So the fun part...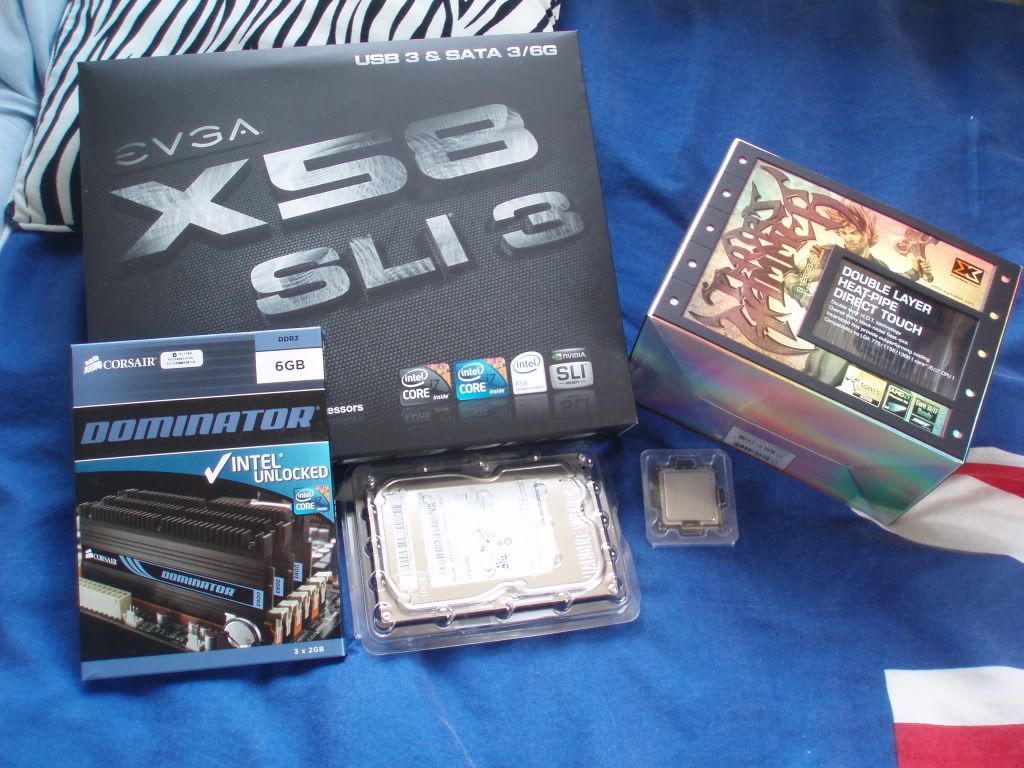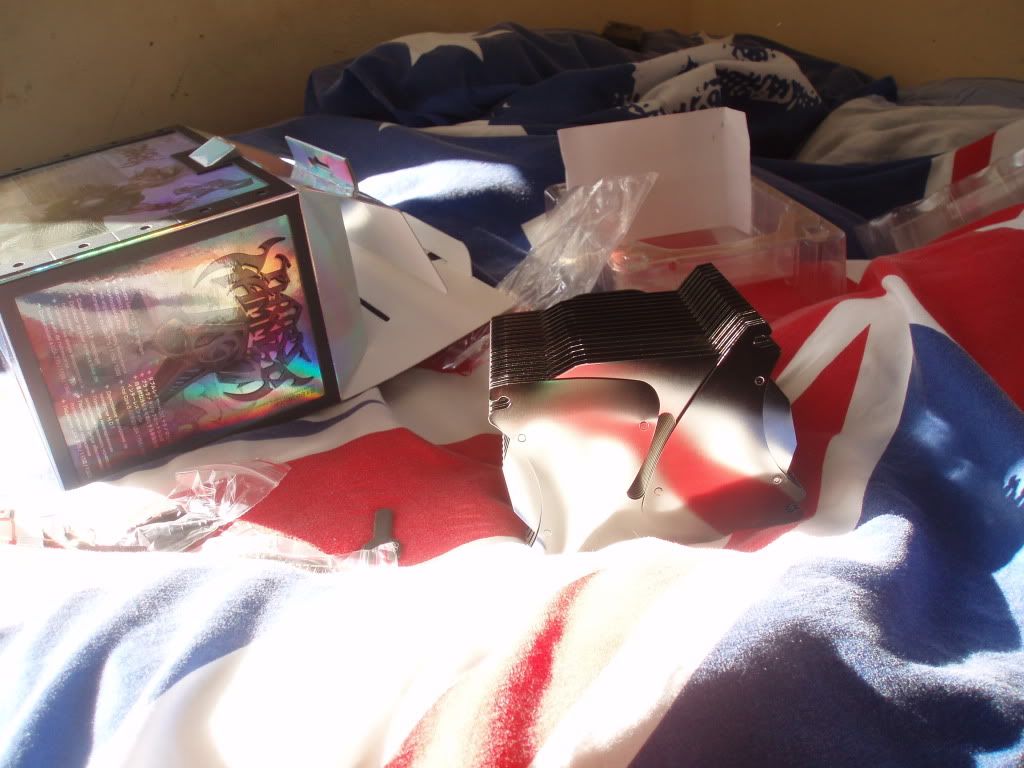 I've always wanted to try out the xigmatek thors hammer and I must say, I really like it!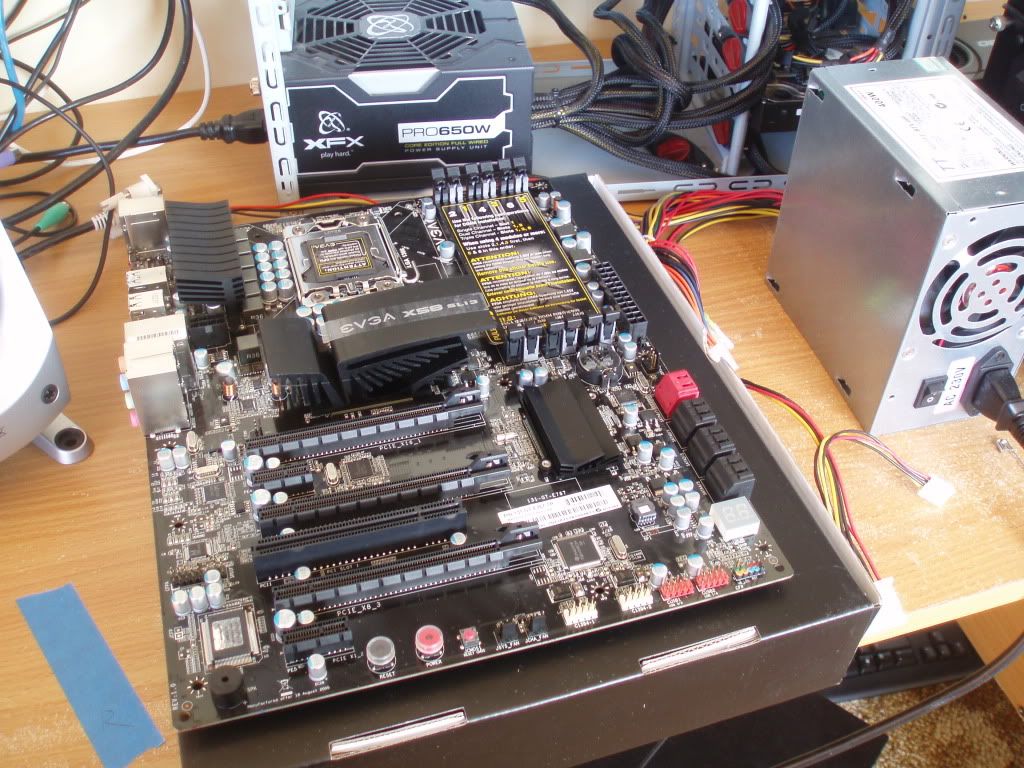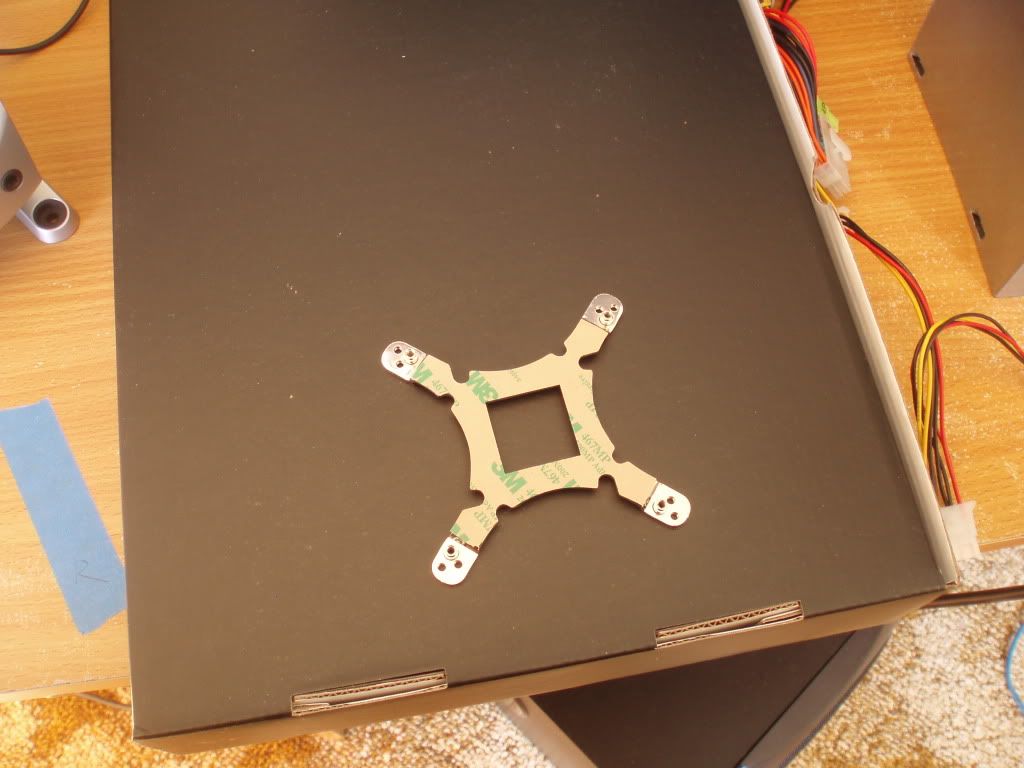 Downside of my hammer, the self adhesive is on both sides of the universal mounting bracket and I cant get it off! Oh well.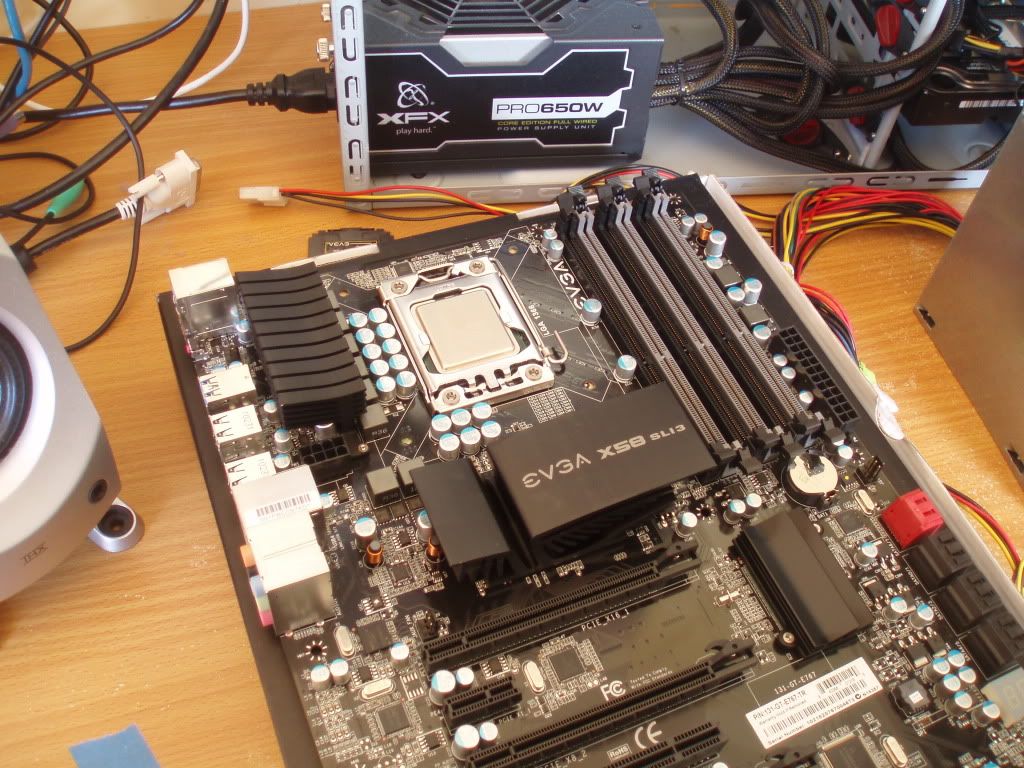 Heres another unexpected problem.
I'll sort that out later!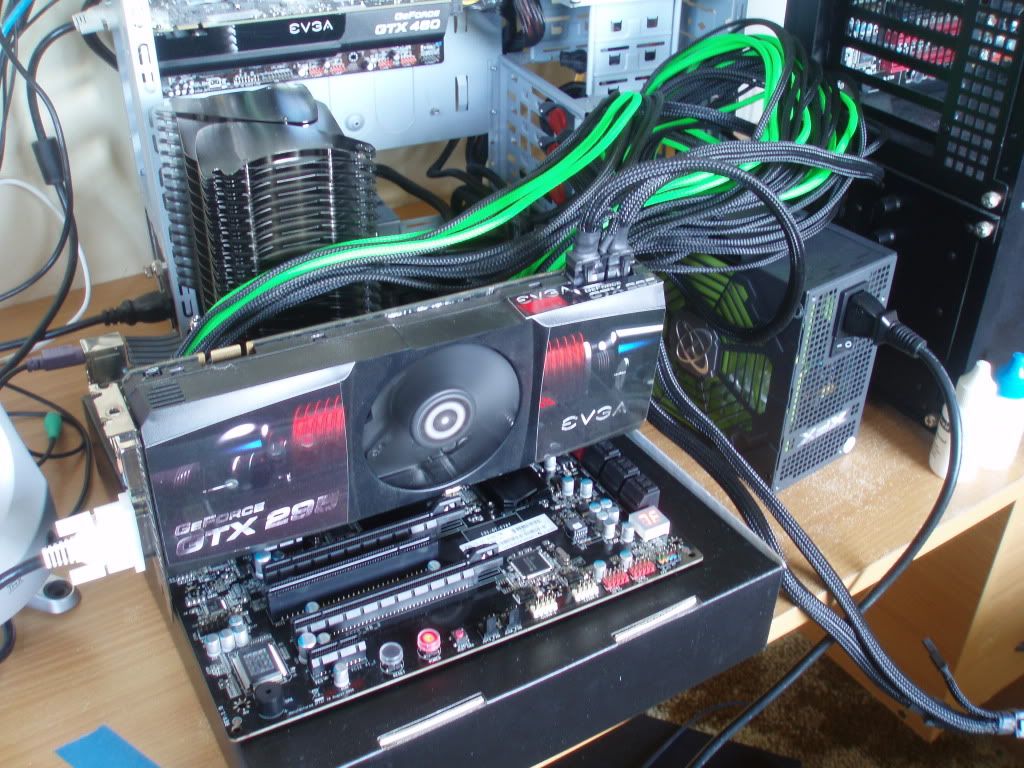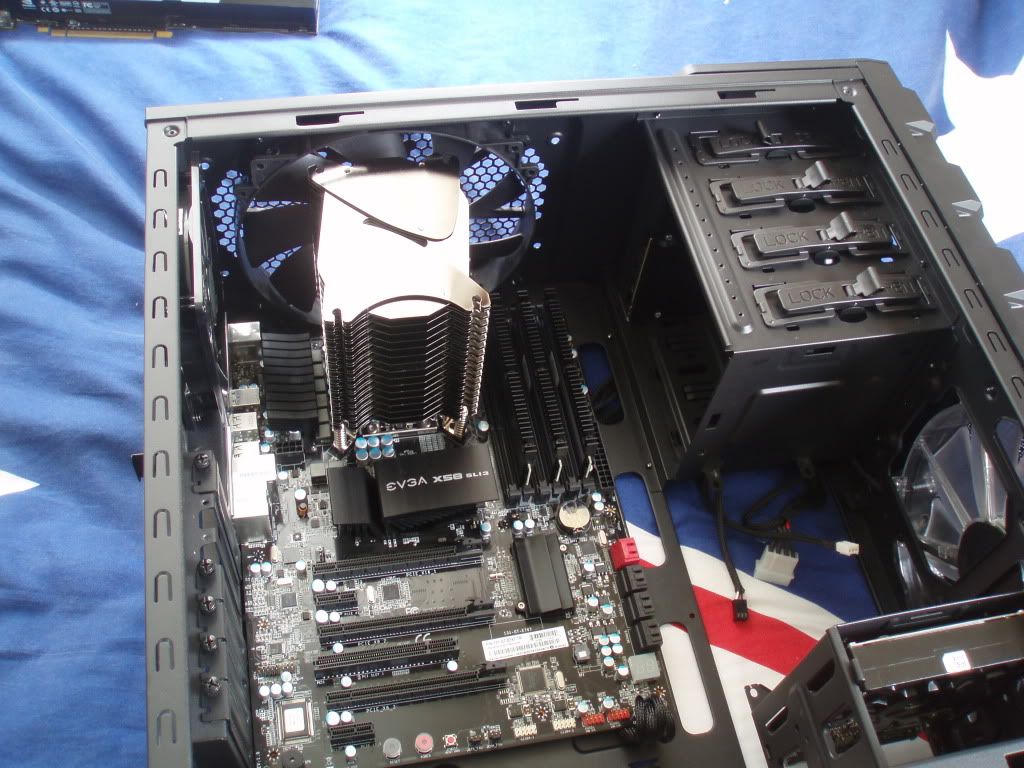 Because of that VERY tight squeeze and the fact my fan won't fit next to the ram...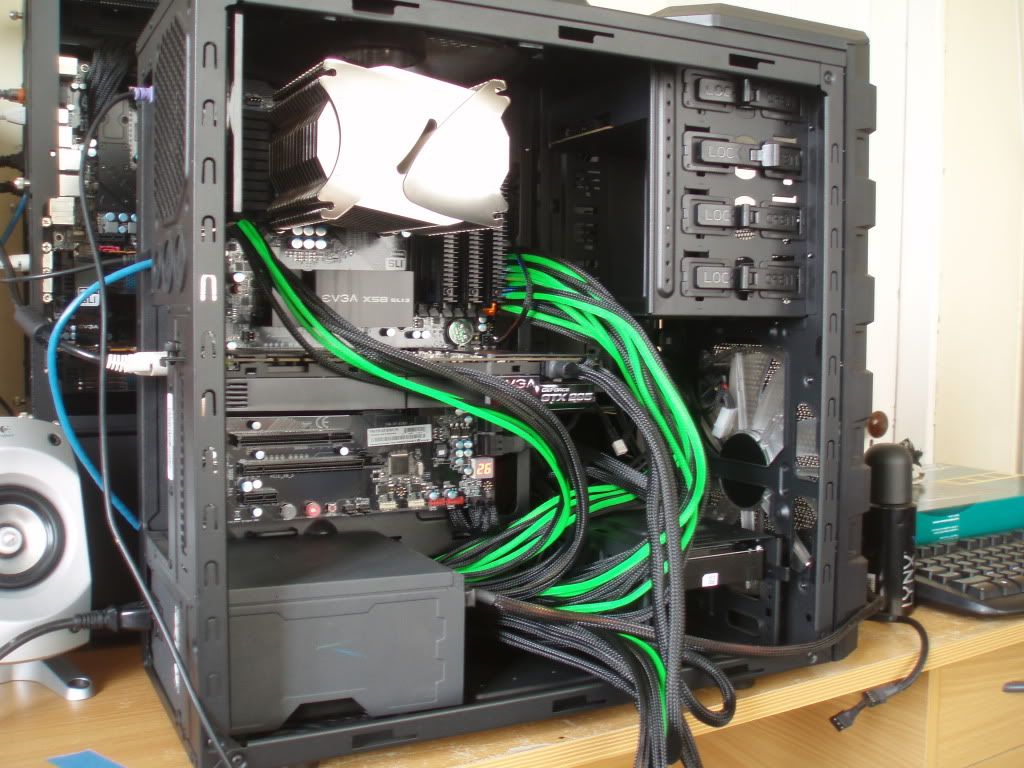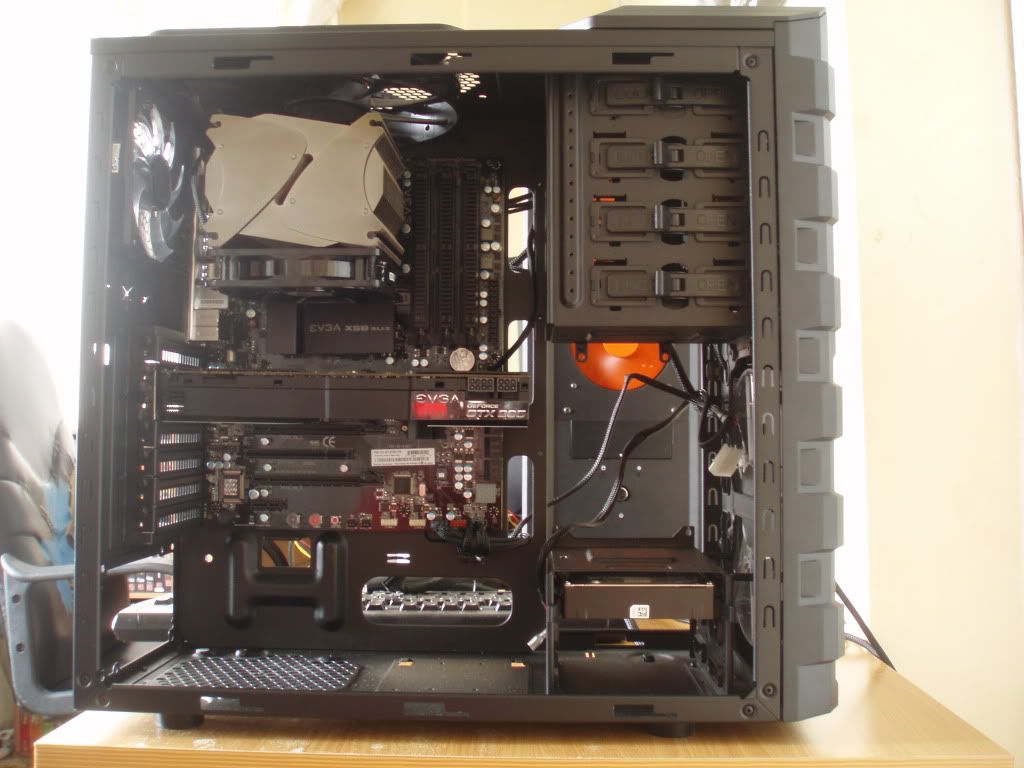 The best part is that the top 200mm exhaust fan sucks enough air to keep the hammer cool. The 120mm isn't really even needed. Anyway, thats all for now.