So I was coming back from TA'ing this genetics course, and I decided to take the underground tunnel back to my buillding, since it was kinda cold outside. The tunnel leads to the loading dock/recycling area of the building in the basement, and I couldn't help but check out some of the stuff that was being recycled. Lowe and behold....I found this lying there. An IBM model M, circa 1989.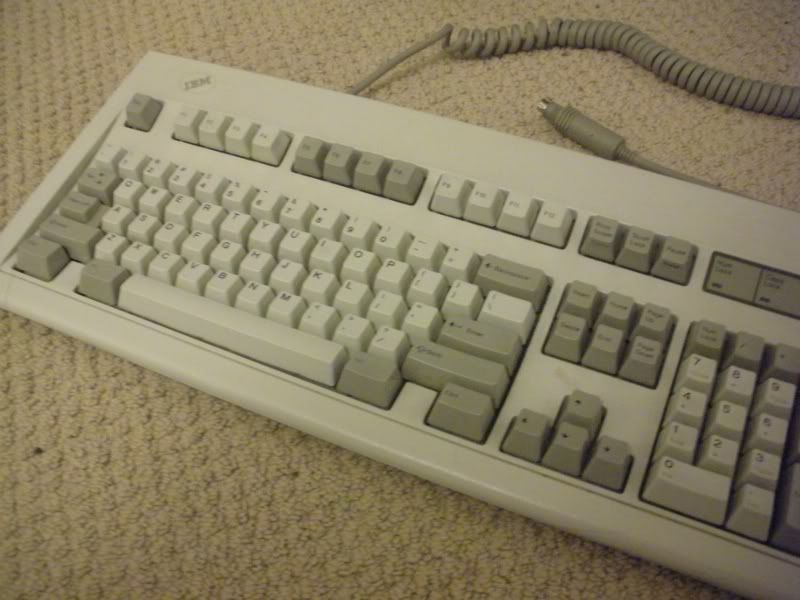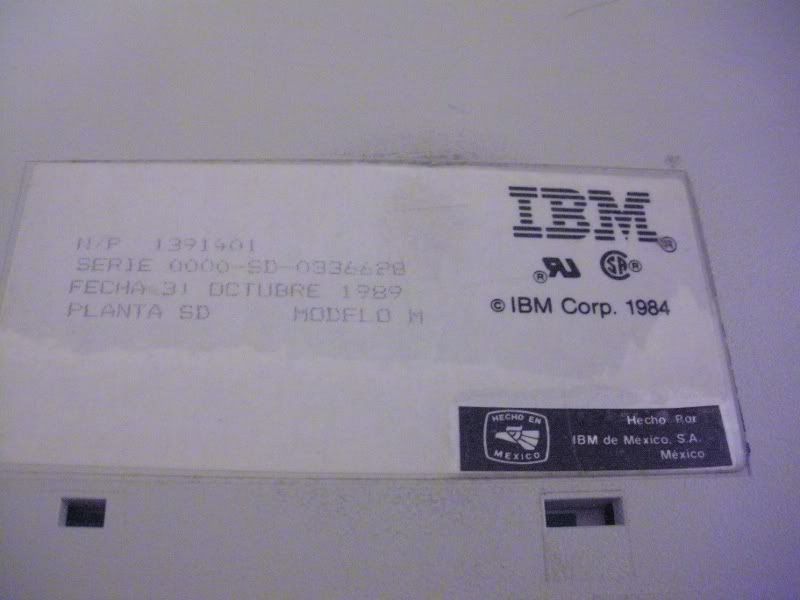 Amazing what some people throw away (I guess most faculty and staff here in science don't really know what they're throwing out, but oh well.......got my fingers crossed for a nice CRT or IPS panel from one of the crystallography labs soon, hehehe)
Now, I own another, American-made Model M (1993), and I can tell that this one feels and sounds slightly different. For one, the ps2 connector is bulkier on the 1989, and the keys make a slightly different sound to them. The IBM logo on this one is solid black, and not blue, and the keys also feel a little lighter than the American-made one, which I kinda like. I'm going to use it as my primary keyboard for a while, to see if I can find anythign else, but for now, I had a question. The thing feels mad solid, as is typical for Model Ms. It's also just as heavy as my other one. Does anyone here know anything about the build quality of the American-made ones vs the Mexican ones, or if there are any other differences that I'm missing? It's mostly for curiosity's sake, but I'm sure people here don't mind learning more about Model Ms.