I've had it up to here with my girlfriend's computer (/points at forehead
). Her last setup had tons of buggy drivers, a motherboard that didn't like to work with certain hardware, and very noisy hard drives and fans. So I took it upon myself to build her a new computer - the noise is bad enough, but add a girlfriend nagging to fix it every day and it'll drive you insane! (don't tell her I said that lol
) The MB and RAM were taken out of my HTPC - she needed 8GB of RAM which it had (don't ask), and I needed to reduce the HTPC's power consumption. So I gave her those two parts and got a DDR3 board for the HTPC. And the PSU was supposed to be for my server but the cables weren't long enough, so I just used it for hers instead (and that's why it's abnormally large for this build).
Case: Mini P180
Fans: 2x Nexus 120mm, Stock 200mm
CPU Cooler: CM Hyper 212+
GPU Cooler: Accelero S1 Rev 2
CPU: Phenom II x2 545
MB: Asus M4A785-M (785G)
GPU: EVGA GTS 450
RAM: 8GB DDR2-800
SSD: OCZ Vertex 30GB
PSU: Seasonic X650
The three case fans (four if you count the never-running PSU one) are the only moving parts. I'm
loving
the silence - from both the computer and my girlfriend
. It's not totally silent, but it's quiet enough that you can't hear it except when sitting at her desk in the middle of the night, when ambient noise is at it's least.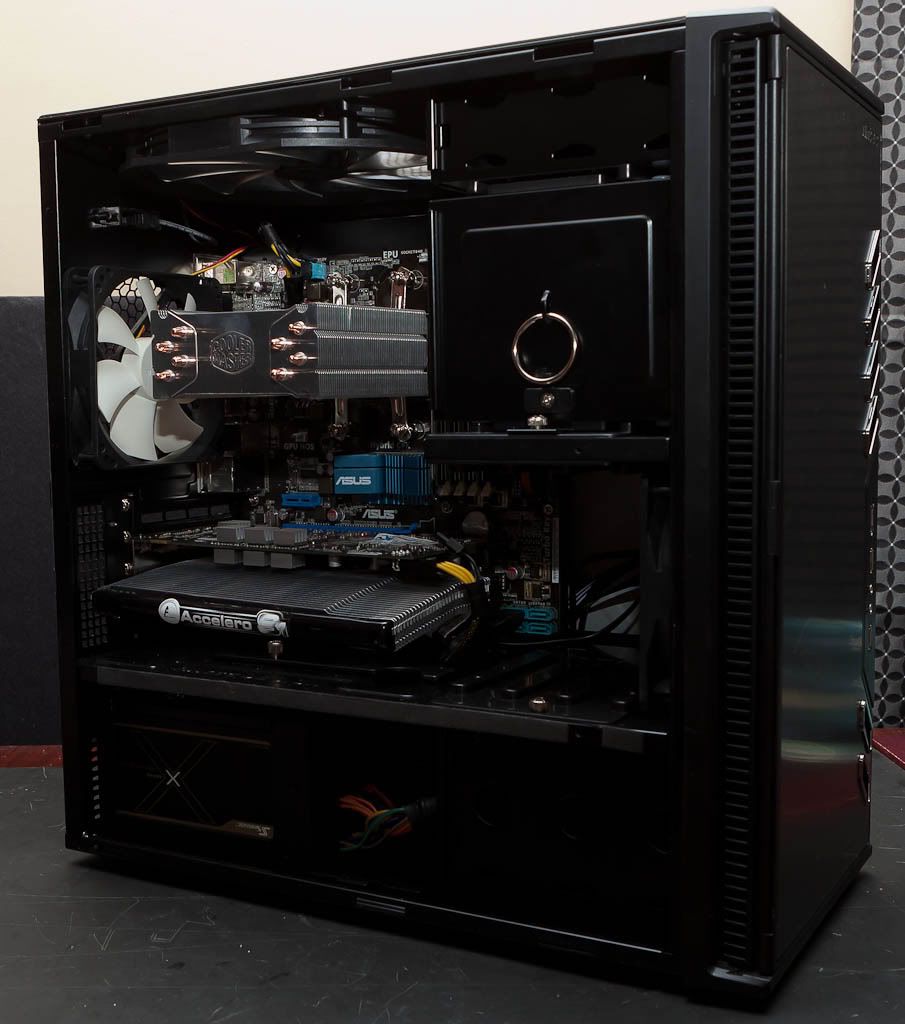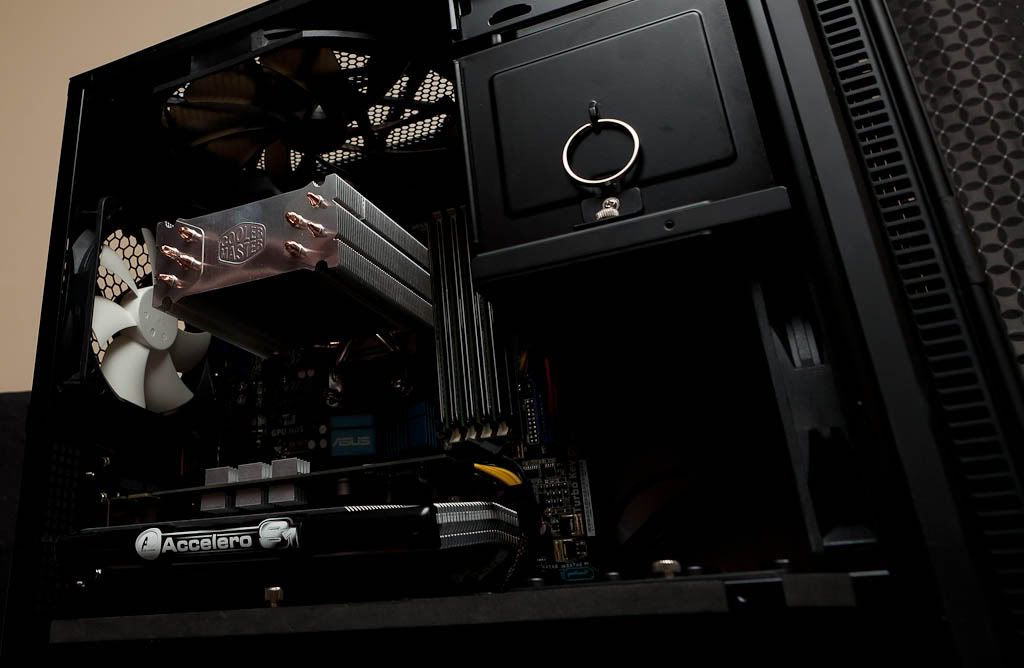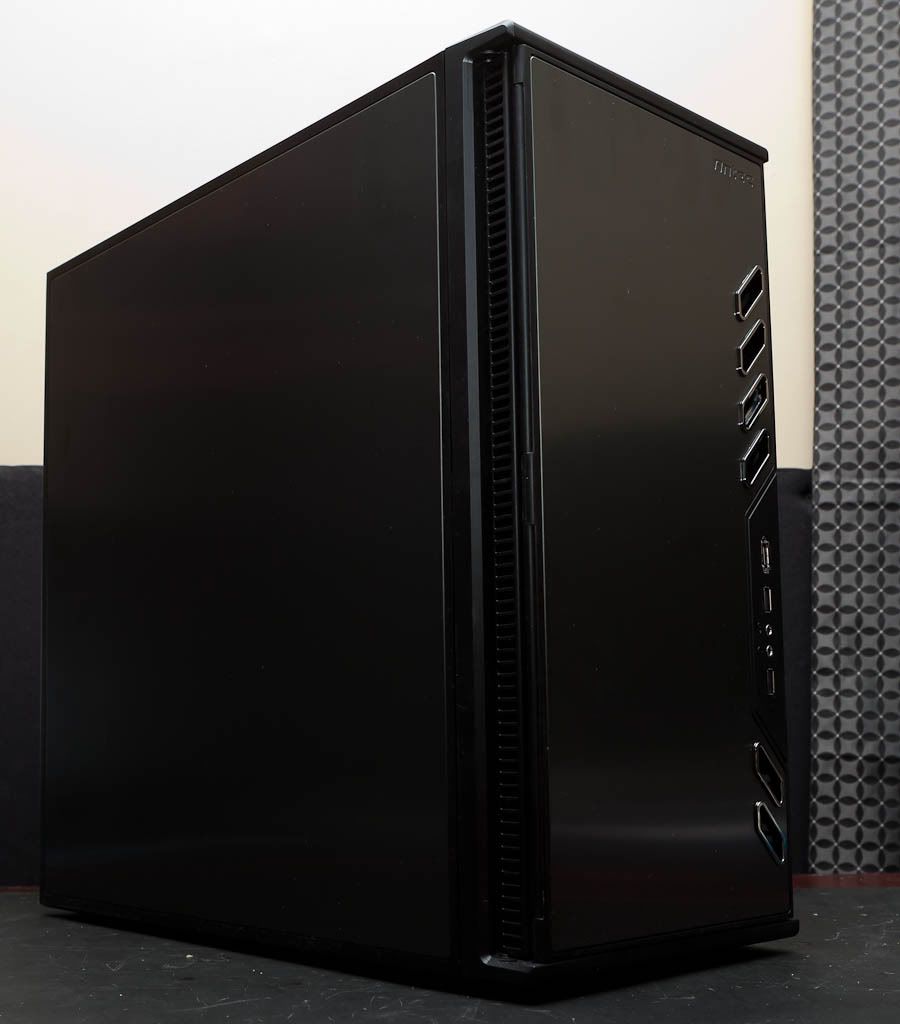 This is after 30 mins of prime95:
This is after 11 mins of furmark:
Edited by Manyak - 8/19/11 at 11:30am