http://translate.google.com/translate?js=n&prev=_t&hl=en&ie=UTF-8&layout=2&eotf=1&sl=zh-CN&tl=en&u=http%3A%2F%2Fwww.pcpop.com%2Fdoc%2F0%2F624%2F624969.shtml
It's translated from Chinese (badly) so I'm not including a quote, but I am including graphs and pictures.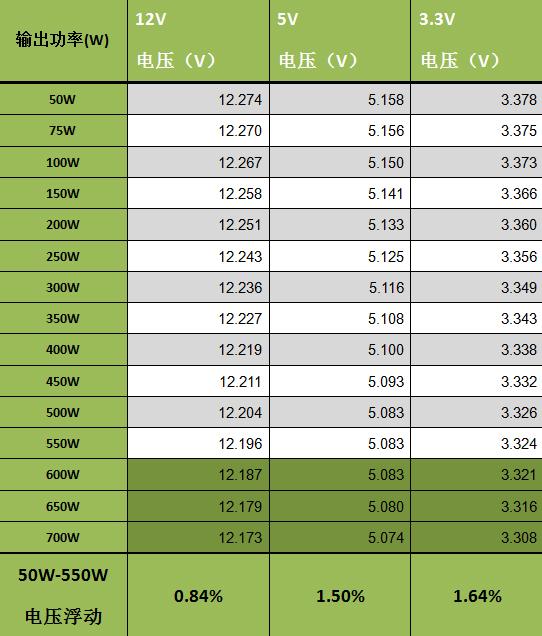 +12V ripple of 26mV, other rails under 15mV. Voltage regulation inside 1%. 80+ Platinum efficiency. Semi-modular. Good build quality. Good looks.
I'd pay $150 for a PSU like this.
For those not aware, Superflower is the OEM for Kingwin and NZXT PSUs, and their Golden Green platform (seen in the NZXT Hale90 and Kingwin LZG series) is among the best available, falling behind only top-notch platforms like SeaSonic X, and some SeaSonic M12D and CWT DSG units.