[Intermediate] Das Box
Project: DAS BOX
FINAL PICTURES FOR THOSE OF YOU IN A HURRY
Having never competed in this before I am a bad judge of my skills in comparison to everyone else. I put myself into the "Amateur" category but I expect to get moved once the competition begins.
I going for a scratch build made of wood. It will be air cooled and it will be completely silent yet offer the cooling equivalent of a HAF X.
I have Google sketch-up drawings now and I have already started to gather the extra parts needed.
This will be a simple looking build, but it will have many complex parts. Including the ability to convert it into to a tech station and then back to it's enclosure without turning it off or unplugging it.
Case parts:
Silverstone 180mm penetrator fans X 4
1/2" premium pine boards
Stain or paint (I haven't decided yet)
Hardware:
Rampage Extreme III
Core I7 920
6GB DDR3
HD 6950
Ultra 1200W PSU
Crucial 64GB SSD X2
2TB HDD
Here are the preliminary drawings:
Finished View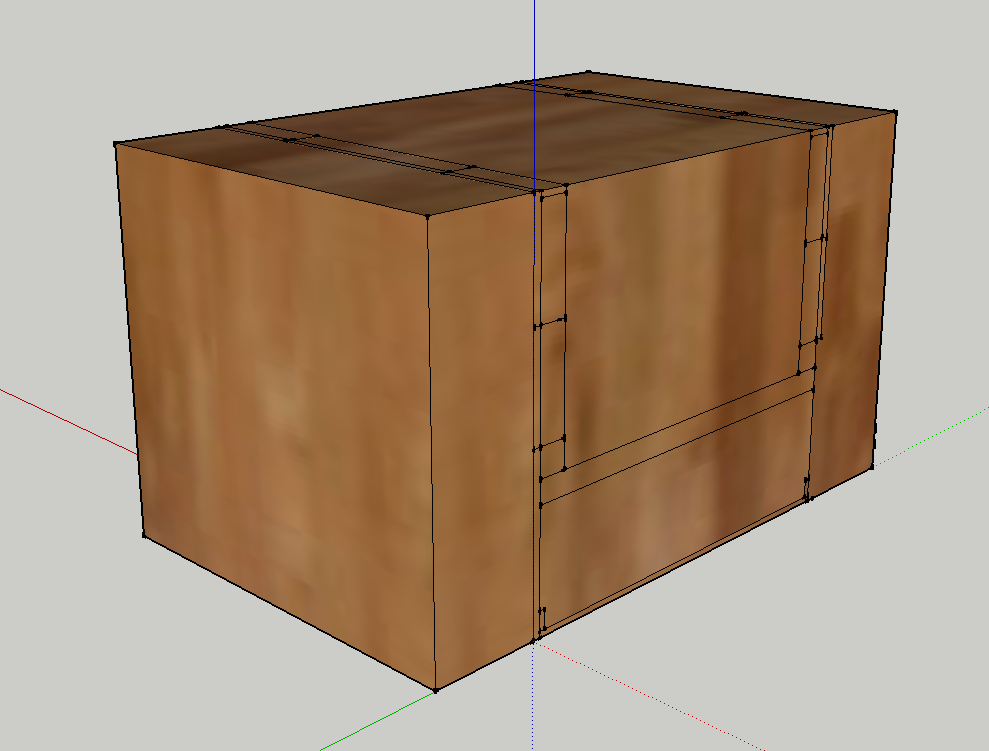 And the much more complicated see-thru view: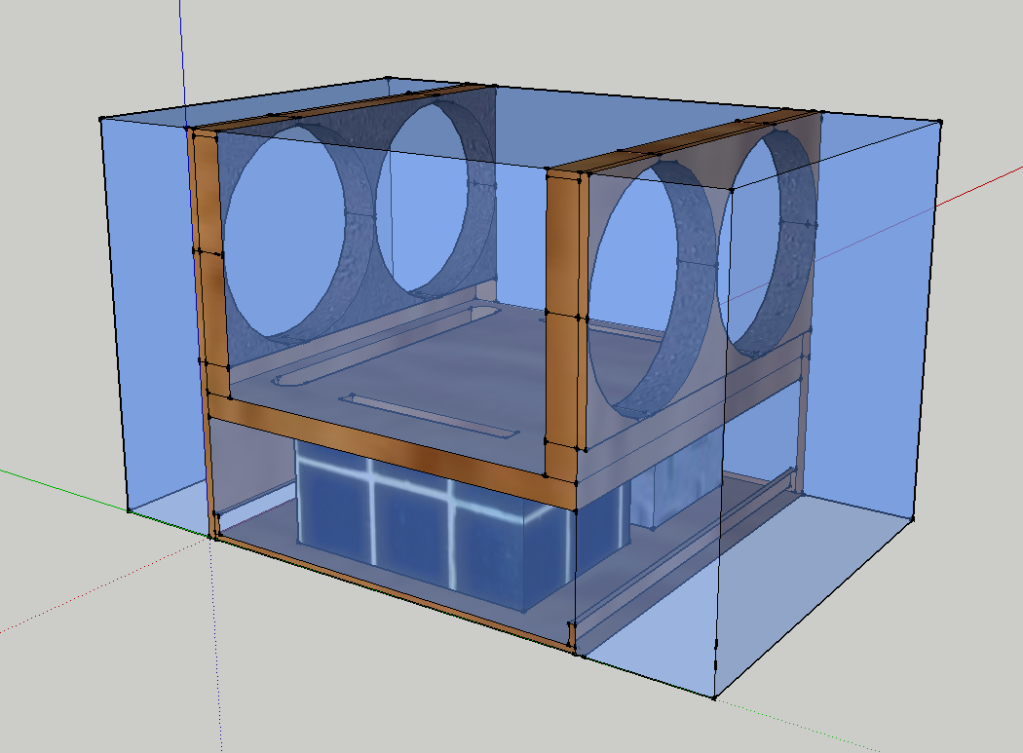 Here is a diagram of how the airflow will work. This setup will allow me to have a completely solid case on all sides except the bottom.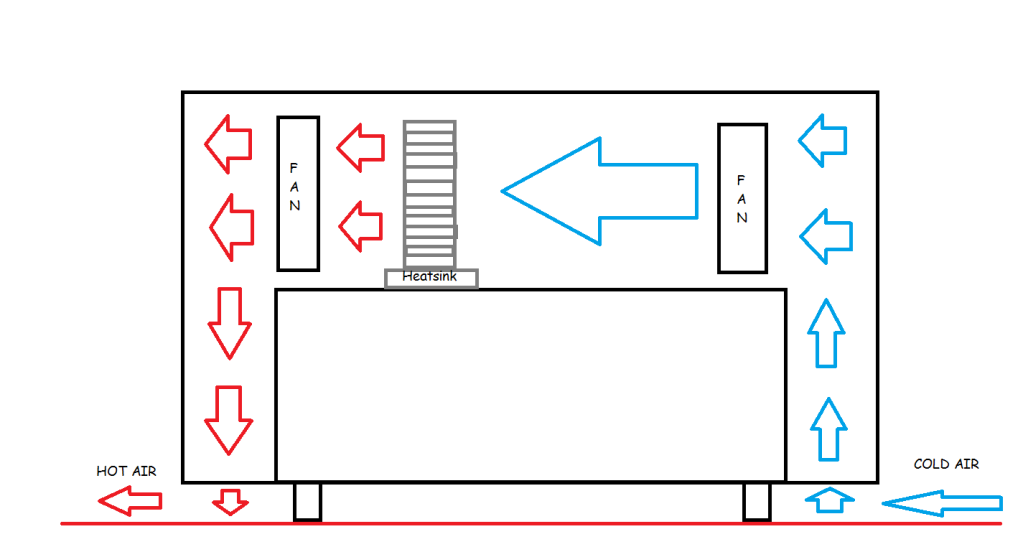 I will enjoy seeing your comments.
Edited by Machiyariko - 7/23/11 at 8:14pm