OK So here is one of the last updates.
The project is finished and I am gathering photos to post on here.
I'll start with the final build sequence.
Thanks to my friend Mory for taking these excellent pictures for me.
Here is my 6950, it is unlocked to 6970 specs.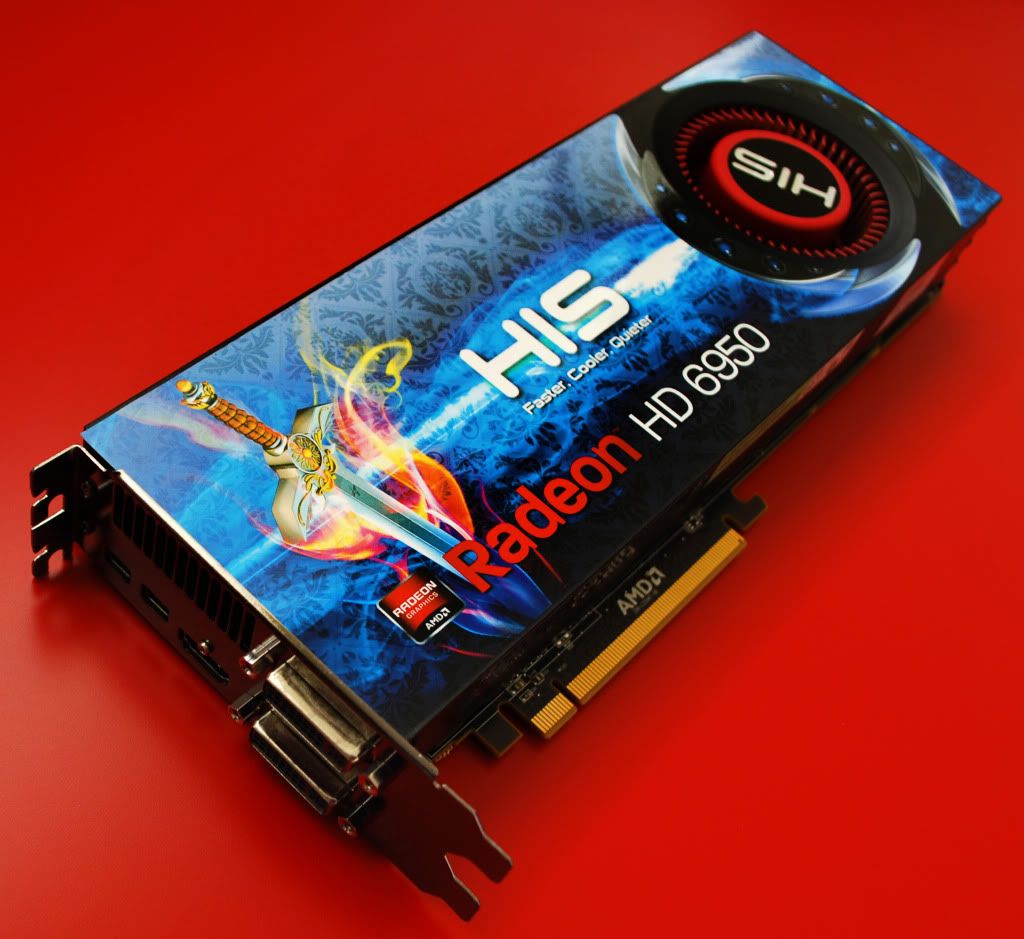 This is the ASUS Rampage III Extreme with my memory installed as well as my Archon cooler.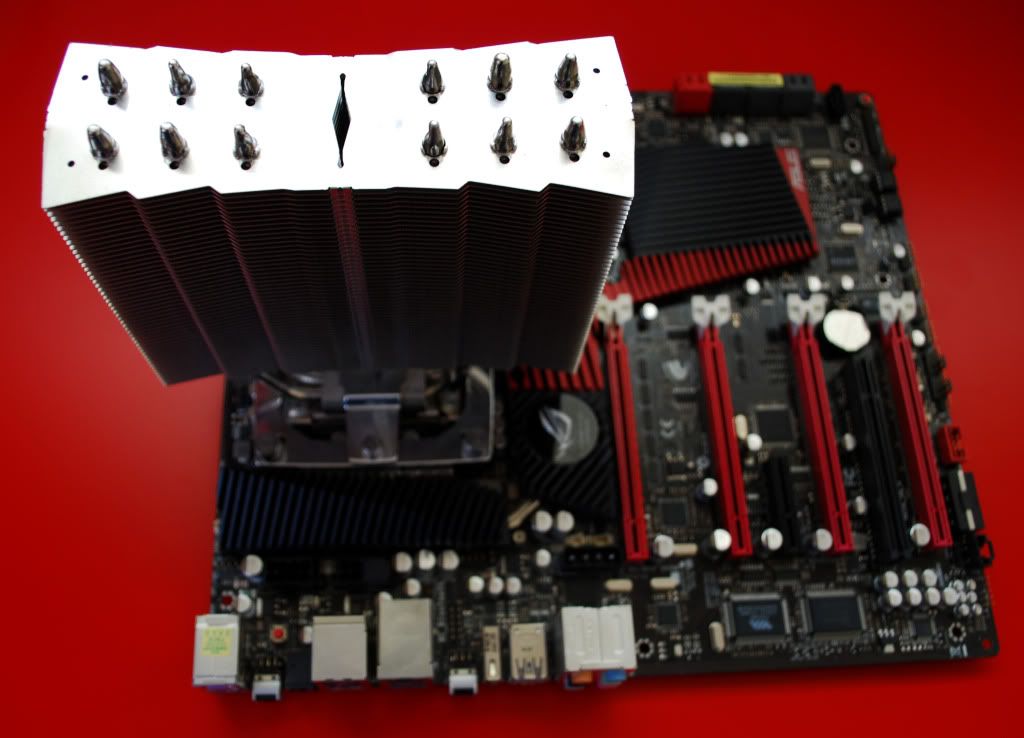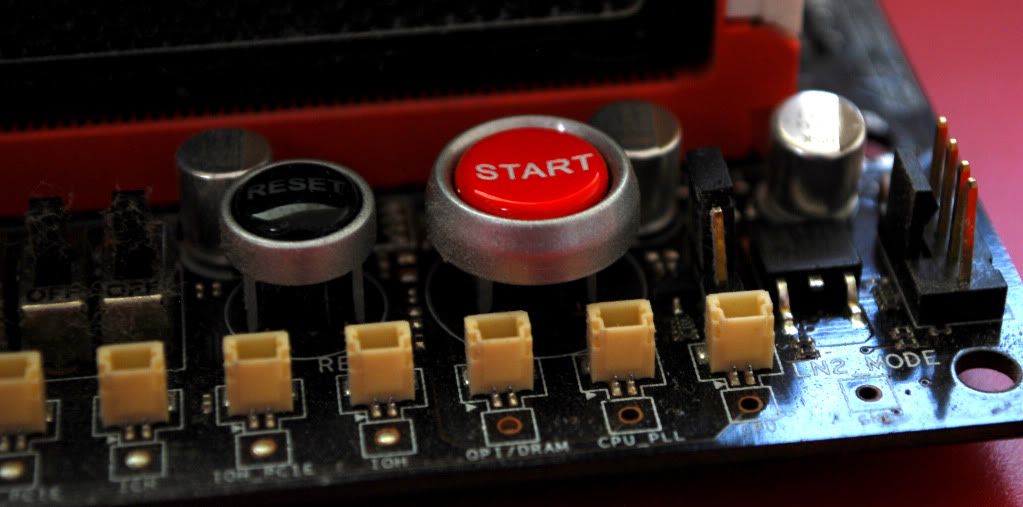 Here is the HDD cage that has 2 SSDs and 2 2.5" drives. I went with this setup to keep sown on the noise. 2 X Crucial 64GB Sata 6 / 2 X WB Black 500GB 2.5"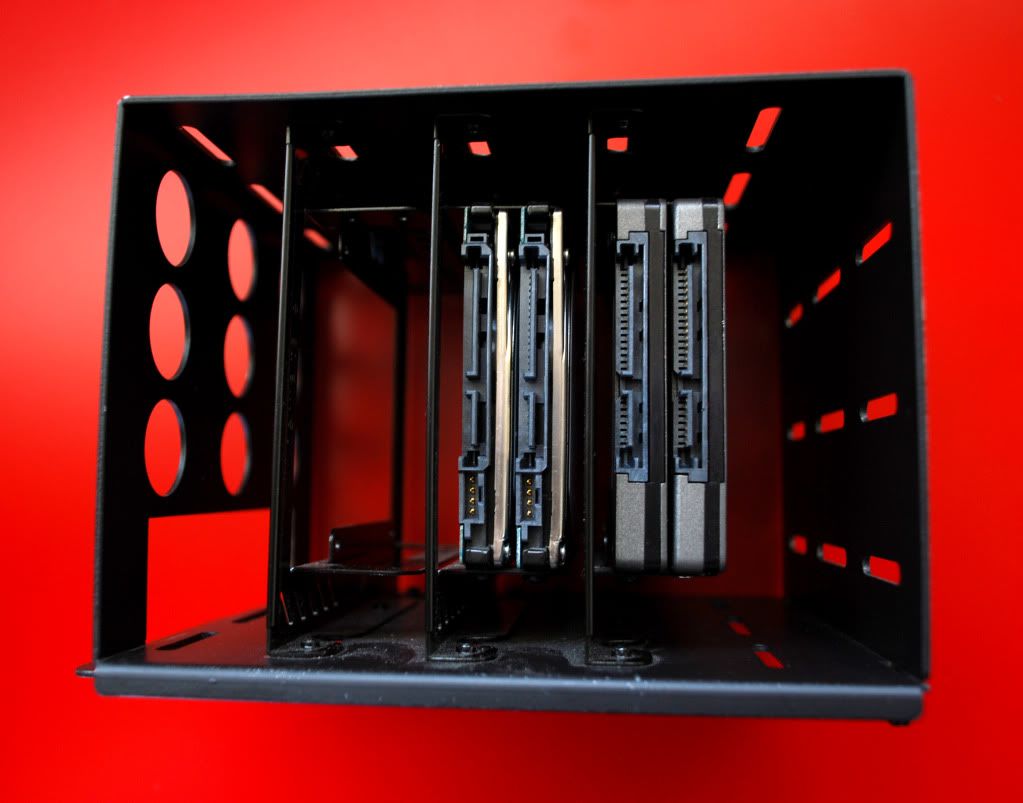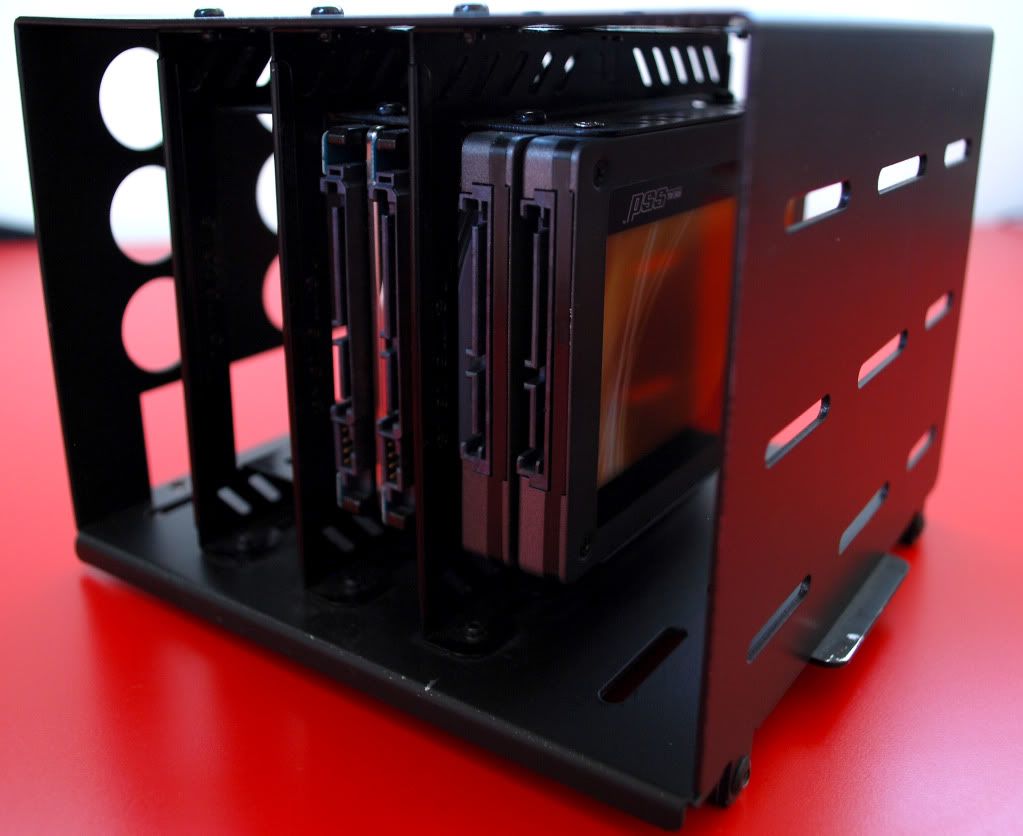 Corsair AX1200w PSU. This will last me a long time and will allow me to add up to 4 cards in this system. I have had quadfire several times before so who knows when I will get the bug again.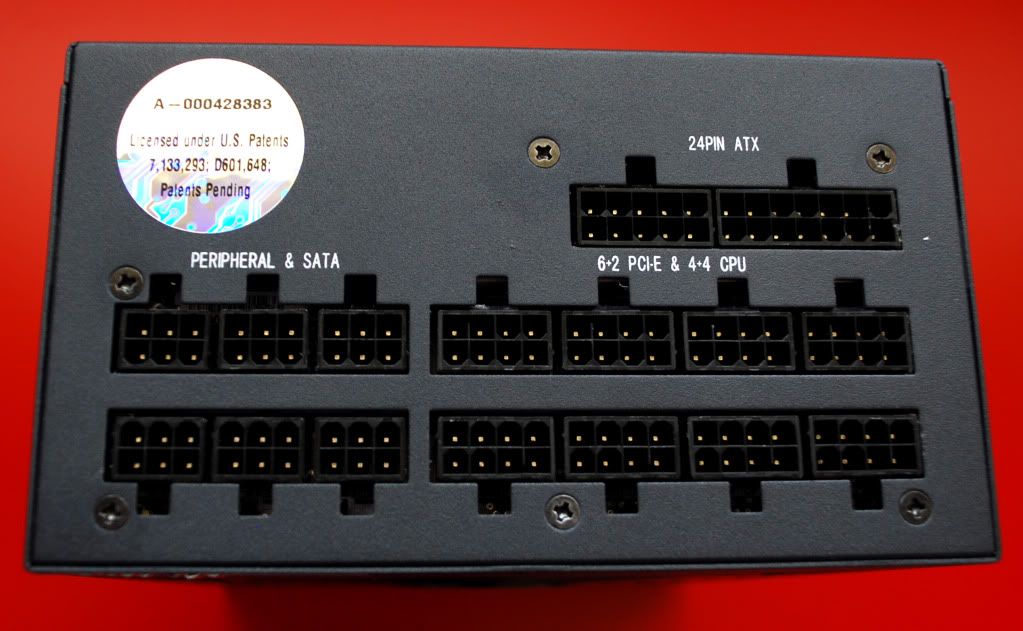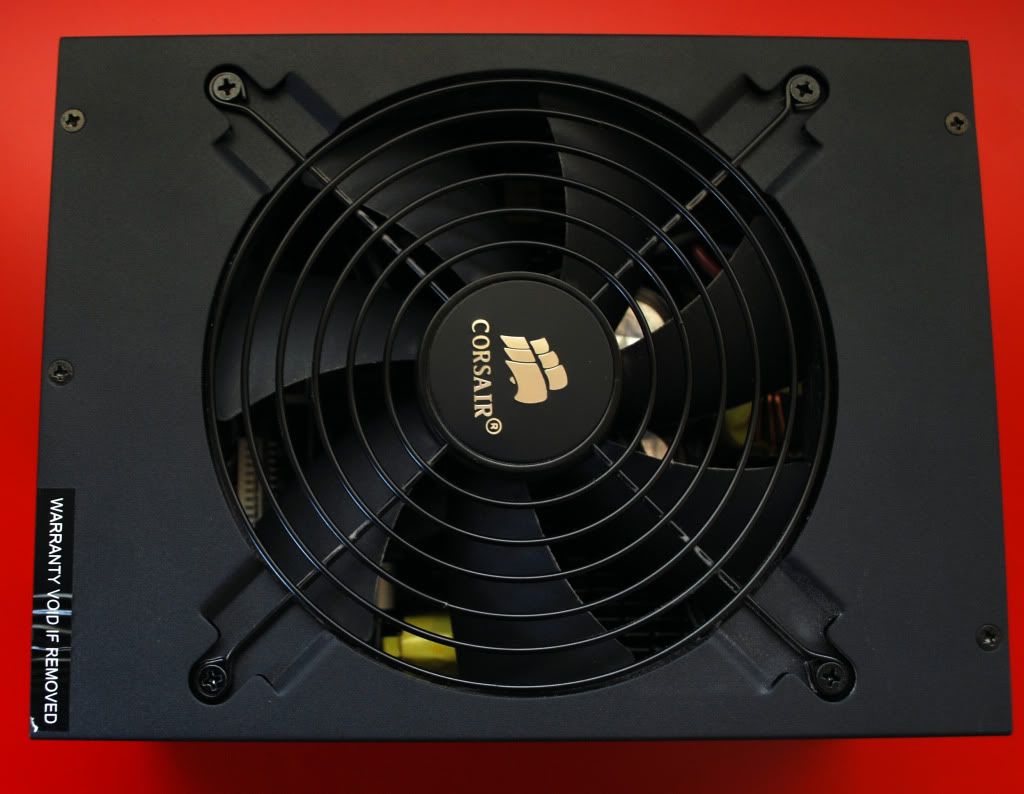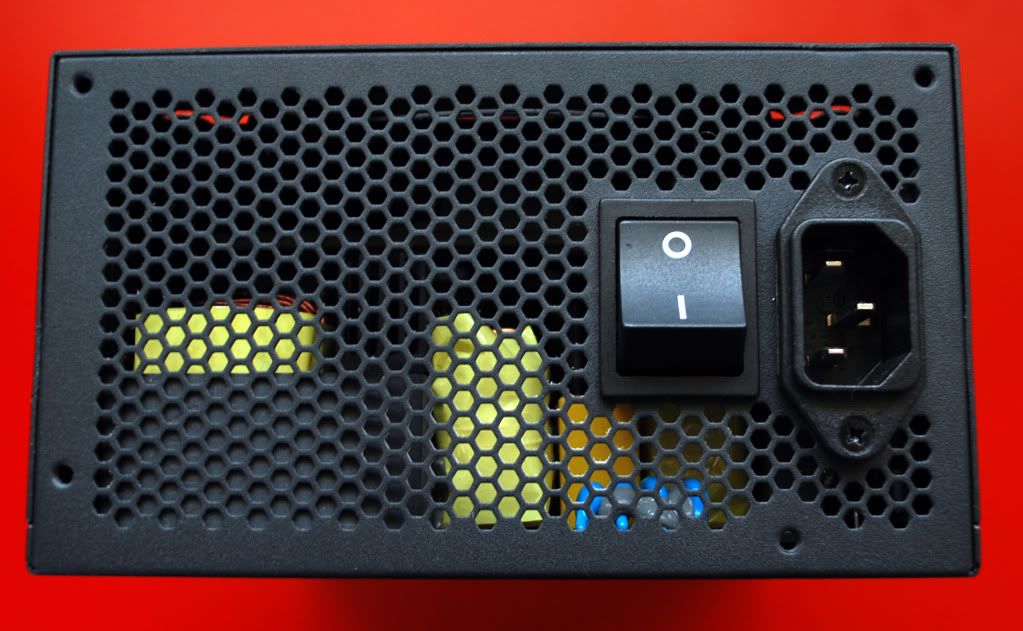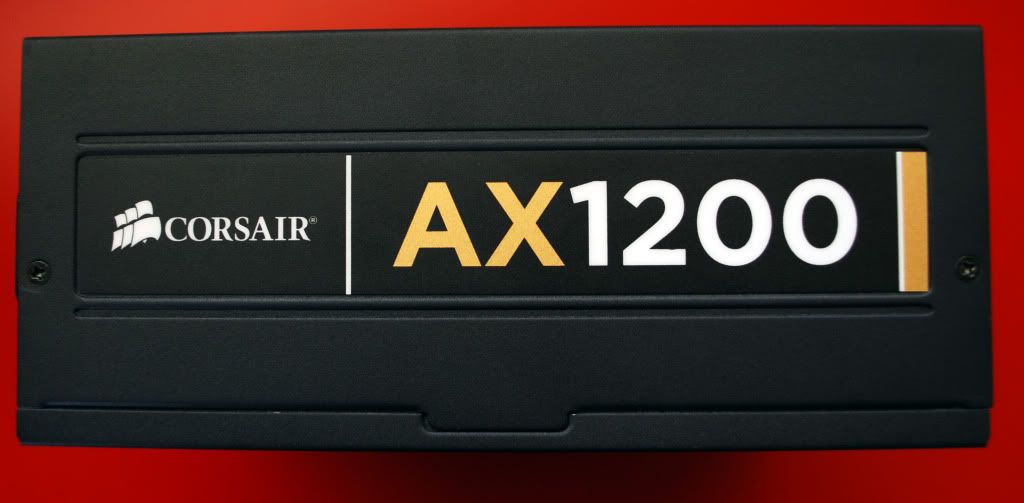 Here are some of the various cables in the system. Including the power cable for the HDDs. I cut them to fit up to 6 2.5" drives.
OCN!
This is the HDD cage with power connected. You can see how the cables look pretty good.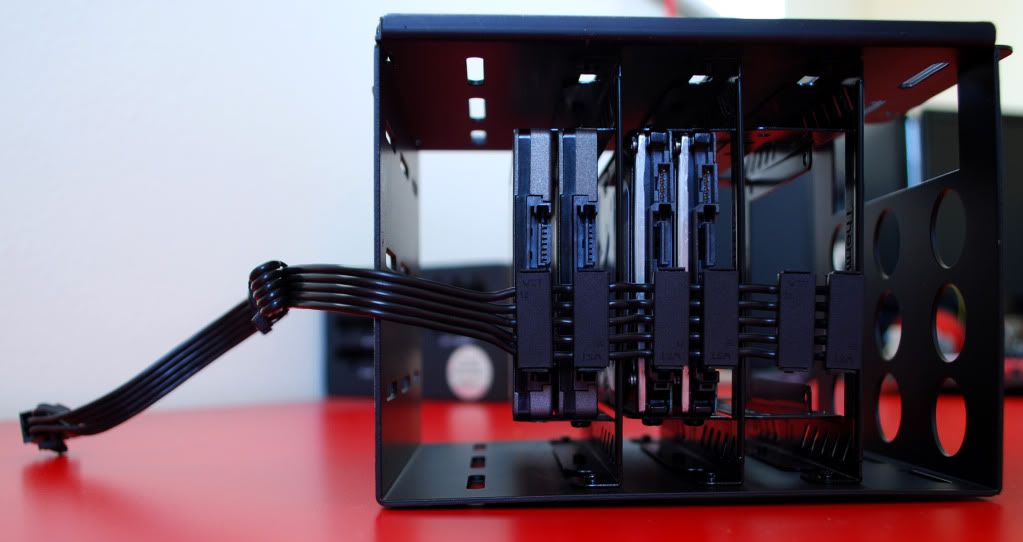 OK, here is the bare case. Only the fans and MB tray are installed.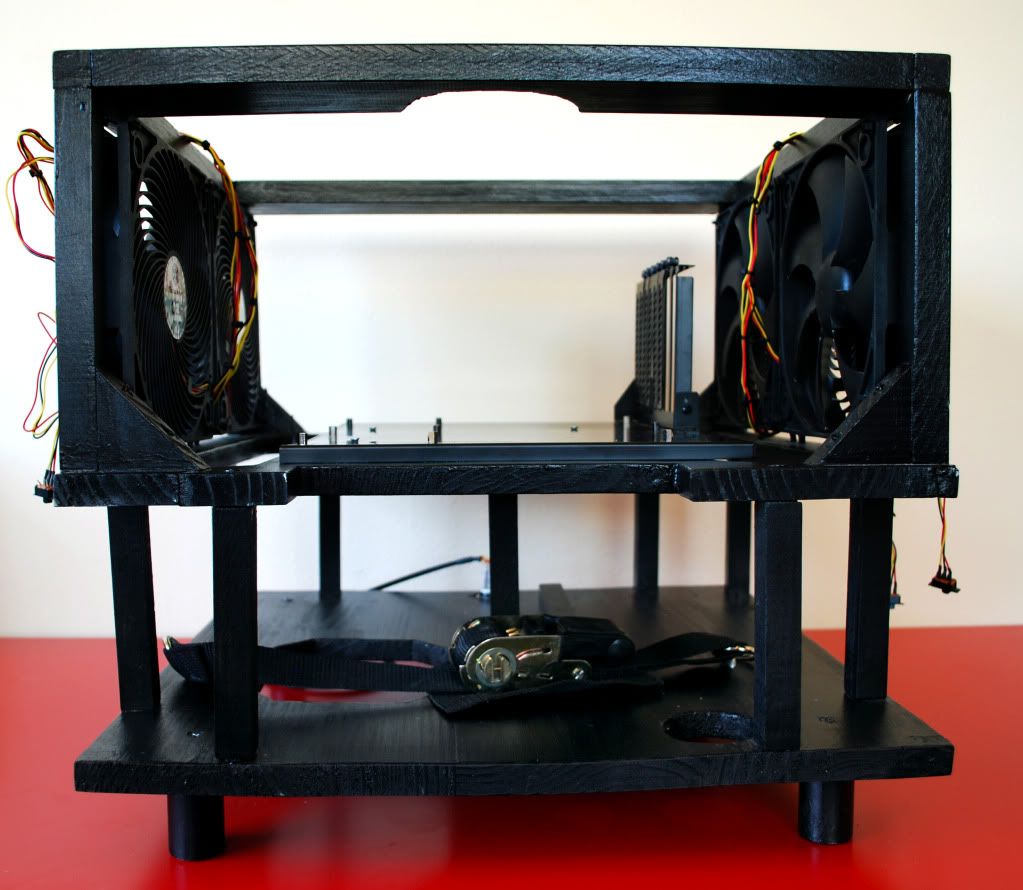 Here is a close-up of the strap for the PSU. I wanted something simple yet effective. The strap can easily be undone without tools but it is very secure when tight.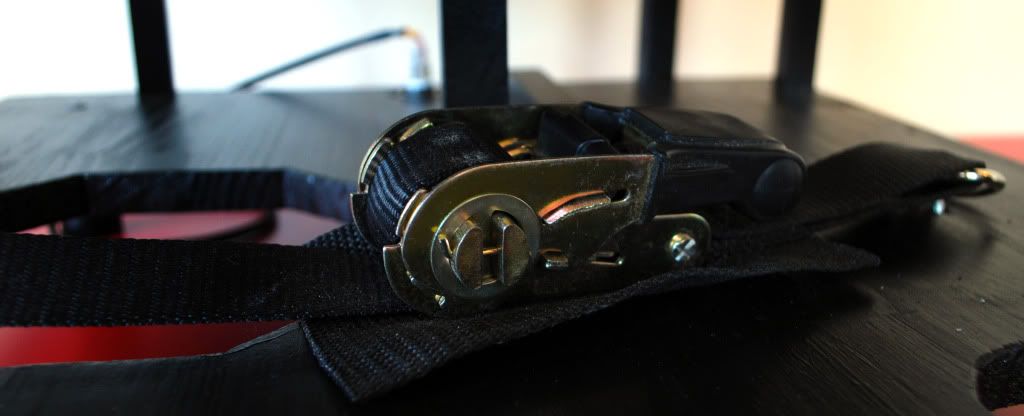 Here are a few most shots of the case.
Here is the underside of the case. You can see the cut-out for the PSU fan and also the switch.
The last part of the case is the cover. It is made completely of wood and it is insulated with sound dampening foam. I have painted it white on the outside with a special white board paint.