Here's xxbassplayerxx's OCN sponsored GTX570. This card is sponsored to compete in the upcoming Forum Wars and will make a great prize give-a-way in the future.
The card: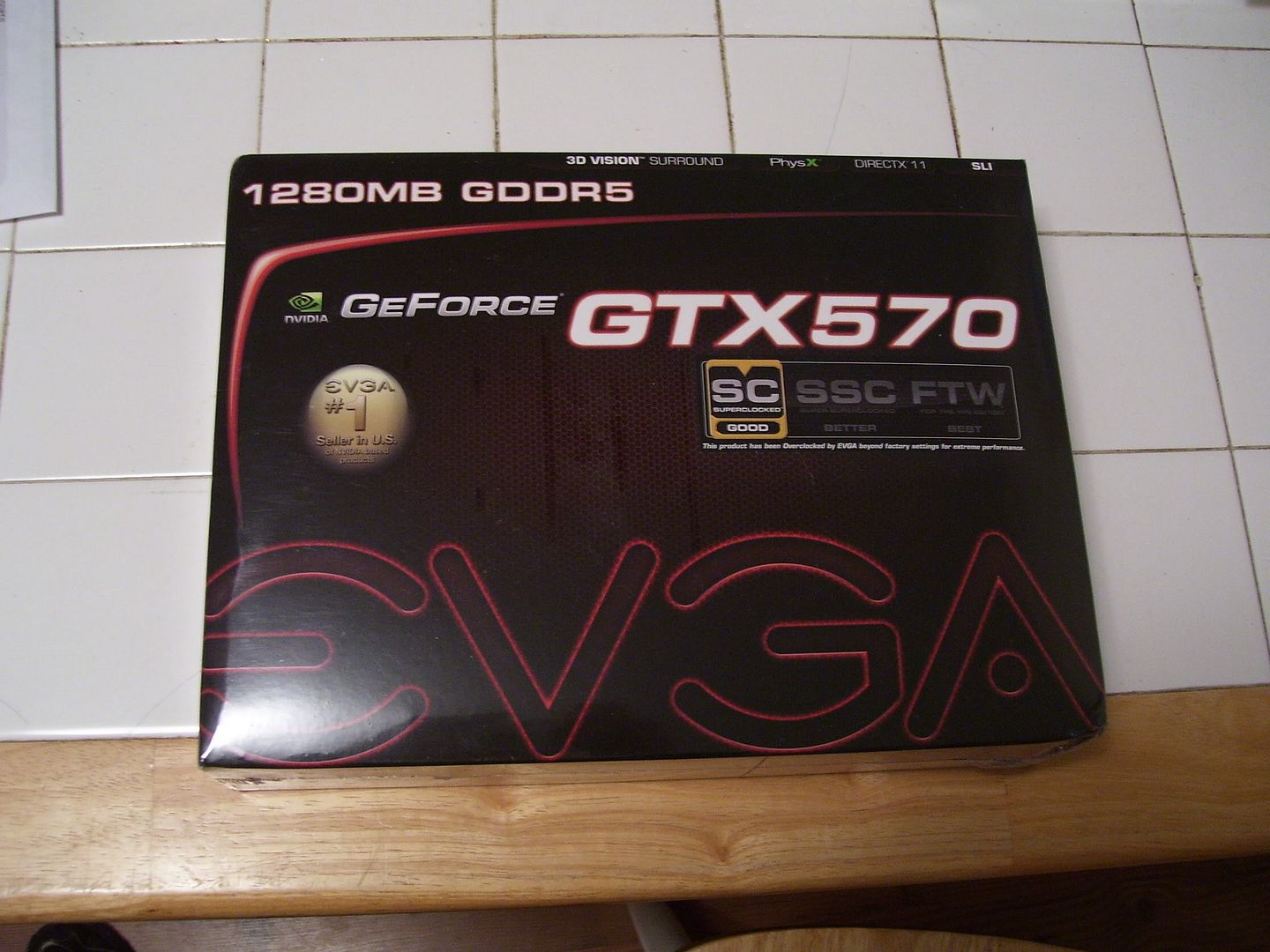 lol, warning label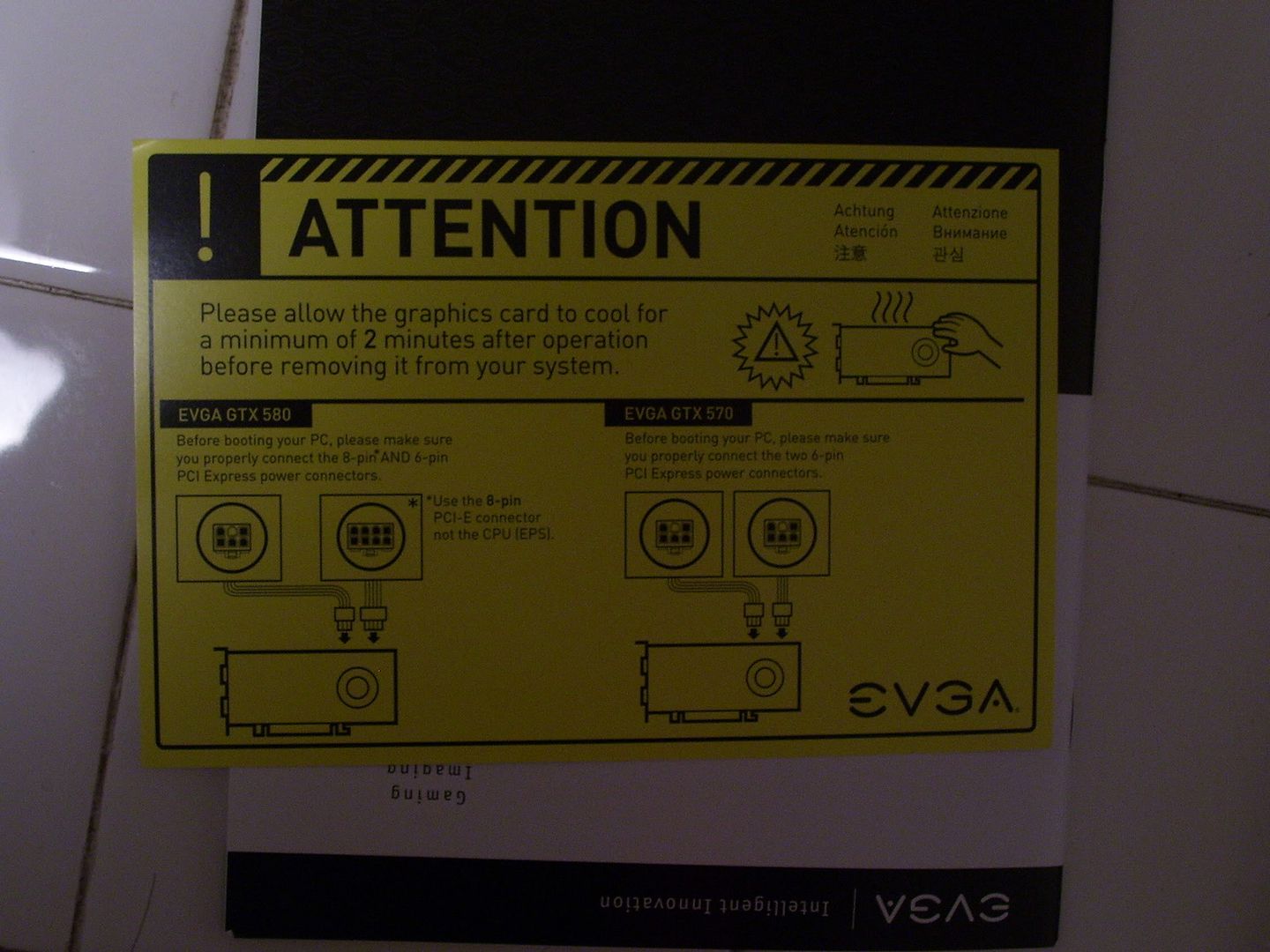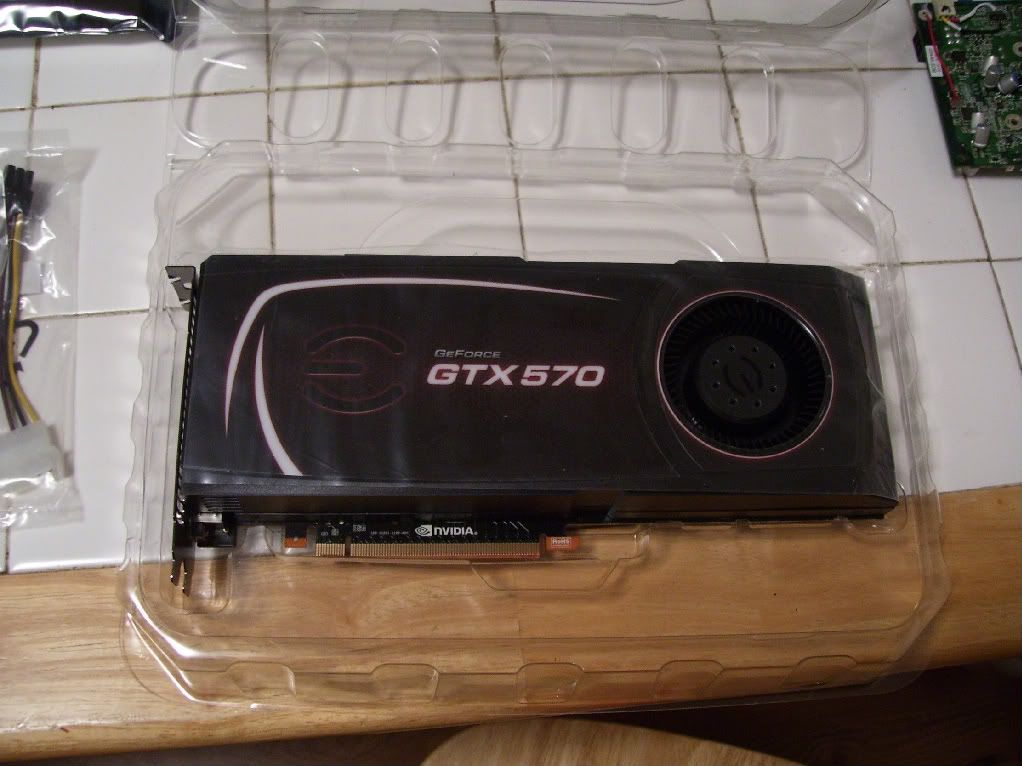 vGPU, vMEM and vPLL done.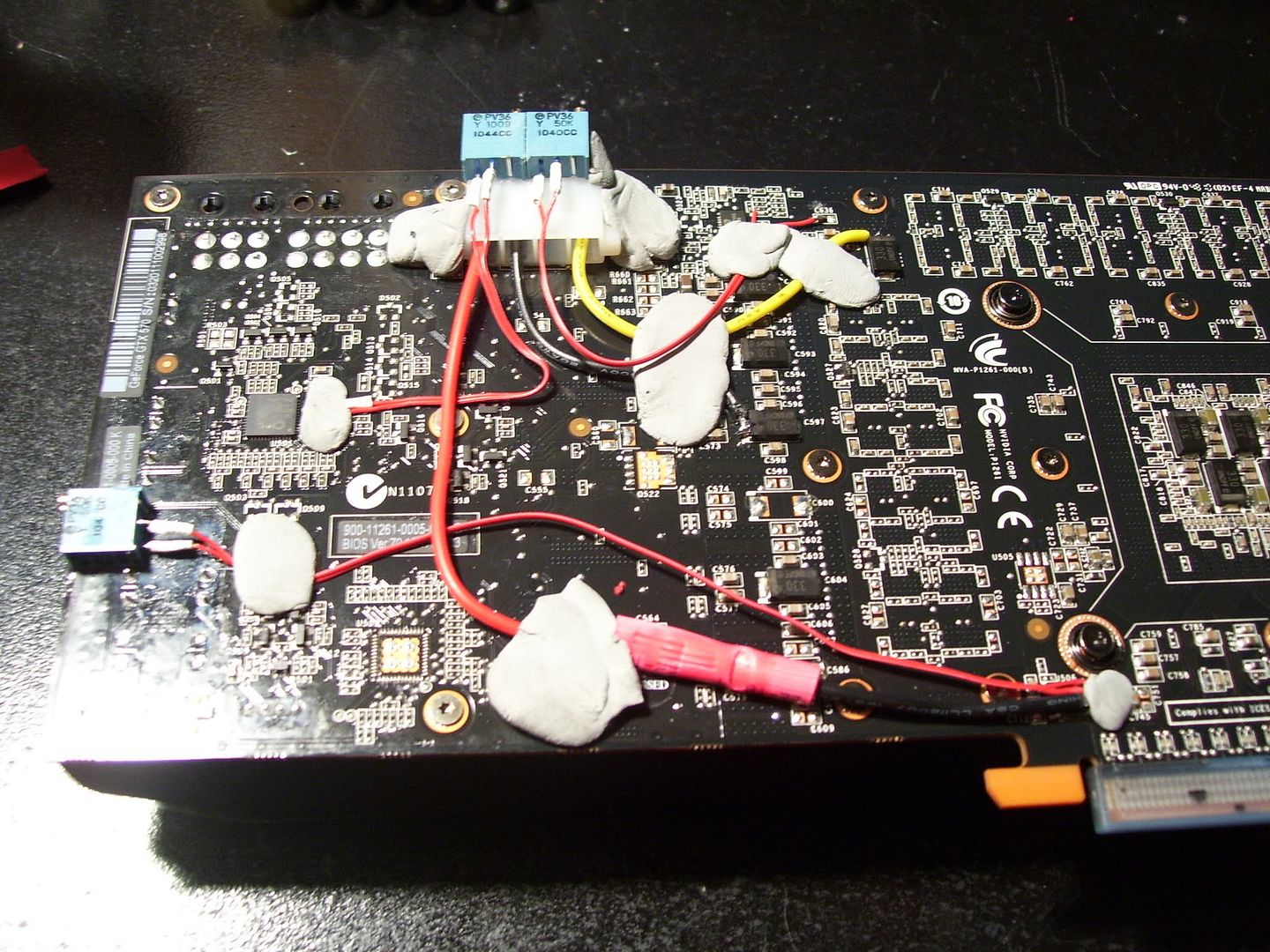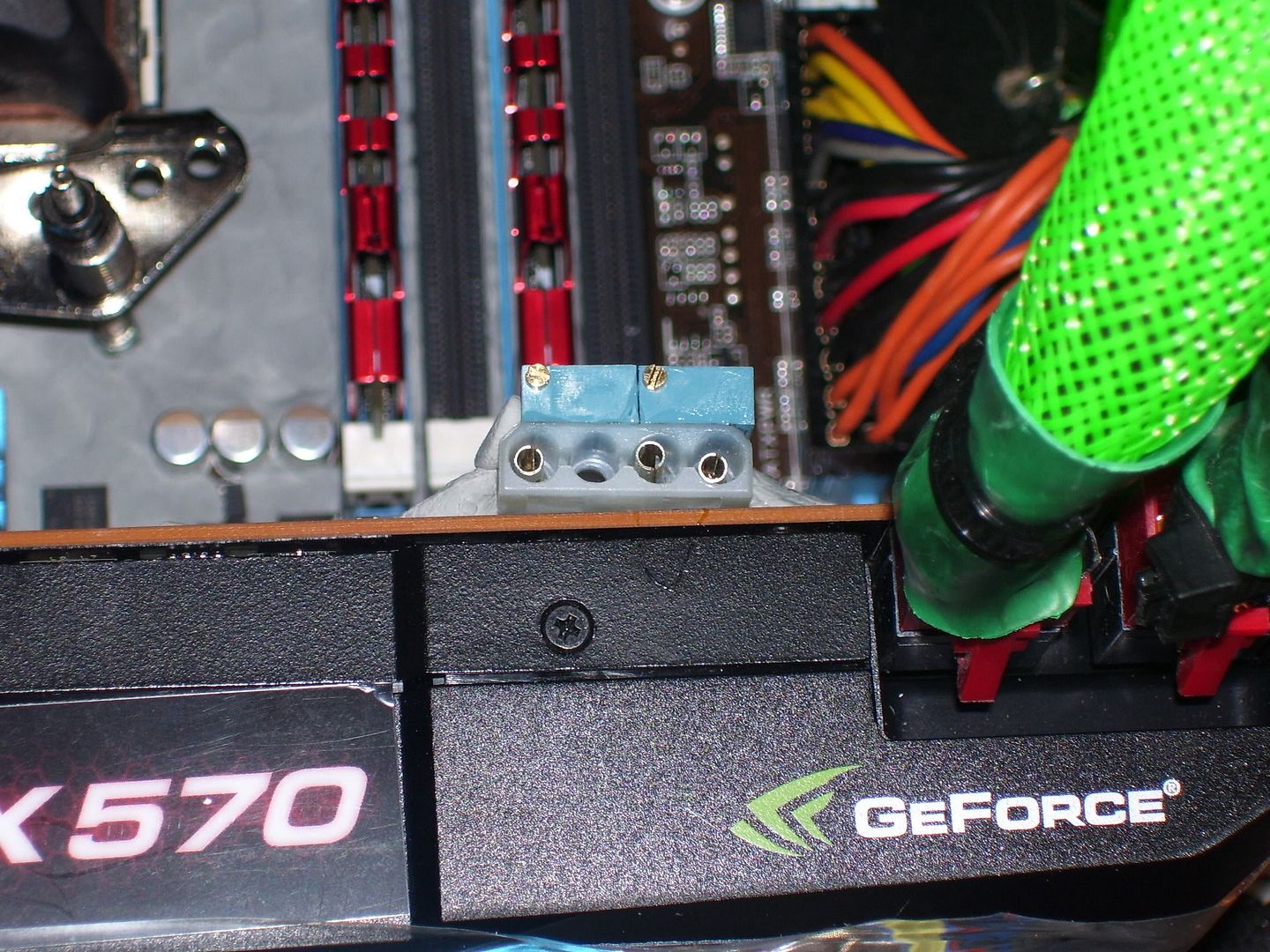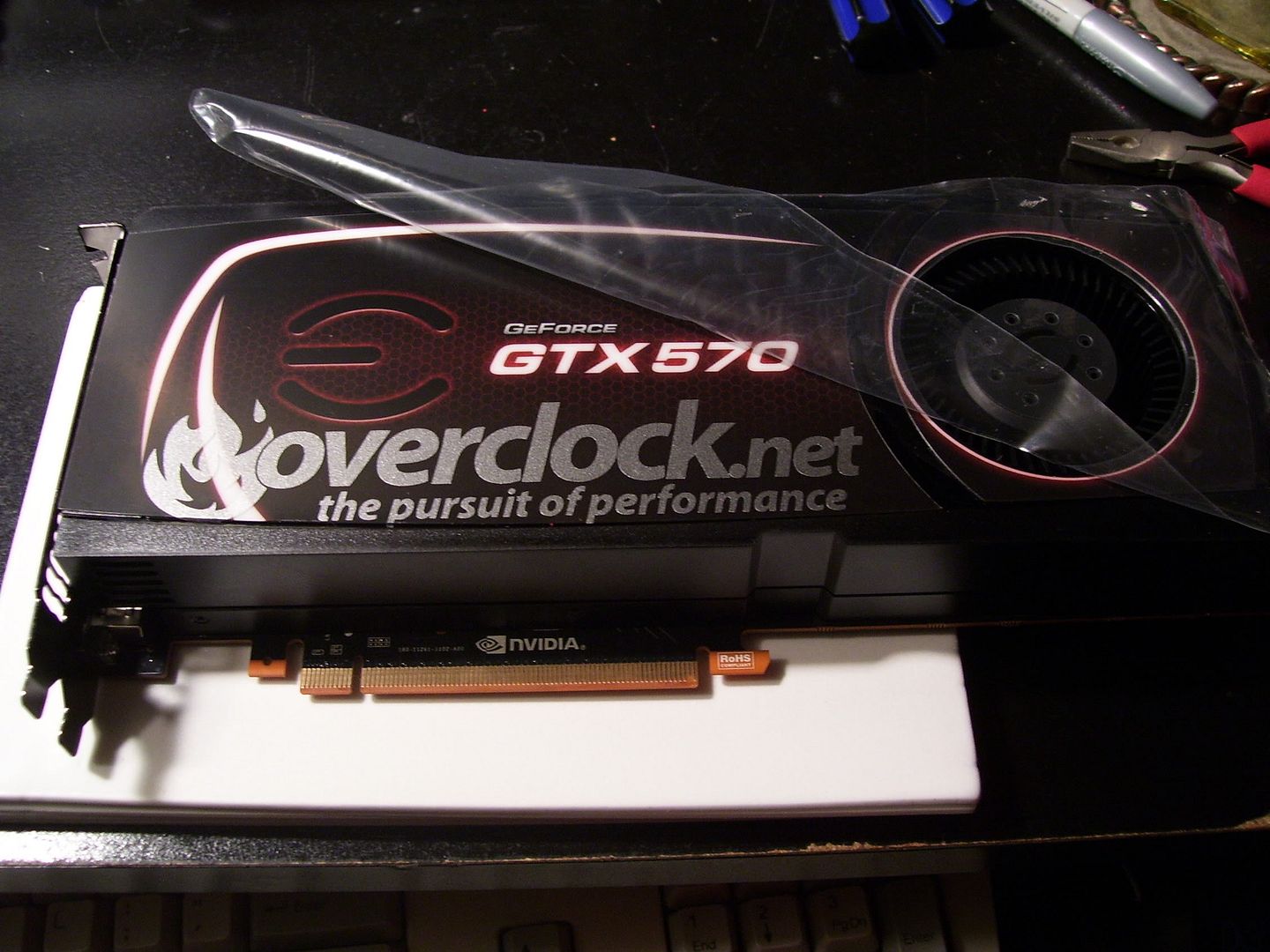 ---
Here we go. Final pics before I tested one last time and boxed up.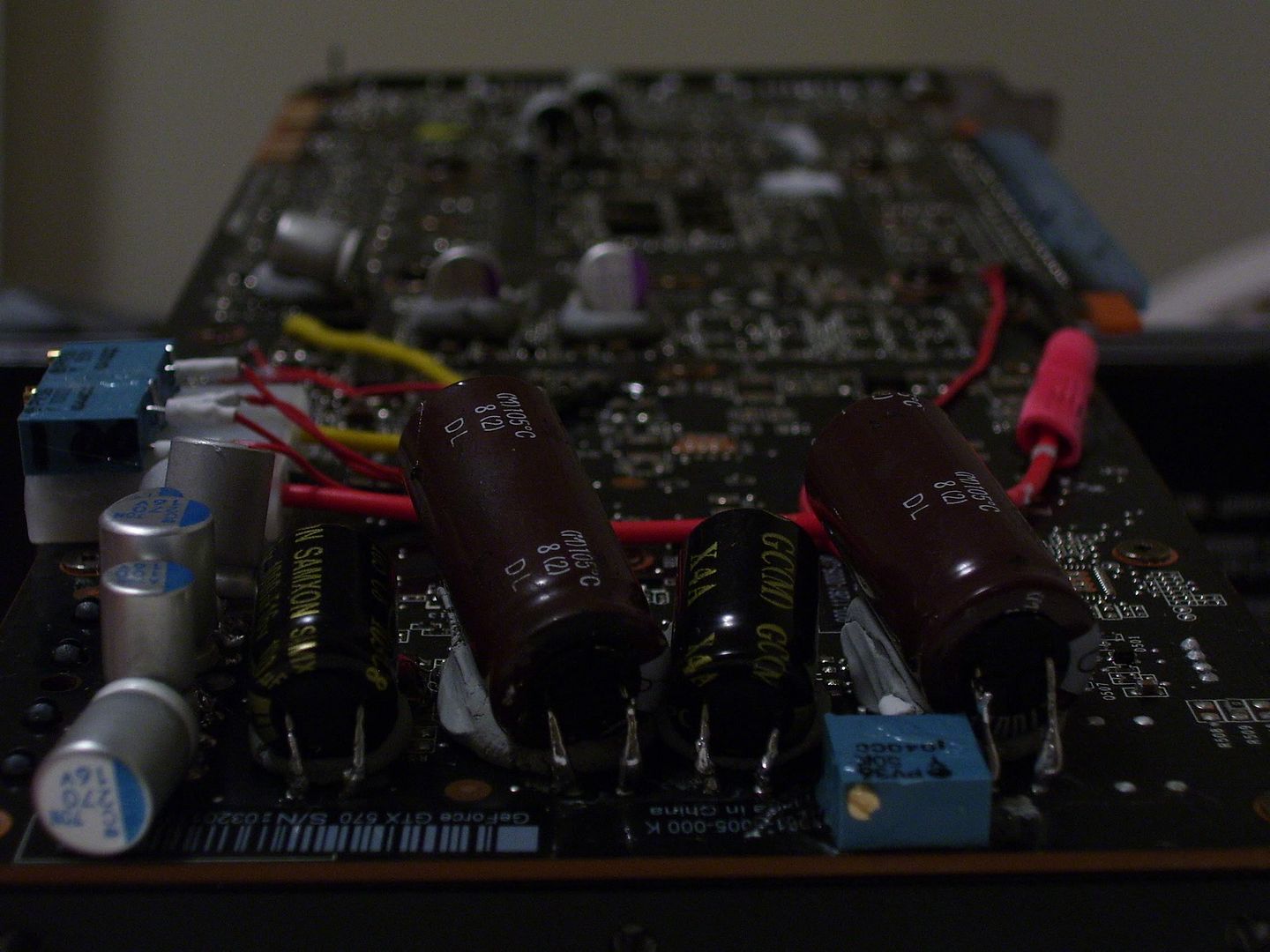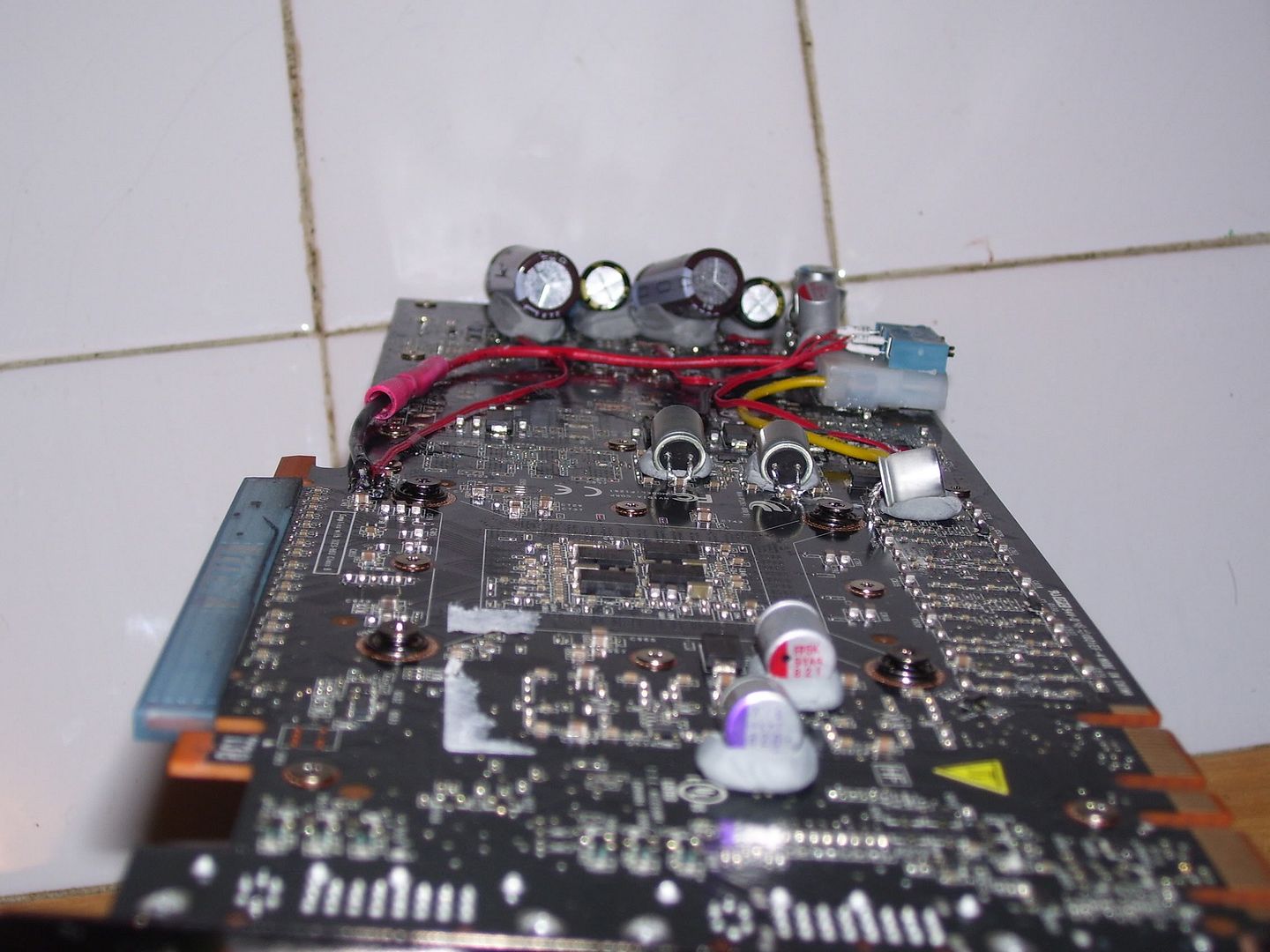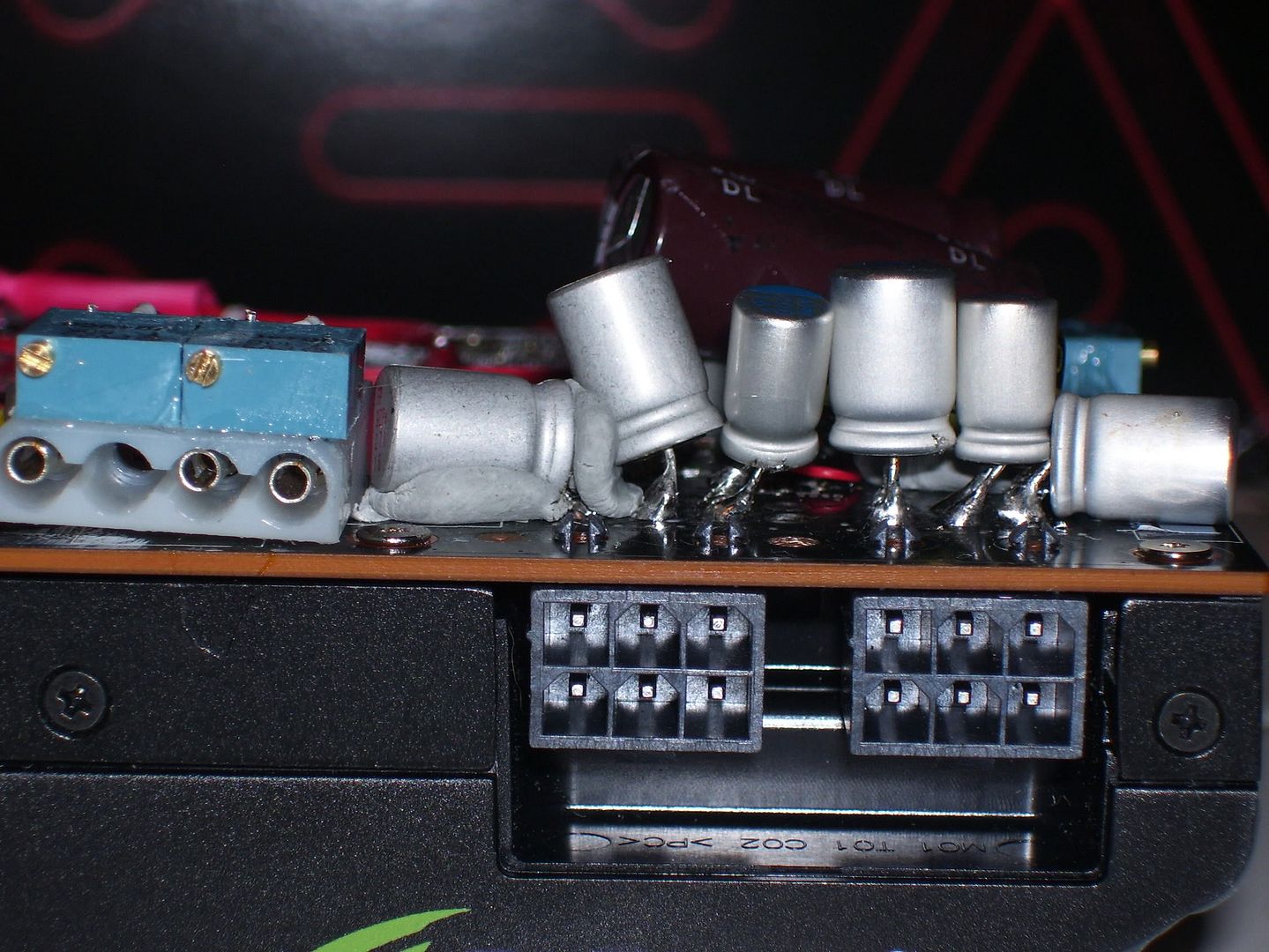 Tuning and measuring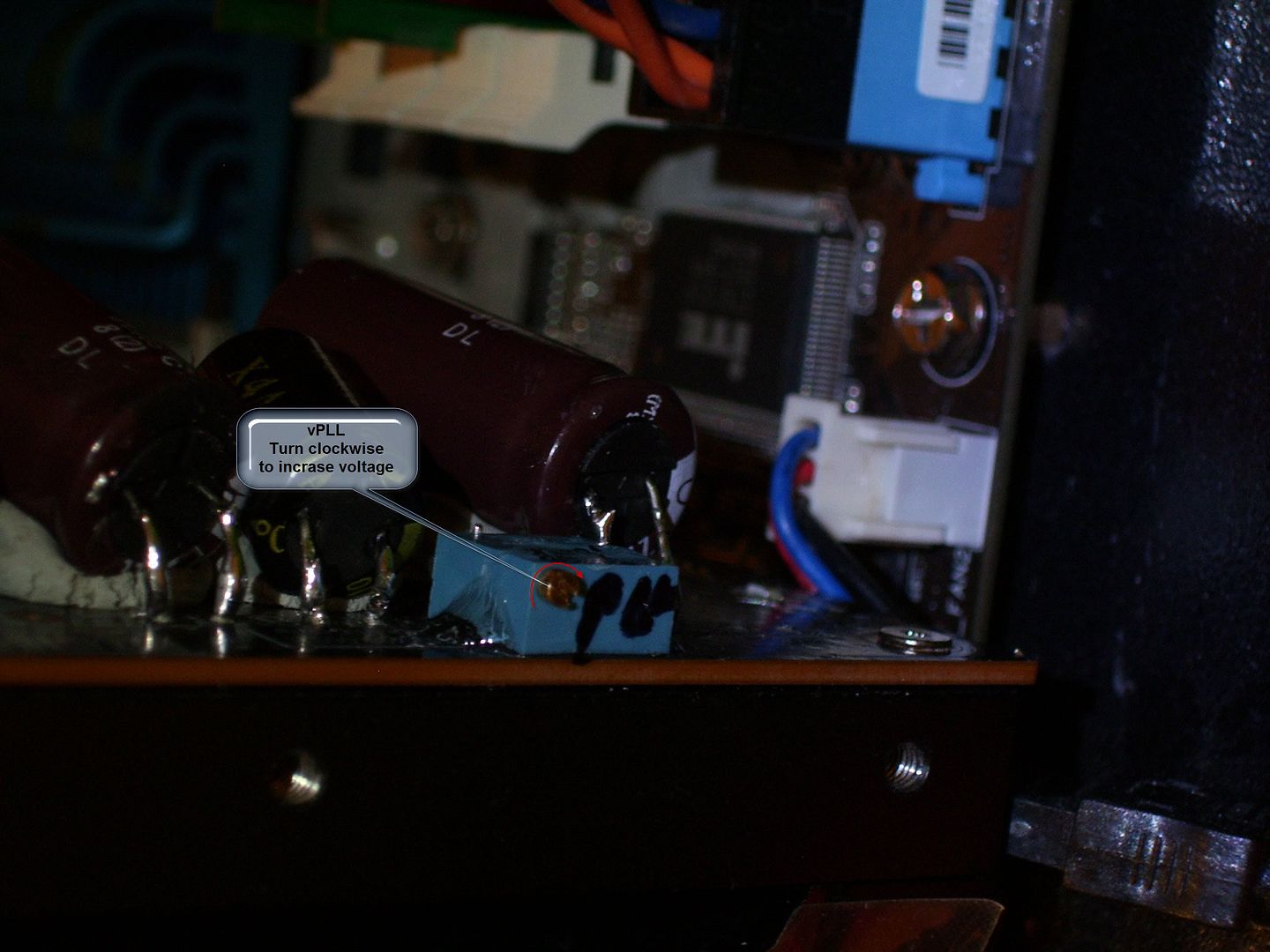 xxbassplayerxx, the VRs I used are 25 turn trimmers so you'll have to do a lot of turning when you go to increase voltage. I like these a lot better then the 15 turn trimmers I normally get.
CPU
Motherboard
Graphics
RAM
E8400, E8600, 980BE
T2RS+, P5E3, TA890FXE
8800GTS's,GTX's,GS,Ultra's,9600GT
Lots of D9's and some crap DDR3
Hard Drive
Power
Case
Seagate 250GB + 80GB WD for benching
TT 875w, Corsair 650TX
Custom bench station
View all
hide details
CPU
Motherboard
Graphics
RAM
E8400, E8600, 980BE
T2RS+, P5E3, TA890FXE
8800GTS's,GTX's,GS,Ultra's,9600GT
Lots of D9's and some crap DDR3
Hard Drive
Power
Case
Seagate 250GB + 80GB WD for benching
TT 875w, Corsair 650TX
Custom bench station
View all
hide details