In preparation for my new pump arriving, I have decided to make a DIY pump dampener. I thought I would give you guys a little guide on how to make one of your own.... I am not really sure if this is needed at all. And I can't give any sound results, only anecdotal information.
Materials Needed
Old Mouse Pad
Sponge
Hot Glue
3M Double Sided Tape
Tools Needed
Scissors
Hot Glue gun, with Glue.
Measuring Tape
For measurements I used 9cm*9cm which should fit most pumps.
I think most of the pictures will tell the story of this build. I will add comments if needed.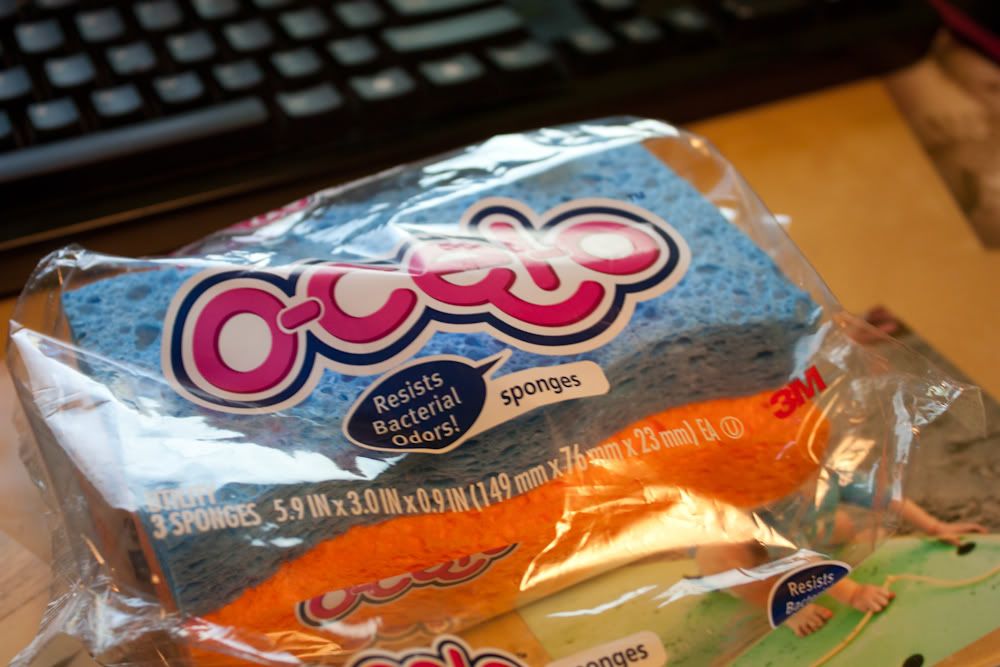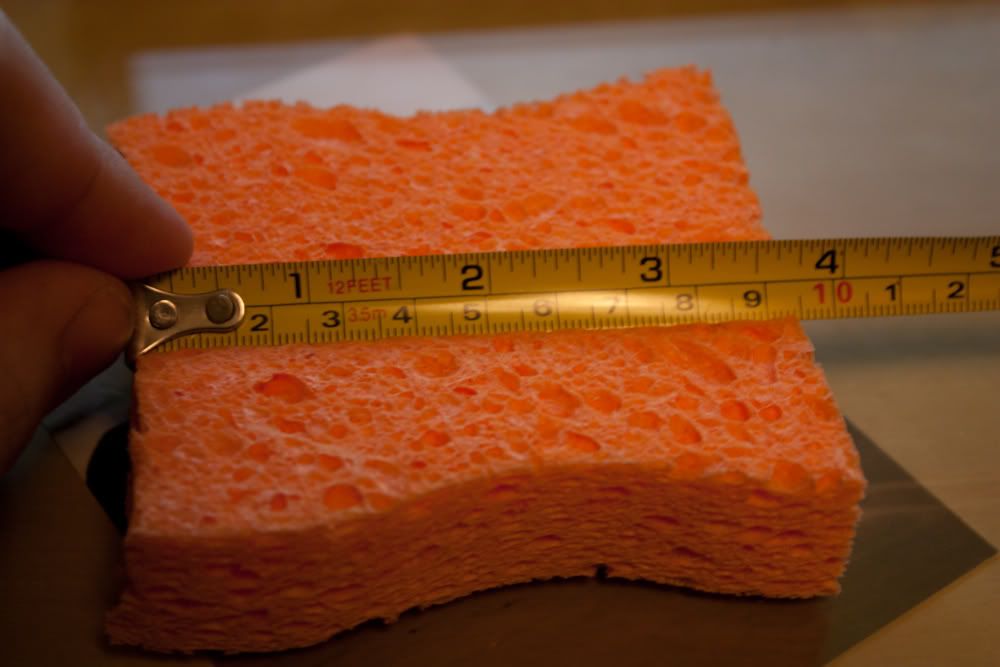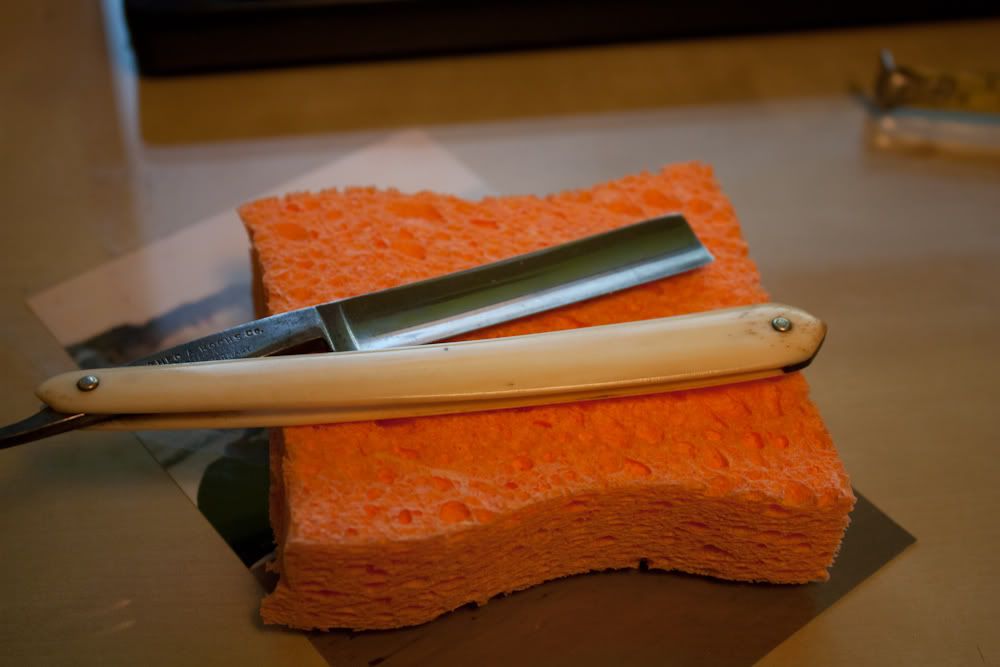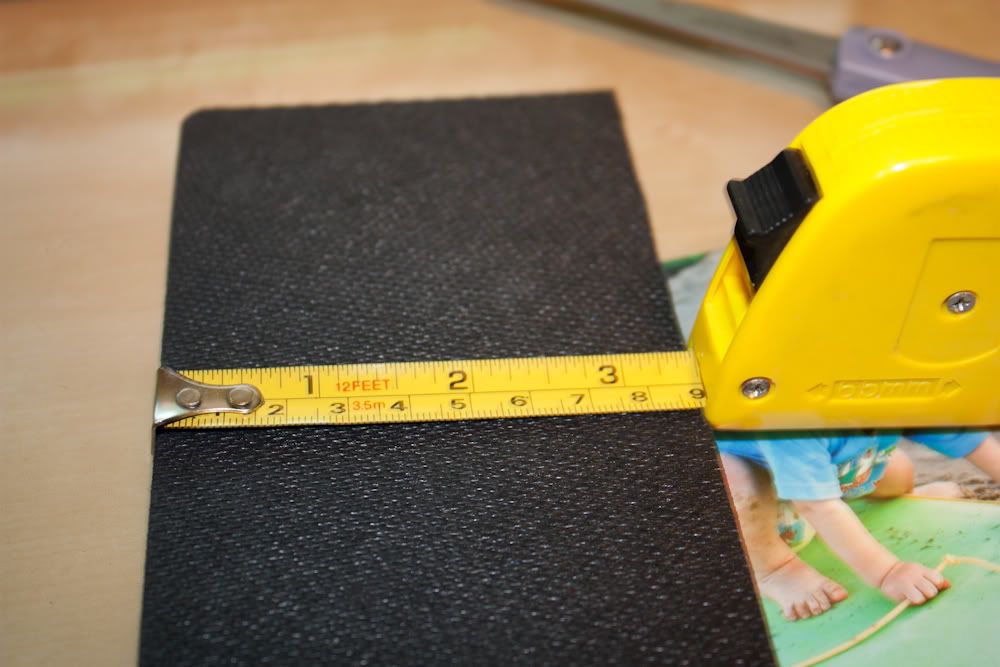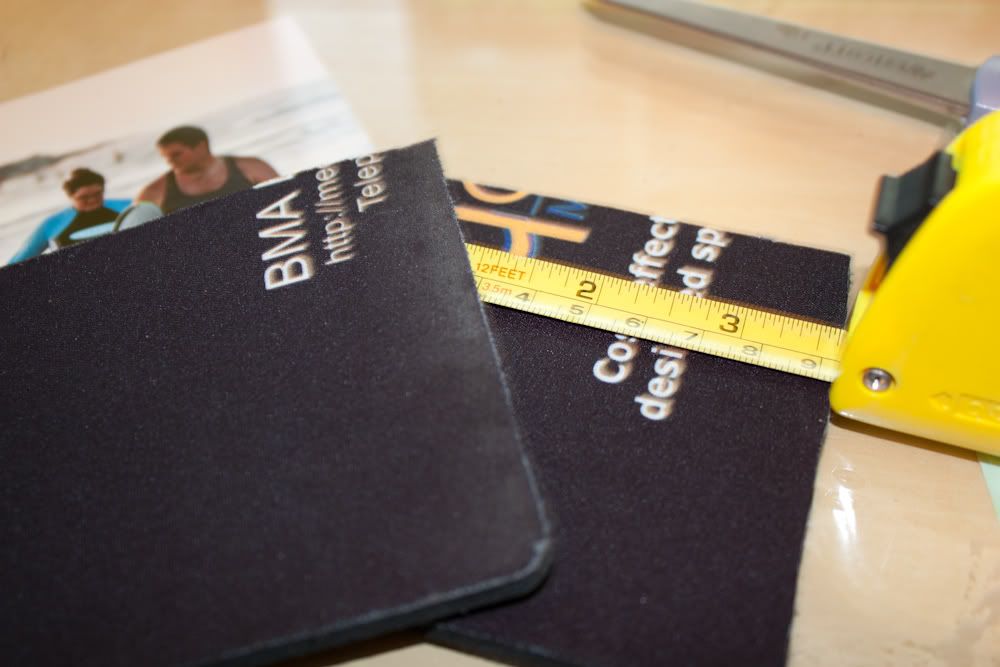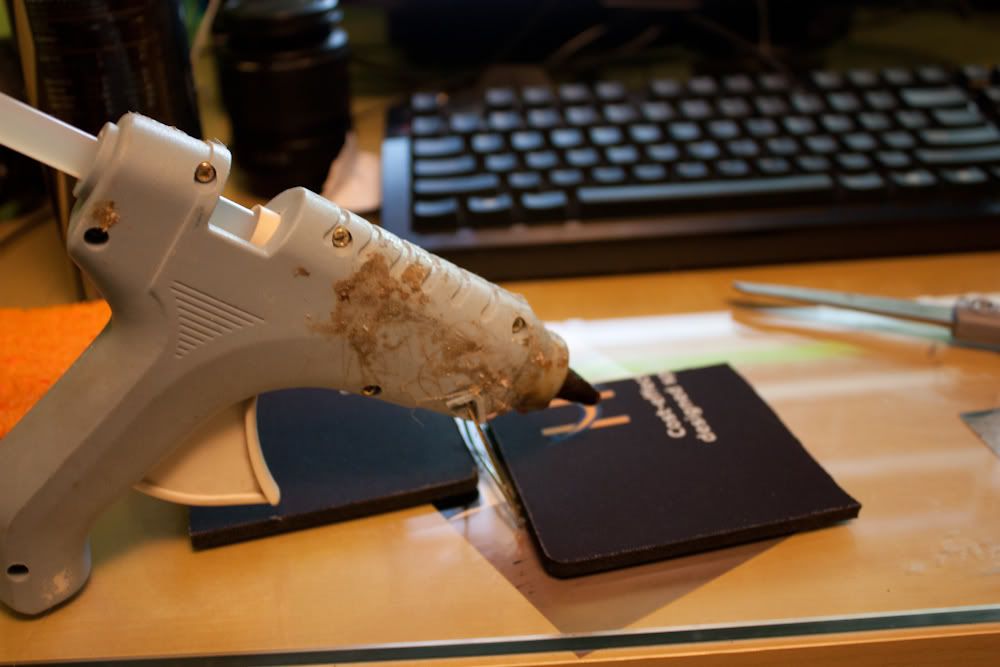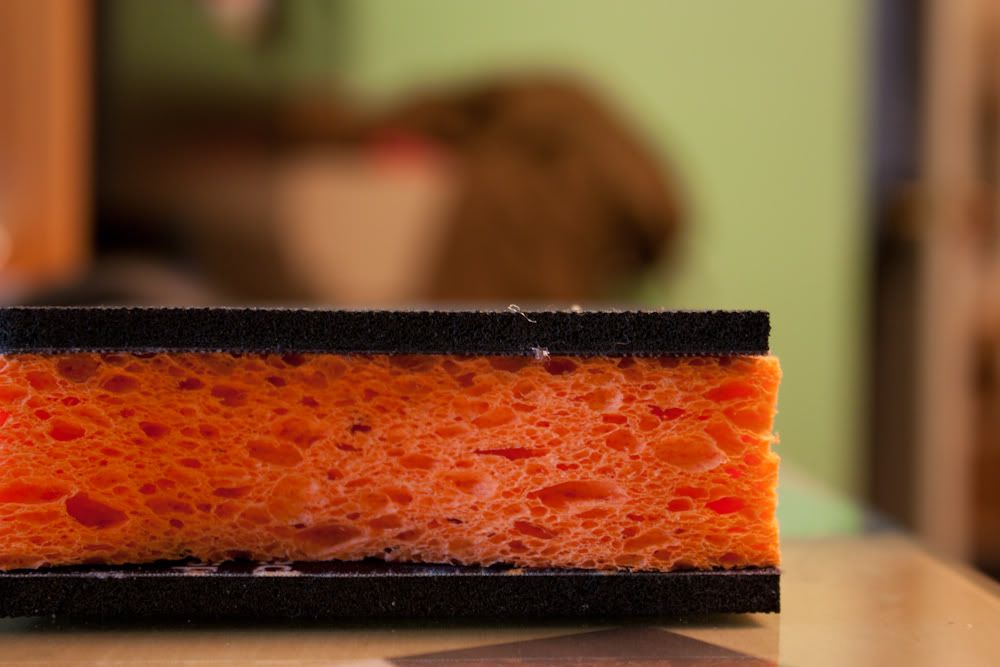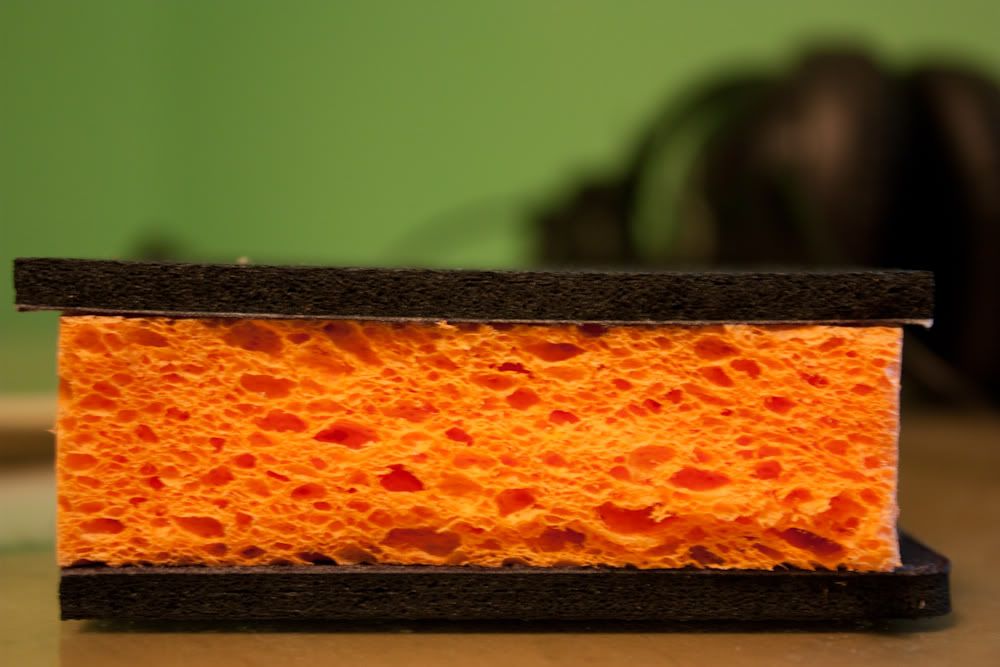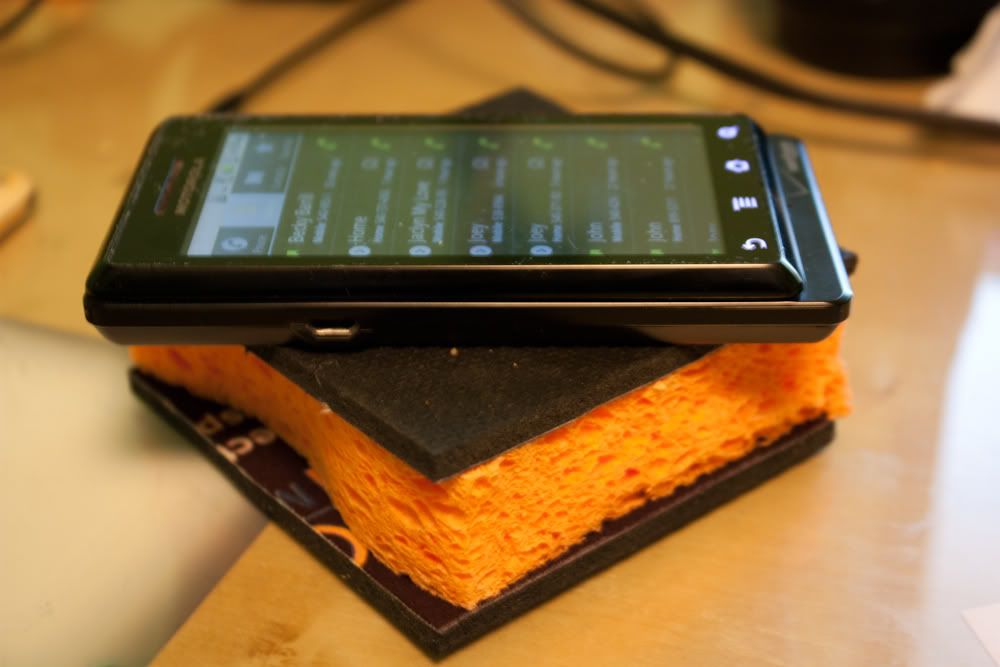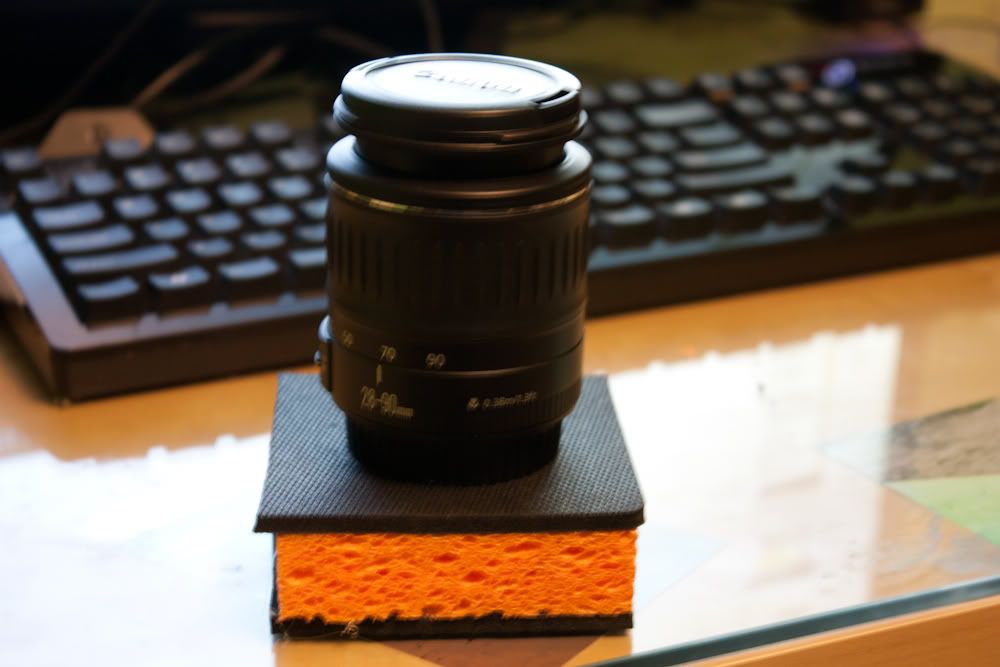 Now for the mounting of the pump, there are two ways you can do this. The first one is with nuts and bolts if your pump will support it. What you would do is make small holes in the mousepad before you glue the top on, and slide the bolts threw. The second option which is a little more versatile is 3M double sided tape. Which is the option that I will be using. I hope this is useful to atleast one of you. This whole thing cost me three dollars at walmart as I had everything but the sponges laying around the house.
If you have any questions or comments feel free to ask.
Thanks,
Colby.
CPU
Motherboard
Graphics
RAM
Intel i5 760
EVGA P55 Micro SLI
EVGA GTX 470
Corsair XMS3 2GBx2 10666
Hard Drive
Optical Drive
OS
Monitor
Samsung Spinpoint F3 1TB
HP DVD R/W
Windows 7 Ultimate 64bit
Acer H243H 24"
Power
Case
Corsair TX750W
Corsair 700D
View all
hide details
CPU
Motherboard
Graphics
RAM
Intel i5 760
EVGA P55 Micro SLI
EVGA GTX 470
Corsair XMS3 2GBx2 10666
Hard Drive
Optical Drive
OS
Monitor
Samsung Spinpoint F3 1TB
HP DVD R/W
Windows 7 Ultimate 64bit
Acer H243H 24"
Power
Case
Corsair TX750W
Corsair 700D
View all
hide details