*Update* I guess I'll finally give a name to the project. I'm going to call it a "Sleeper HAF 922," simply because it'll appear stock on the outside, but completely different on the inside. Kinda of like the cars you'll see at a drag strip you'll never take a second look at, until you hear it fire up
Looking around this site and seeing other cases that have better wire management, features, etc., and seeing all the amazing work that has been done on here I decided to give modding my case a shot. Been wanting to get a new case, more suited for water and a little more organized, so worst case scenario is I give in and pick up a new case.
What I'm looking to do for my HAF is to cover the PSU and Hard drives completely. Also, looking to seal the gap between the 5.25 bays and the mobo tray and incorporate some grommets to help manage the wires better.
Going to water cool too.
Enough said, lets get this going.
Before: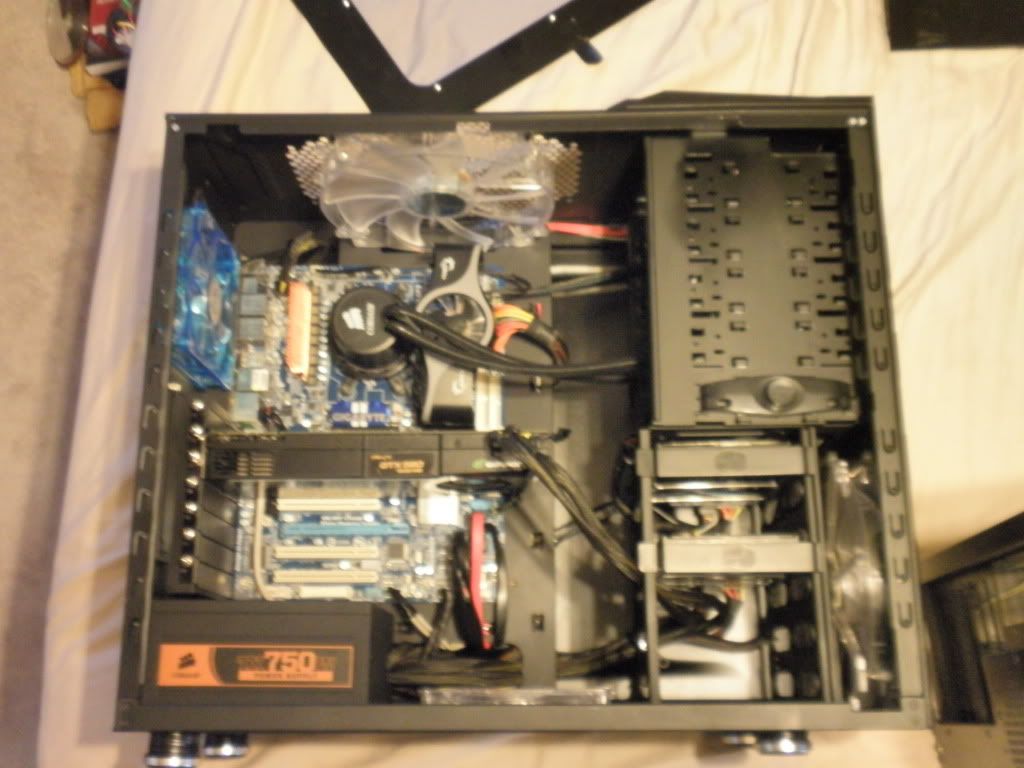 Currently: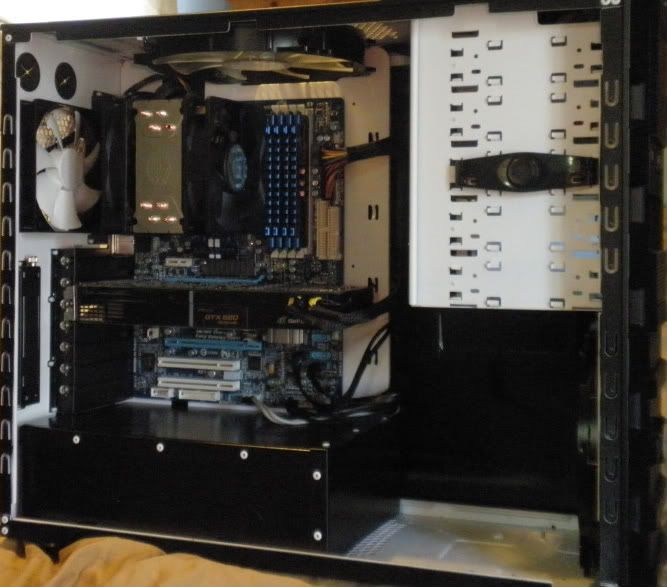 Finished:
TBD
Edited by =Tac= - 2/11/11 at 11:31am