System drive running at acceptable speeds.........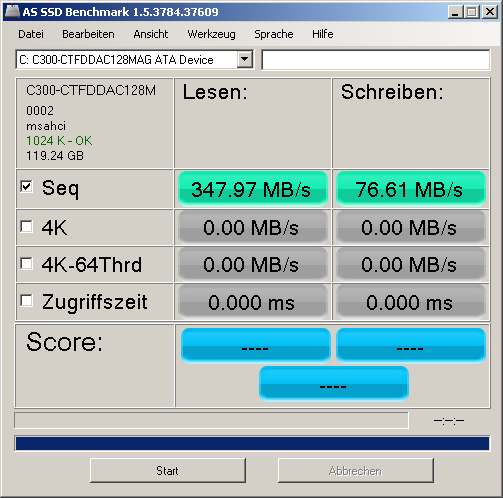 Audio Production Drive also performing nicely :-) (2 x OWC Mercury Extreme 120G in RAID0)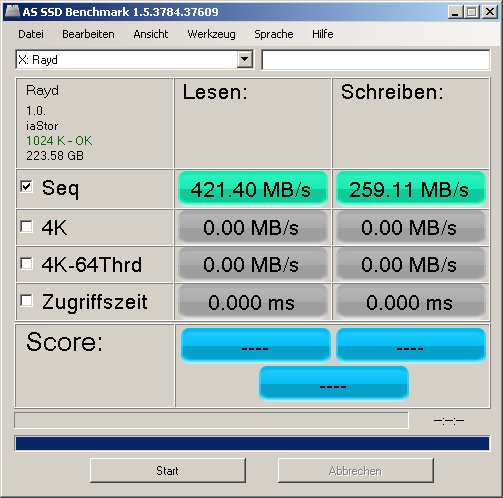 After using the two SSD drives on USB 3 and only getting 135MB per, I yanked them and made them Raid0 and it was a nice change. Just the jump from SATA2 to SATA3 on the C300 (main drive) was noticeable in an almost uncomfortable jolt. OS is loaded and ready to take commands like a well trained German Sheppard seconds (2-4) from hitting the desktop. Gave me shivers so I thought I would share :-)
Cheers All!
-JB