My girlfriend bought me a Haf 932 for xmas and I just installed a front fan filter. It seems info for a filter install on this case is far and few so, I'm posting how I did it.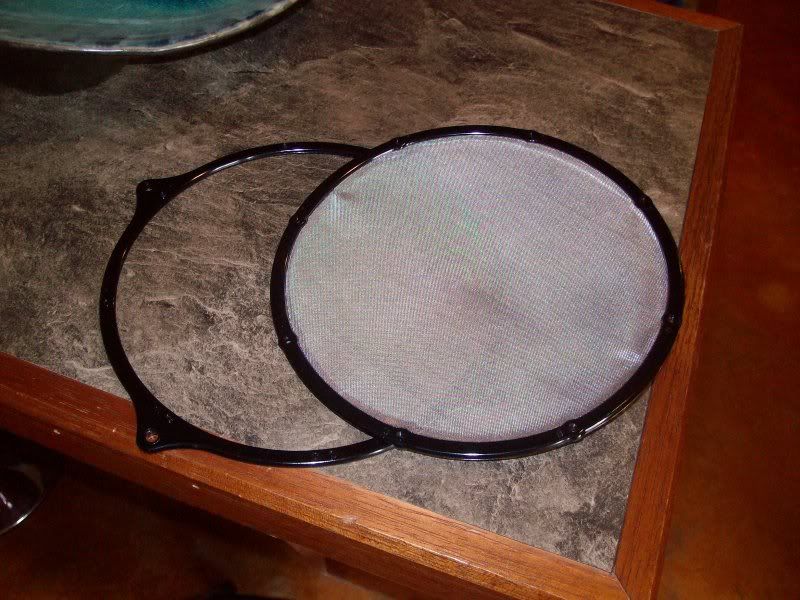 I bought a ModRight FilterRight 200mm Black Aluminum Fan Filter and split the filter from the mounting ring (remove 6 screws). It's too thick to fit in behind the front cover with the mounting ring.
Mounting directly on front of the fan inside the case is an option but, You would have to remove the fan everytime to clean it. Seems like a lot of hassle.
Edited by jiggernaut - 1/29/11 at 10:49pm
CPU
Motherboard
Graphics
RAM
Pentium D 840
Asus P5LP-LE
GT 220
Crucial 3gb (2x1,2x512)
Hard Drive
OS
Monitor
Power
OCZ vertex 2 60gb, 2 x Samsung 2TB F4 RAID 1
Win7 32bit
Hp Vs19e
Corsair TX650
Case
Mouse Pad
Haf 932 Black Edition
I bareback
View all
hide details
CPU
Motherboard
Graphics
RAM
Pentium D 840
Asus P5LP-LE
GT 220
Crucial 3gb (2x1,2x512)
Hard Drive
OS
Monitor
Power
OCZ vertex 2 60gb, 2 x Samsung 2TB F4 RAID 1
Win7 32bit
Hp Vs19e
Corsair TX650
Case
Mouse Pad
Haf 932 Black Edition
I bareback
View all
hide details