From OEM to retail...
Quote: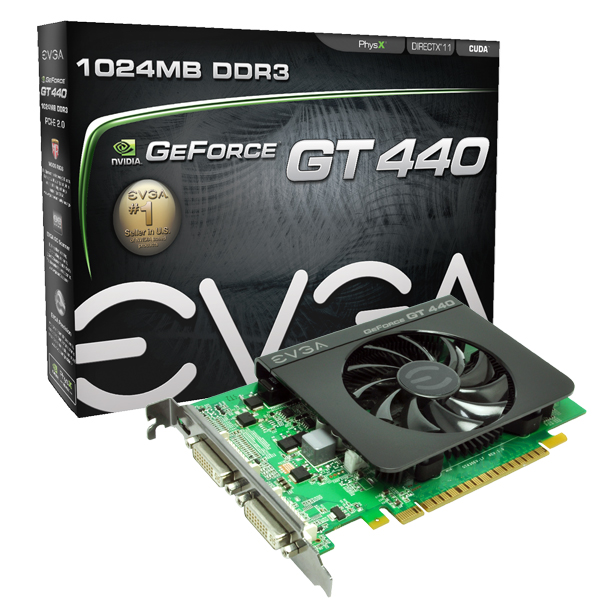 GeForce your PC with the EVGA GT 440 for the ultimate performance upgrade. The GT 440 can give you GPU-accelerated photo editing, HD videos and hot PC games with support for DirectX 11 technology.

The EVGA GT 440 also lets you bring home the 3D theatre and break through the boundaries of your screen with theatre-quality 3D movies. Lose yourself in eye popping Blu-ray 3D movies, photos and web browsing.
LINK
- not too sure if this counts as an official article but it's definitely interesting anyway.
Also if anyone noticed there's no eVGA GT 440 on Newegg yet, but there is now an MSI GT 440 that has shown up on Newegg that confirms GT 440 is going retail.