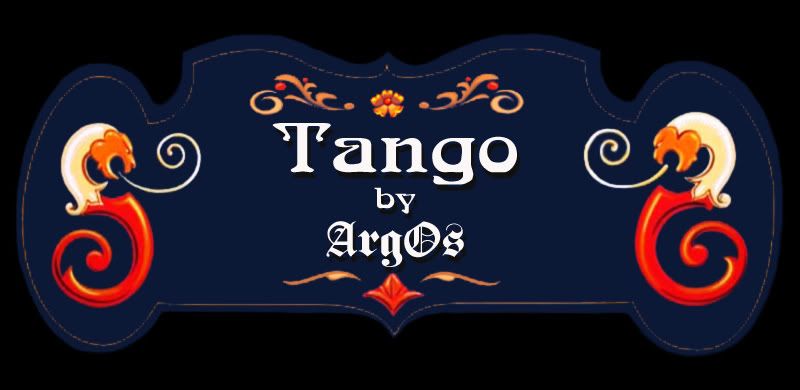 Tango
Tango
is a social dance and musical genere. Its lyrics and music are marked by nostalgia, expressed through melodic instruments like the bandoneon. Originated at the ending of the 19th century in the suburbs of Buenos Aires, it quickly grew in popularity and was internationally spread.
Fileteado
is a type of artistic drawing, with stylised lines and flowered, climbing plants typically used in Buenos Aires, Argentina. It is used to adorn all kind of beloved objects, signs, taxis, lorries and even the old Colectivos, Buenos Aires' buses. The Gothic letter, which the filleters called as' esgróstica ", with italics letter, were most used in this art.
Filetes
(the lines in Fileteado style) are usually full of colored ornaments and symmetries completed with poetic phrases, sayings and aphorisms, both humorous or roguish, emotional or philosophical. They have been part of the culture of the Porteños (inhabitants of Buenos Aires City) since the beginnings of the 20th century and rather tango.
This work does not attempt to represent the "tango" or "Fileteado", as it would be a very charged work, but it takes its influences for make a more refined case.
The case will be divided into parts that represent the tango in its various forms, the front, represents the tango song,
up: the tango music,
a side: the tango dance,
the other side: the tango art.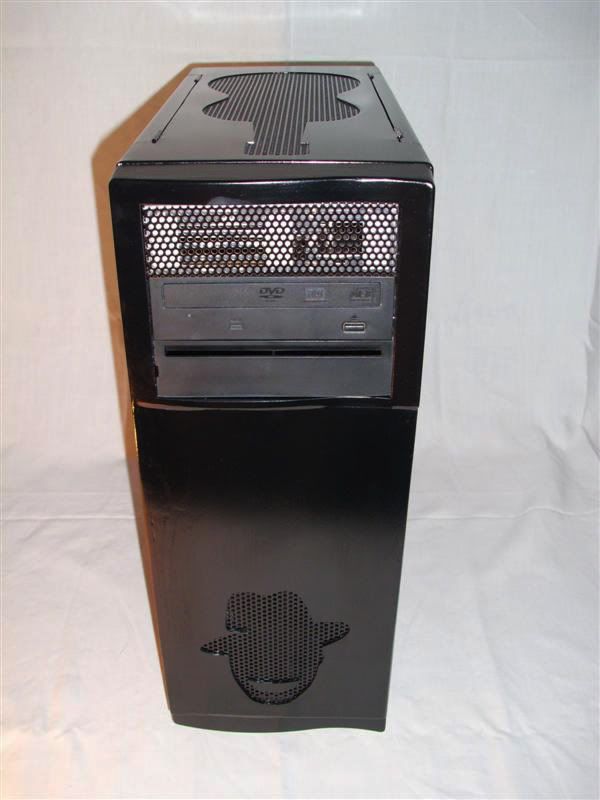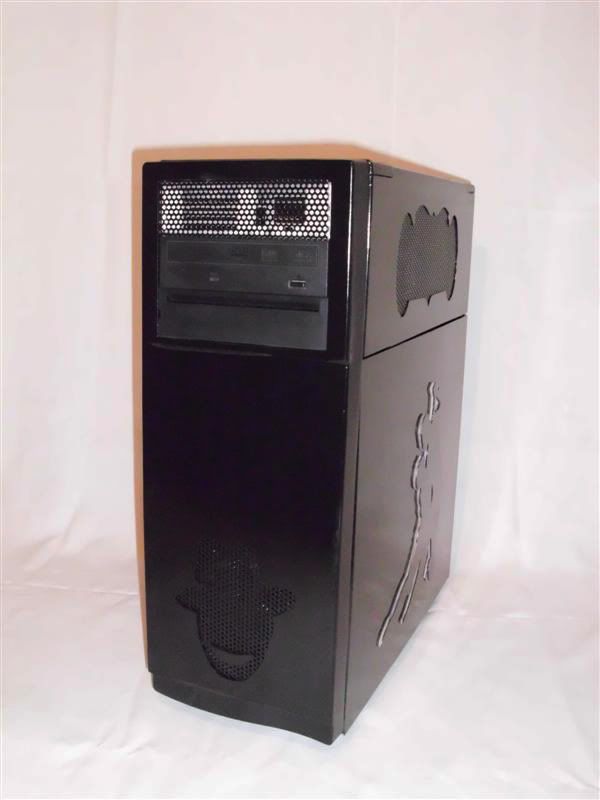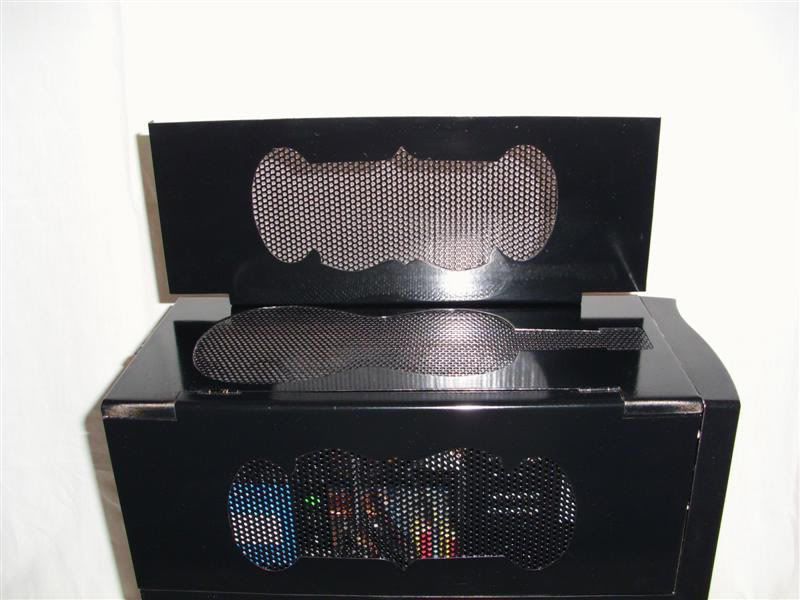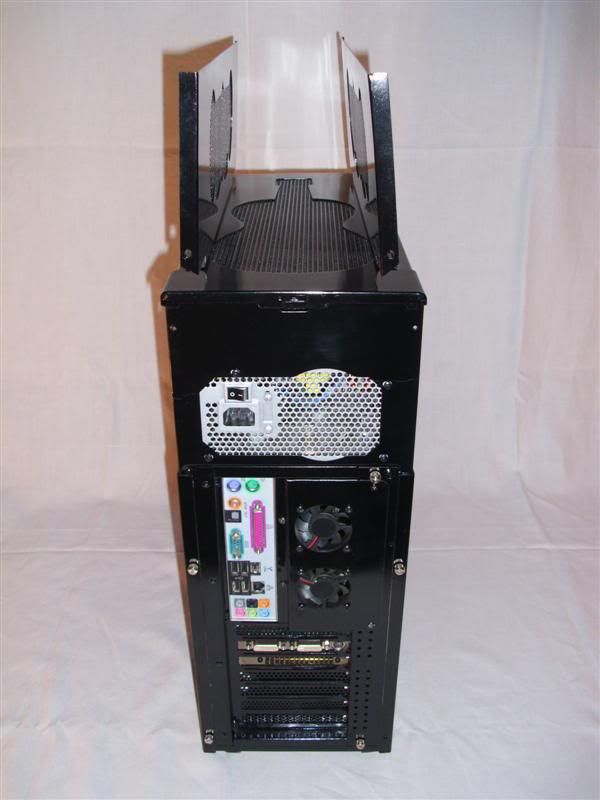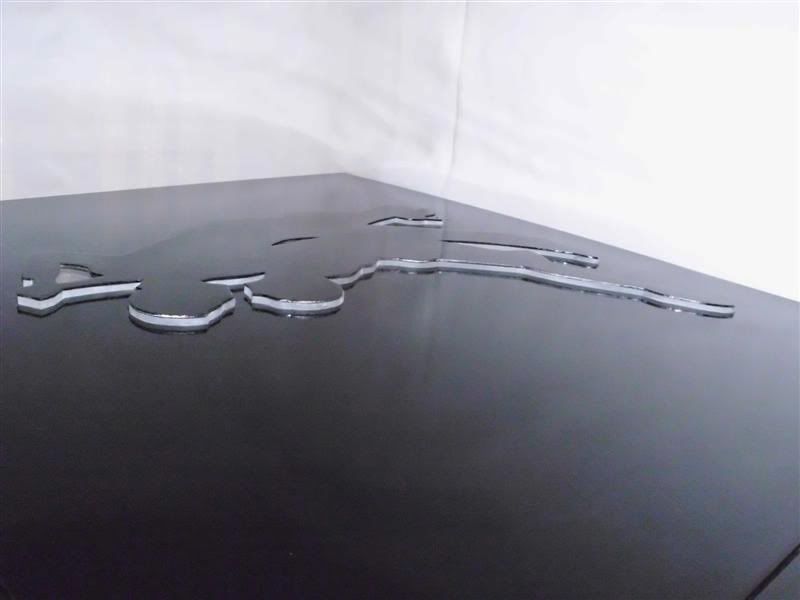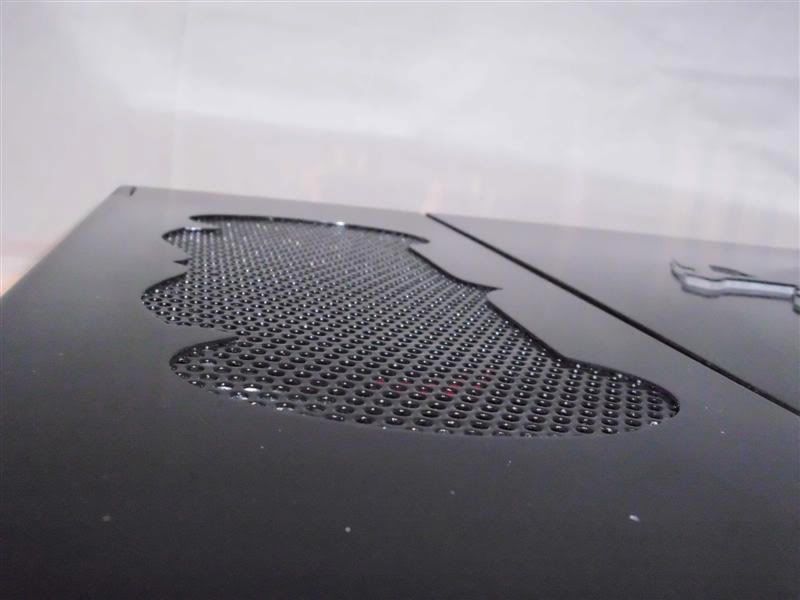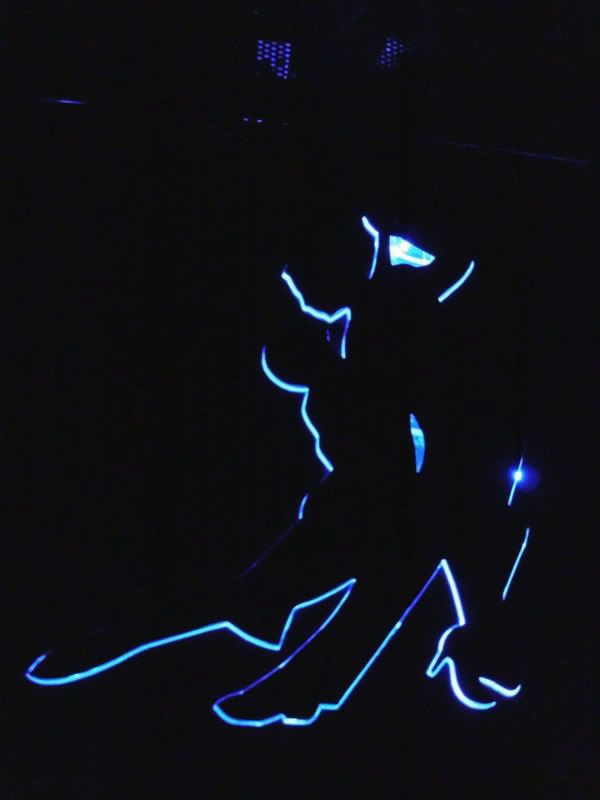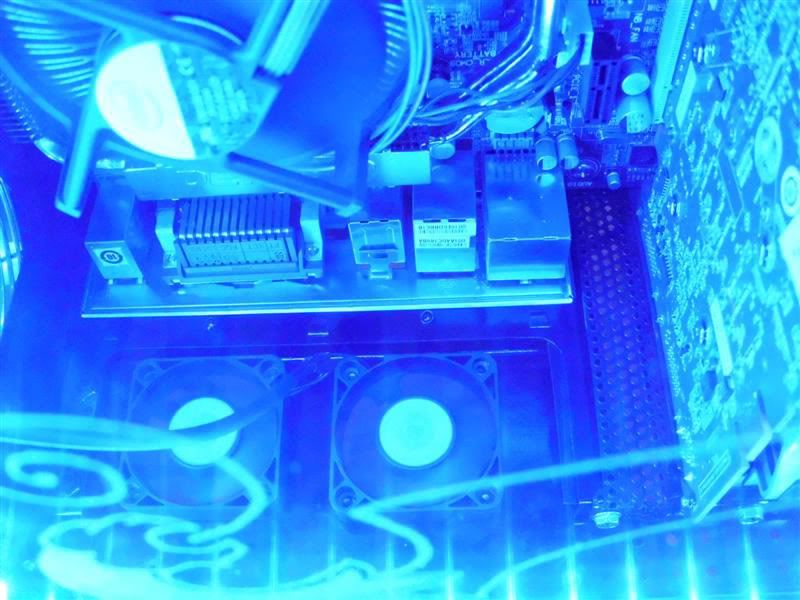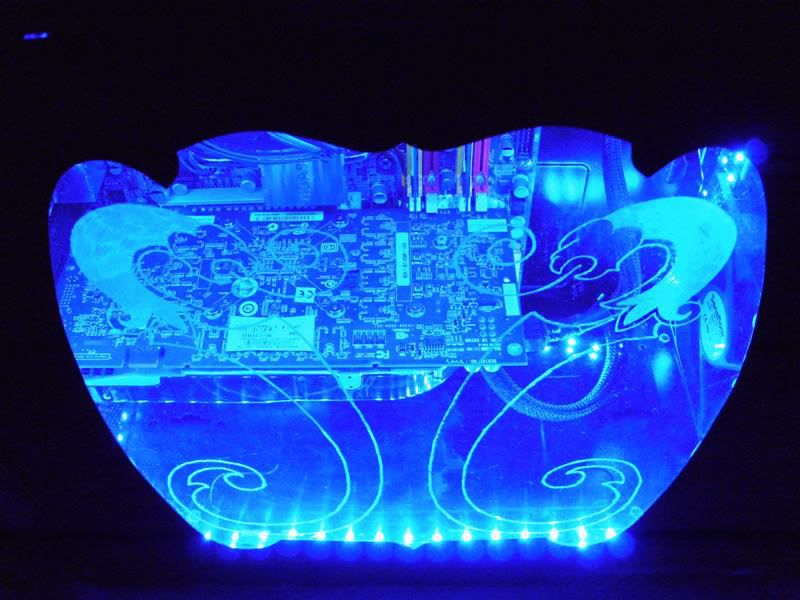 Edited by ArgOs - 7/12/11 at 7:55pm