Time to finish up the last of the painting. These are the new pieces to join the two halves of the white shell.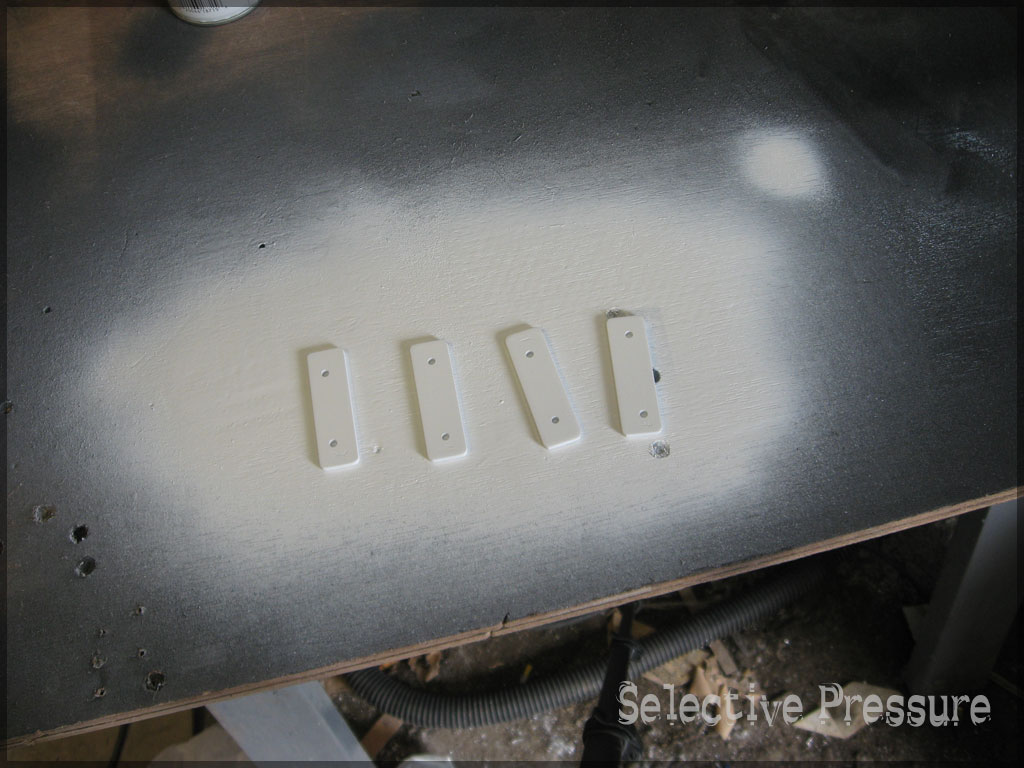 It was also time to glue the acrylic together.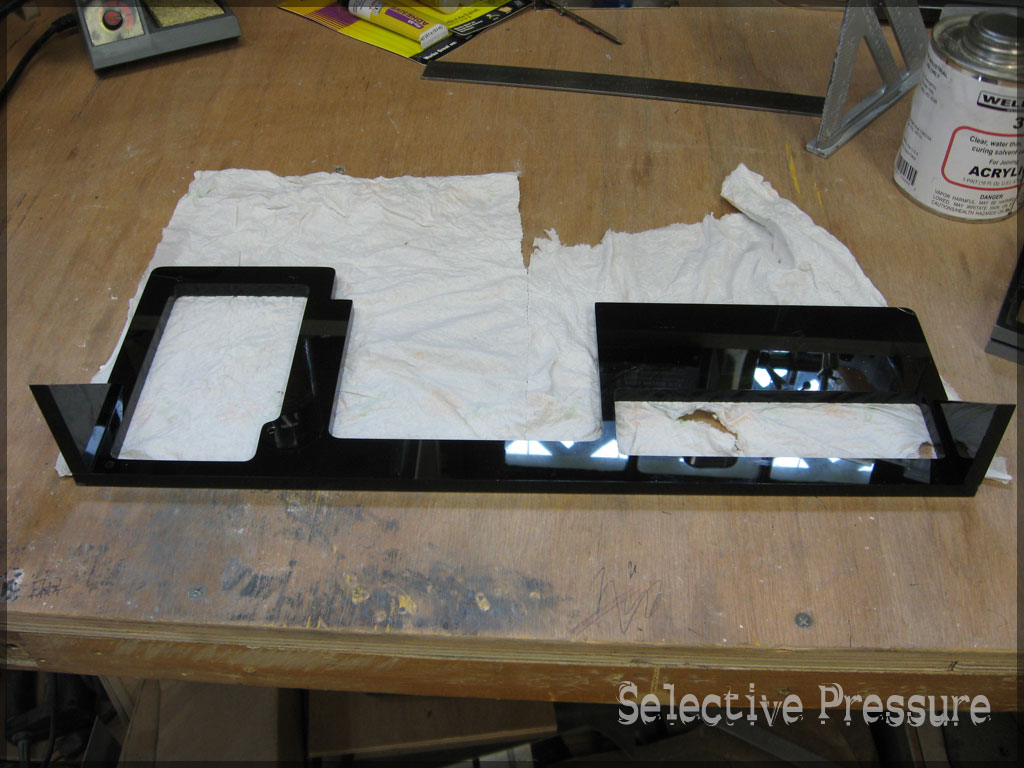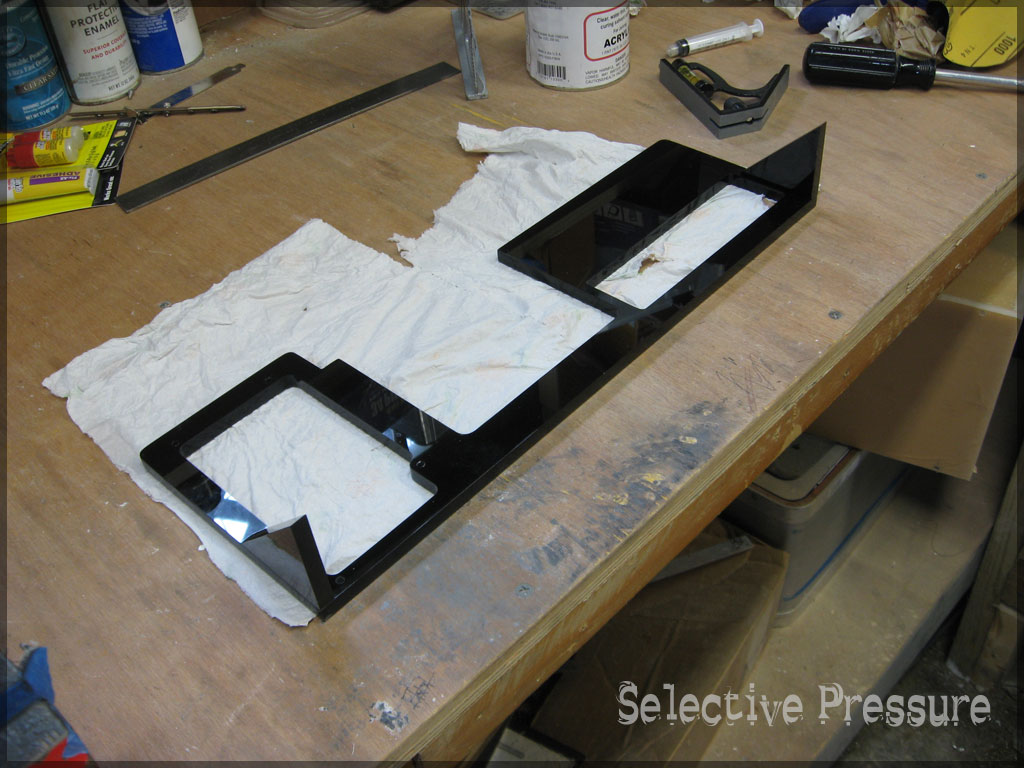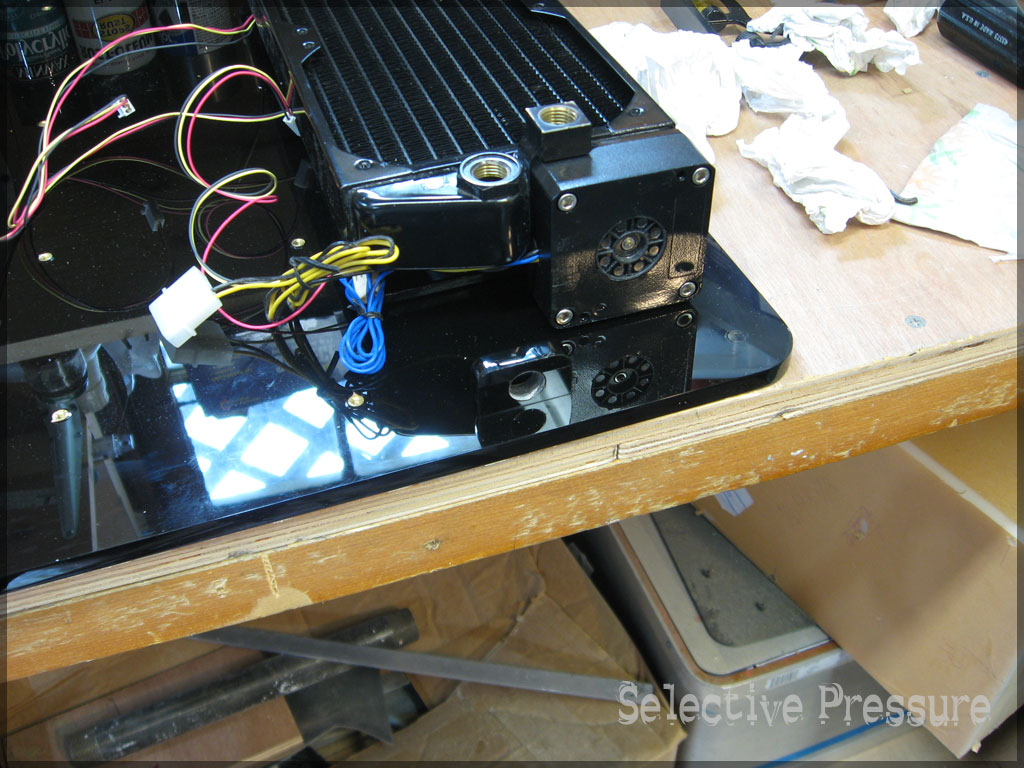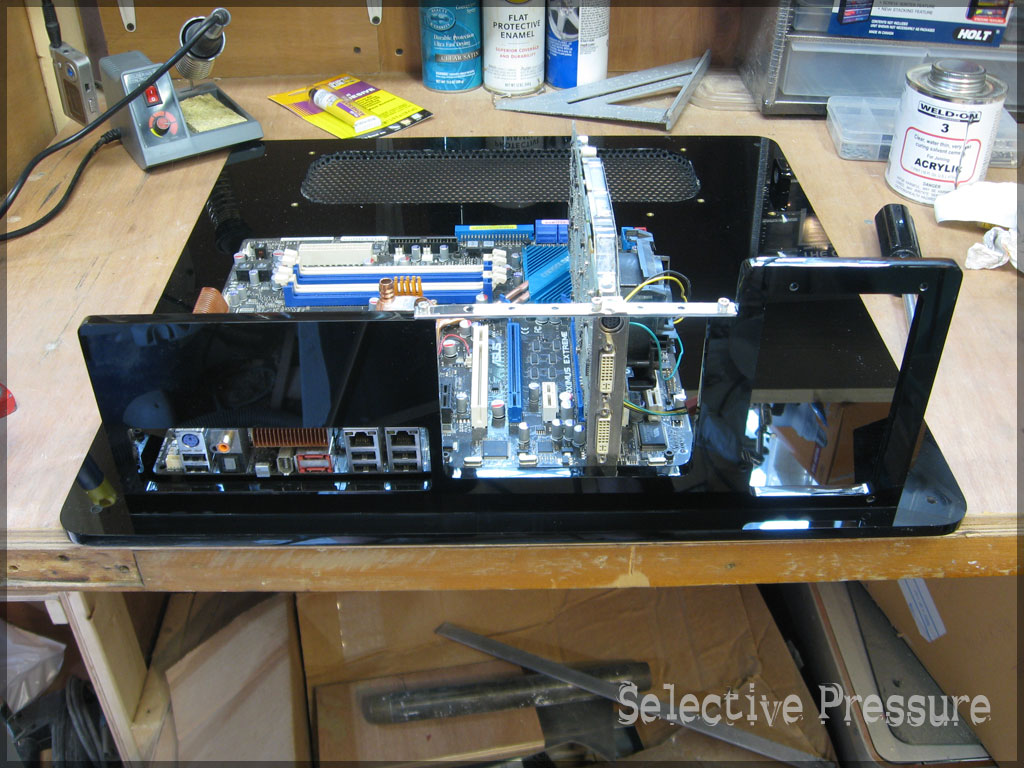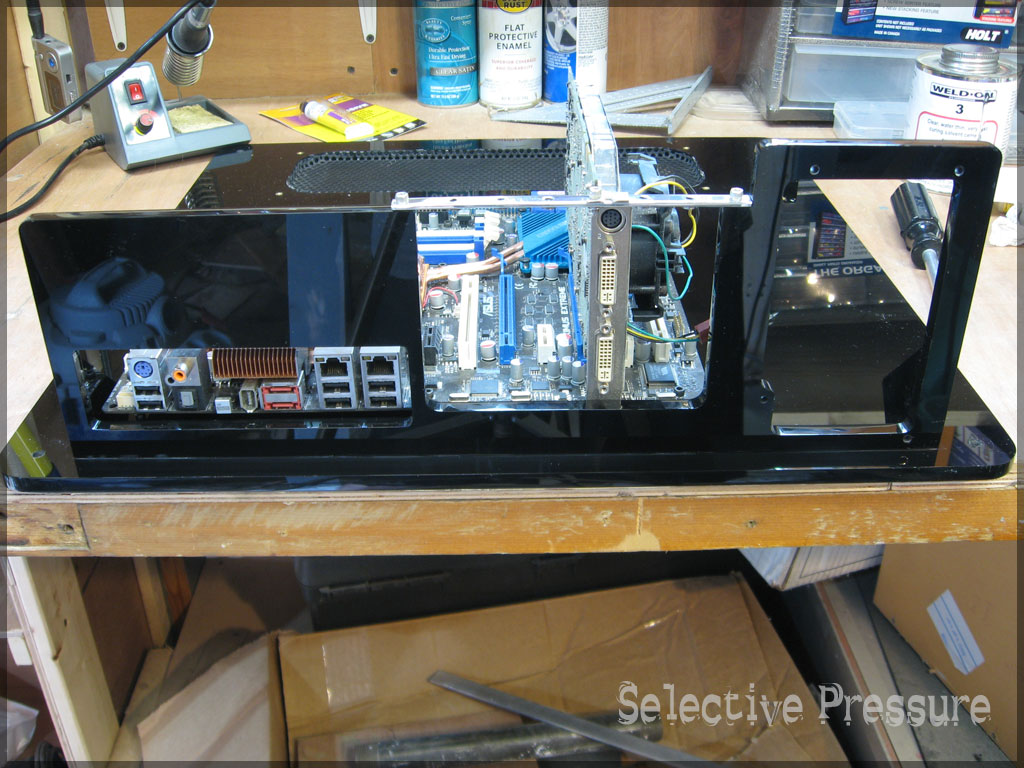 Since the garage is dirty, it's time to move inside to start the final assembly. Monday after I work I will finish polishing the aluminum bars, but earlier in the week I polished a couple pieces.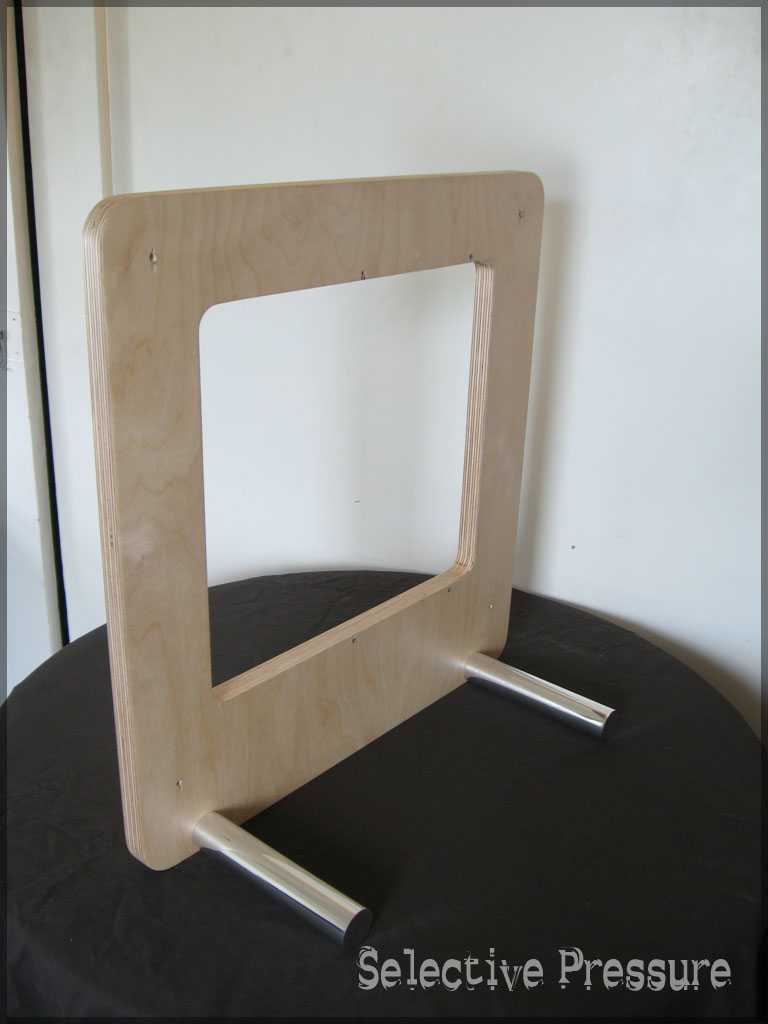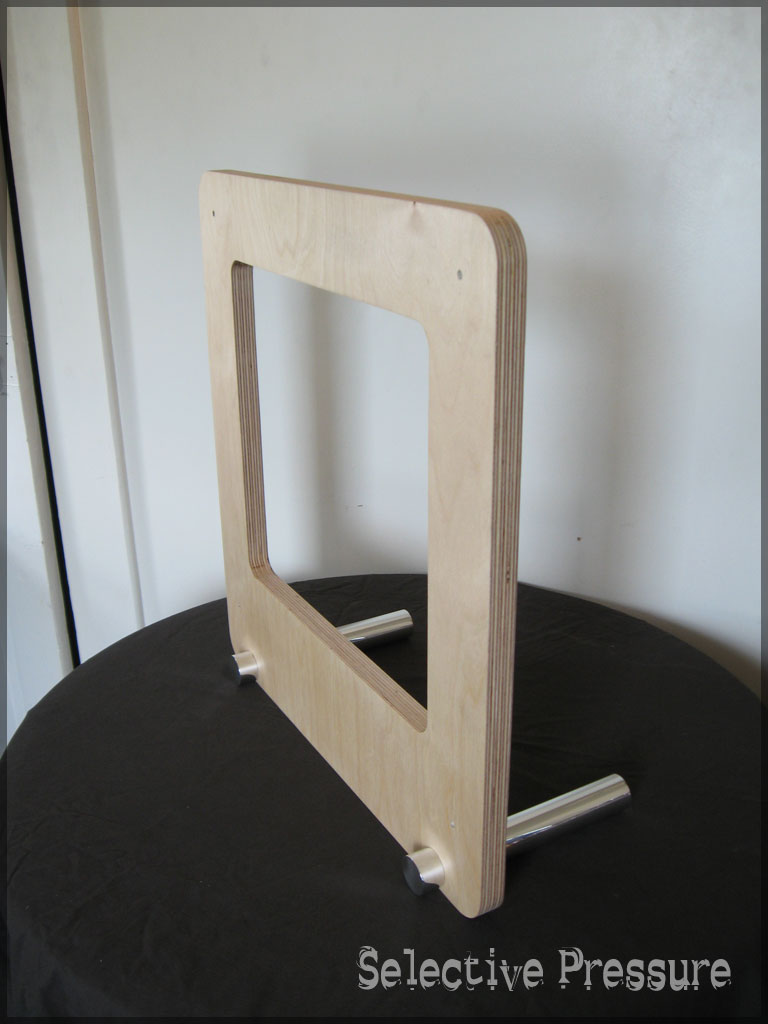 I also polished up the rods holding the hdd mount.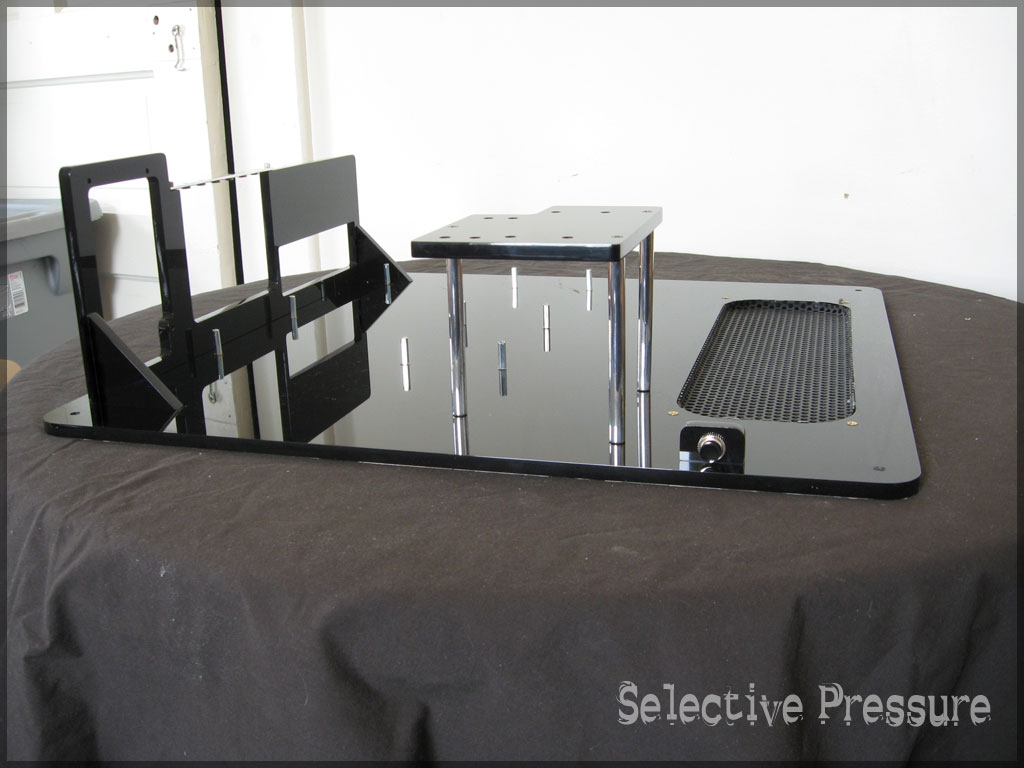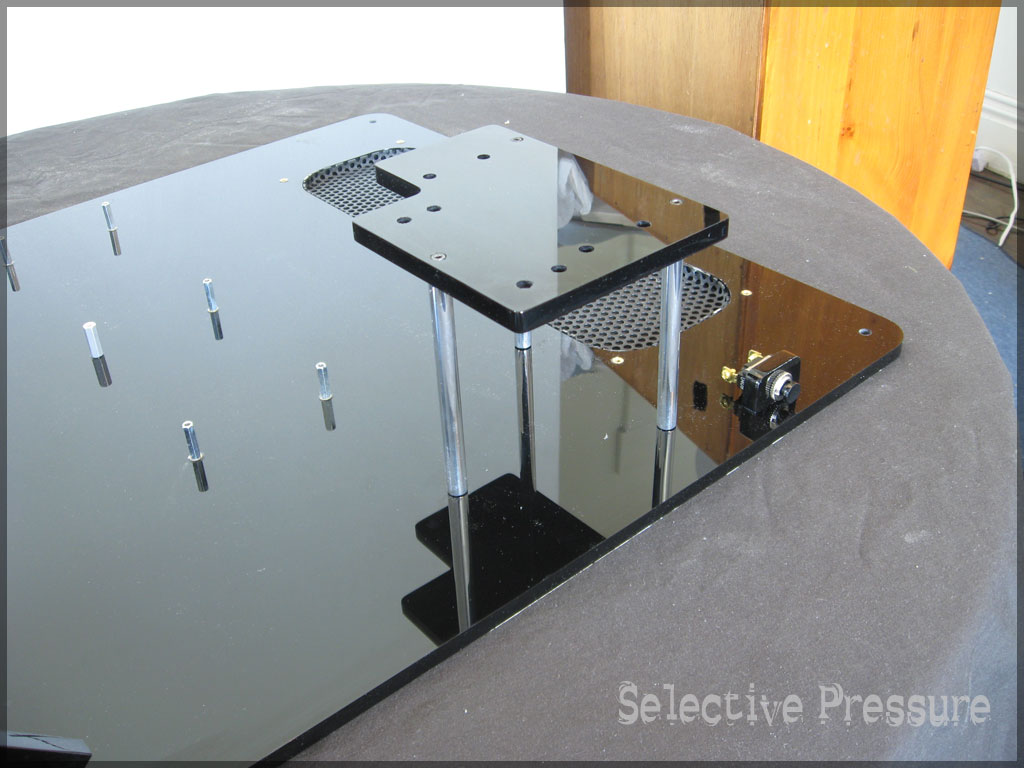 I love fully modular PSUs so I picked up an X-750 for this. I know it's not original, but I'll be sleeving each wire in black. It just doesn't look right if I don't.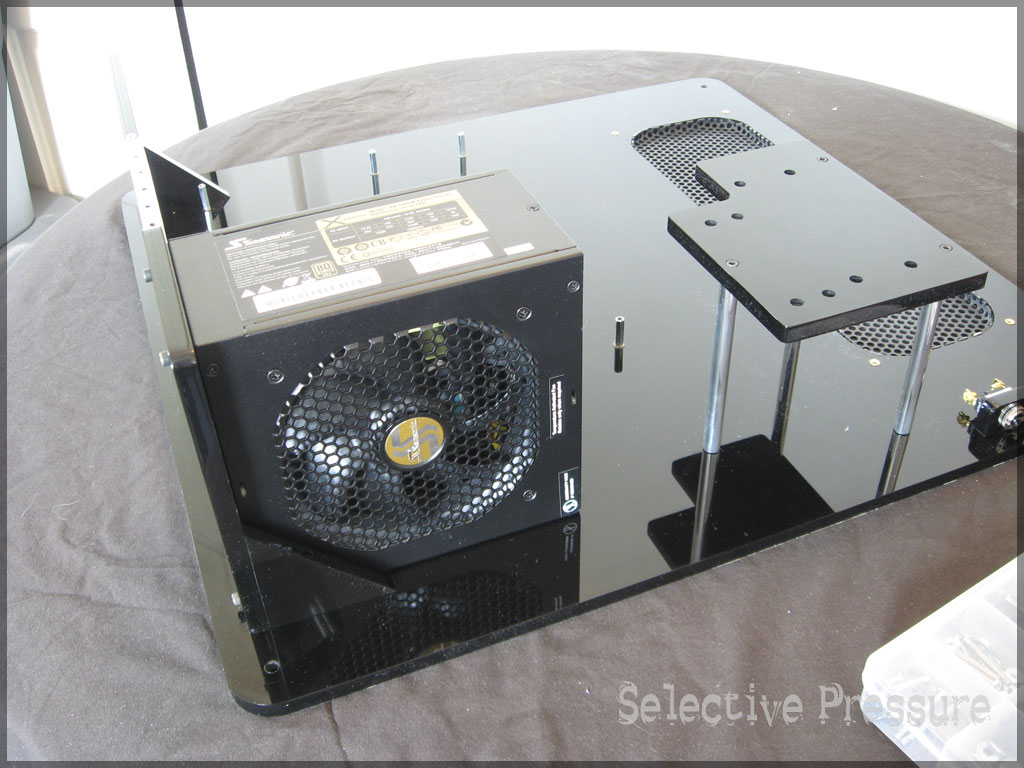 After work Monday I will finish up the rest of the polishing. After that I only need to worry about wiring up the fans, hdds and pump as well as doing the sleeving and final assembly of the WCing. Before I forget I wanted to show what machine I use at work to polish small pieces of metal.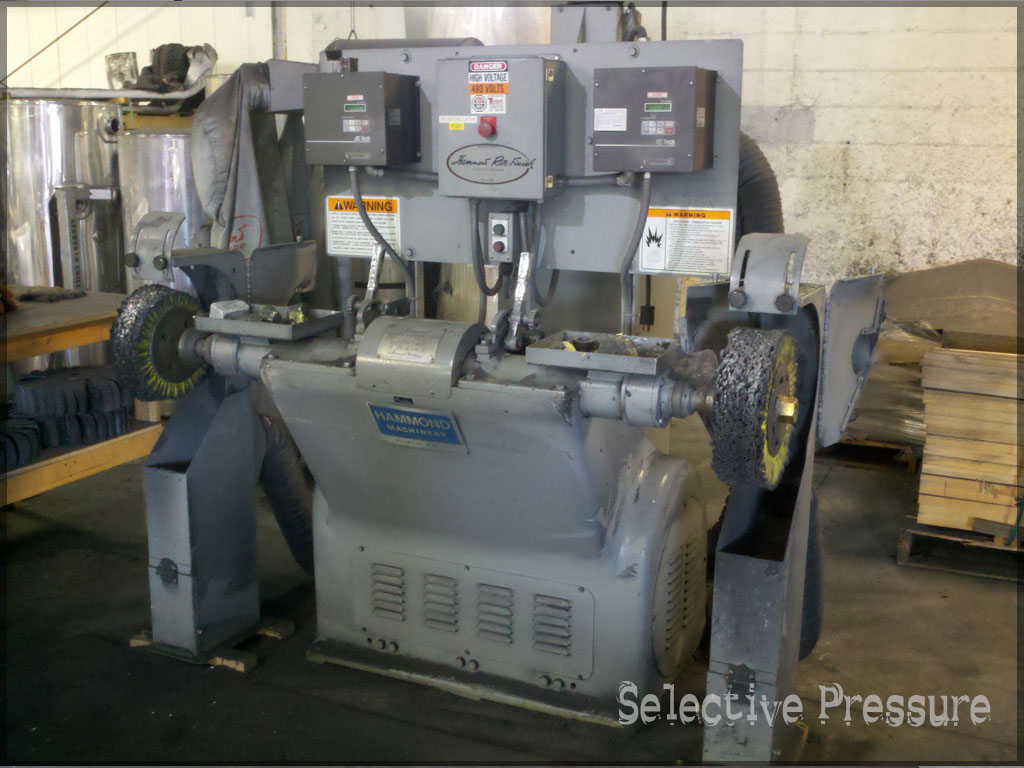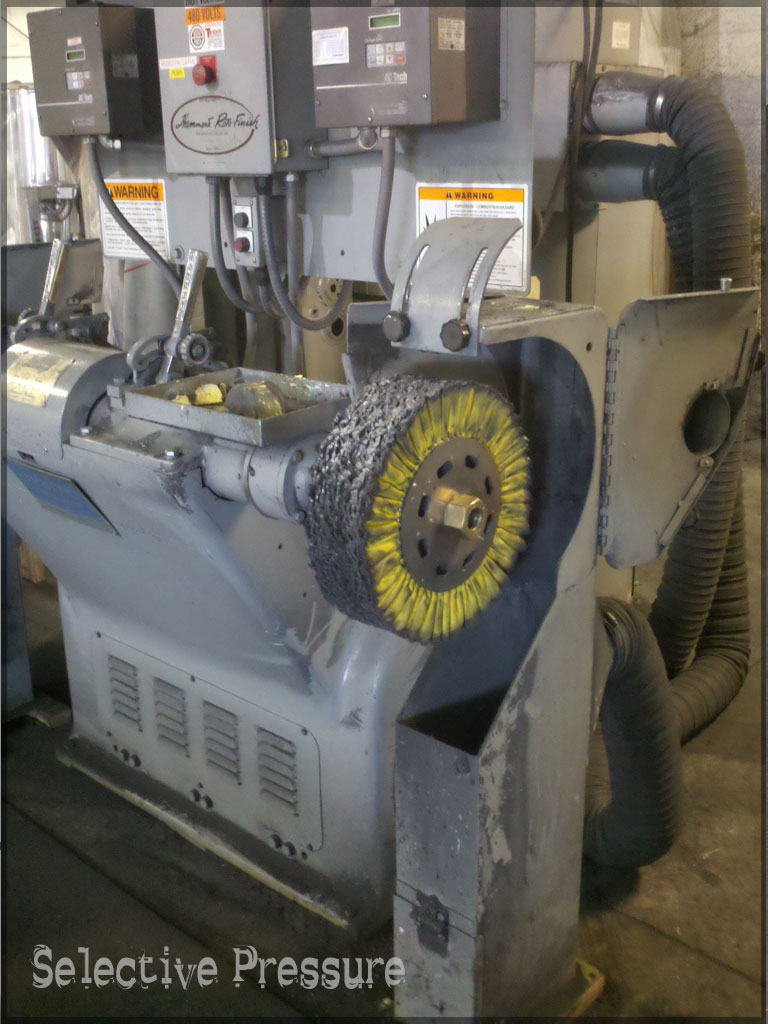 Edited by shinji2k - 10/2/11 at 7:05pm
CPU
Motherboard
Graphics
RAM
i7 920 [4.2GHz] [1.325V]
ASUS P6T Deluxe V2
2x XFX 5870 [1000/1250]
G.Skill 3x2GB 1600MHz
Hard Drive
OS
Monitor
Keyboard
X25-M 80GB, 320GB WD Scorpio Black
Vista x64
2007FP-3007WFP-2007FP-1080p 32"
OCN Ducky Brown
Power
Case
Mouse
Silverstone ST85F-P
whiteOut
G9
View all
hide details
CPU
Motherboard
Graphics
RAM
i7 920 [4.2GHz] [1.325V]
ASUS P6T Deluxe V2
2x XFX 5870 [1000/1250]
G.Skill 3x2GB 1600MHz
Hard Drive
OS
Monitor
Keyboard
X25-M 80GB, 320GB WD Scorpio Black
Vista x64
2007FP-3007WFP-2007FP-1080p 32"
OCN Ducky Brown
Power
Case
Mouse
Silverstone ST85F-P
whiteOut
G9
View all
hide details