I was looking through photobucket at all my old pics and the progression of my sig rig. I though, HEY! lets share this with others! So here ya go.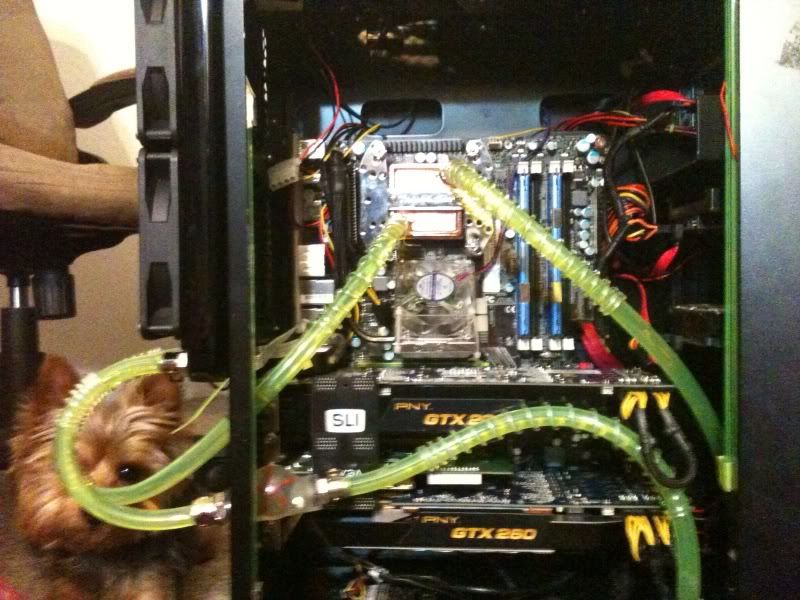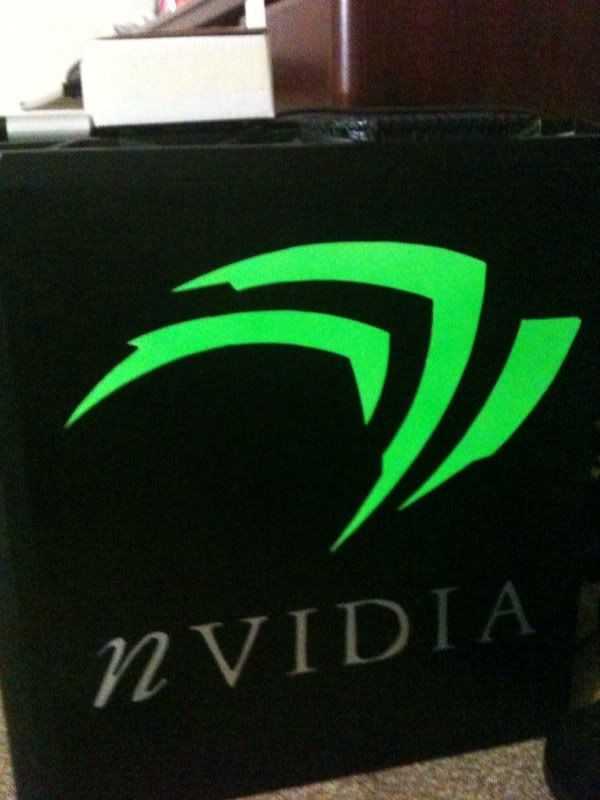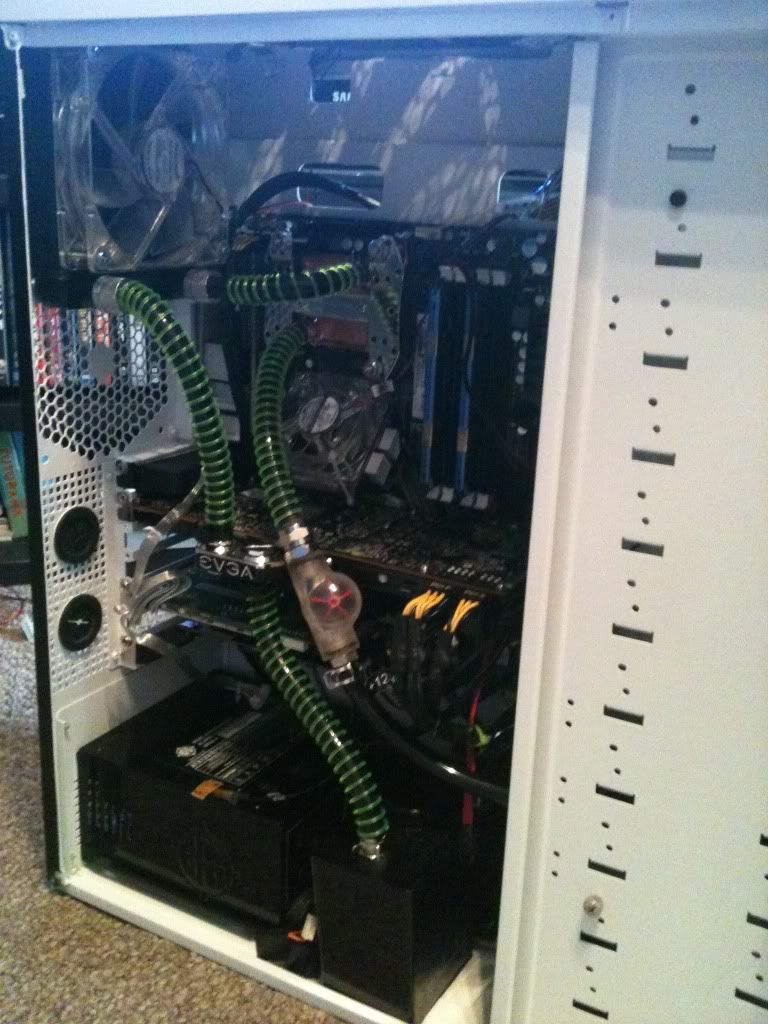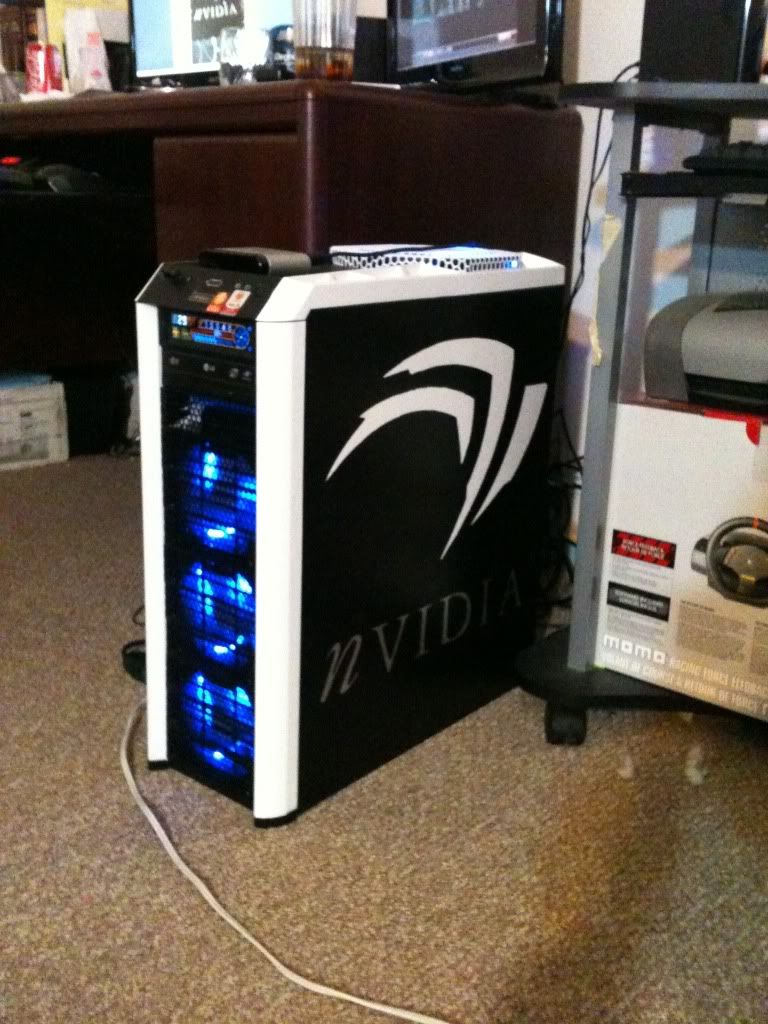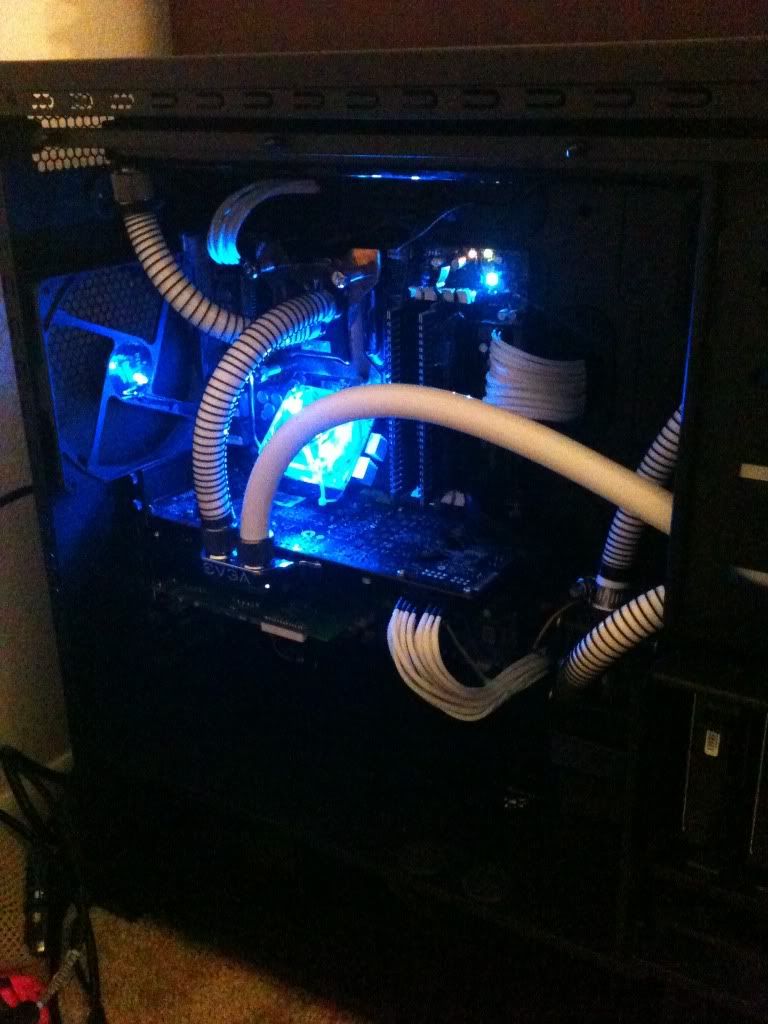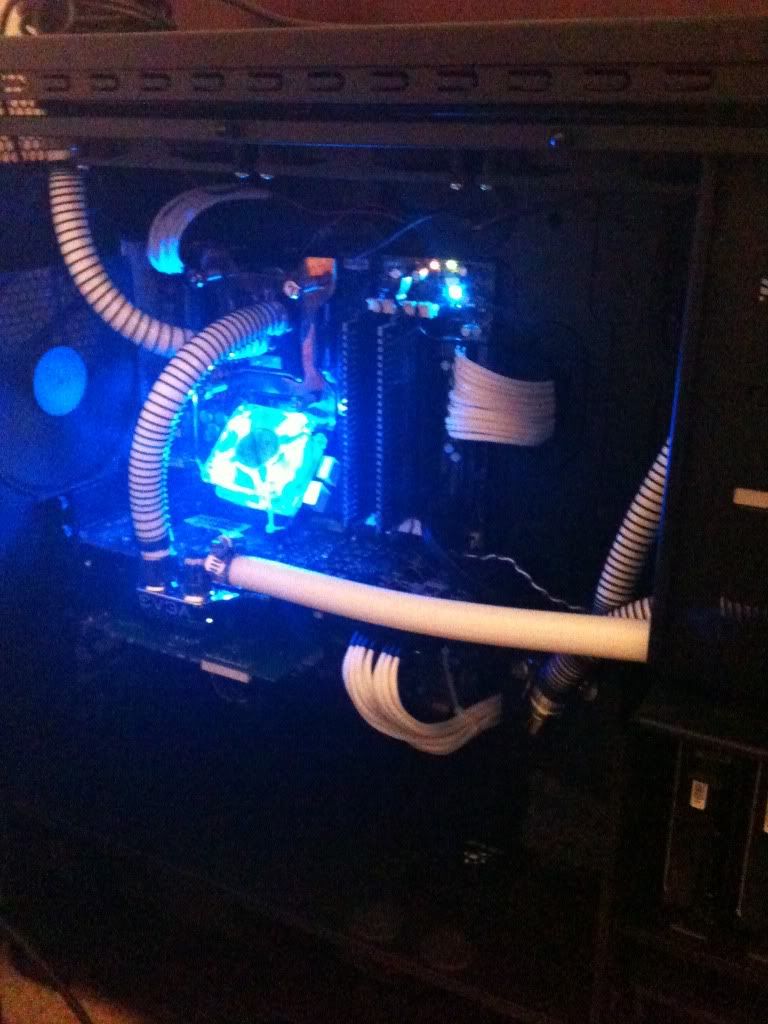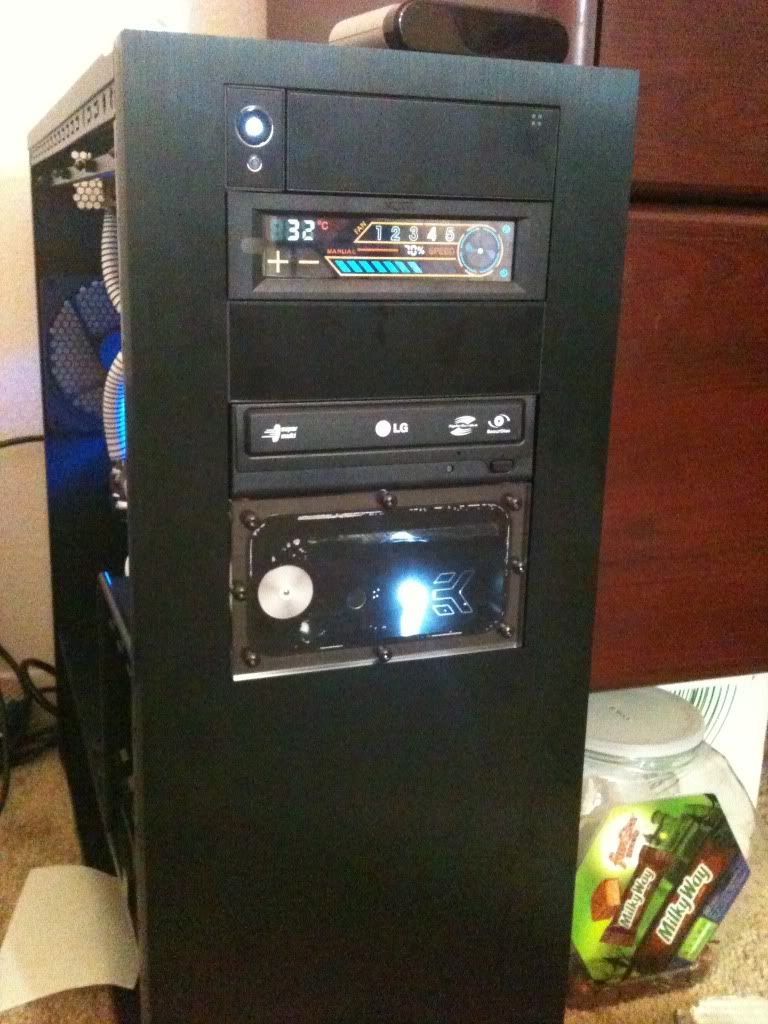 Kinda neat to look at all together. It also reminds me of where a lot of my money went
......oh well. I now have a mobo waterblock coming in that i go CHEAP. Next majoy evolutions is Ivy bridge when it comes out. Thanks for looking and input is welcome.