Puget Systems Serenity SPCR Edition: Blissful Silence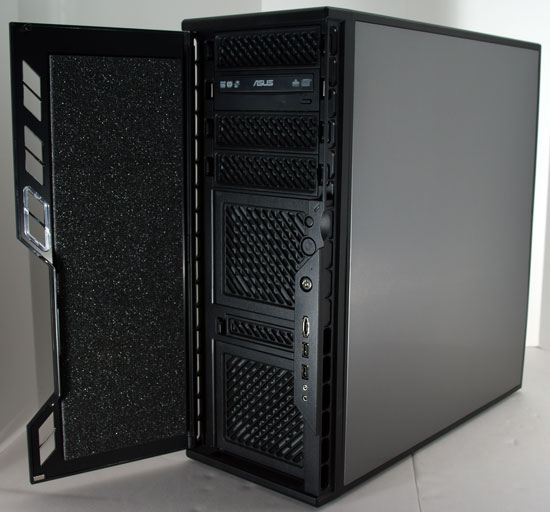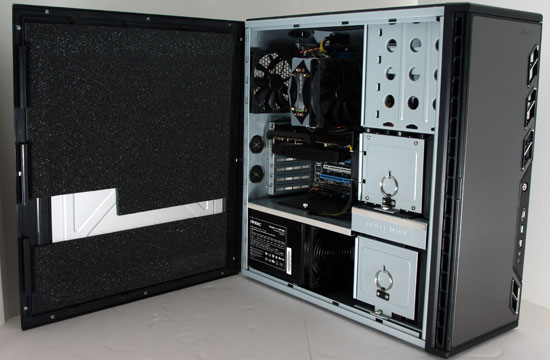 Quote:
Originally Posted by Anandtech

This is our second review unit from the Washington-based Puget Systems (our first was several years ago when they were first starting out), and it's a doozy. While the P67/H67 chipset recall has proven to be a boot to the collective breadbasket of the industry, we were fortunate enough to get the Serenity SPCR Edition in before the recall hit, and Puget was kind enough to let us review it anyhow. That seems reasonable, since the SATA bug in the chipset isn't liable to affect any of our test results outside of PCMark, leaving us with an opportunity to show you a remarkable system that you'll be able to get your hands on in the near future.

Puget Systems' has also issued a post discussing how they'll handle systems with the SNB chipset bug. The short summary is that they'll let you continue to use your system and send it in for a replacement motherboard when those become available, or they'll ship you a PCIe SATA controller to use in place of the affected SATA ports. It's a nice change of pace from the motherboard side of things, as Puget Systems will let you use your new system now, and get the problem fixed in the next few months with a minimum of hassle. With that out of the way, let's look at the system we received for review.

Source
I like it!
Sound Deadening & Filters! NICE!