I am doing an update because the last time I posted an update on here people asked to repost when I further progressed through my animation and project. To give a little background I am a senior in high school and am an AP computer science student as well as an advanced animation student. Because it is a independent study-like class I get to choose what ever project I want, and I chose to make a 3D representation of my computer I built this Christmas(although I started the project this august). I have been working in maya the entire year on this project and have put alot of effort into this. As far as the lighting, I get questions about that, it is a dome of evenly spread spot lights in a perfect sphere around the object. I also will include my sneak peak video which is a little old and I posted it in the last one, but those who haven't seen it can view it here. Hope you like it


P.S. Not all models are done, yes some need work and there are missing components on some models. Also these are not all my models I just rendered some, didn't have the time to render all of them, took about 10-15 minutes for each shot to render.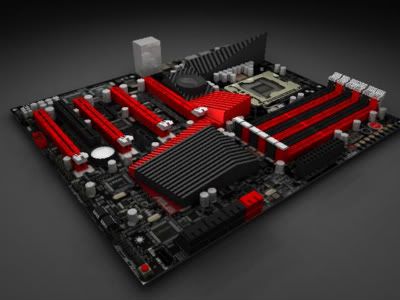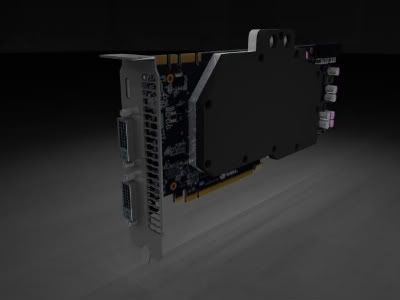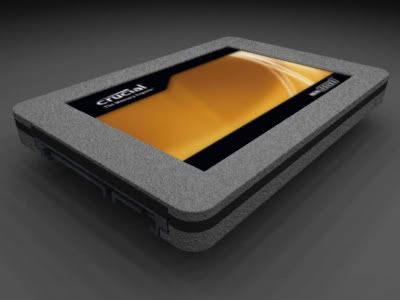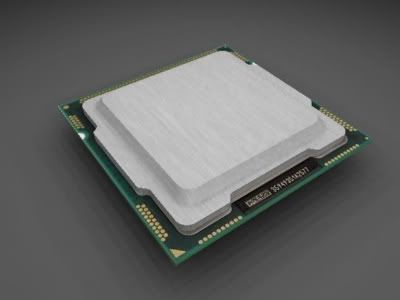 SNEAK PEAK


Anyway there is my update, if you have any question I would be more then happy to answer, about any technique or method I used on any part of the production of my models or the animation. You can see my real rig in my little avatar picture. This has been a fun and frustrating experience.
Edited by fenderlove0` - 3/9/11 at 8:58pm
CPU
Motherboard
Graphics
RAM
intel i7 930 (4Ghz)
asus rampage iii extreme
SLI gtx 480's
ddr3 corsair domintator (1600mhz) 6gb
Hard Drive
Optical Drive
Cooling
Cooling
corsair 32GB SSD/ 1tb 7200rpm storage
its a 20 dollar piece of junk
EK supreme HF full nickel (cpu)
EK-FC480 GTX acetal/ nickel (cards)
OS
Monitor
Power
Case
windows 7 premium
HP 2159m LCD 1080p
antec HCP-1200
Corsair 800D
View all
hide details
CPU
Motherboard
Graphics
RAM
intel i7 930 (4Ghz)
asus rampage iii extreme
SLI gtx 480's
ddr3 corsair domintator (1600mhz) 6gb
Hard Drive
Optical Drive
Cooling
Cooling
corsair 32GB SSD/ 1tb 7200rpm storage
its a 20 dollar piece of junk
EK supreme HF full nickel (cpu)
EK-FC480 GTX acetal/ nickel (cards)
OS
Monitor
Power
Case
windows 7 premium
HP 2159m LCD 1080p
antec HCP-1200
Corsair 800D
View all
hide details