So my current plans for the weekend were to just cut out and add my GTX240 to the bottom of my case vertically.
But then I was browsing the Mountain Mods site out of sheer bordem and came across this:
http://www.mountainmods.com/tower-pe...-24-p-566.html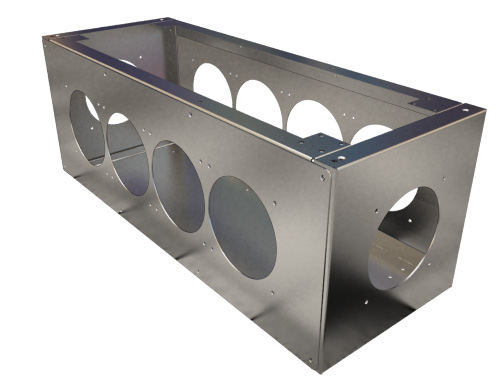 Its Basically a 9x9x24 housing for a Quad Rad.
Now by my estimates it should fit underneath my 700D.
It will add 9 inches to my 700D In height but will look much cleaner then mutilating my 700D.
Thoughts?
Edited by BeerPowered - 2/16/11 at 1:56pm