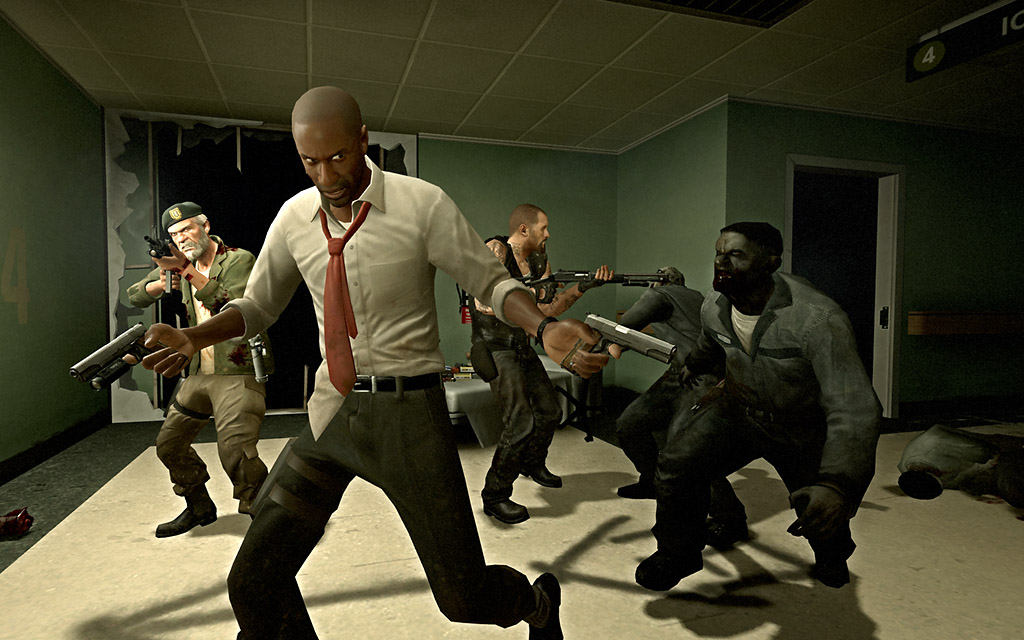 Quote:
Valve have announced that they will be releasing a set of maps for Left 4 Dead 2 once Portal 2 is done and dusted. The three remaining maps from the first Left 4 Dead will be ported over to Left 4 Dead 2 as part of the pack, and there will be a fourth map from modder Matthew Lourdelet, who made the excellent 2 Evil Eyes campaign. Instead of quietly finishing work on the new map, Valve are throwing its development open to the community, asking for ideas and feedback to help them develop the campaign.
http://www.pcgamer.com/2011/02/17/va...fter-portal-2/
This is music to my ears.
As well as the BOC L4D2 crew