Replaced the original IRF630 Mosfets with IRF510.
here is the original mosfets removed from the pcb and heatsinks.
one of the new mosfets already mounted to the heatsink with MX-2 for TIM
here is the board with some added power input caps, and tube bias caps.
here i was cleaning up the solder from the original mosfets.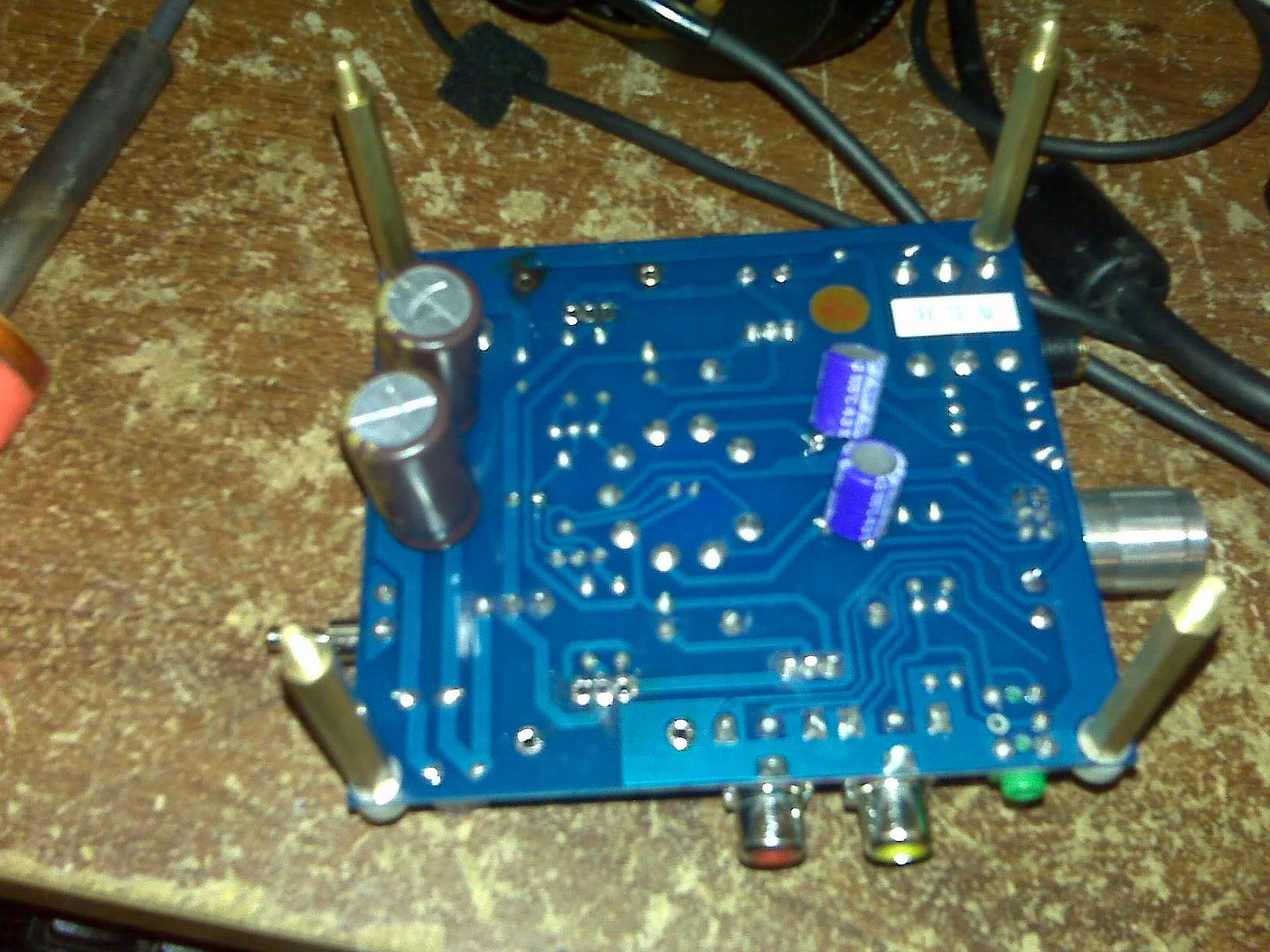 all cleaned up and ready for the new mosfets!!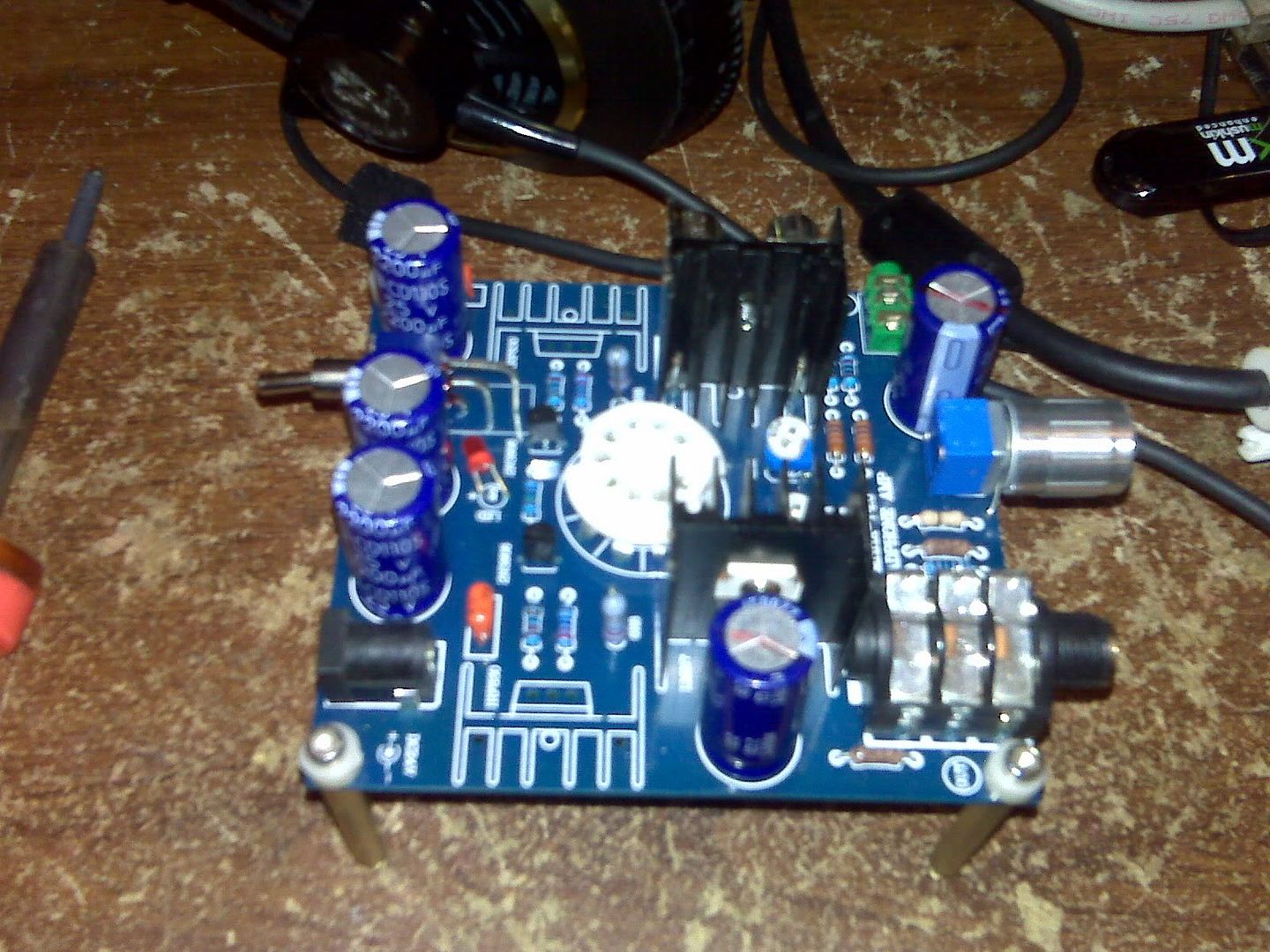 done and done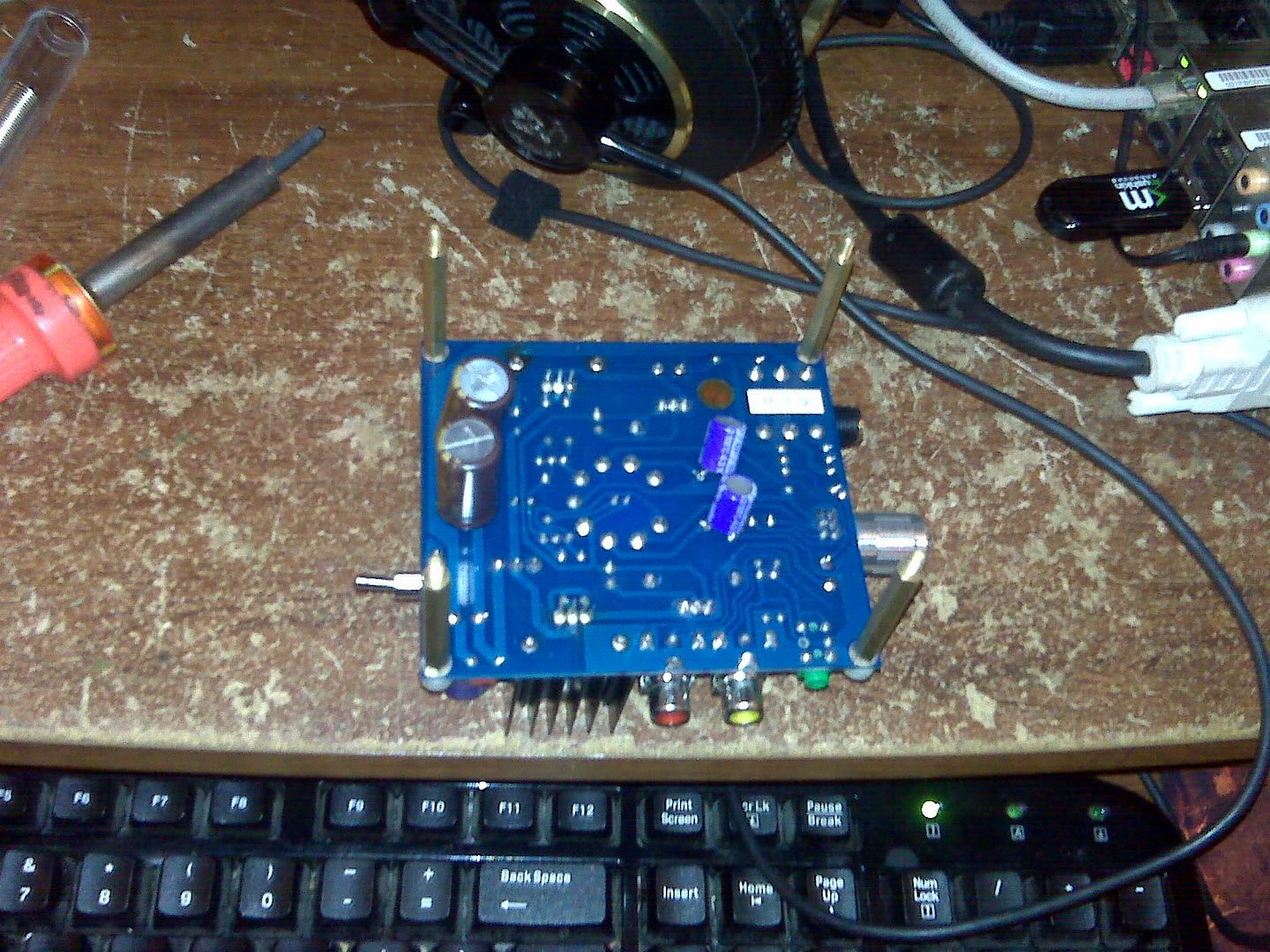 shes all ready just gotta pop the tube in and warm it up.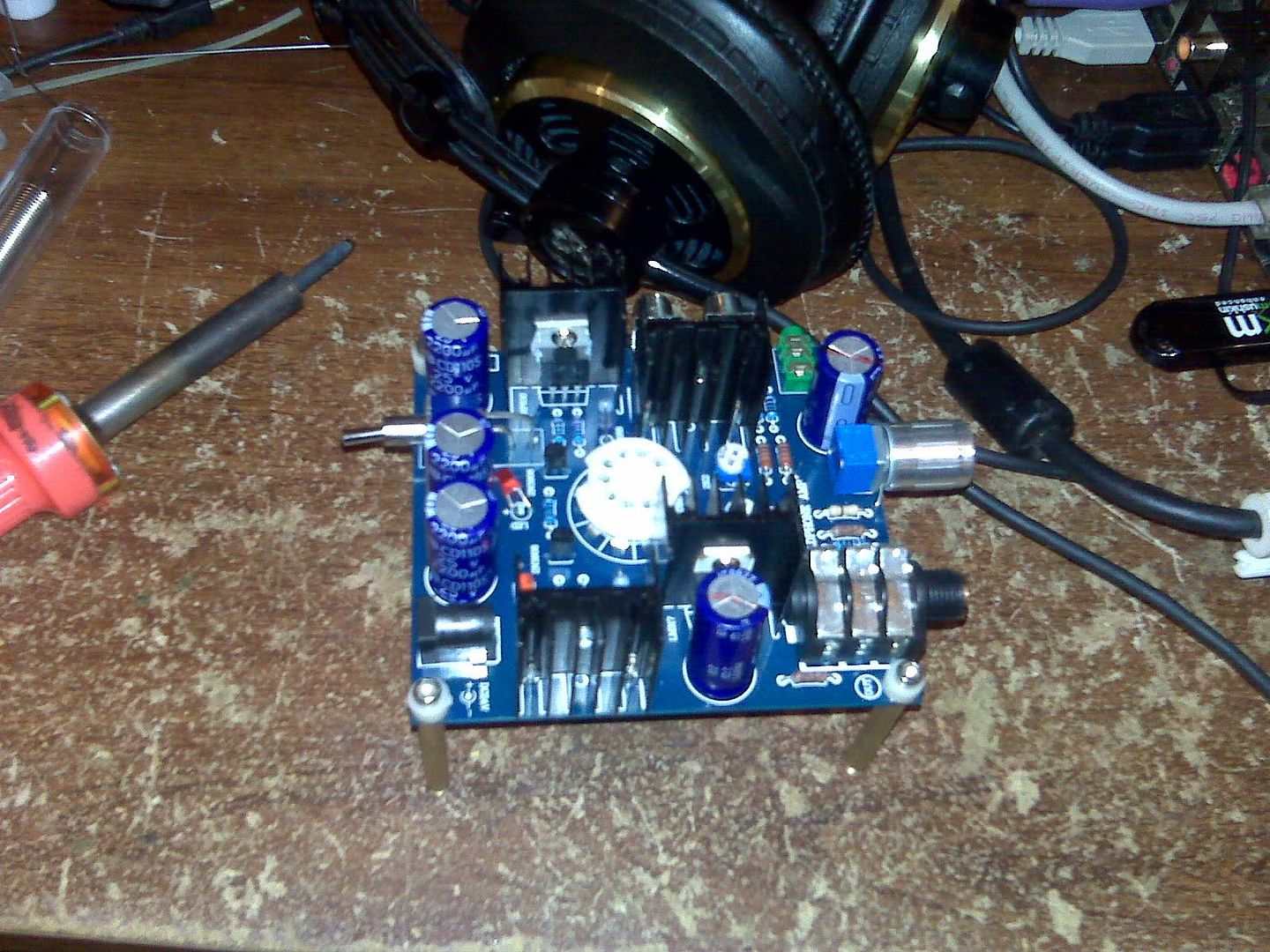 what did i get out of this? clearer sound all around, the IRF630's highs kinda run together and its hard to tell whats happening, also bass was a big issue with the IRF630 it just flat out sounded awful i will not go into detail on that it was not pretty.
for the next few days i am going to revisit some CD's and see how the sound has changed for better or worse.