Ontrac came through @ 9AM! I'm going to put together a review over weekend, but for now let me dazzle you w/ cell phone photos...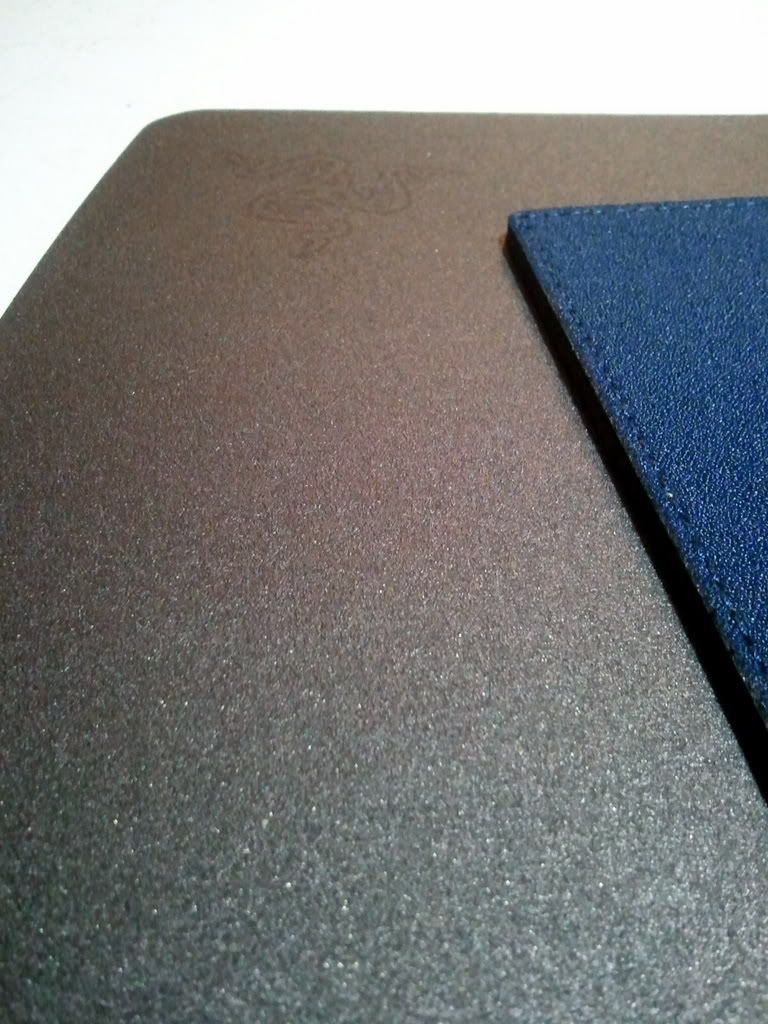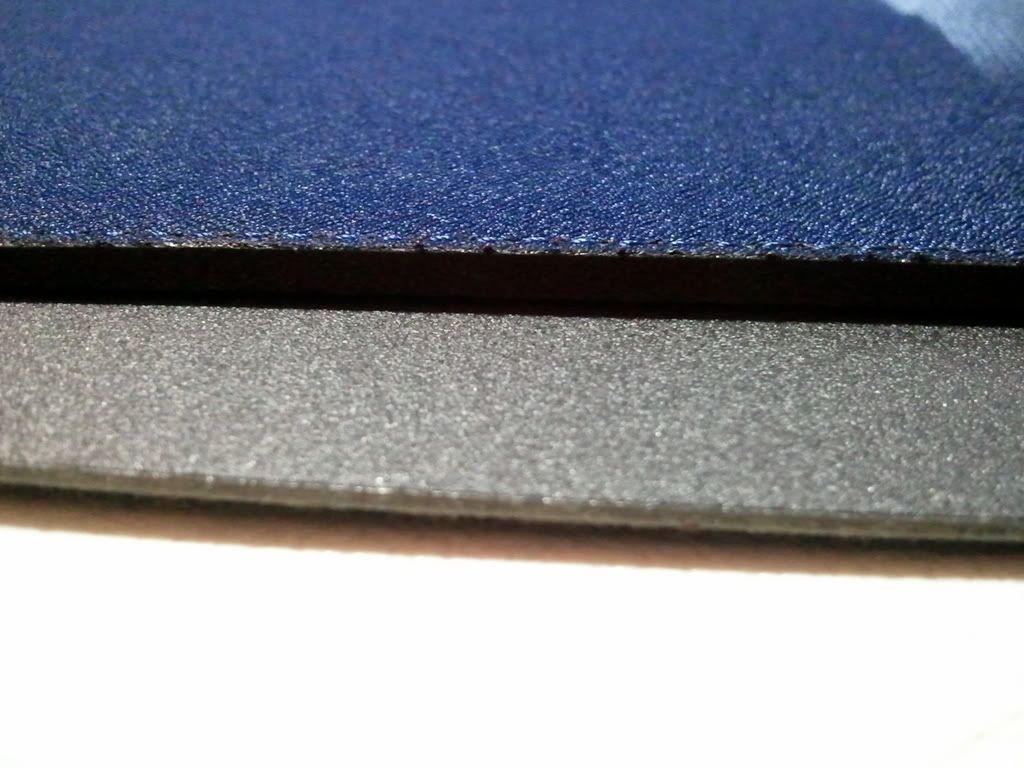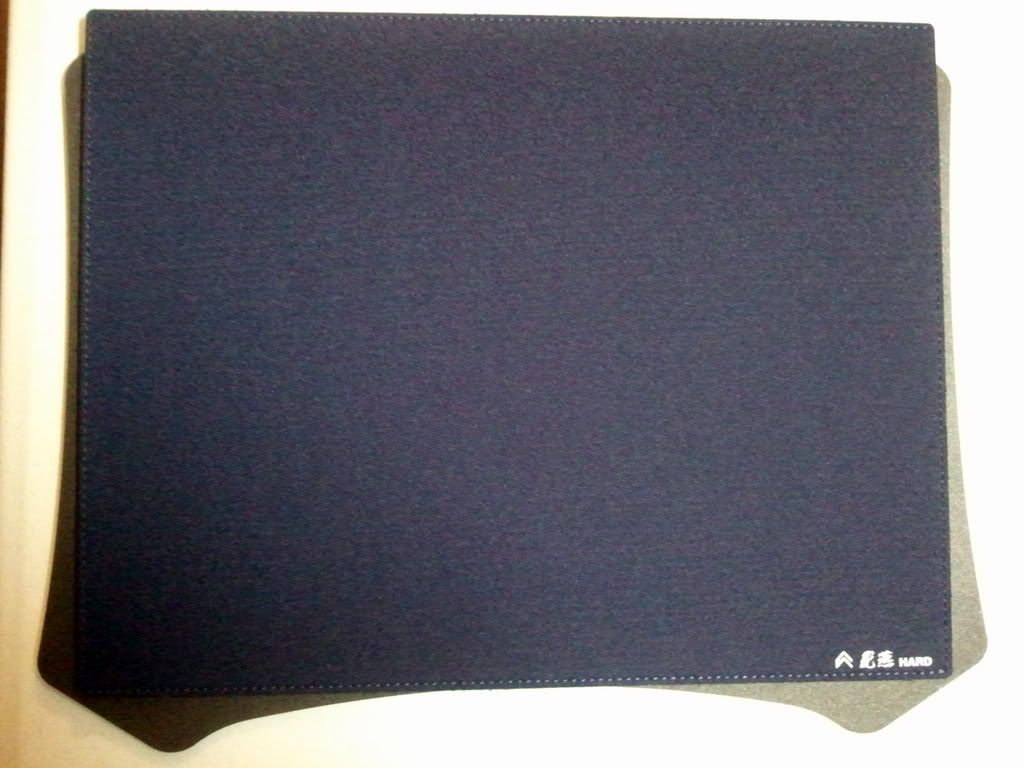 Basically, it's exactly like my Destructor. Except that you can get it for $14 shipped vs $40 shipped, glides better and more consistently regardless of initial speed or range of motion, and feels incredibly comfortable. Wait...nm, come check out my FS: Razer Destructor $30 shipped thread!
Check box game!!
10 seconds quicker w/ Deathadder vs Ikari (both @ 3200ish DPI).
Edited by Jodiuh - 2/22/11 at 11:01am