It seems that some people forget or don't want to overclock their NB. I don't see why you wouldn't because it can give you a great performance gain in some programs.
In this thread i will show you what the effects are of overclocking your NB.
Apps used: 3DMark11 and MaxxMem²
For my tests i will use the same CPU overclock (may be a few Mhz more/less because of FSB frequency) and the same overclock on my GTX460. My RAM will also run at stock frequency and timings.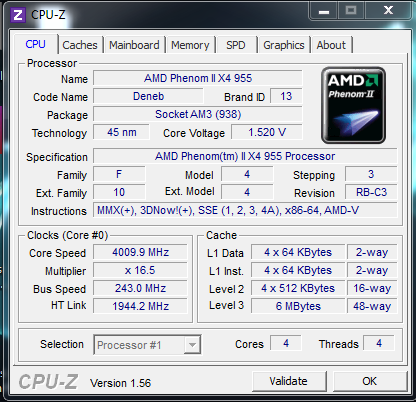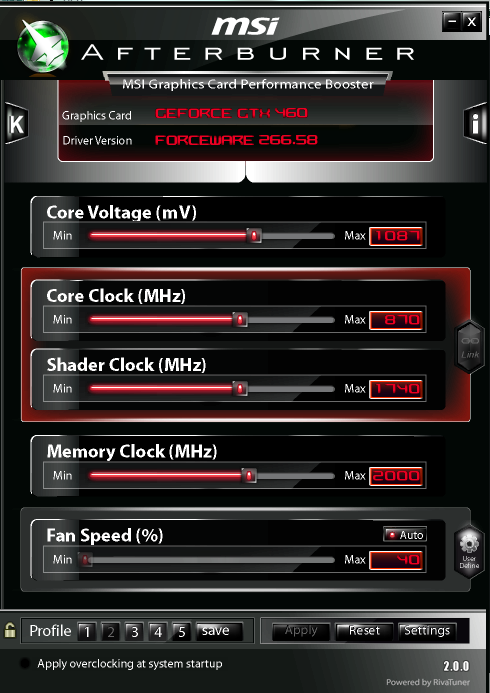 Stock 2000Mhz NB
http://3dmark.com/3dm11/714693;jsessionid=7733D2120C6D57EB86E304377311EE77?show_ads=true&page=/3dm11/714693%3Fkey%3DW5AXBHV426zfPBustwpCCEqL6D5tus

2200Mhz NB
http://3dmark.com/3dm11/714769?show_ads=true&page=/3dm11/714769%3Fkey%3D5t90hkEsDfU4WkR9U0CY2FEFny2CT6
2400Mhz NB
http://3dmark.com/3dm11/714847?show_ads=true&page=/3dm11/714847%3Fkey%3DmSmQLTWUy4xXhHVWBnRVSmuY9WrFHu
2600Mhz NB
http://3dmark.com/3dm11/715017?show_ads=true&page=/3dm11/715017%3Fkey%3Dqnd9PkuB48YTHjHTJsanz4hKQ7Jnzt

2800Mhz NB
http://3dmark.com/3dm11/715086?show_ads=true&page=/3dm11/715086%3Fkey%3DJ45FsFtWWB4NU9e0etUSS0M92WKabt
2916Mhz NB
http://3dmark.com/3dm11/715252?show_ads=true&page=/3dm11/715252%3Fkey%3DjjtSeaQRwuxDL2jv2XVNM608uvJZfj
H.A.W.X Benchmark (fraps was on to make a screenshot)
2000Mhz NB
2400Mhz NB
2800Mhz NB
Edited by nicksasa - 2/25/11 at 5:55am