I did not see any existing threads well i tend to miss them too, but is it just me or does this game look really good? It makes my PC its ***** in certain areas with max settings :'(

Feels like 60fps sometimes then it gets all choppy, but the eye candy is puuurty


Edit: Added Video, Showing game play in case people are interested low quality no editing.

Edit: My Framrate issue seems to be sorted out and I got a couple pics that i took while playing enjoy
. Also might add just a raw unedited vid just to show game play. It was recorded in half screen so you cant tell the awesome graphics in it.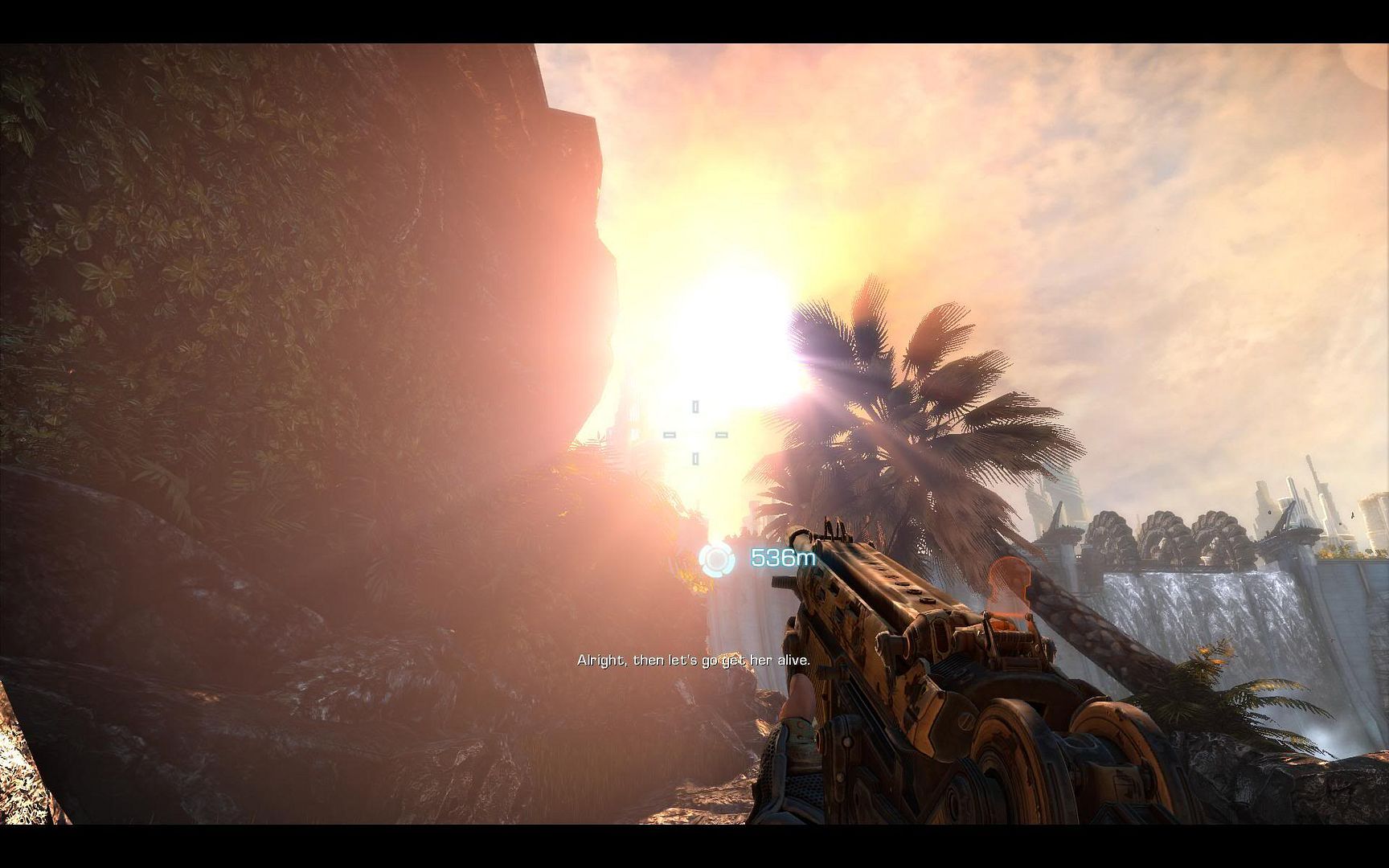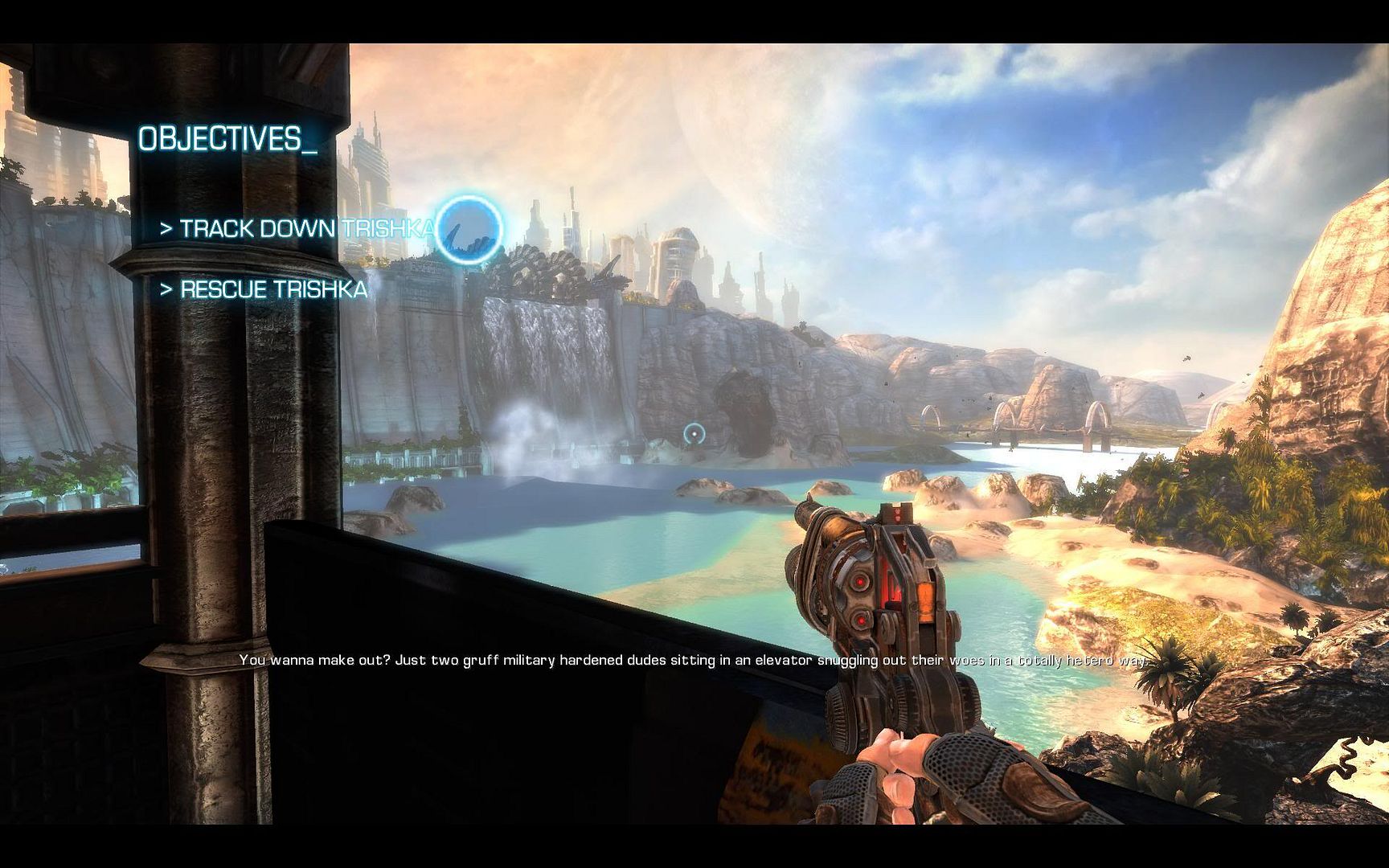 Edited by Zcypot - 2/26/11 at 1:49pm
CPU
Motherboard
Graphics
RAM
|2500k @ 4.4Ghz vcore 1.40|
MSI P67A-GD65
290X
G.SKILL Ripjaws Series 16GB (4 x 4GB) 1600Mhz
Hard Drive
OS
Monitor
Power
C300 64GB SSD - 500GB HDD - 840 250GB SSD
Windows 7 Ultimate 64bit
3 HP LA2405wg 24'' 1920x1200 @5760x1200
Corsair 850watts
Case
Mouse
NZXT Phantom Black
G500
View all
hide details
CPU
Motherboard
Graphics
RAM
|2500k @ 4.4Ghz vcore 1.40|
MSI P67A-GD65
290X
G.SKILL Ripjaws Series 16GB (4 x 4GB) 1600Mhz
Hard Drive
OS
Monitor
Power
C300 64GB SSD - 500GB HDD - 840 250GB SSD
Windows 7 Ultimate 64bit
3 HP LA2405wg 24'' 1920x1200 @5760x1200
Corsair 850watts
Case
Mouse
NZXT Phantom Black
G500
View all
hide details