Hi, and welcome to my scratch build. I like to make 8-bit wooden computer cases and what we have here is no exception!
As usual, I have a time lapse video of the mod at the end and have some pictures of the build process as I went.
My Goals for the mod:
Get the Black Mage a partner in crime.
I went to PAX EAST in 2010 and I placed in the case mod competition and CPU Magazine/Intel gave me these parts for my next mod:
-DP55SB intel extreme motherboard
-I7 680 processor
-40gb SSD
I added:
-Radeon 5850
-4gb DDR3
-Modular PSU
I plan to bring it with me to PAX 2011
So here are the pics I have:
Where it all begins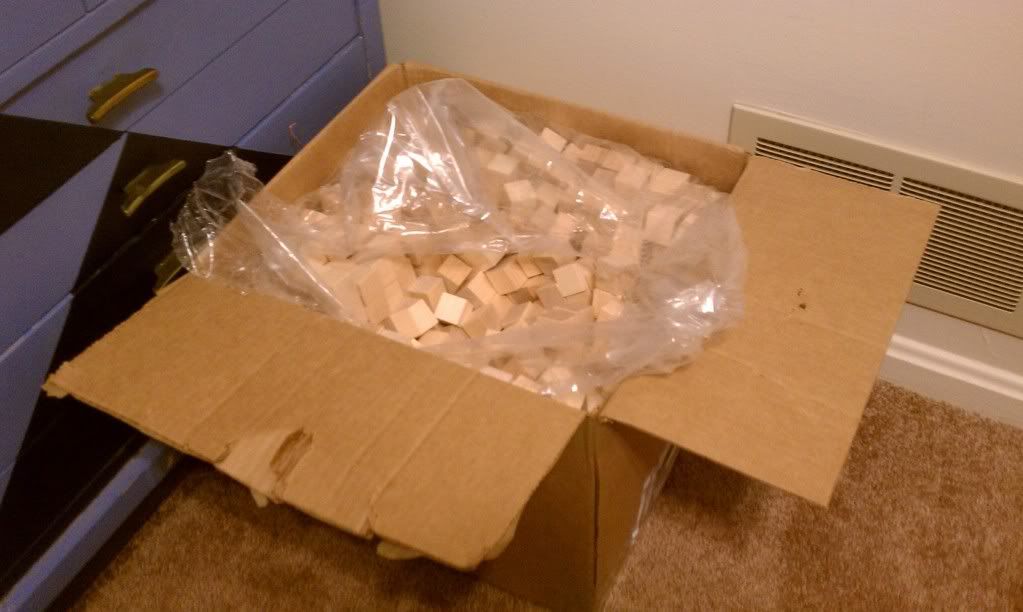 I added acrylic bits to this mod
Heres the side of the pc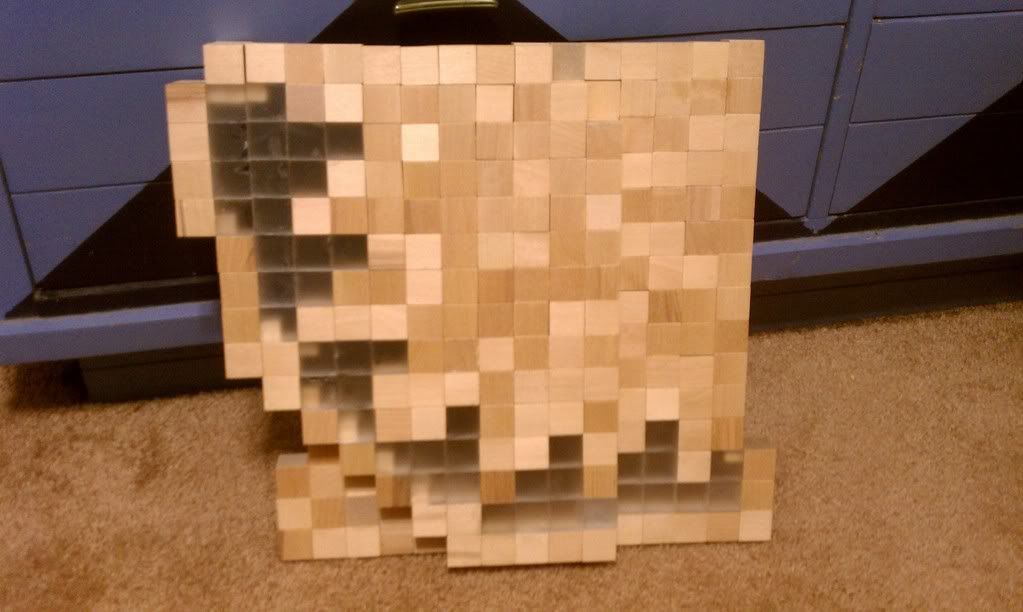 With the bottom done, and front/side wall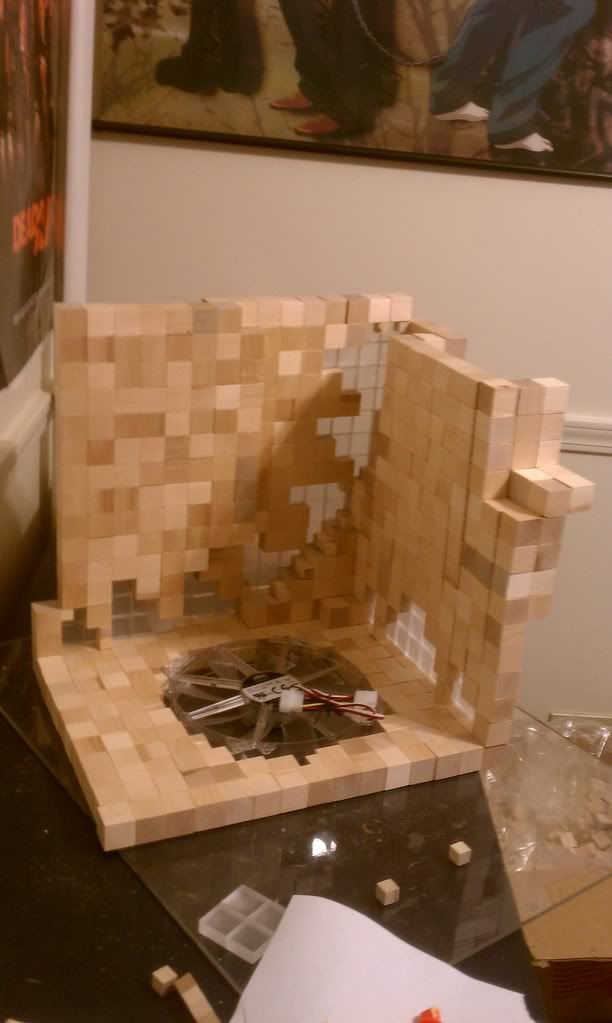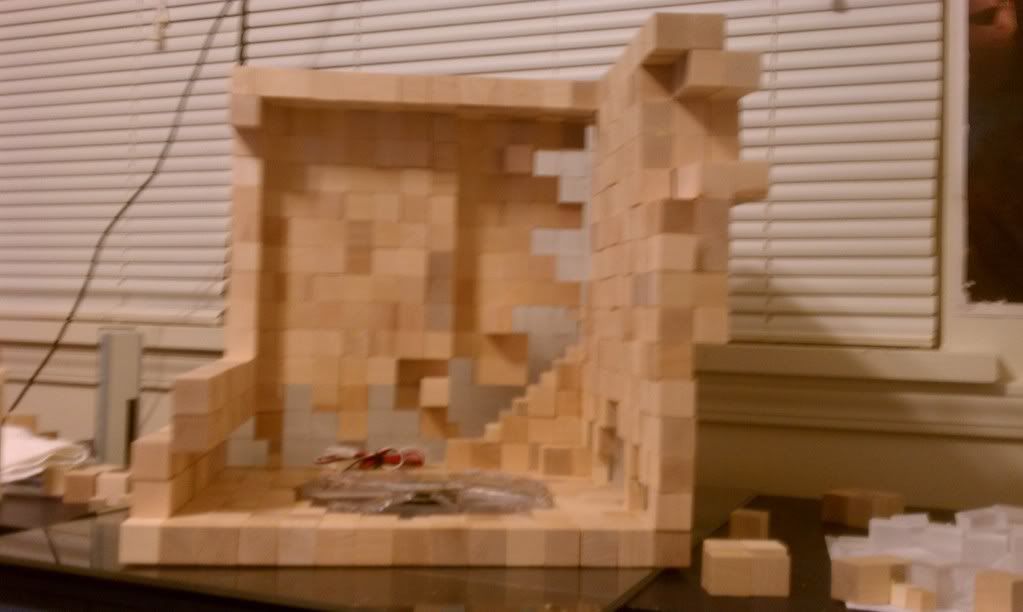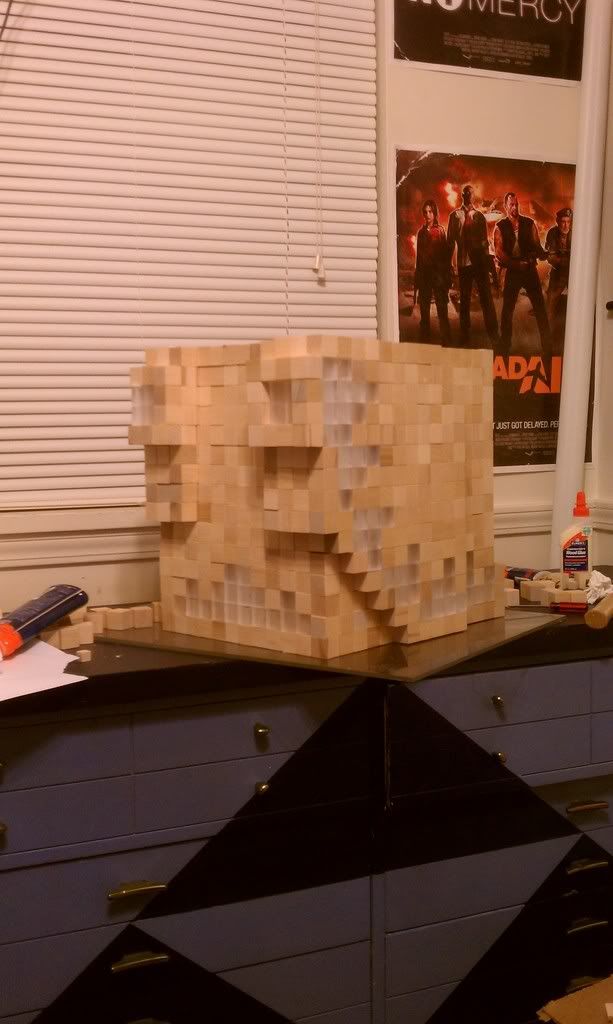 Heres the back with mobo in place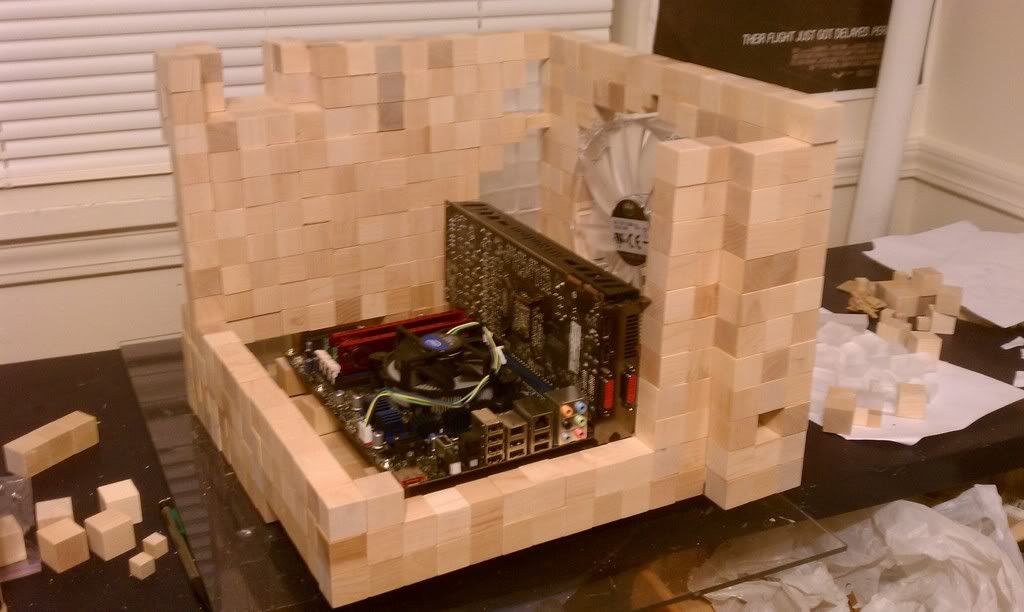 Face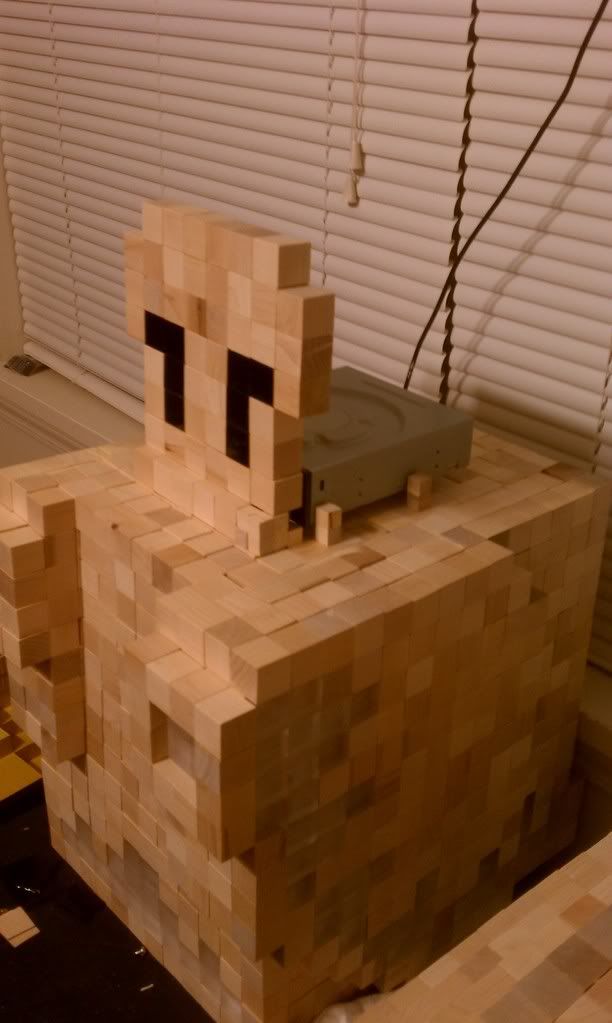 Pictures of the hooded robe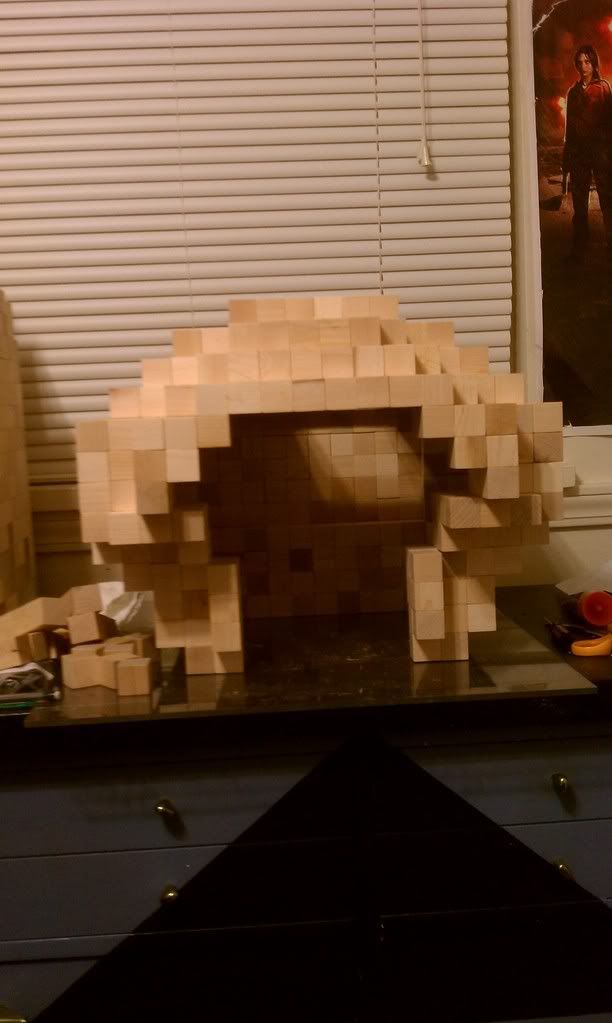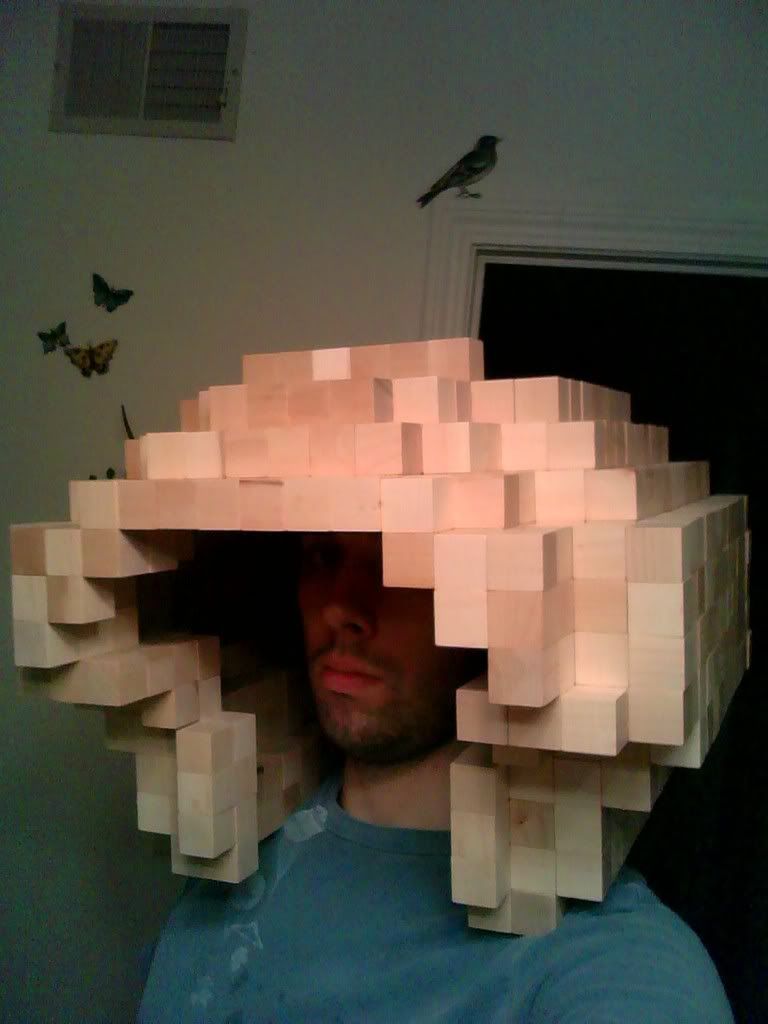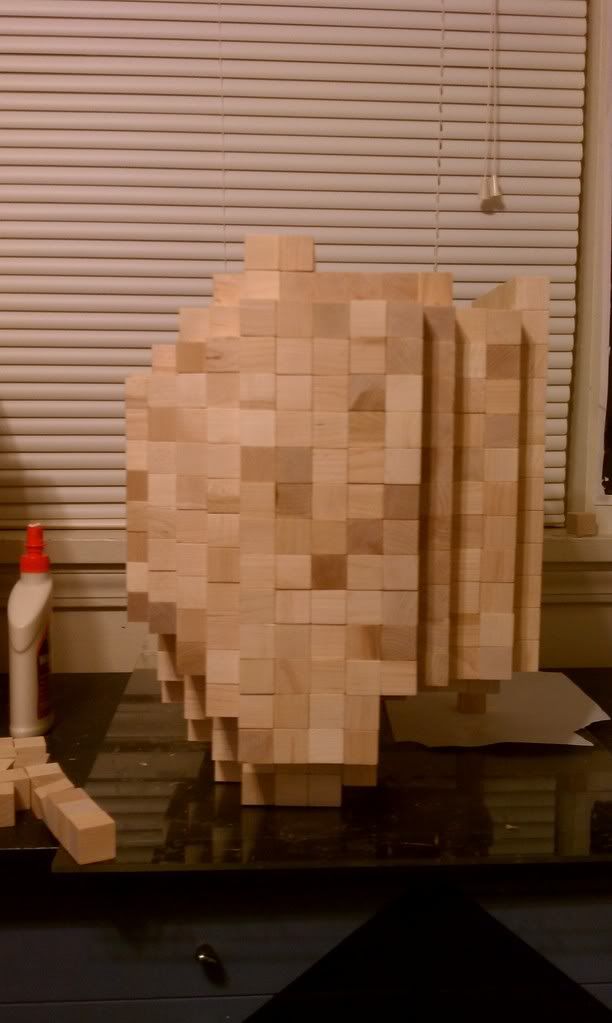 Near final pictures before paint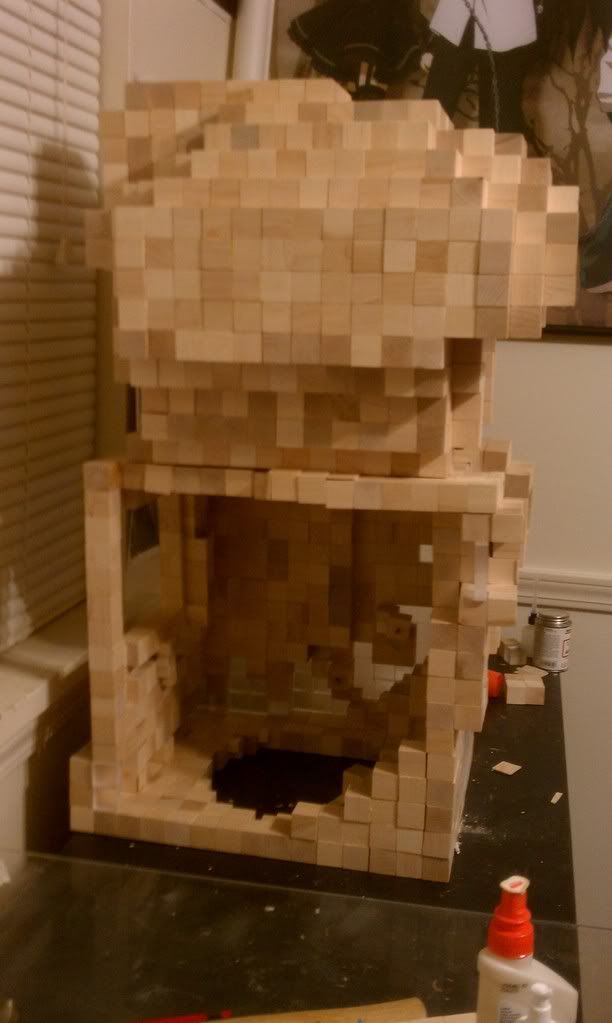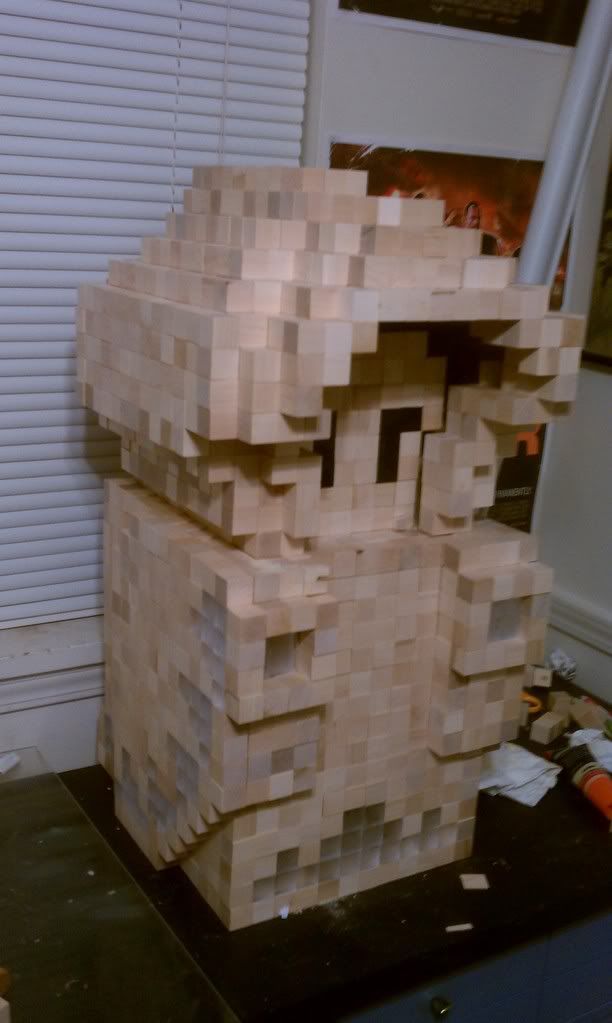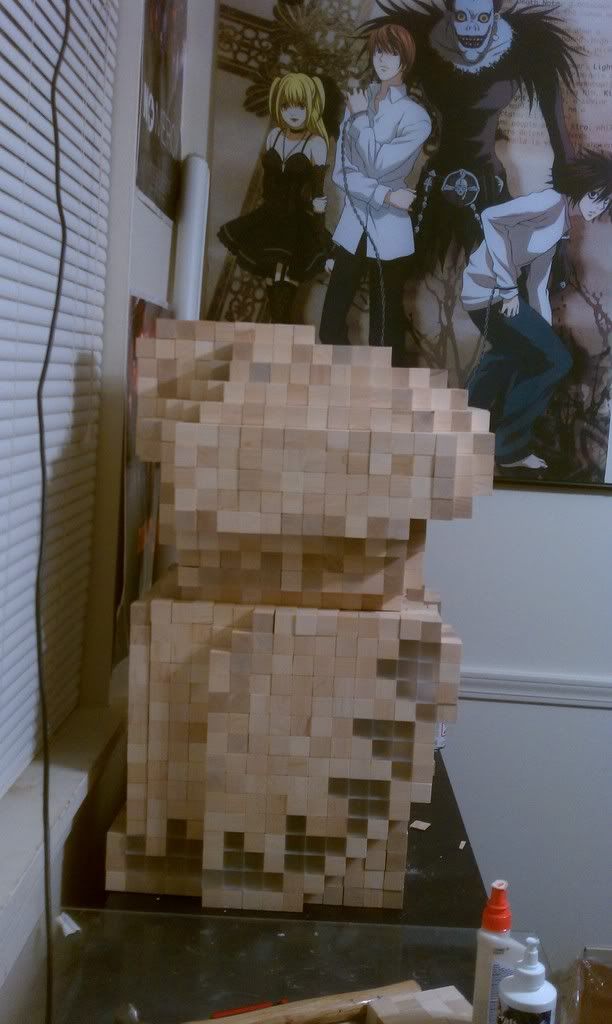 The new lighting system I am trying out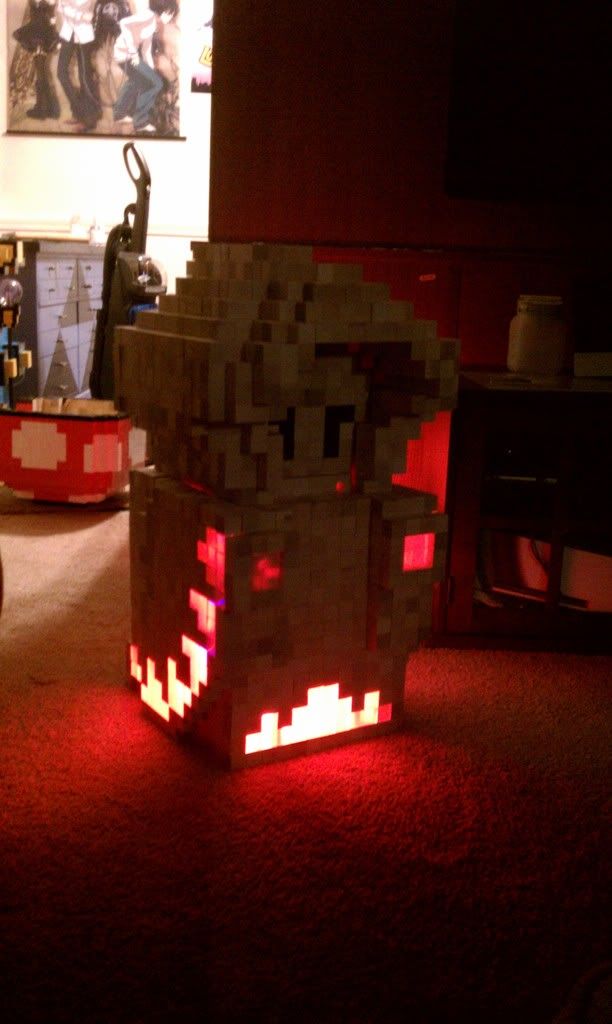 After some paint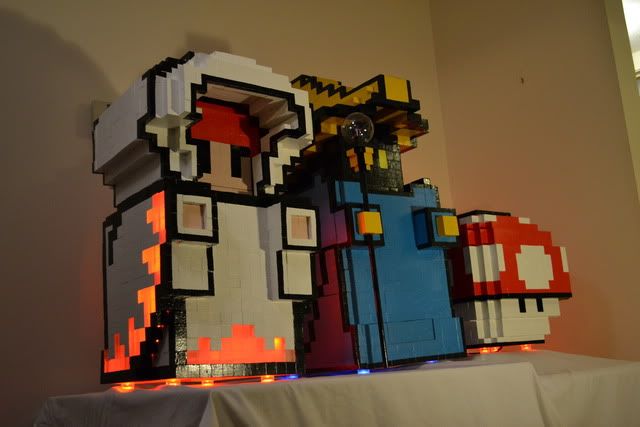 and heres the build video:
[ame]
http://www.youtube.com/watch?v=J9xtC7ozZTM[/ame
]
hope you guys enjoyed it!
Edited by thorkon - 2/27/11 at 2:31pm