My mother-in-law's having issues with her PC. She lives 7,000 miles away and remote assistance sounds ideal. I have no idea what I'm doing though... I thought I did, but I don't lol
We both have Win 7 Ultimate.
So, I had my M-I-L change the various security settings in her control panel to 'allow this computer to be controlled remotely'
I had her forward a port in her router's set-up.
I had her disable the firewall.
I had her give me the computer's name and her IP*. This all took almost 2 hours over skype...
I try to connect from my PC through this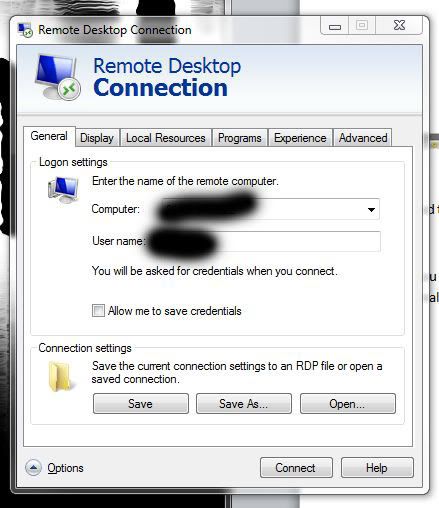 With the logon settings, I have her IP address as the computer name. For the username, I have her username.
However, I get this error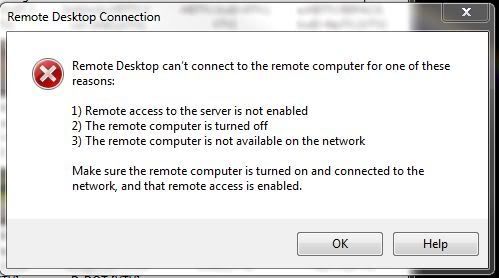 Where am I going wrong?
Thanks a lot,
Mike
*IP was found by going to
www.whatismyip.com