Asking for appraisal on individual parts AND as a complete system.
Everything was purchased brand new and built early-January 2011.
Setup as a HTPC/media server/light gaming system w/ Windows7 ultimate 64-bit.
For the die-hard gamers it'll handle StarCraft2/WoW/LFD2 fine, otherwise slap in gpu-weapon-of-choice and it's ready to go.
Will be selling to clear out the man-cave; relative moving in till things are back to normal.
cpu:
AMD athlon II x2 255
3.1ghz dualcore (also have stock fan & box)
cpu fan:
Scythe Big Shuriken
(have original box + all accessories)
motherboard:
Asus M4A785DT-M Evo
(have original box + manual & accessories. purchased new from
Baskt_Case
)
ram:
PNY 8GB(2x4GB) 1333mhz 1.5v DDR3
w/ heatspreaders
video card:
XFX ATI 5450 512mb passively cooled
( original box/paperwork + low profile hardware)
hard drive:
500GB Seagate Barracuda 7200.12 7200rpm sata
w/ latest firmware
disk drive:
Pioneer DVR-212D
DVD-RW
power supply:
OCZ StealthXStream II 500watt, efficient 80Plus certified
case:
Antec NSK 4480B midtower
extras:
two USB 3.0 ports front panel kit
extras: 4-port USB 2.0 PCI card.
extras: Zalman 140mm fan, Thermaltake side fan.
I'm out of town atm, plan to list this in the next few days.
Thanks for the help, I appreciate all comments.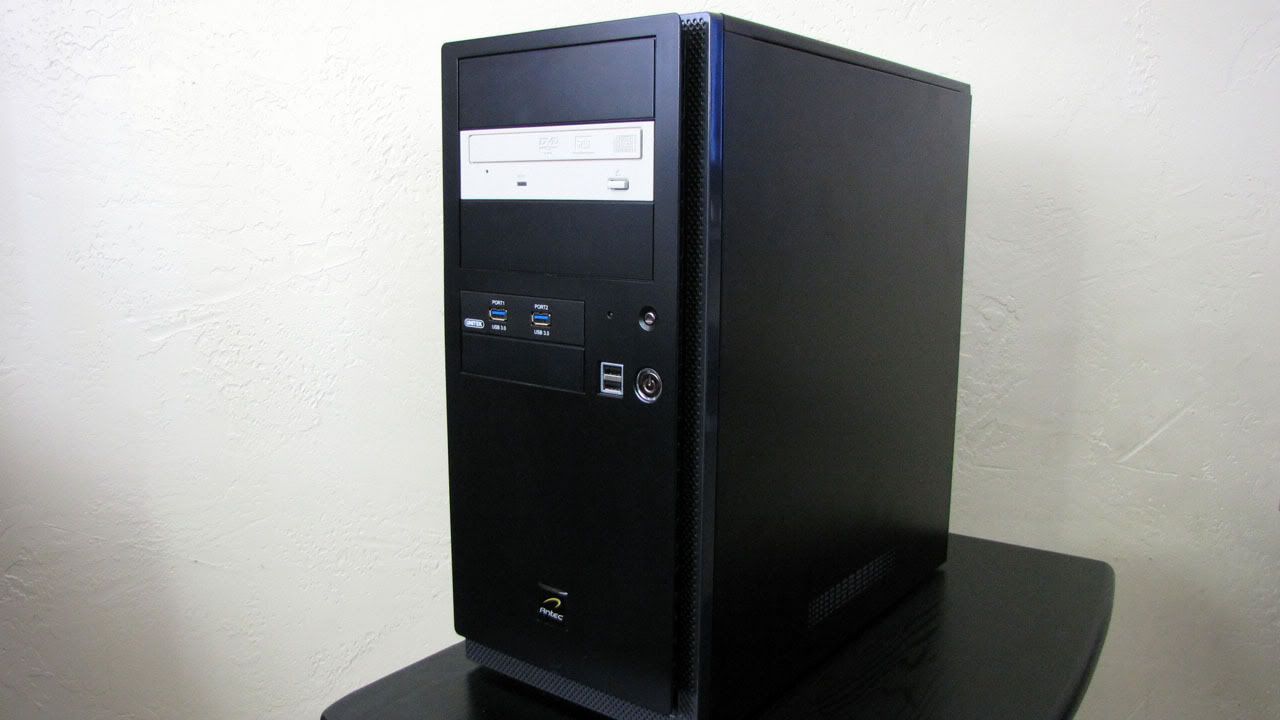 Edited by cozmo5050 - 3/1/11 at 1:22pm