Could someone please go to the same location like i have to take a shot so i can see if my fps are normal or not? I've heard GTX 460 is beating me and even the 5870.
If you can go to some of my exact locations and take a shot on 1080p, stock gpu clocks, hardcore, no vsync, i would be most happy.
Thank you very much for the help.
Am very worried my card may have serious issues...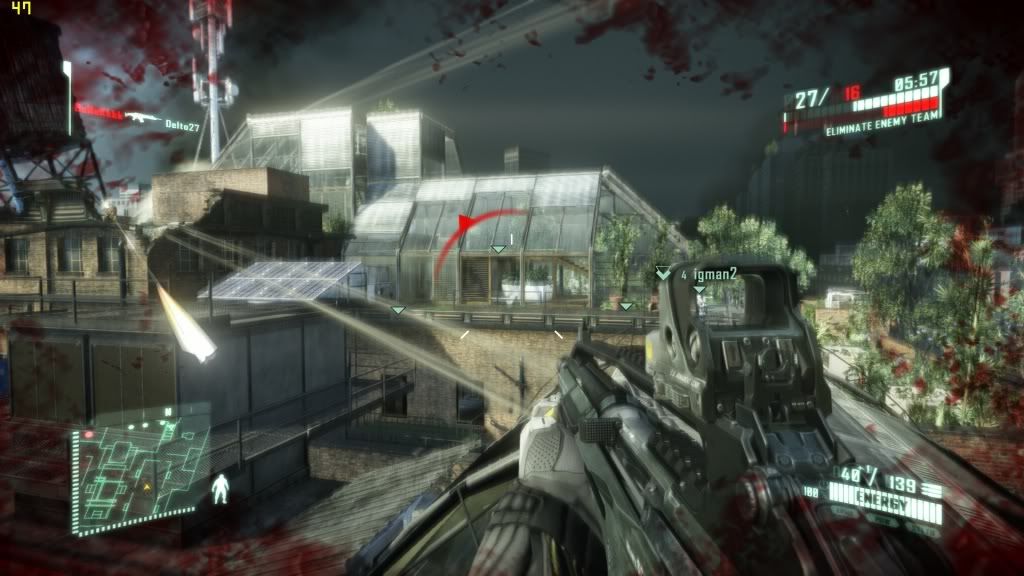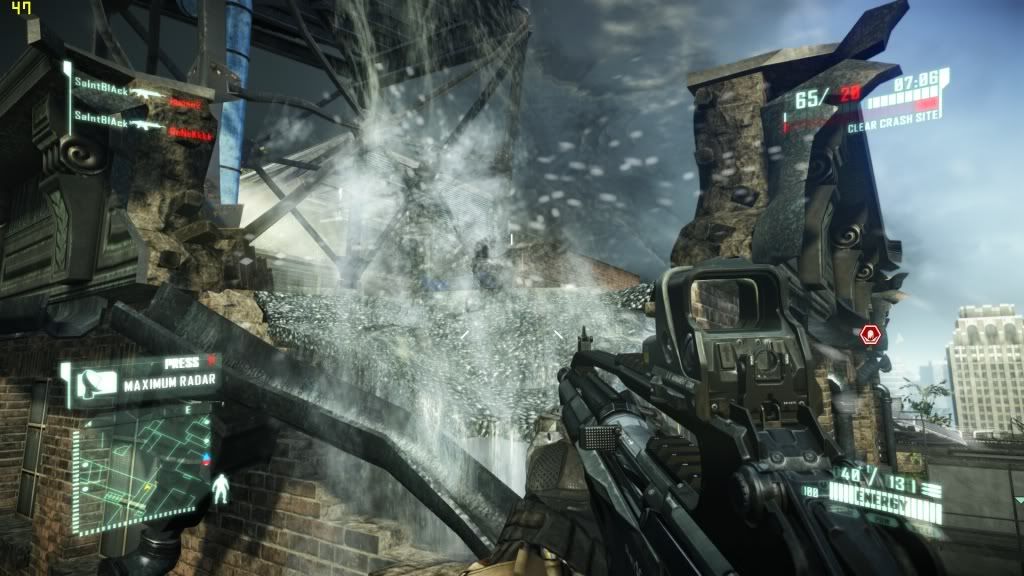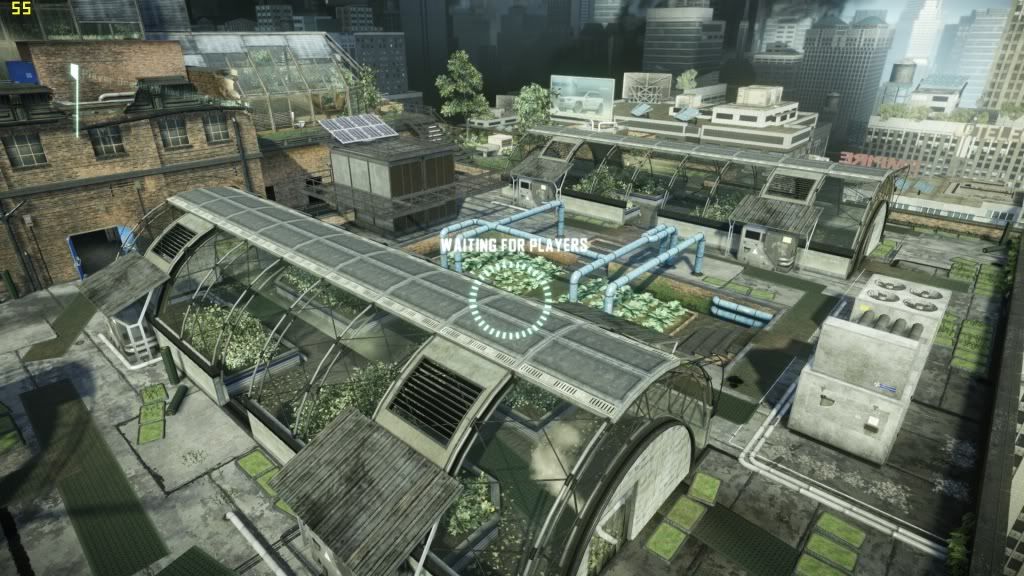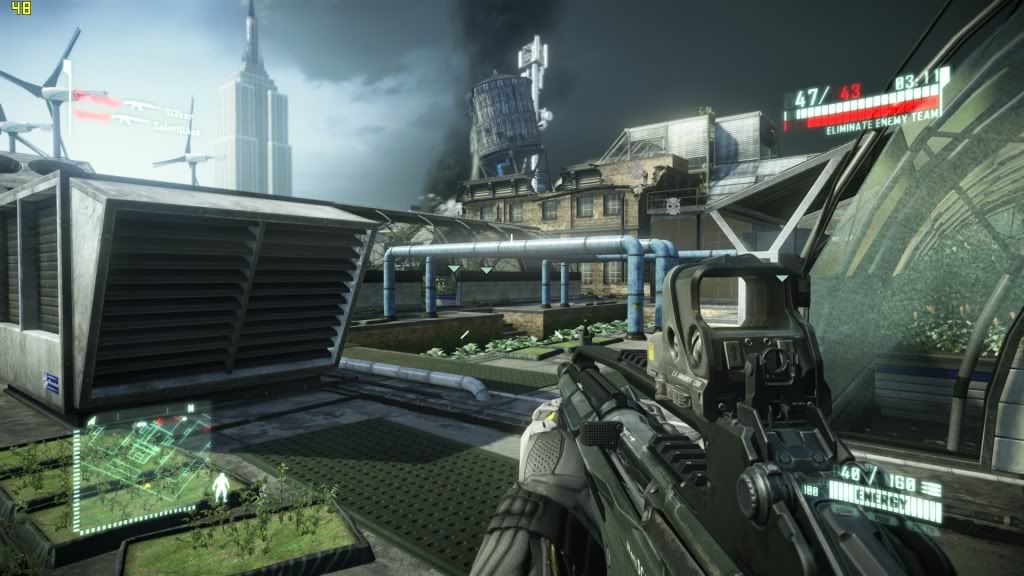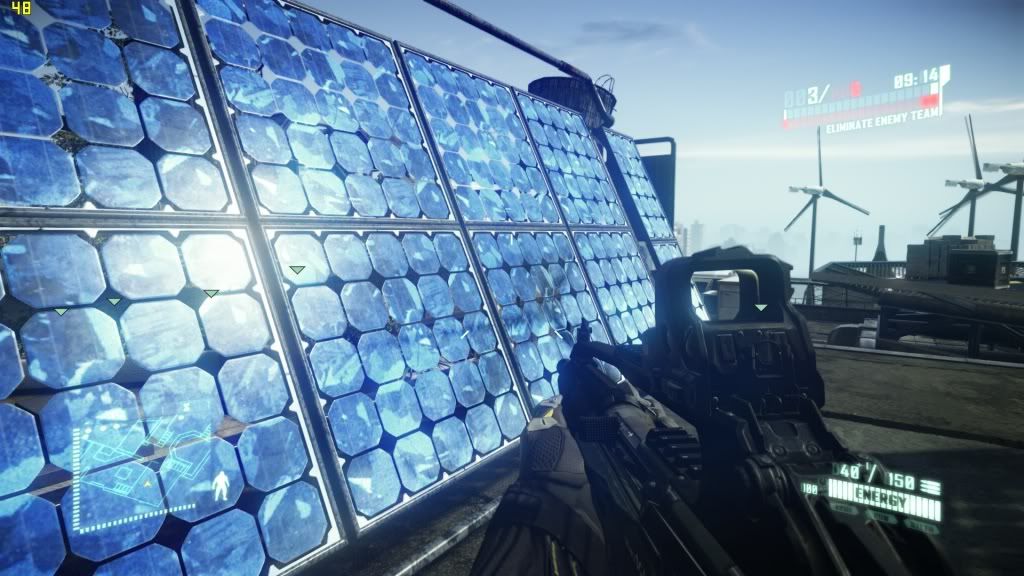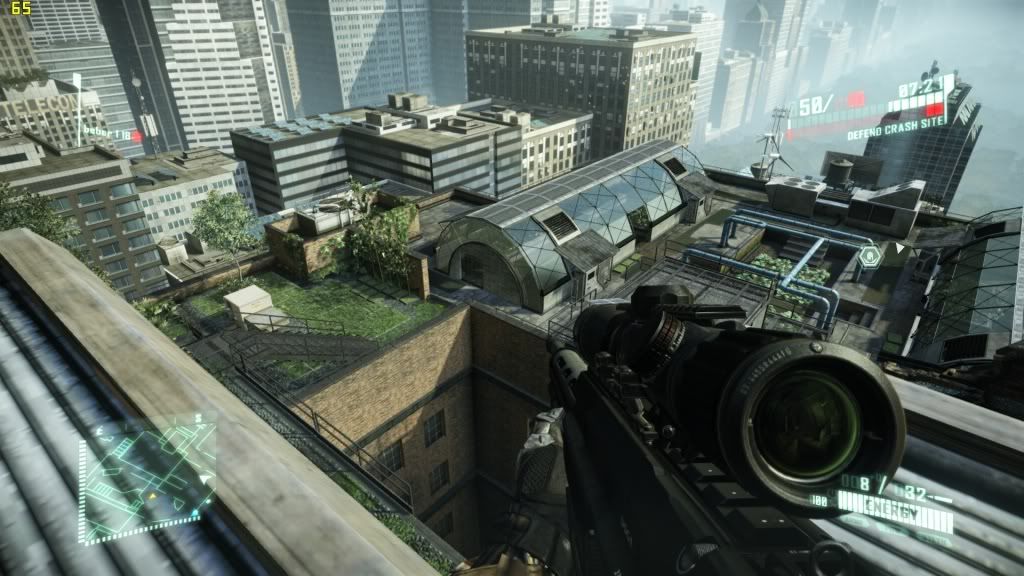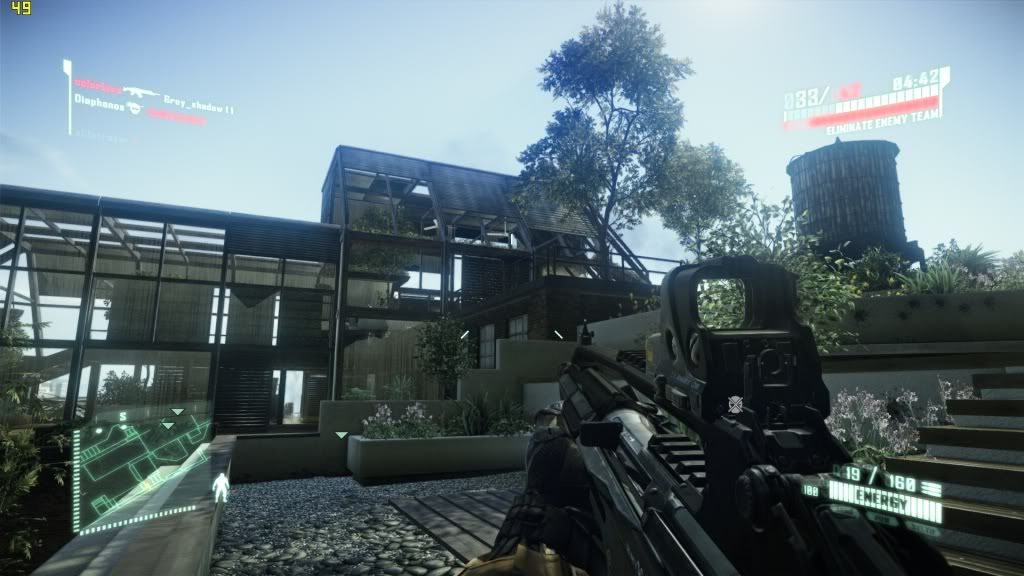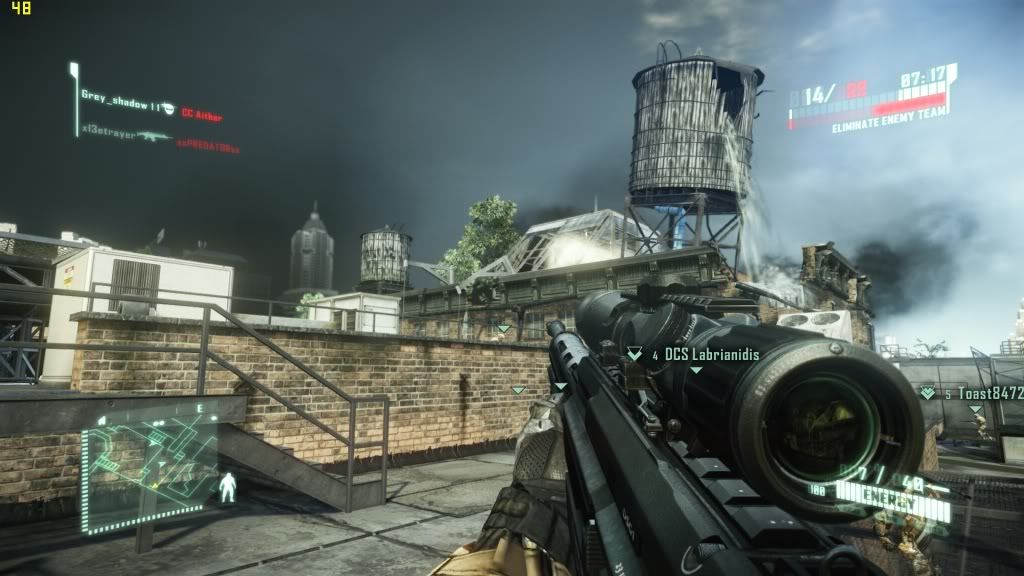 CPU
Motherboard
Graphics
RAM
Intel 3930K 4.5GHz HT
GIGABYTE GA-X79-UP4
AMD R9-290X
GEil Evo Potenza DDR3 2400MHz CL10 (4x4GB)
Hard Drive
Cooling
Cooling
Cooling
Samsung 840 Pro 120GB
EK Supremacy (CPU)
NF F12's P/P (360 Rad)
NF A14's (420 Rad)
Cooling
Cooling
Cooling
Cooling
XSPC Chrome Compression Fittings
EK RES X3 150
Primochill PremoFlex Advanced LRT Clear 1/2 ID
EK-FC (R9 290X)
Cooling
Cooling
Cooling
OS
EK D5 Vario Top-X
Phobya G-Changer V2 360mm
Phobya G-Changer V2 420mm
Win 10 x64 Pro
Monitor
Keyboard
Power
Case
BenQ XR3501 35" Curved
Corsair Vengeance K90
Seasonic X-1250 Gold (v2)
Corsair 900D
Mouse
Audio
Logitech G400s
Senn HD 598
View all
hide details
CPU
Motherboard
Graphics
RAM
Intel 3930K 4.5GHz HT
GIGABYTE GA-X79-UP4
AMD R9-290X
GEil Evo Potenza DDR3 2400MHz CL10 (4x4GB)
Hard Drive
Cooling
Cooling
Cooling
Samsung 840 Pro 120GB
EK Supremacy (CPU)
NF F12's P/P (360 Rad)
NF A14's (420 Rad)
Cooling
Cooling
Cooling
Cooling
XSPC Chrome Compression Fittings
EK RES X3 150
Primochill PremoFlex Advanced LRT Clear 1/2 ID
EK-FC (R9 290X)
Cooling
Cooling
Cooling
OS
EK D5 Vario Top-X
Phobya G-Changer V2 360mm
Phobya G-Changer V2 420mm
Win 10 x64 Pro
Monitor
Keyboard
Power
Case
BenQ XR3501 35" Curved
Corsair Vengeance K90
Seasonic X-1250 Gold (v2)
Corsair 900D
Mouse
Audio
Logitech G400s
Senn HD 598
View all
hide details