Whats good everybody? Just dropping in to say whats up and thank you for such a great community. I've been browsing the site for awhile and finally decided to join and what not. This site really helped me learn a lot of things for my first system build and I think it turned out pretty well. Couldn't unlock the 555 but I'm fine with just an X2 really; slight OC to 3.6GHz..
Great site with lots of info and stuff to help beginners like myself out, I'm gonna like it here..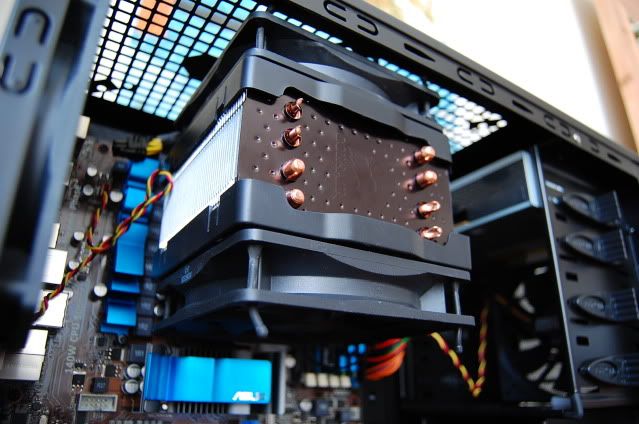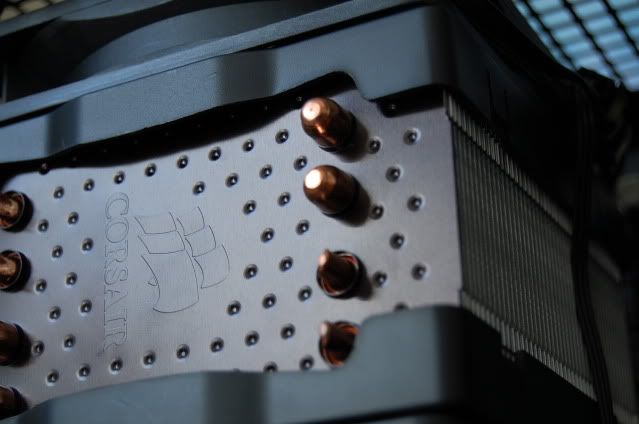 For those who care about CM..