In light of the new release of Heaven 2.5 I think we should have a thread for it!
Download it
HERE
RULES
: Stock settings
DX11
Shaders:High
Tesselation:Normal
Antistropy: 4X
AA: Off
1680X1050
I have recently changed this to 1680X1050 due to people not having high res screens! hopefully this will get more results.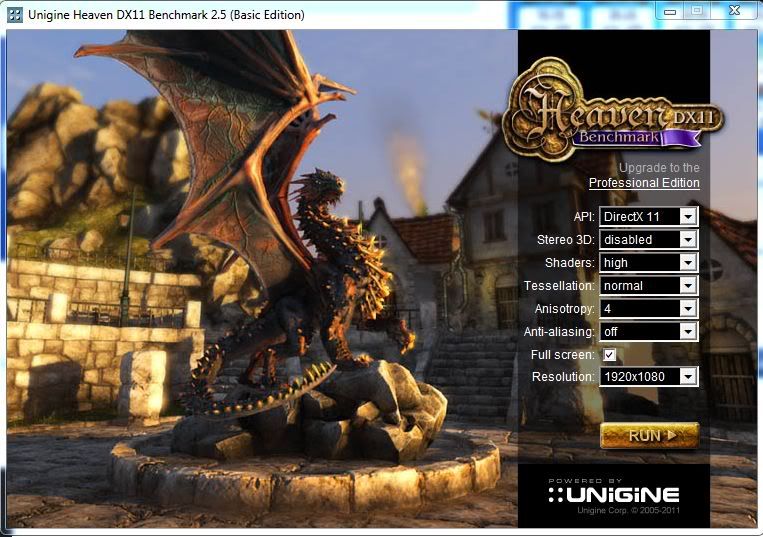 I will start with my own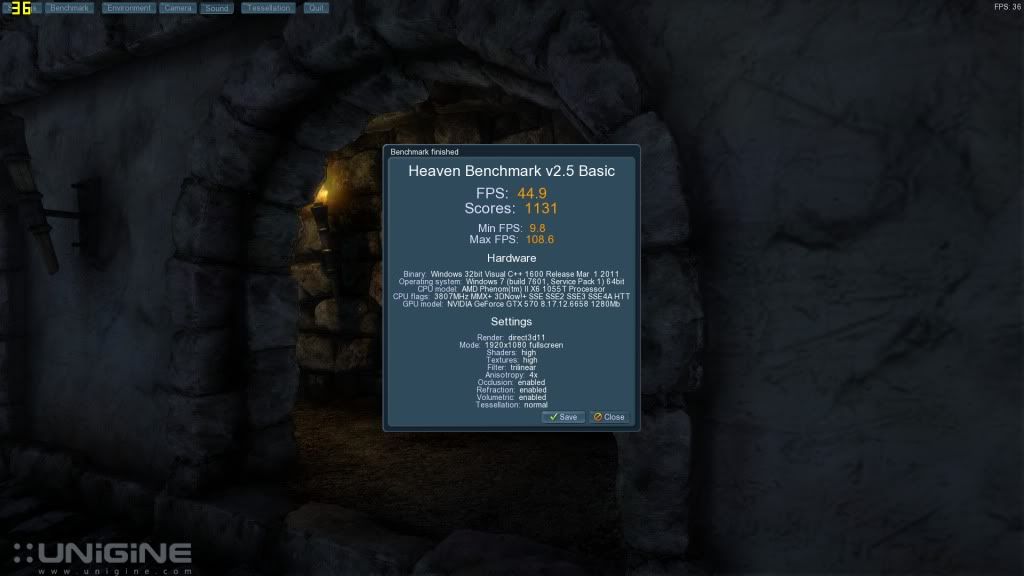 Post Em Up!!!
Edited by killeraxemannic - 3/4/11 at 9:55am