Just something to do on a day off besides getting drunk with the friends.
Aside from this case not being the most gorgeous case on the market, I like how I can take it apart to the bar minimum interior.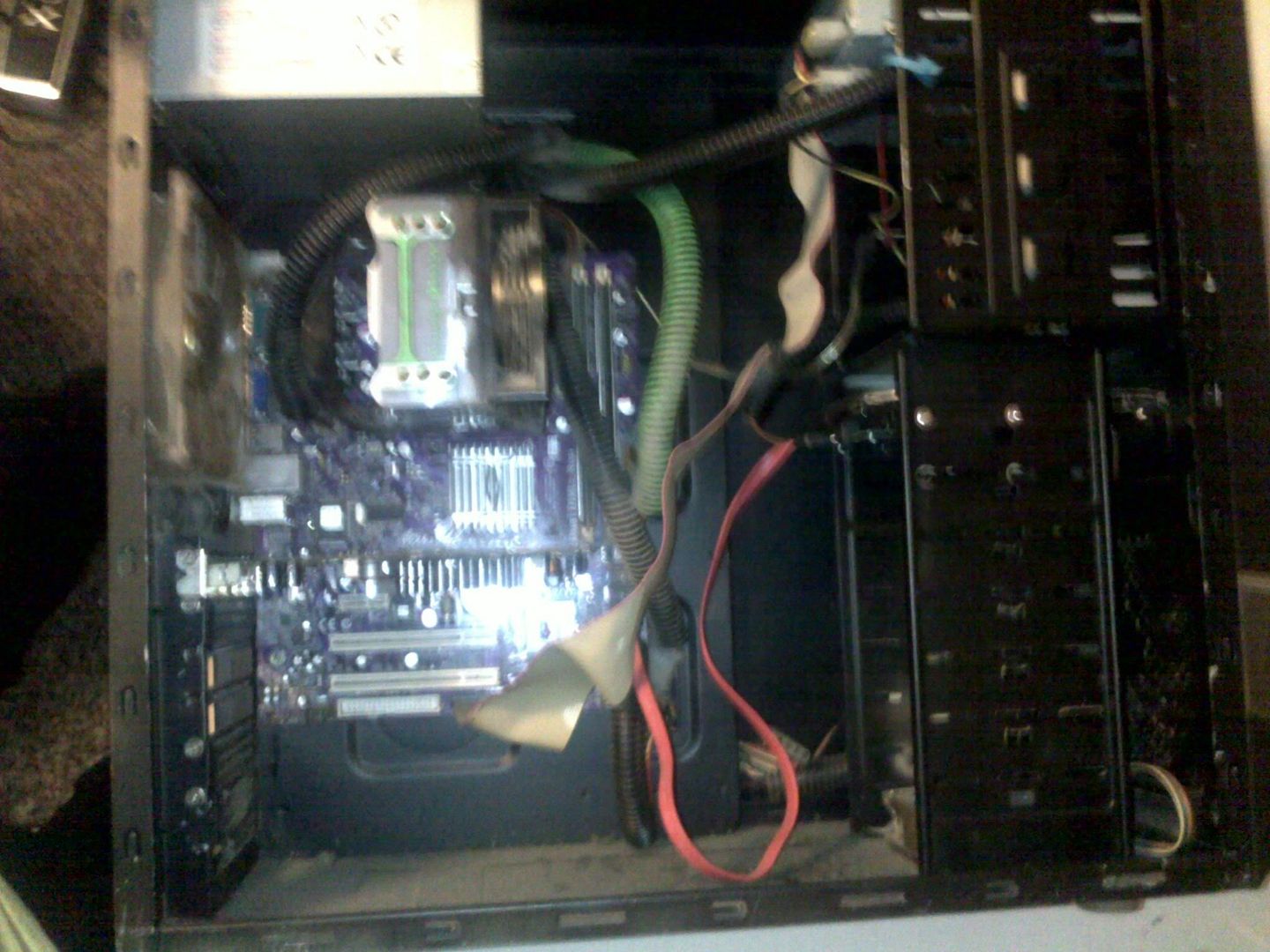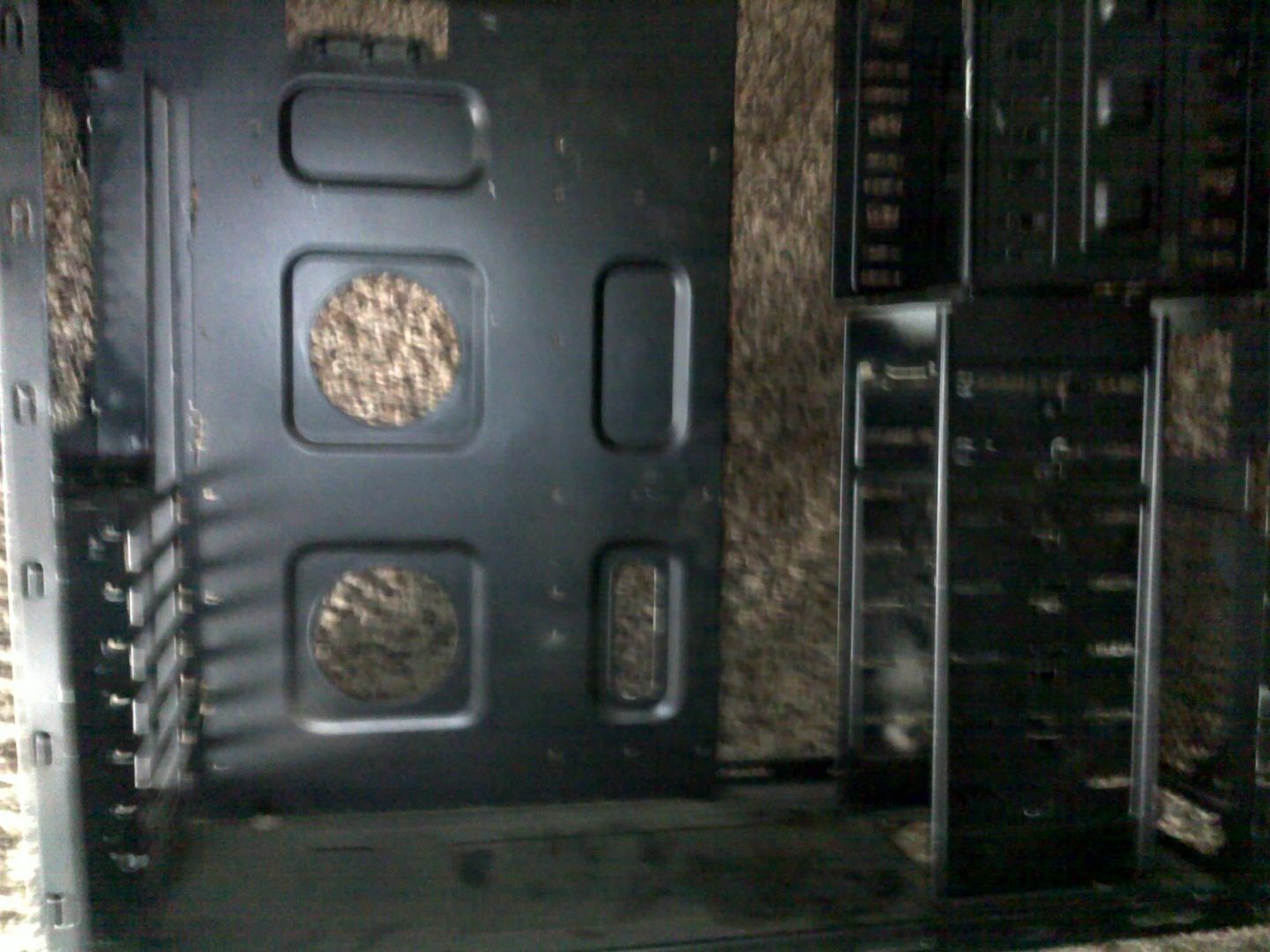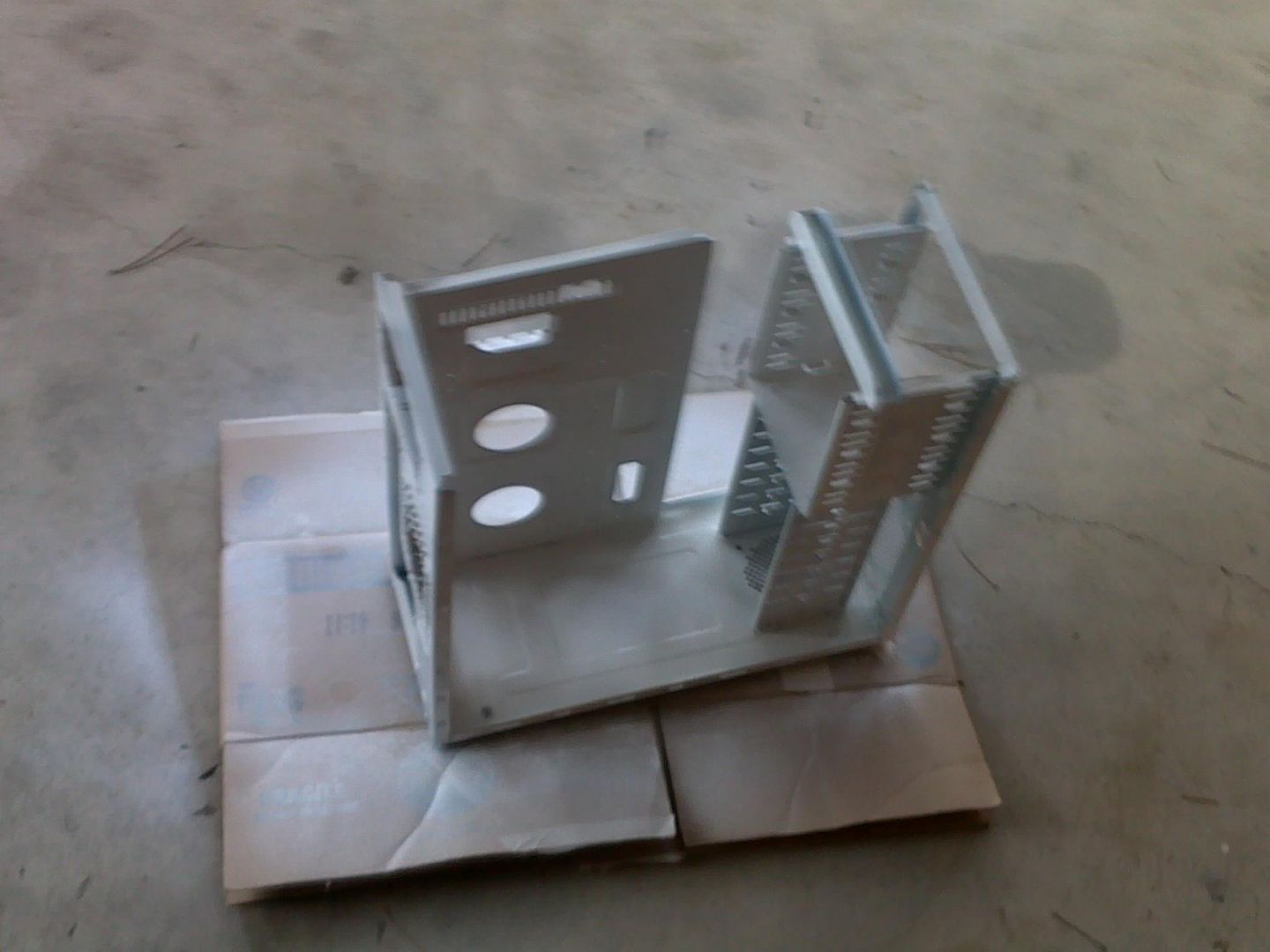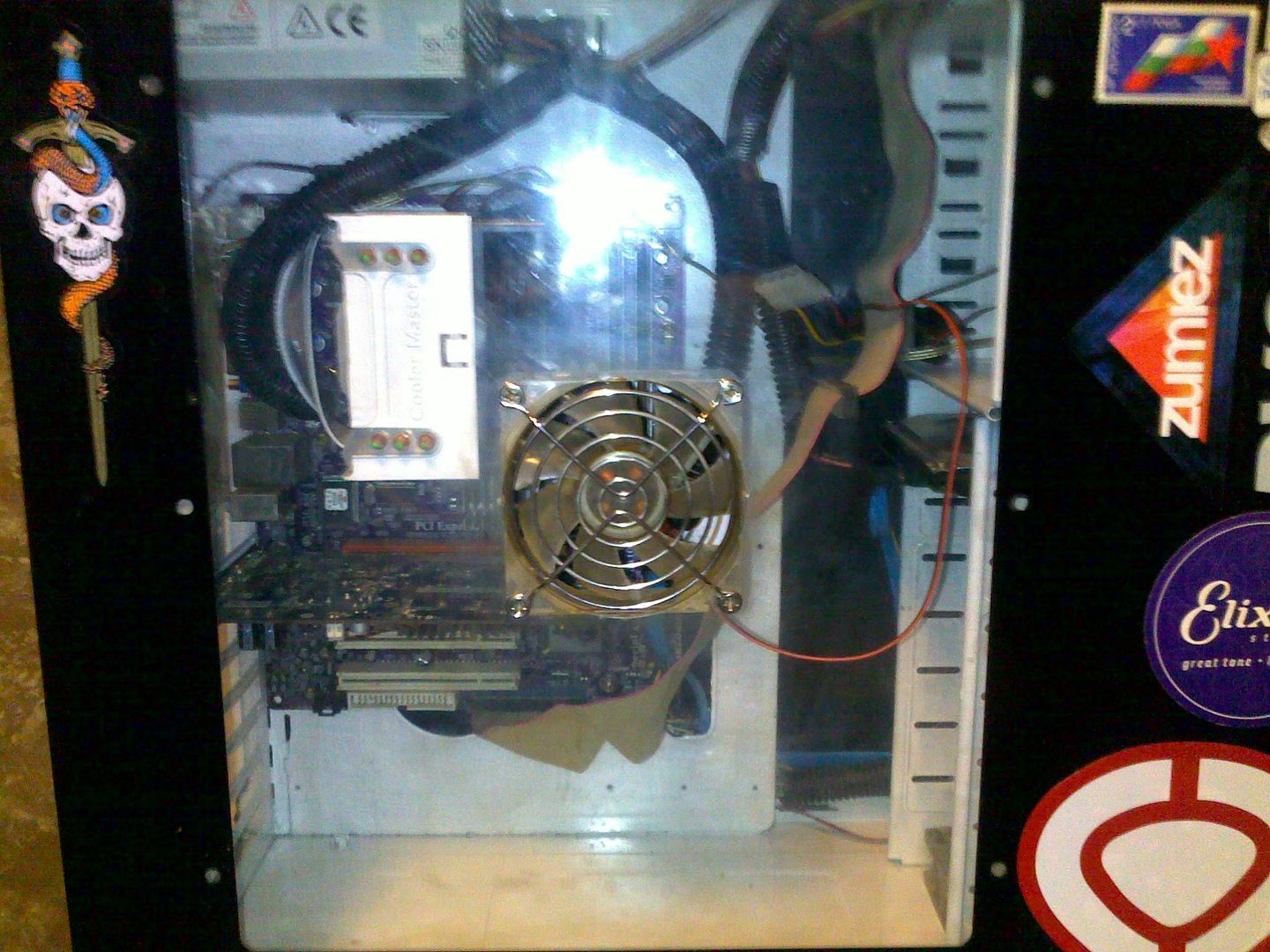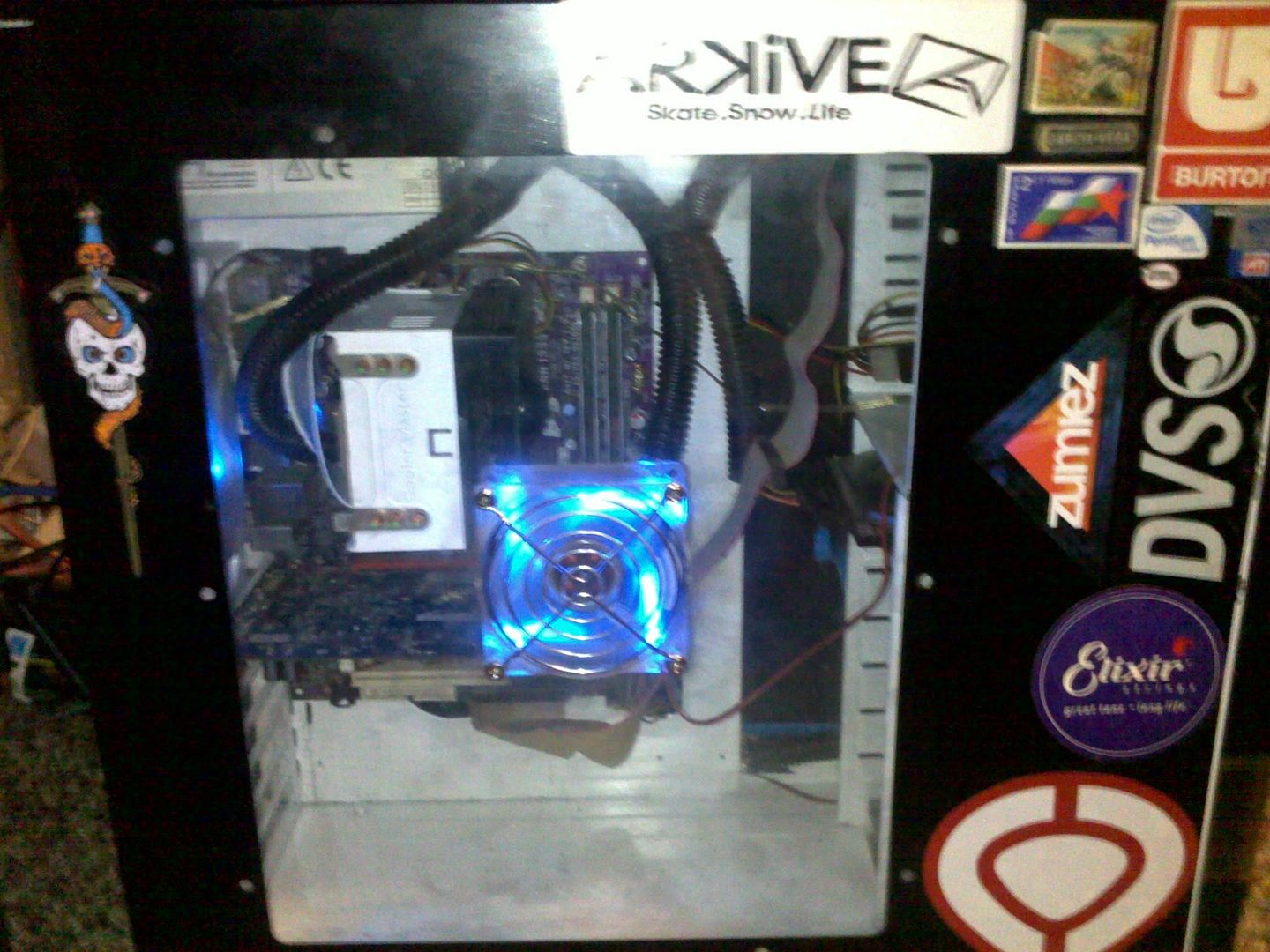 I know the camera sucks and I'm not a pro at taking photos but hey at least I'm contributing.
CPU
Motherboard
Graphics
RAM
Pentium-D e6300~3182Ghz
ECS G31T-M7
PowerColor Radeon 6790 [950/1200]
DDR2 OCz 4gb
Hard Drive
Cooling
OS
Monitor
500 GB Internal 500Gb External both Seagates
bottle of water attached to a mini fan(yeah its...
Win 7 x64
26in 720p vizio
Keyboard
Power
Case
Mouse
Saitek Eclipse <3
Corsair 500w
Windowed case
Lachesis
Mouse Pad
Audio
Its foamy like
ears
View all
CPU
Motherboard
Graphics
RAM
Intel Prescott P4 3.0 H/T
Asrock P4I65G
Ati 2600 pro 512mb AGP
2GB DDR
OS
Win XP
View all
hide details
CPU
Motherboard
Graphics
RAM
Pentium-D e6300~3182Ghz
ECS G31T-M7
PowerColor Radeon 6790 [950/1200]
DDR2 OCz 4gb
Hard Drive
Cooling
OS
Monitor
500 GB Internal 500Gb External both Seagates
bottle of water attached to a mini fan(yeah its...
Win 7 x64
26in 720p vizio
Keyboard
Power
Case
Mouse
Saitek Eclipse <3
Corsair 500w
Windowed case
Lachesis
Mouse Pad
Audio
Its foamy like
ears
View all
CPU
Motherboard
Graphics
RAM
Intel Prescott P4 3.0 H/T
Asrock P4I65G
Ati 2600 pro 512mb AGP
2GB DDR
OS
Win XP
View all
hide details