I didn't believe the hype about using a mechanical keyboard, but WOW I love typing and gaming on this compared to my Lycosa and G15. Every keystroke feels smooth and the keyboard itself is heavy and solid. I would have bought one of the OCN keyboards but there were no LED ones.
Either way, I can't go back to my Lycosa at all.
If you guys want pictures or a video or anything, let me know.
Updated with pics!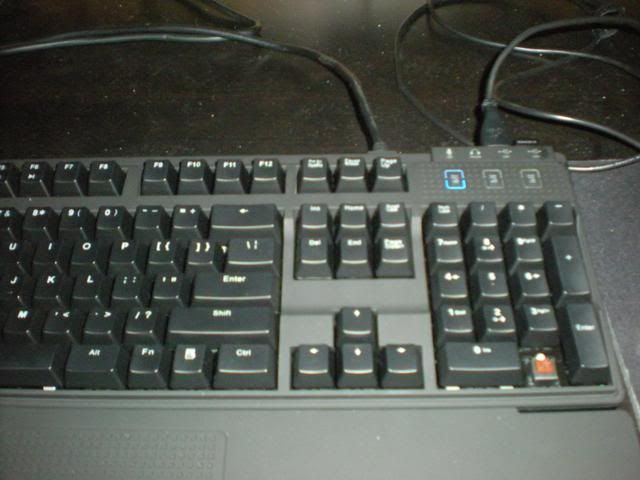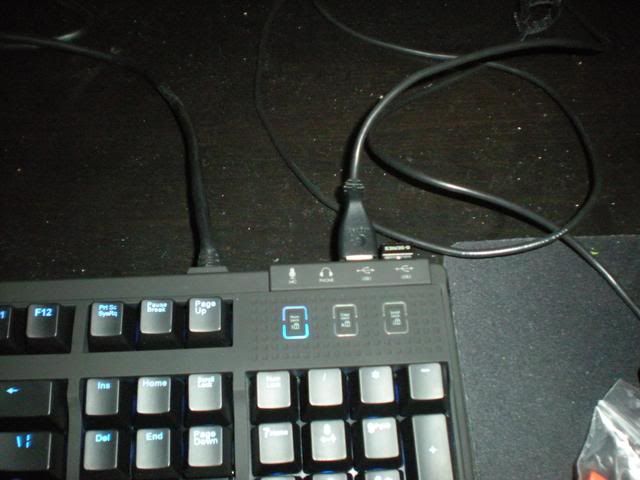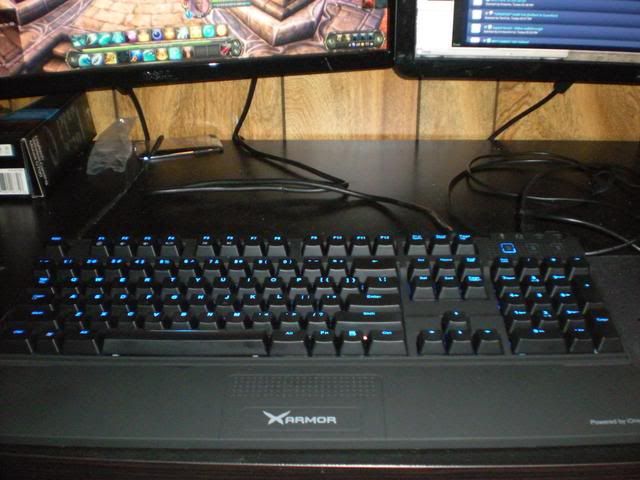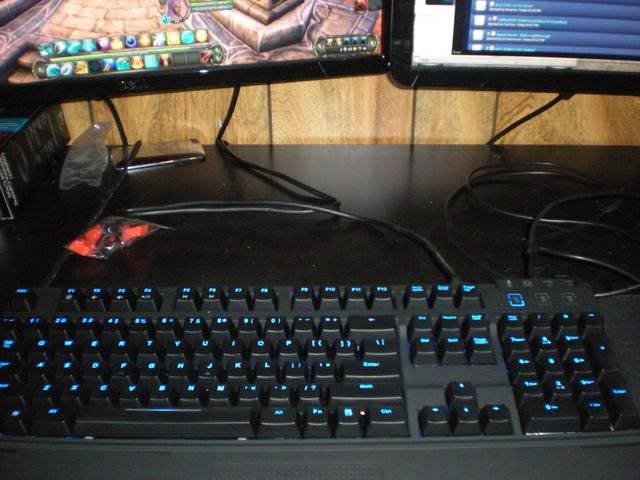 Edited by eternal7trance - 3/4/11 at 7:49pm