Quote:
Originally Posted by
scarlett10
This was on my first airshow and went in the photo pit it was an awesome experience
That looks really nice! I'm still a noob at photography but I guess you had to have a really fast shutter speed to capture that?
I've been playing around with the shutter speeds on the bus
]
Faster shutter speed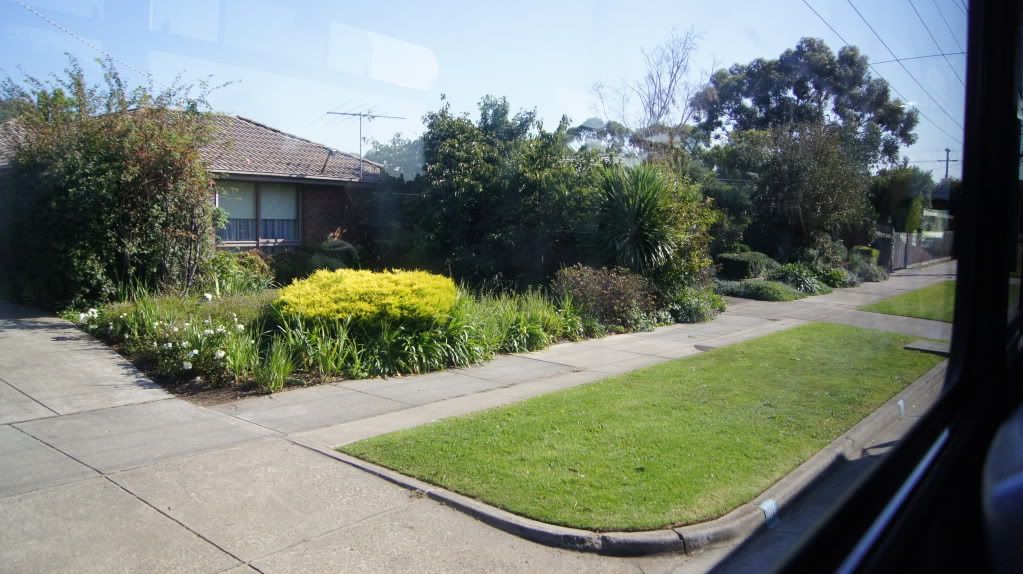 And a close up shot, meesing around with the aperture mode.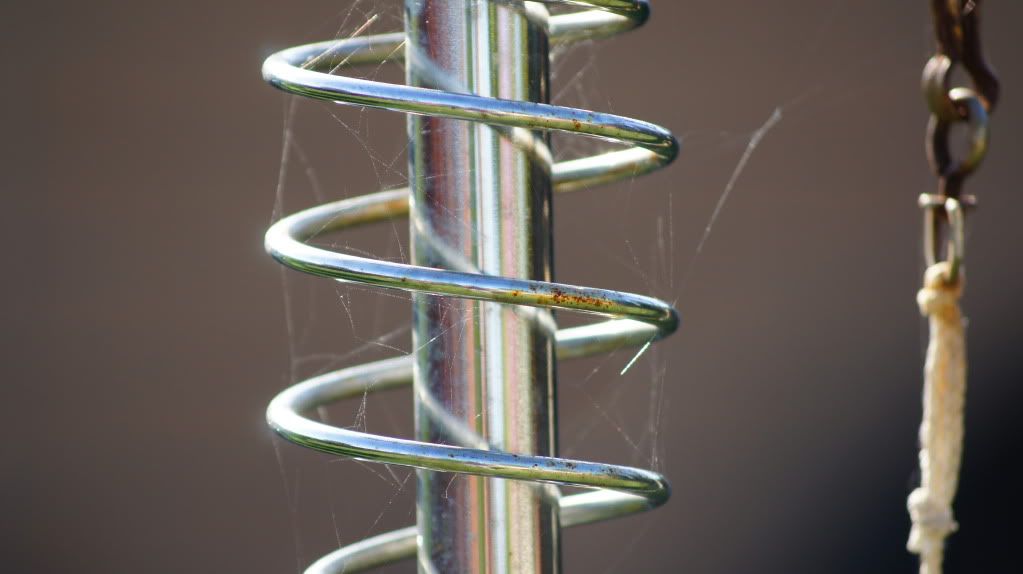 Comments welcome
These shots were taken with my brand new Sony A33
CPU
Motherboard
Graphics
RAM
i5 760
P55
ASUS GeForce GTX 460 Direct CU 1GB @ 900mhz
8GB G-Skill 1600MHZ DDR3
Hard Drive
Optical Drive
OS
Monitor
1TB WD BLACK & OCZ Vertex 2 40GB SSD
Samsung Multi Drive
WIN 7 ULT 64bit
BENQ 27" 1920x1080
Power
Case
Corsair AX-850
Corsair 600T
View all
hide details
CPU
Motherboard
Graphics
RAM
i5 760
P55
ASUS GeForce GTX 460 Direct CU 1GB @ 900mhz
8GB G-Skill 1600MHZ DDR3
Hard Drive
Optical Drive
OS
Monitor
1TB WD BLACK & OCZ Vertex 2 40GB SSD
Samsung Multi Drive
WIN 7 ULT 64bit
BENQ 27" 1920x1080
Power
Case
Corsair AX-850
Corsair 600T
View all
hide details