EDIT:
This first post has been COMPLETELY updated as of Post #25. So any posts before #25 are basically irrelevant, so treat this as a new thread please.
Alright guys, this is my first venture into Intel since a Q6600 back in the day on release.
I had this thing all set up yesterday. Stupid me didn't write down what all I changed. Now, I'm stuck at 3.3GHz. It WILL NOT pass it, no matter what I do. I'm sure there's probably just something I have set wrong.
Here is what my BIOS is set to CURRENTLY. First though, is a screenshot showing what I'm actually getting with CPUz.
And now here's my ENTIRE BIOS (first page to last page), as its set now. What do I have set wrong to get it back to 4.8GHz again?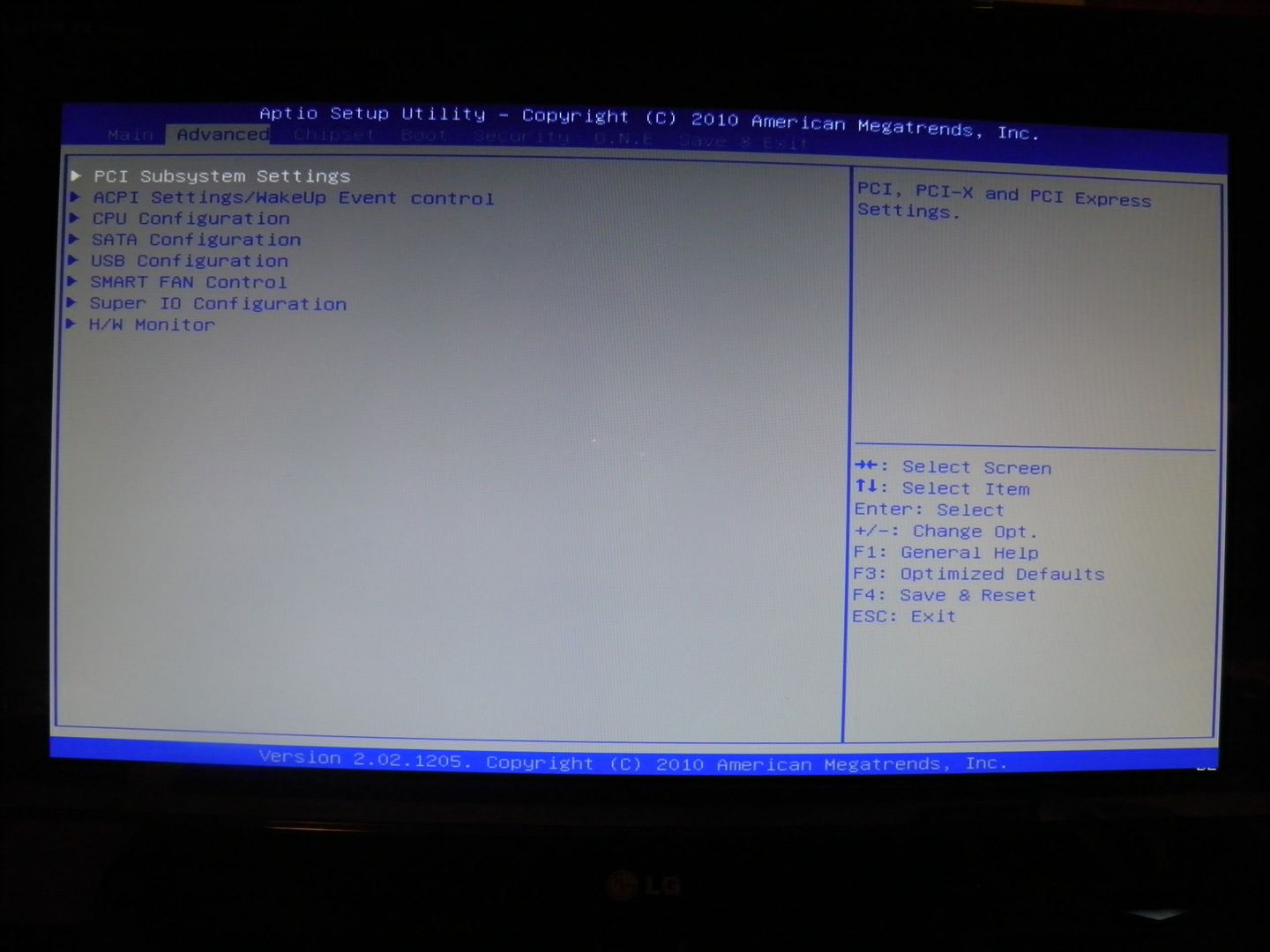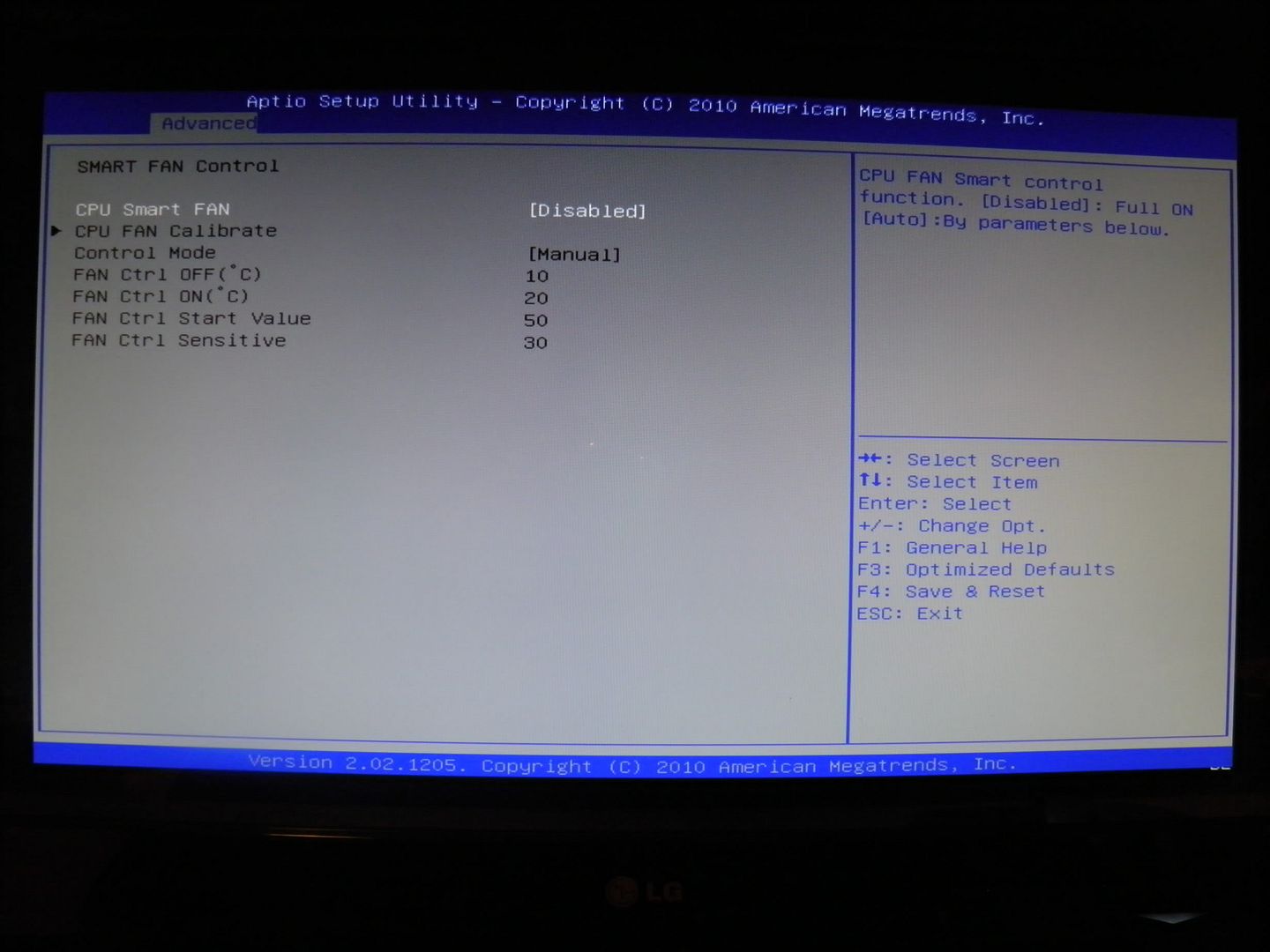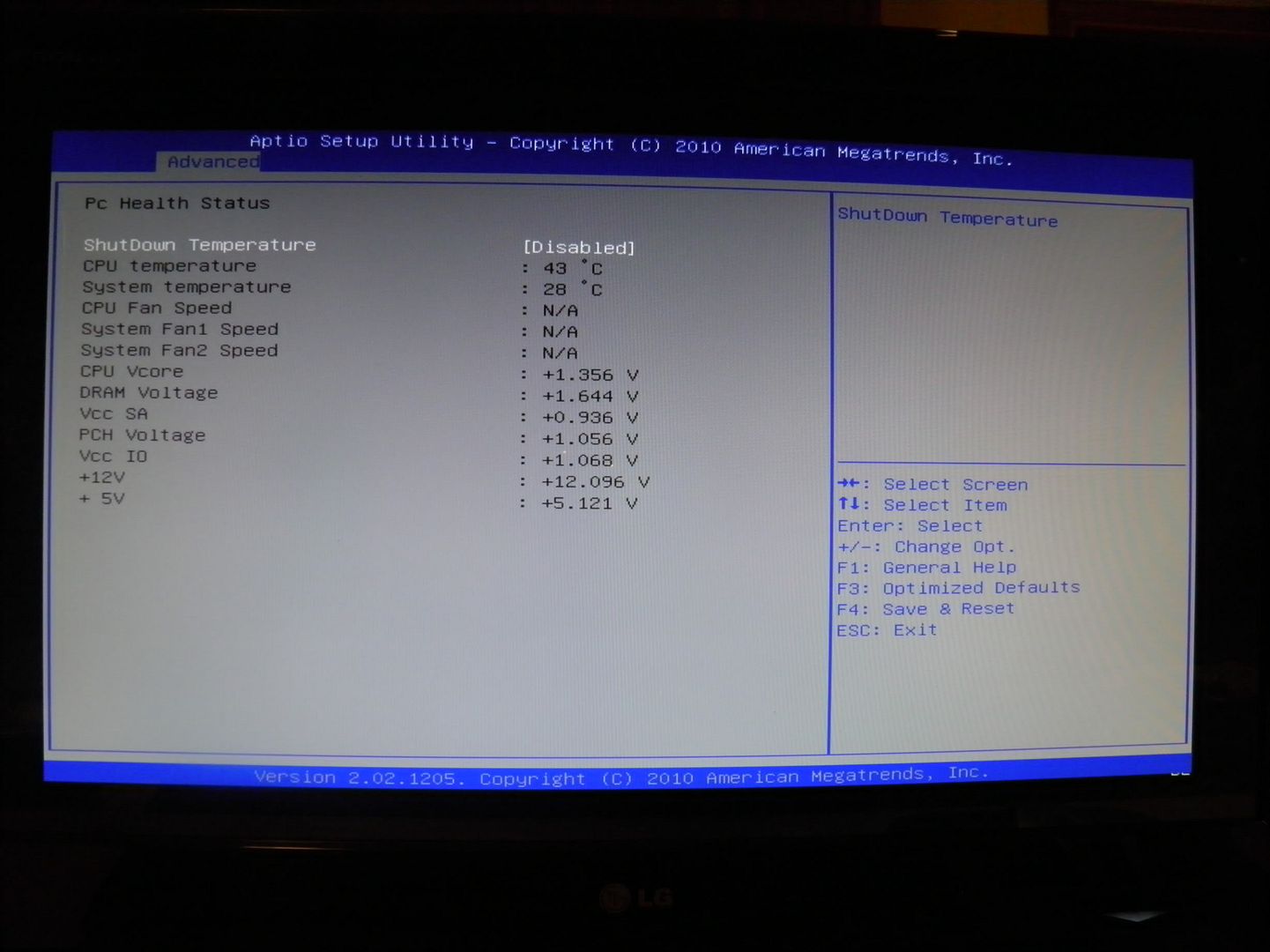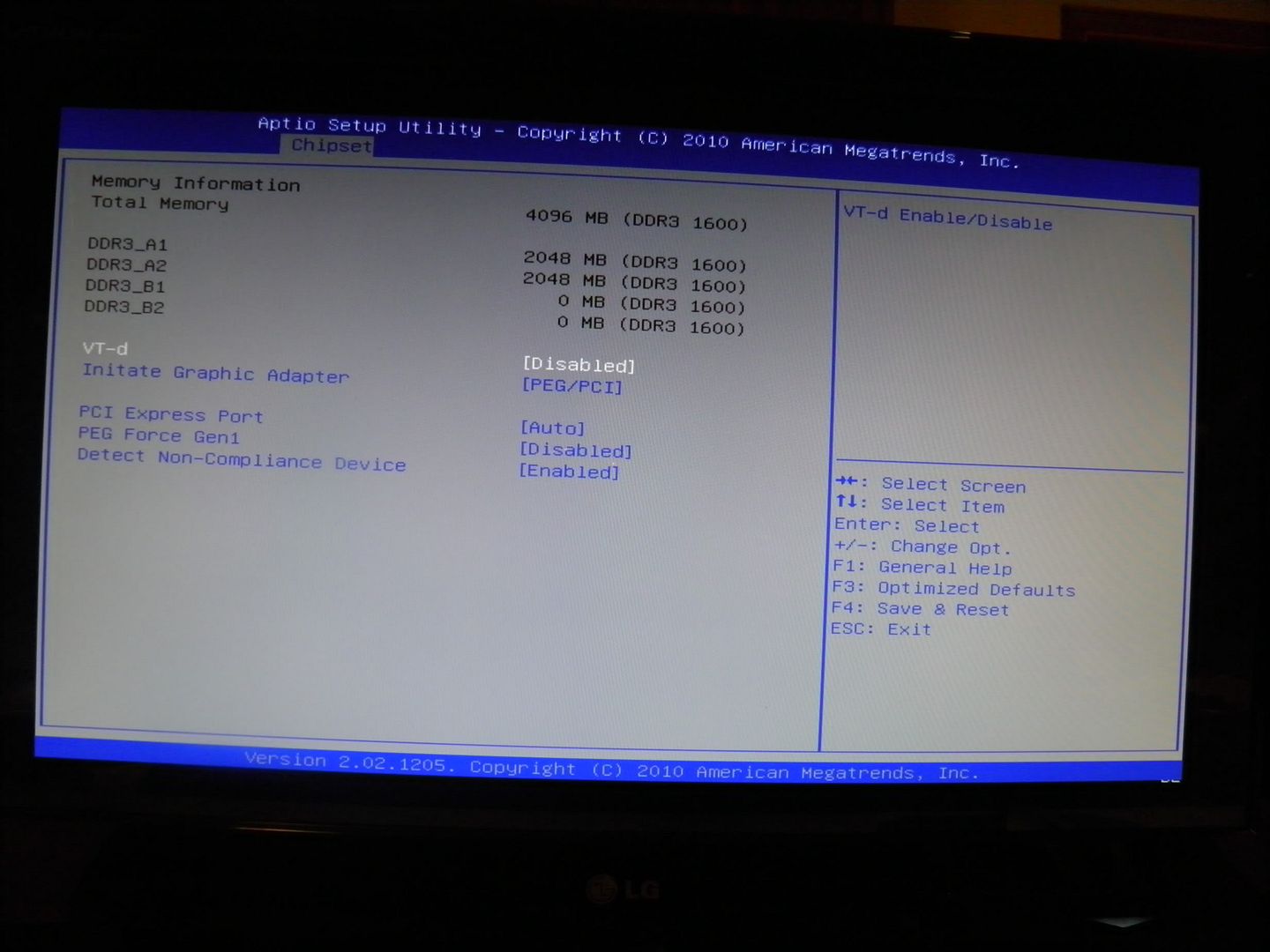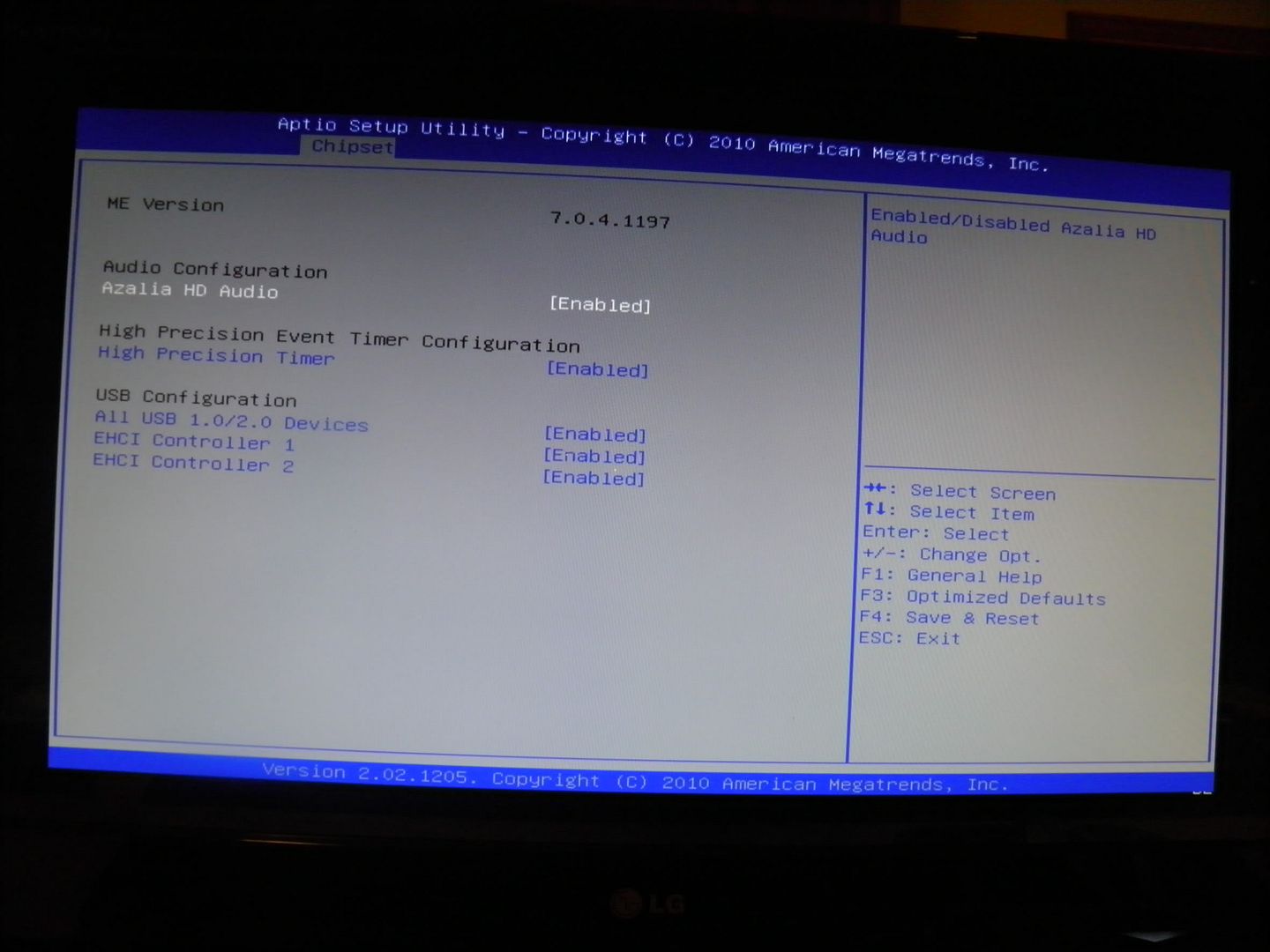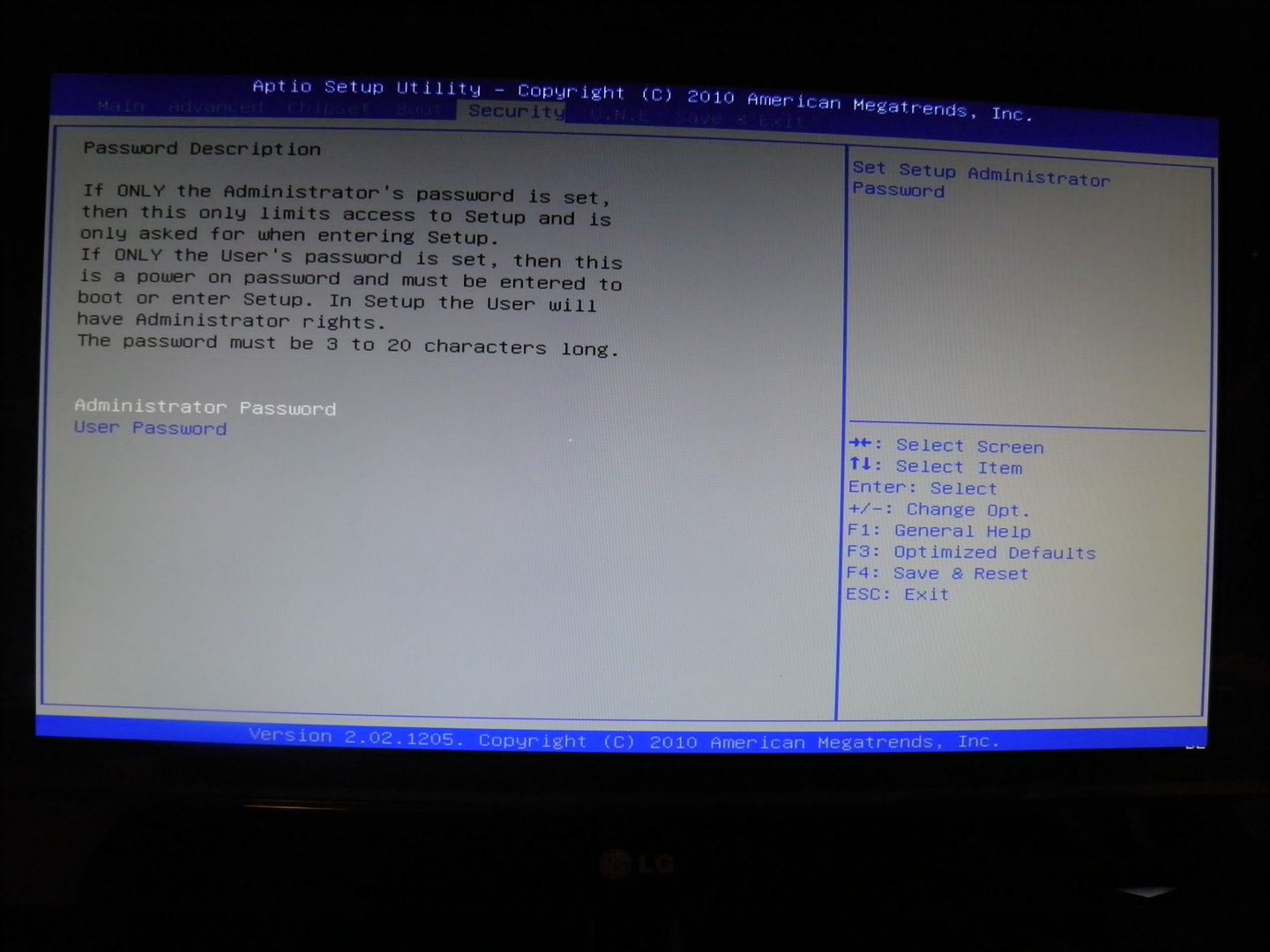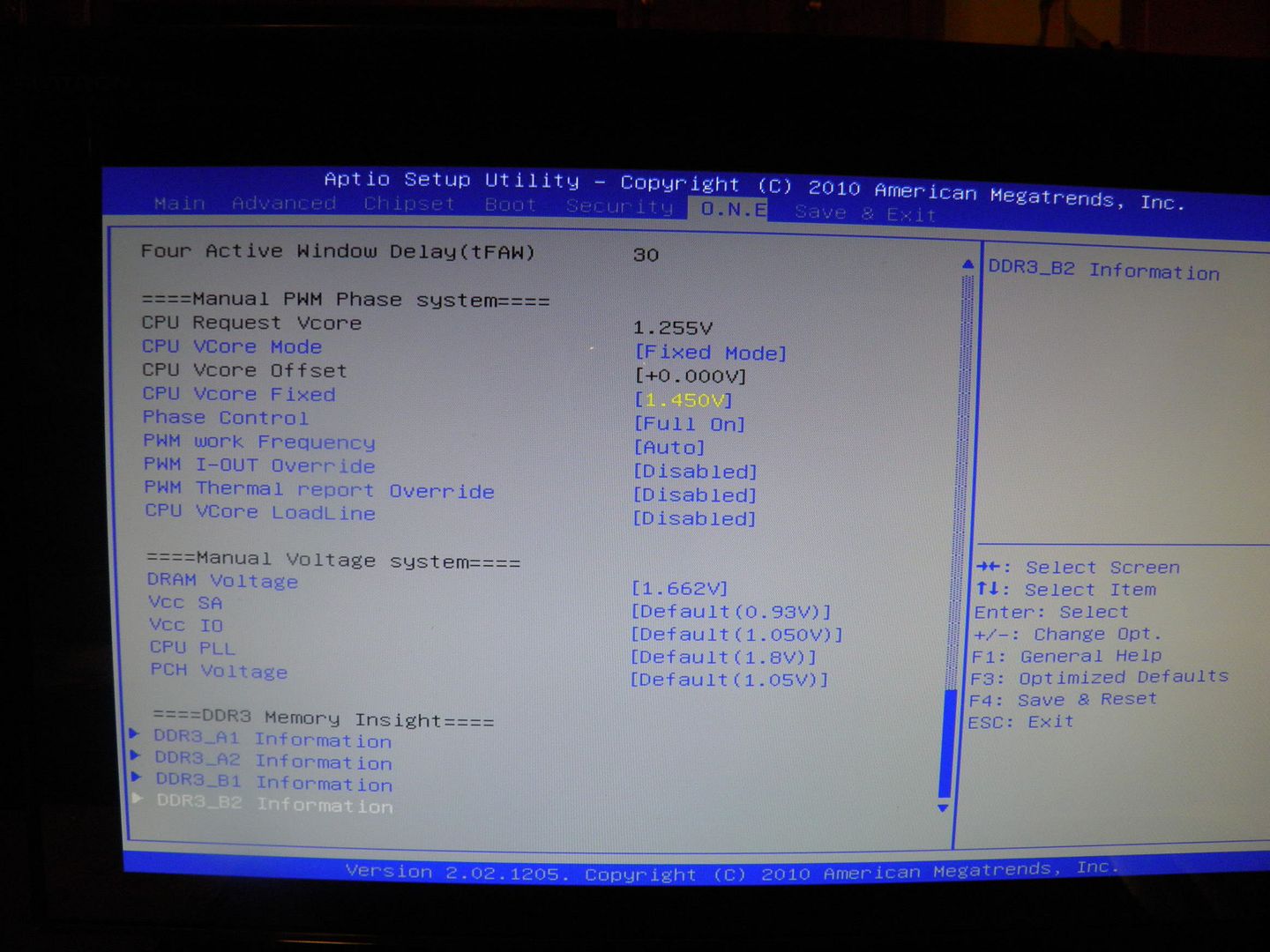 Edited by pioneerisloud - 3/10/11 at 11:04am
CPU
Motherboard
Graphics
RAM
Intel i5 2320 @ 3.1GHz
MSI B75MA-E33
HIS HD7970 3GB @ 1050 / 1700, 1.17v
Patriot 2x4GB DDR3-1066
Hard Drive
Hard Drive
Optical Drive
Cooling
Crucial MX100 256GB
WD Green 2TB
DVDRW
Corsair H50 Push / Pull
Cooling
OS
Monitor
Monitor
NZXT 120mm fans strapped to stock 7970 cooler
Windows 10 Pro
Dell 3007WFP
Dell 2007FP
Monitor
Keyboard
Power
Case
Dell 2007FP
Cheap Toshiba (R.I.P. Ducky)
PC Power & Cooling Silencer MKIII 950w
Cheap Garbage (free)
Mouse
Audio
Logitech G602
Yardsale Special
View all
hide details
CPU
Motherboard
Graphics
RAM
Intel i5 2320 @ 3.1GHz
MSI B75MA-E33
HIS HD7970 3GB @ 1050 / 1700, 1.17v
Patriot 2x4GB DDR3-1066
Hard Drive
Hard Drive
Optical Drive
Cooling
Crucial MX100 256GB
WD Green 2TB
DVDRW
Corsair H50 Push / Pull
Cooling
OS
Monitor
Monitor
NZXT 120mm fans strapped to stock 7970 cooler
Windows 10 Pro
Dell 3007WFP
Dell 2007FP
Monitor
Keyboard
Power
Case
Dell 2007FP
Cheap Toshiba (R.I.P. Ducky)
PC Power & Cooling Silencer MKIII 950w
Cheap Garbage (free)
Mouse
Audio
Logitech G602
Yardsale Special
View all
hide details