Hello there, as some of you might know today i recieved a 8800GT with a damaged water block plexi top. So i set out to make a new one because i really wanted to keep this card, rather than sent it back to the seller. So I will show the damage first and then pics will follow with the solution to the problem.
The damage:
The fix:
Outline the shape:
The tools needed: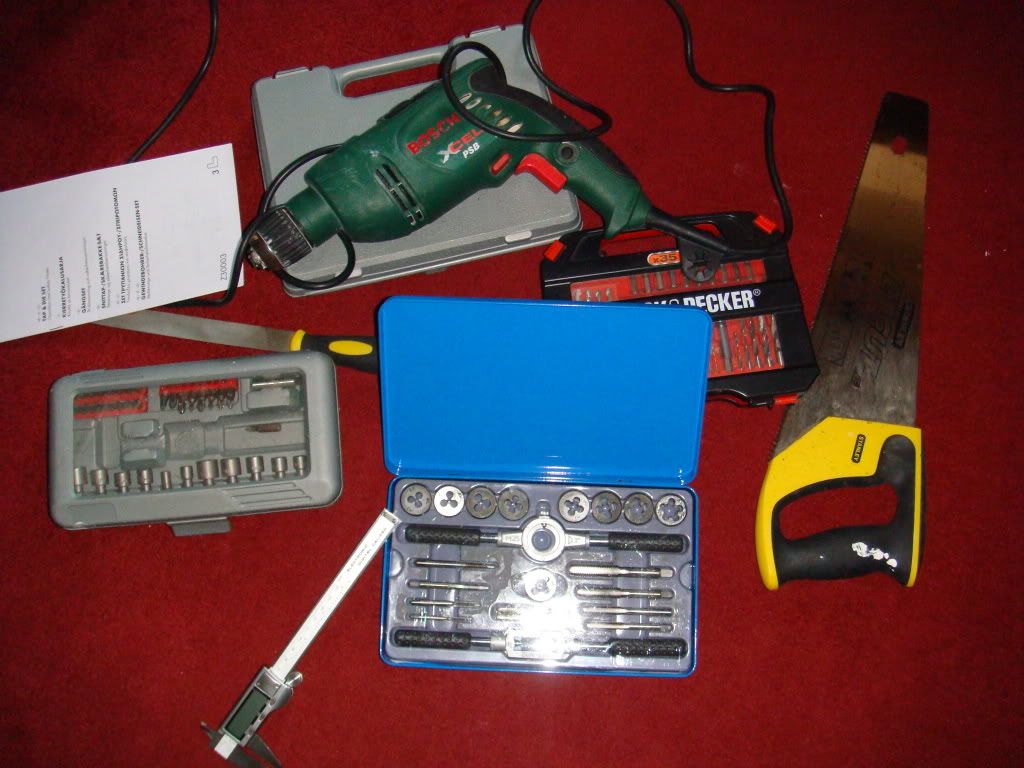 Some progress with the metal saw:
Moar: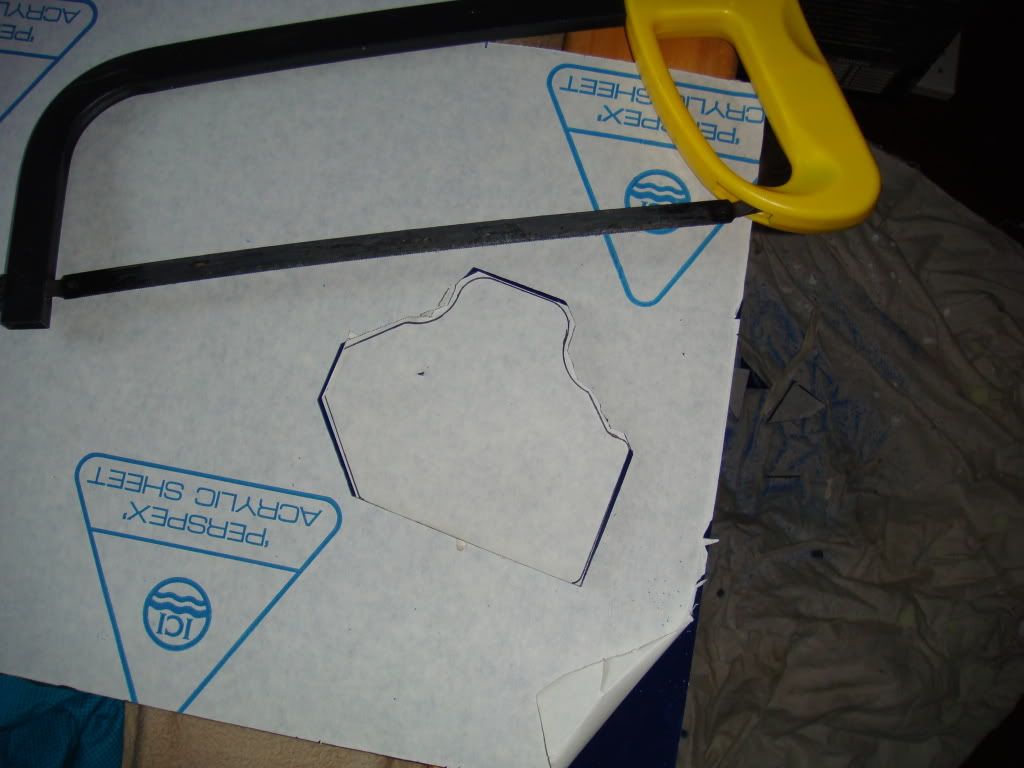 Shape taking shape with the dremel:
Marking and drilling mounting holes: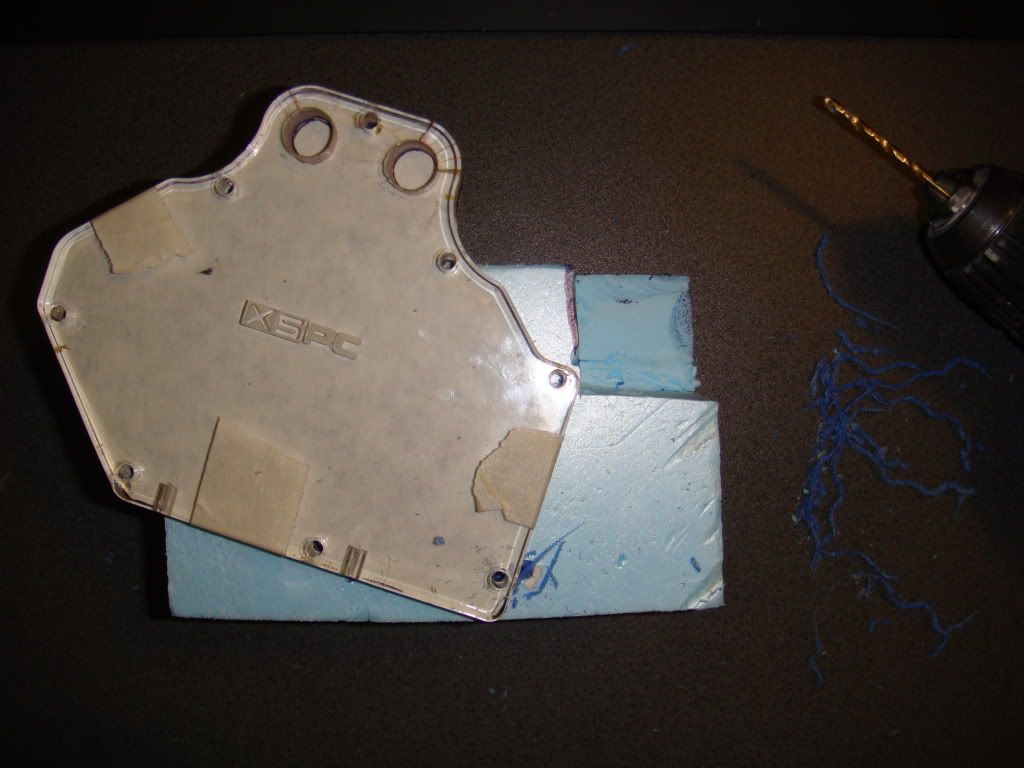 Test Mount: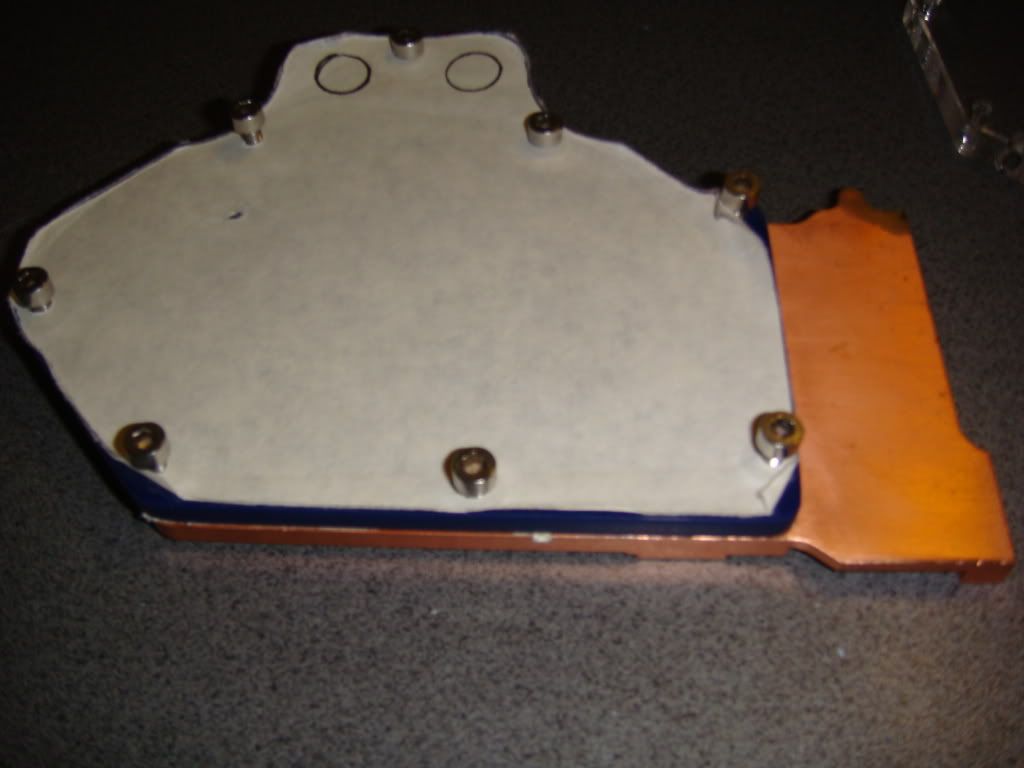 Barb Holes. My 10mm drill was dull so i have to wait till tomorrow to get them holes drilled and tapped. But these two 6mm holes represent where the 12mm barb holes will be: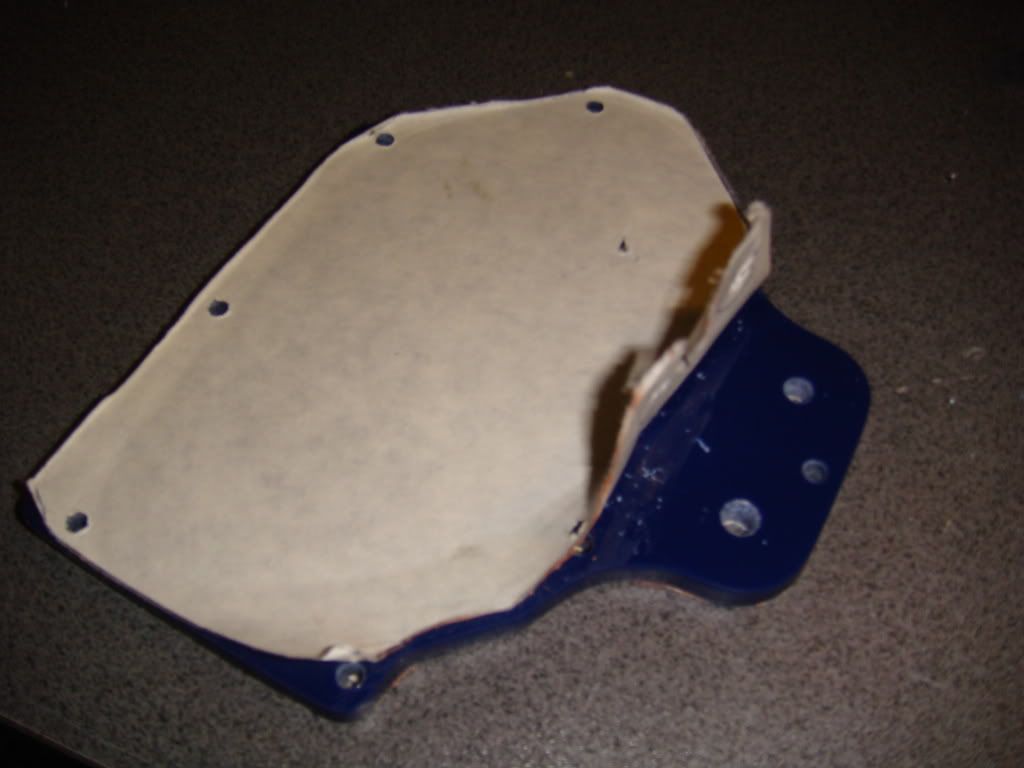 Done for today: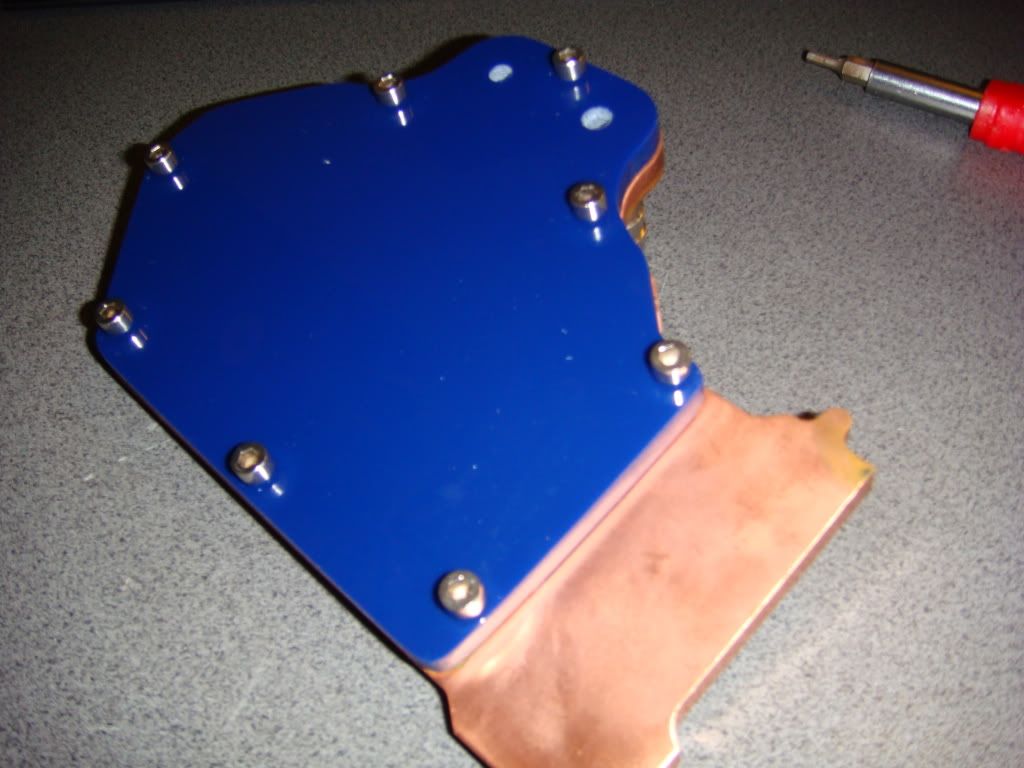 Coupel of things to note.
The perspex i used was 5mm, the original was 8mm. So i will have to substitute for this with some washers.
All mods were done by me in my bedroom
Enjoy more to come tomorrow hopefully
Thanks for looking.