I recently installed an H70 in my Storm Scout Case and because the fins on the EVGA X58 I couldn't set the fans up in the optimal push pull configuration.
Here is how I have it set up right now: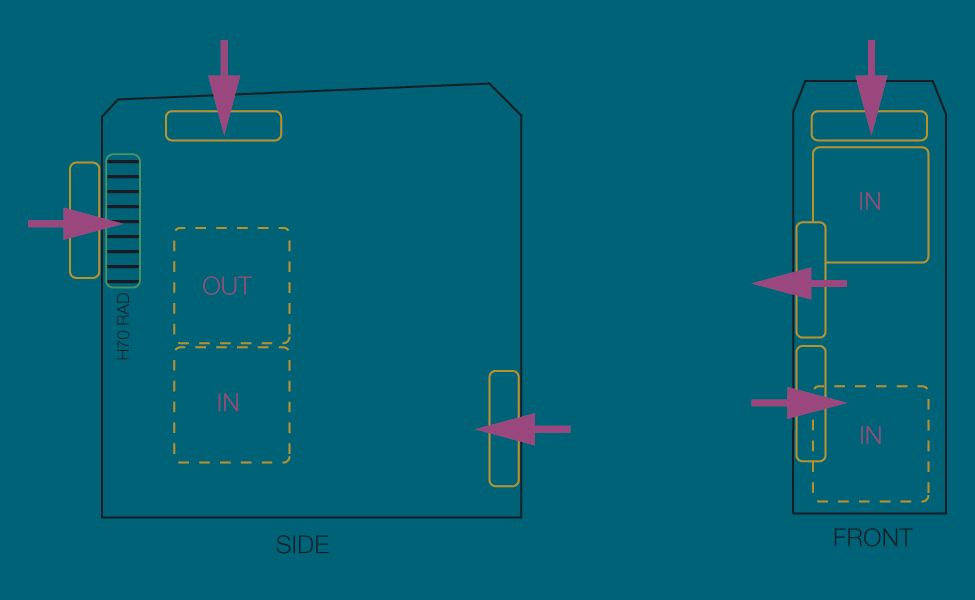 Its idling at 32 and gets up to 52 under full load. Could I arrange the fans differently for better air flow?
Here is a template if it makes it easier to explain.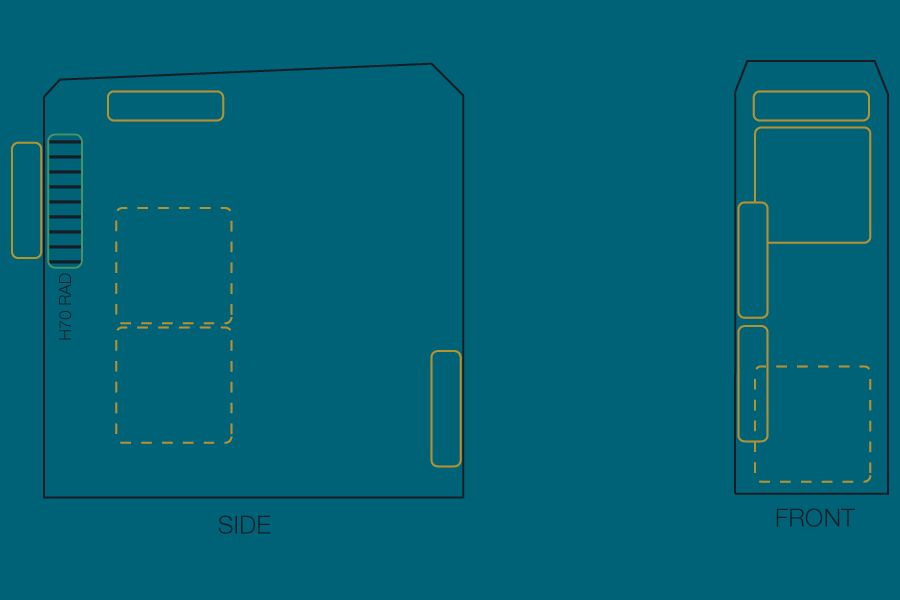 Thanks for any help
Edited by ApexScalpel - 3/11/11 at 3:27pm