It's been said... but apple has the Apps.... and Apps are what makes it... although most people will probably just use it for web browsing...
As far as specs? Who needs a Ferrari when your on a 35MPH road... its just a waste...
besides the specs would only really help with games... of which the App store has better games... and they run quite beautifully on the hardware for which they are designed...
But Tabbed browsing is where it's at...
Edit: Also.....
http://www.anandtech.com/show/4216/a...p2-benchmarked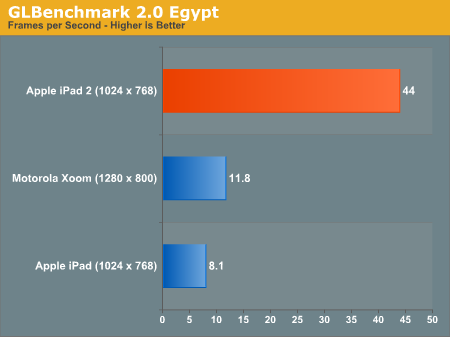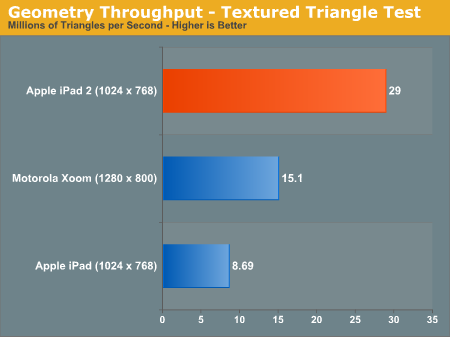 Edited by PappaSmurfsHarem - 3/12/11 at 8:31pm