Quote:
Originally Posted by
Phelan
My cables in Red Rover
Warning: Spoiler!
(Click to show)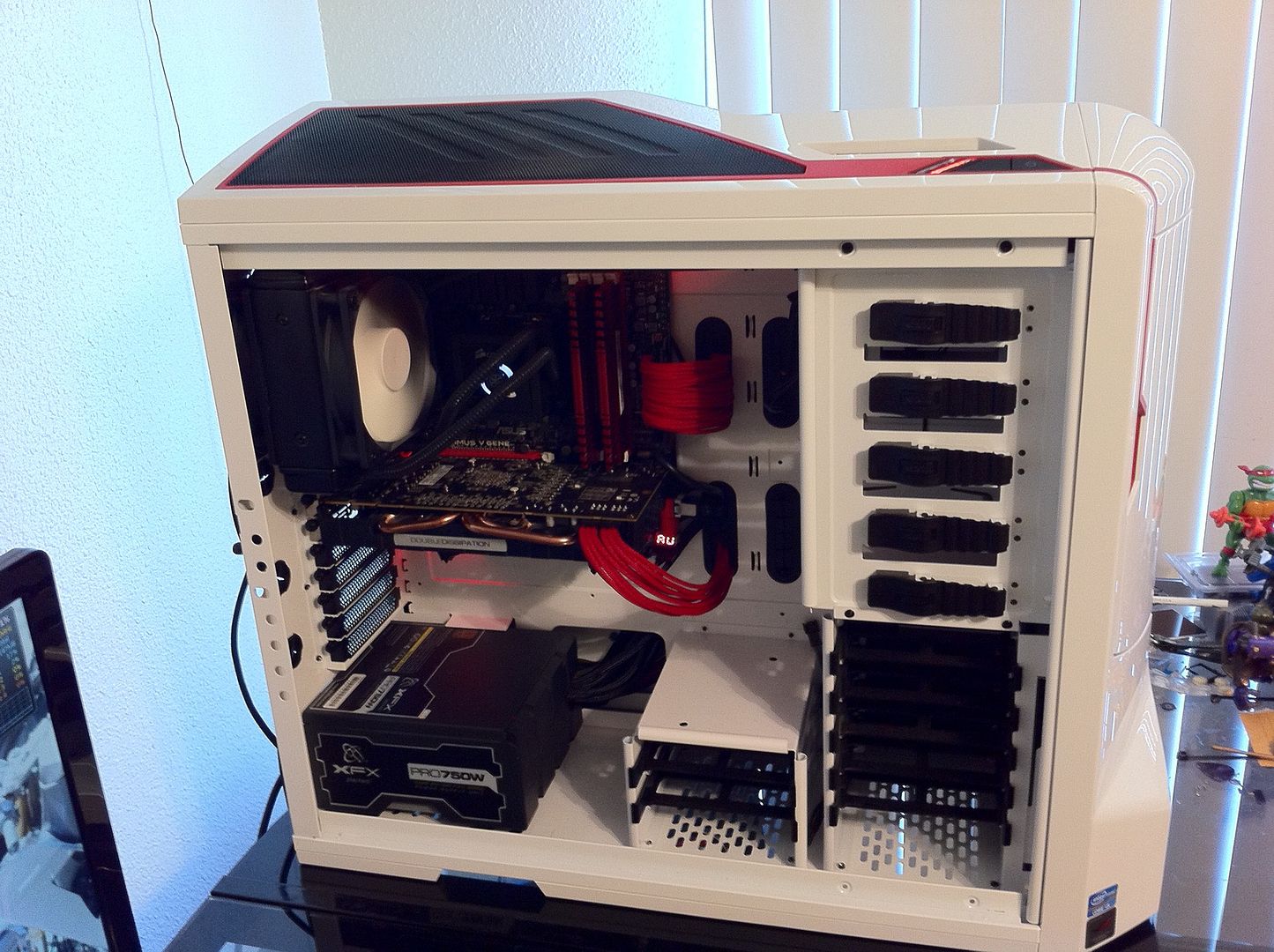 What do y'all think?
btw, I have a 120 GB SSD in the top HDD rack-that's why you don't see it.
10/10
That 750W has a lot of cables, where do you keep the ones that you don't use? I usually keep the unnecessary cables of my PRO 550W in the larger HDD cage.