Quote:
Originally Posted by
Jackarougi
I've decided to repost due to my last photo being dark and just a quick snap for a friend not showing my full case. This also isn't my finished build, I'm just lacking funds right now.
Sorry about some blur in some of them, phones suck.
Warning: Spoiler!
(Click to show)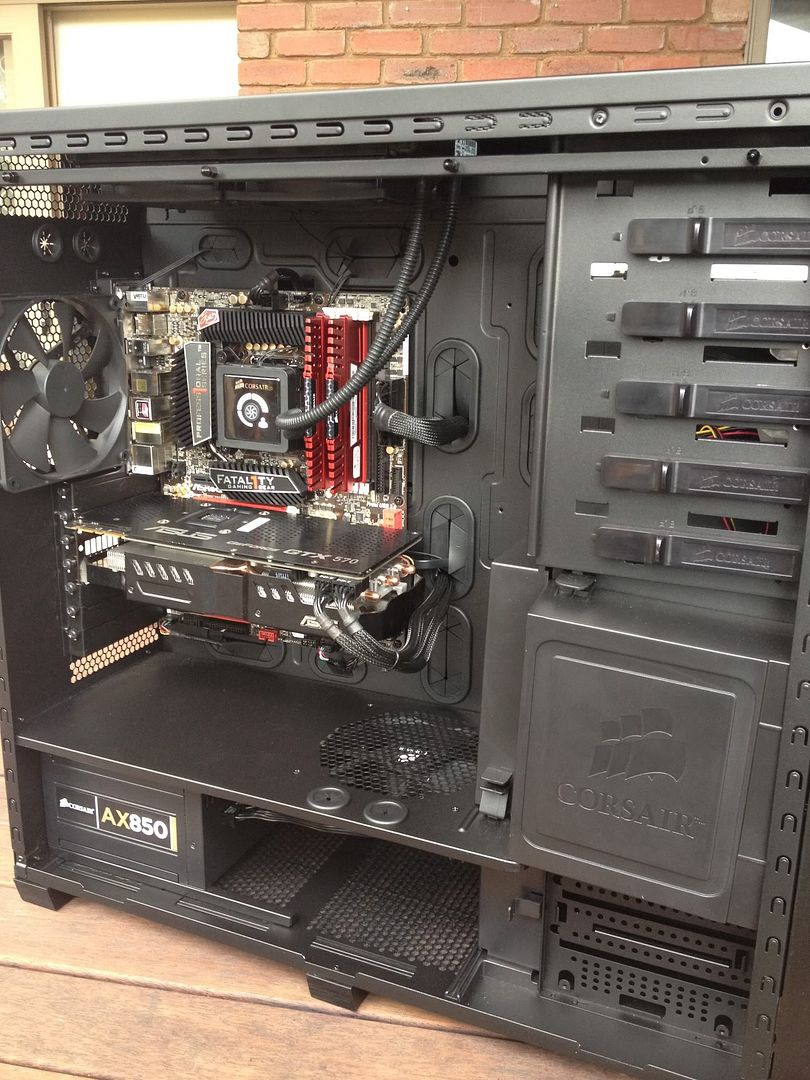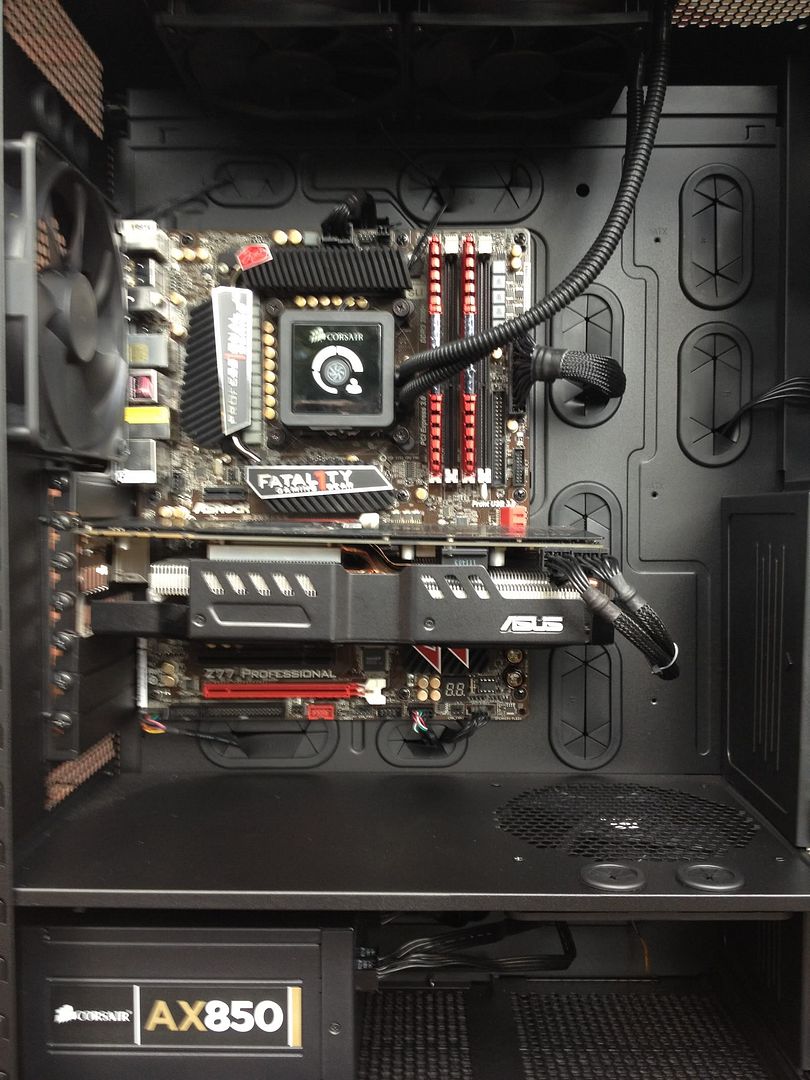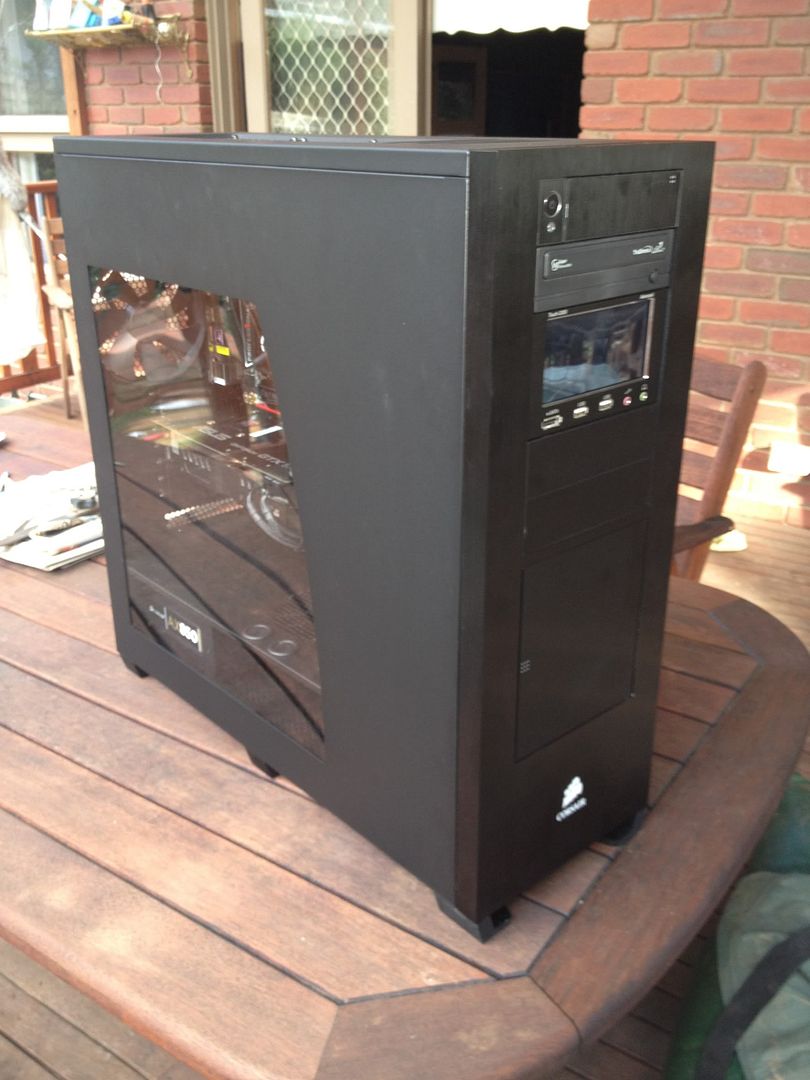 Now I can see your rig.
9.5/10, nice job and clean rig!