Quote:
Originally Posted by
MasterDan
Not the best, but i have alot of really thick cables that don't like to be bunched up.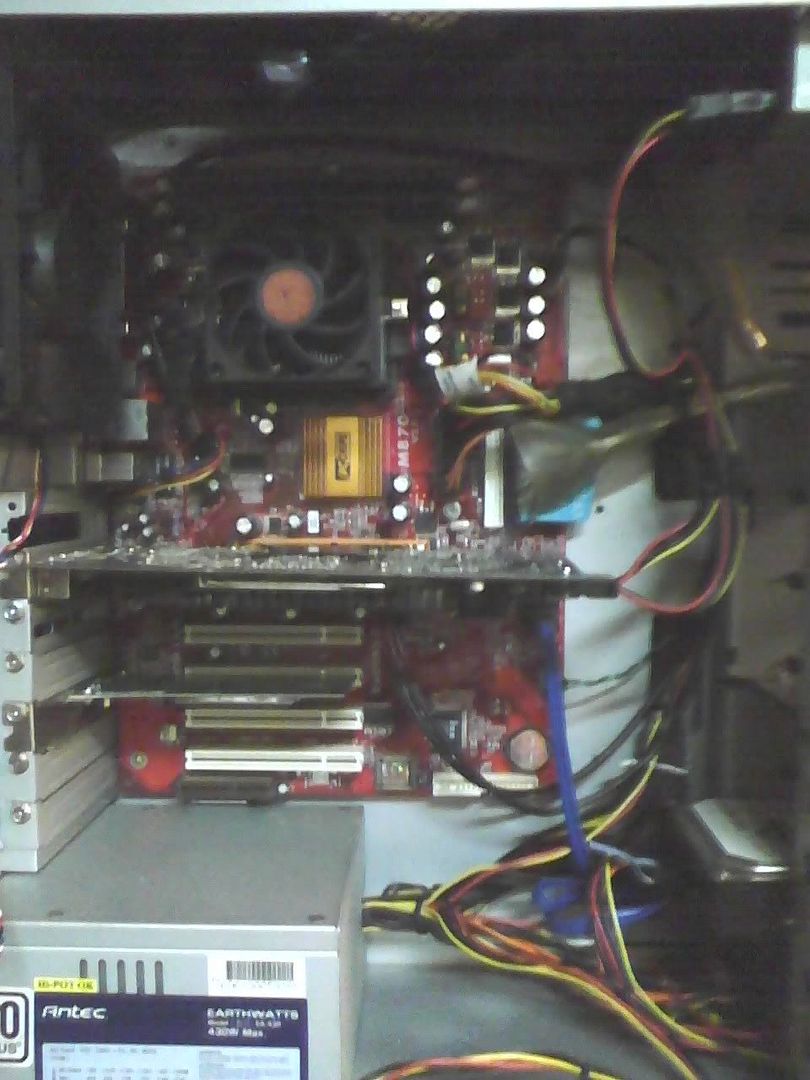 go to walmart and buy the spiral loom wrap. its in the bulbs and wiring section, usually near the automotive stuff
VERY nice thing to have. it will go as skinny as 1/4 inch wrapping or as large as 6 inch diameter.
I have it in my computer. dropped my system temps by 2-3 degrees and helped stabilize my harddrive temps