Well Eugenester answered my 1st question
, thank you.
But I have a new question. I've recently got into WCing, and I'm still getting parts, but I've mustered about $300. I could simply finish my wc parts, but I actually want to go from being caseless back to being in a case. That said I currently have a HAF 932, which I plan to sell on here xD, but that is a different matter. So I ask OCN, which case for under $300 should I purchase. Remember, biggest constraint is under 300
What I prefer, but isn't strict rules include:
Internal Water Cooling setup with little to no modification
Stylish and minimalistic
Aluminum composition
Don't care about drive bays or expansion slots either
Should be able to house atleast an 360rad but preferably a 480rad
So the following are the cases that I like the most (please vote in the poll aswell :] )
-
Lian Li A71F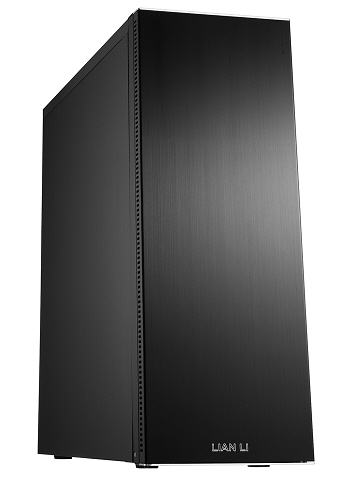 Price: $199 on
Newegg
-
Corsair 700D
Price: $235 on
Sidewinder Computers
-
DD Torture Rack
Price: $150 at DD
-
Mountain Mods Pinnacle 24, brushed alu sides with quad rad top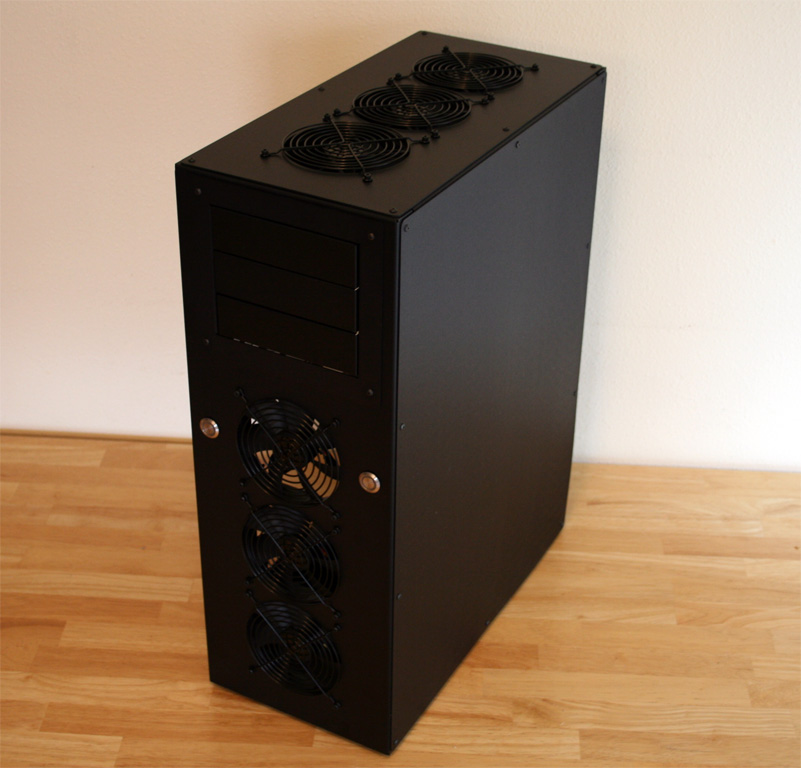 Price: $285
-
Mountain Mods Monticle 24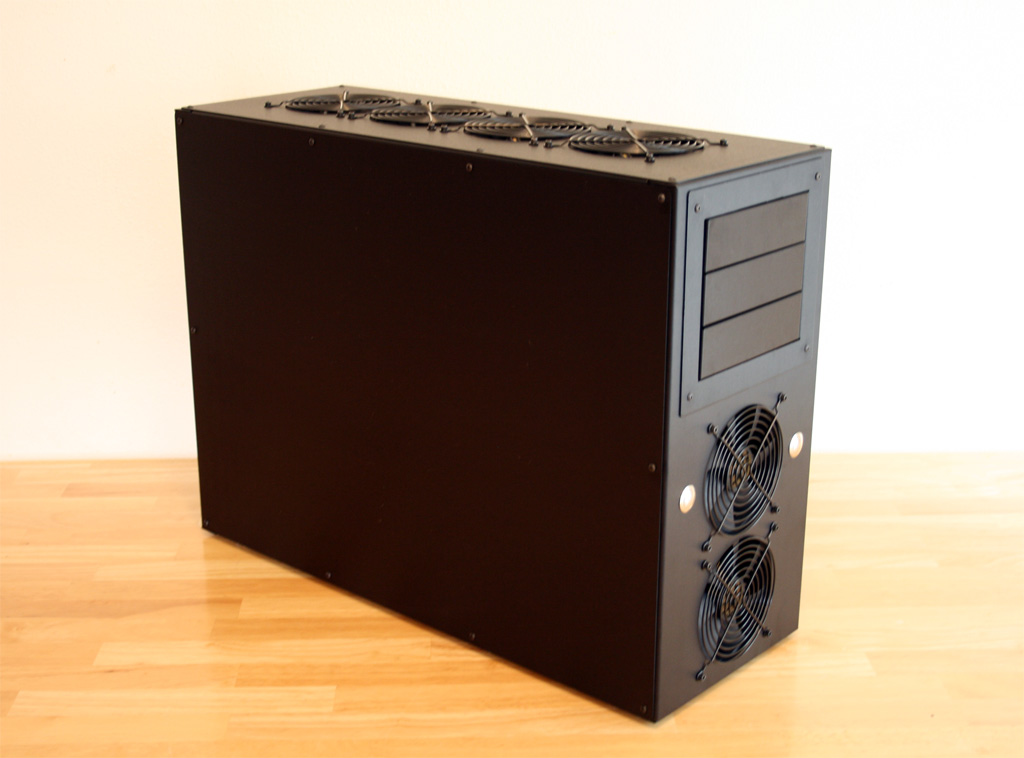 Price: Same as Pinnacle
-
Thermaltake Level 10 GT
Price: $270 on
Newegg
Or any other case you guys would recommend. Similar to these cases please ;D
Well what do you guys think? Please vote plox!
I want everyone who even so much as glances at this thread to chime in with their opinion on which case I should get, either from the list or personal recommendation, I don't care
Edited by Spykerv - 3/14/11 at 10:56pm