I'm participating in the case mod comp by cooler master this year
wish me luck. Here's my work log and please vote for me
Don't need to care for the story on the beginning paragraphs until the objective thingy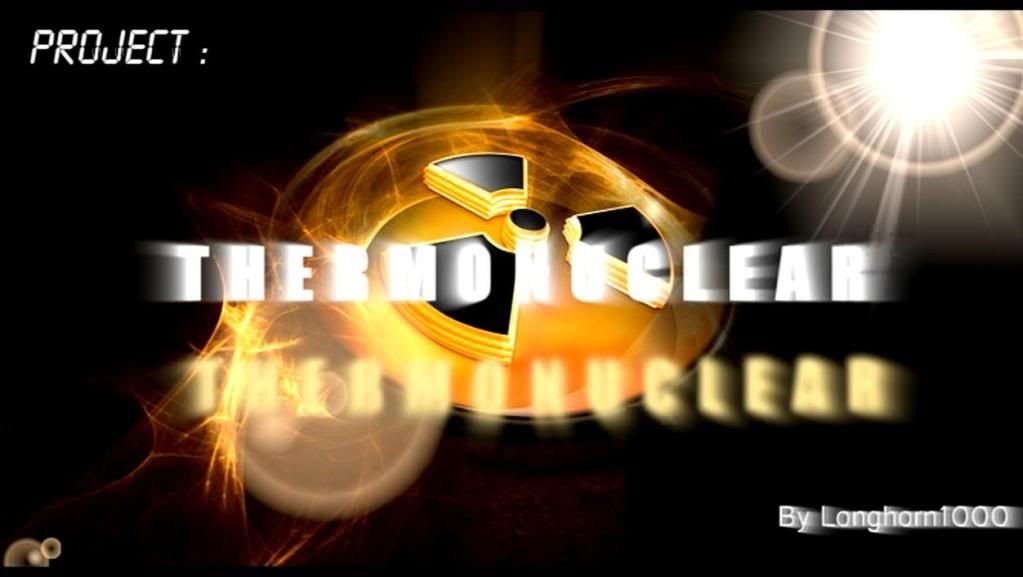 Hi guys, sorry for the double post but had some problems with the previous post so I deleted it. Anyways, let's get on with it.......again.
Just for a start, I'm still, a newbie in case modding as I've only did 1 or 2 if i didn't forget for the past few years, only some little cutting and painting. I'm based in Malaysia and getting parts here ain't gonna be easy. Most of the components had to be imported, even the case fans. As all I have to say, this would be my first serious case mod ever and i hope that you guys have fun keeping up with my work logs and sorry to say that, no, no water cooling.
I've say many case mods for the past few years and yet I'm surprised that what we can do to our PC cases. Basically, my current system is a HAF 922 rig ( Big fan of the HAF 922
) with Intel Core 2 Duo inside but this time, it's going to be an Intel Core I5 Mid-high end gaming rig still with the HAF 922 XD. Anyways, here's my objective( I'm not going to write down all the points but only the concept)
1.Complex and simple machine
--- A case that isn't too complex to build and not too simple looking
2. Function with decoration
--- Most case mods now mostly are onto the decorative side but I'm gonna do both
3.Low on budget
--- I don't need extreme tools to get the job done as they can't be found here much and i use whatever i have at home
Materials
The materials I'm gonna use are
-aluminium
-black paint
-yellow paint
-grey paint
-styrofoam
-tape
-paper
-cardboard
-double sided tape
-blue tac
-sand paper
Concept
First of all, my concepts are from 2 types of cases which are the
-Cooler Master HAF X
+As you all may know, the HAF X has that sort of PSU cover so I'm gonna make it!! From scratch
+It also inspired my to deal with the HAF X Top Body armour, Which is what i call it. Typically it's the plastic thing on top of the HAF X
-Antec Nine Hundred
+it has two fron intake fans which the HAF 922 doesn't so I really wanna try it,no matter what.....
Beside the case, I'll be doing the CPU Cooler as well
- Cooler Master V6GT
+ The V8 is actually a good cooler but I just wanna Improve it by covering up the sides of the heat sink to Improve the air flow inside which will drop temps of my cpu. I'm also gonna add another fan on the side of it which will cool the cpu better.
So my hardware just arrived and here they are
Intel Core I5 760
ASUS Maximus III Formula
ASUS ENGTX 460 TOP 1GB GDDR5
Corsair XMS3 2x2 GB DDR3
Cooler Master Silent Pro 600W
Cooler Master V8
Cooler Master R4's RED LED
Western Digital Caviar Black 1TB HDD
ASUS X24 DVDR-W
Sorry for the blurry pics, as I only have a 3.2 Mp cam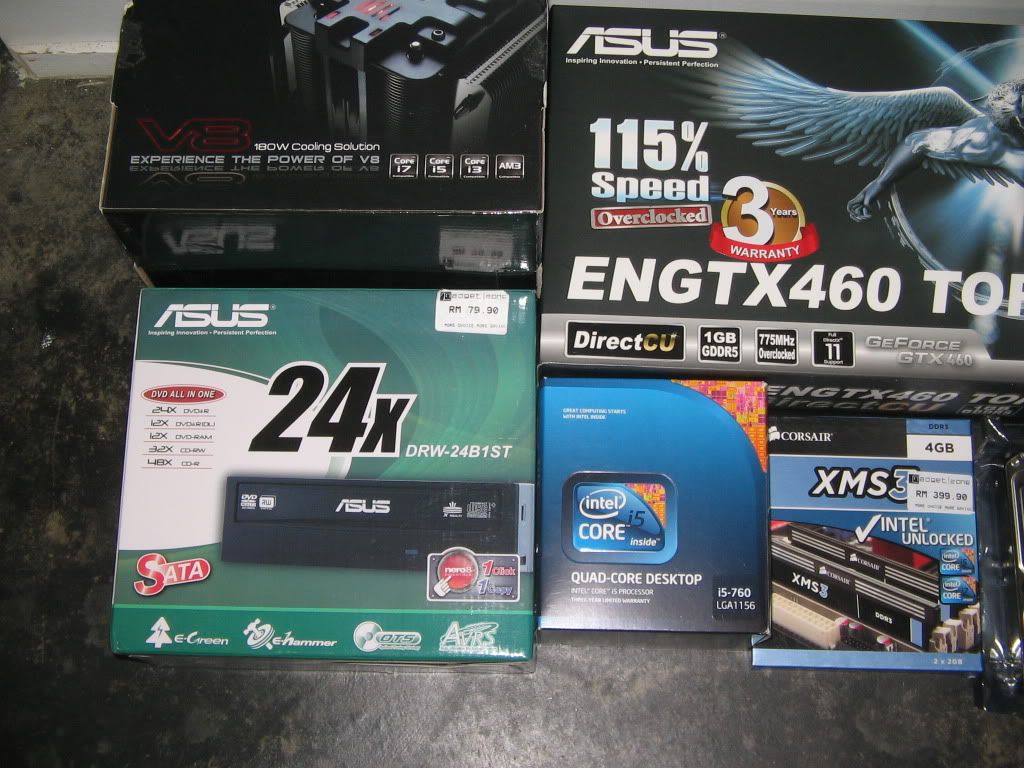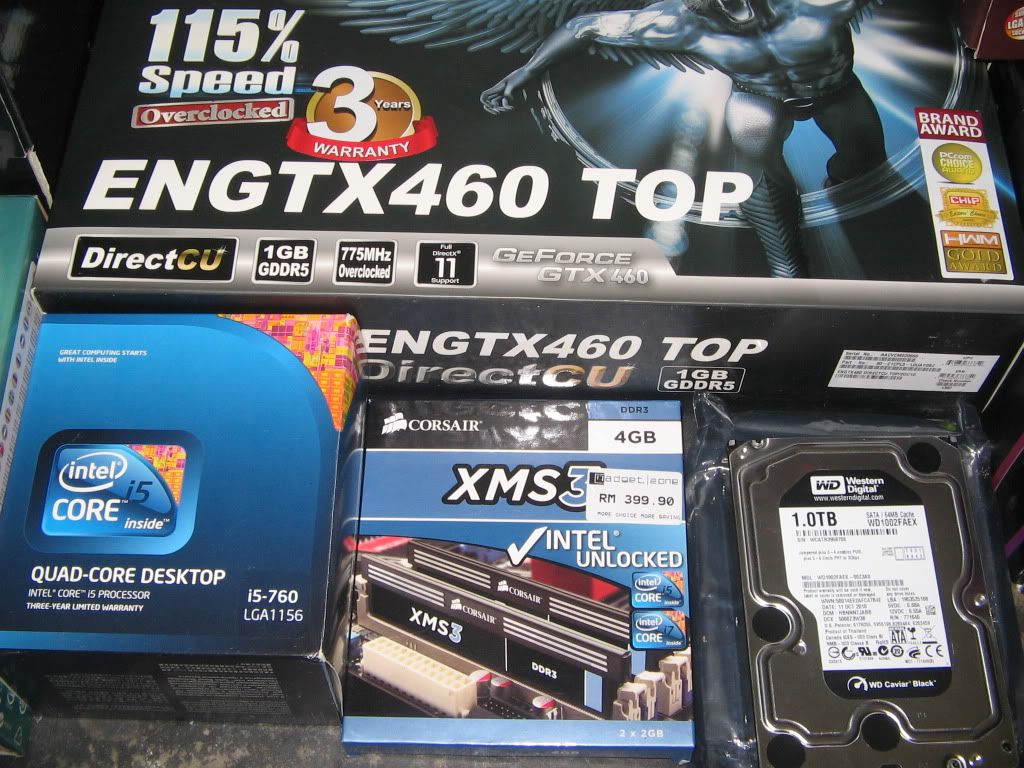 Unboxed them........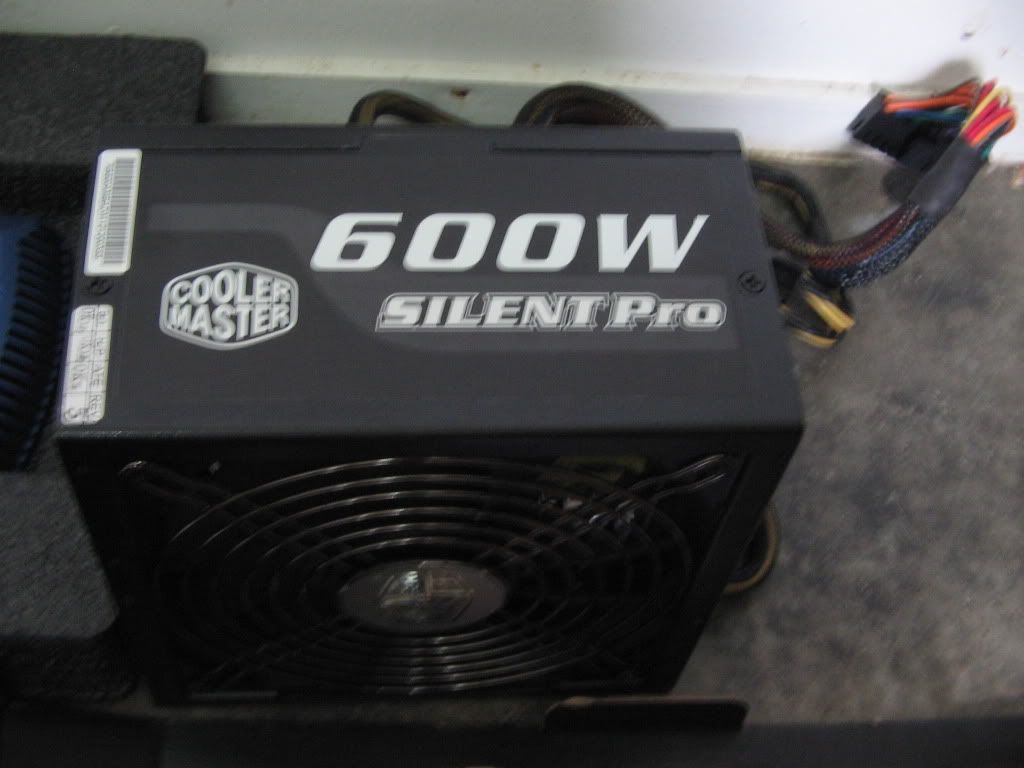 The GTX460 1Gb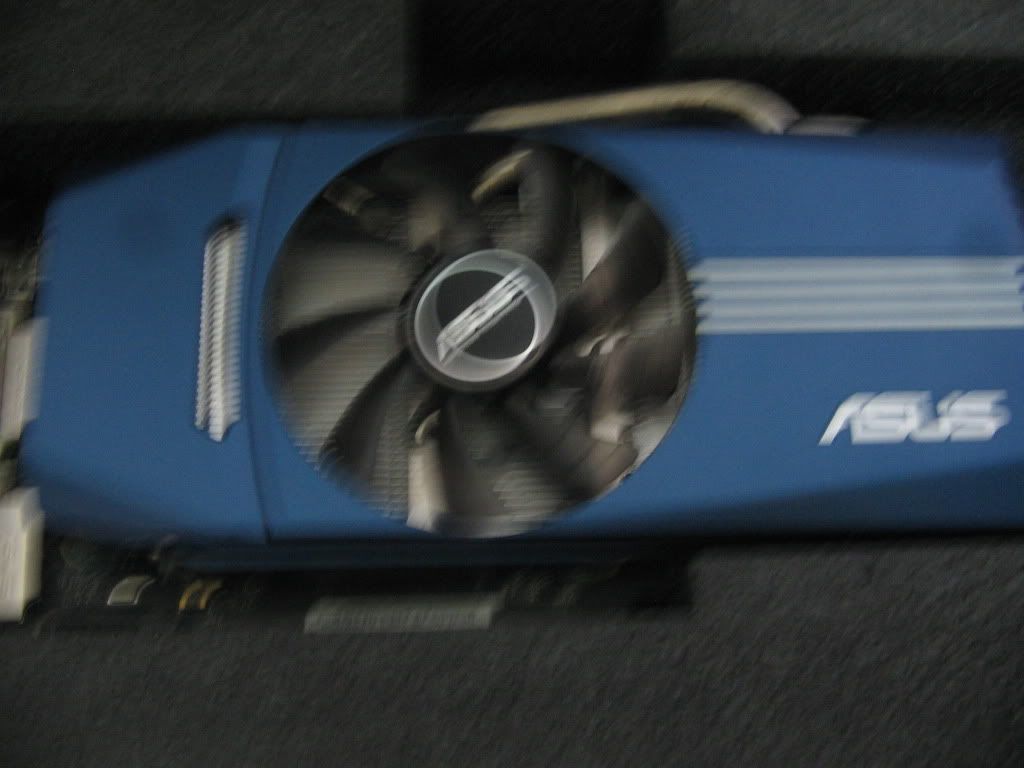 And the Maximus III Formula
As for the case, I didn't order it as I just take it from my current pc ( don't have to buy one as I'm not sure I'm going to win or not ), here it is
Yes, it's paint was scrapped off
more views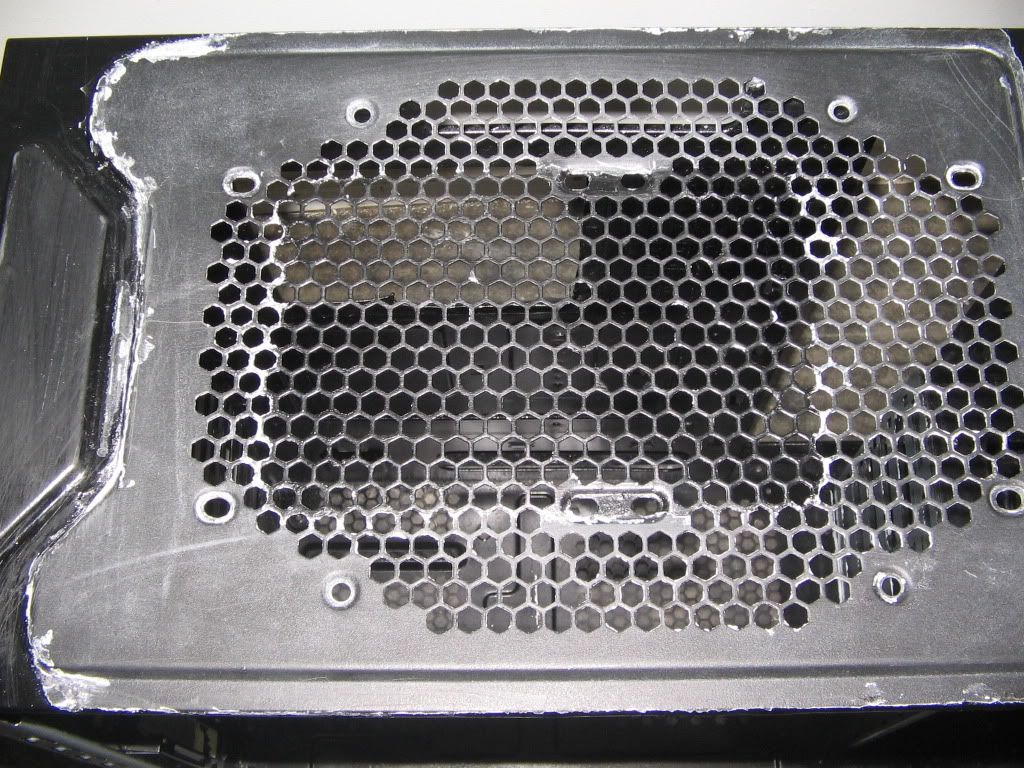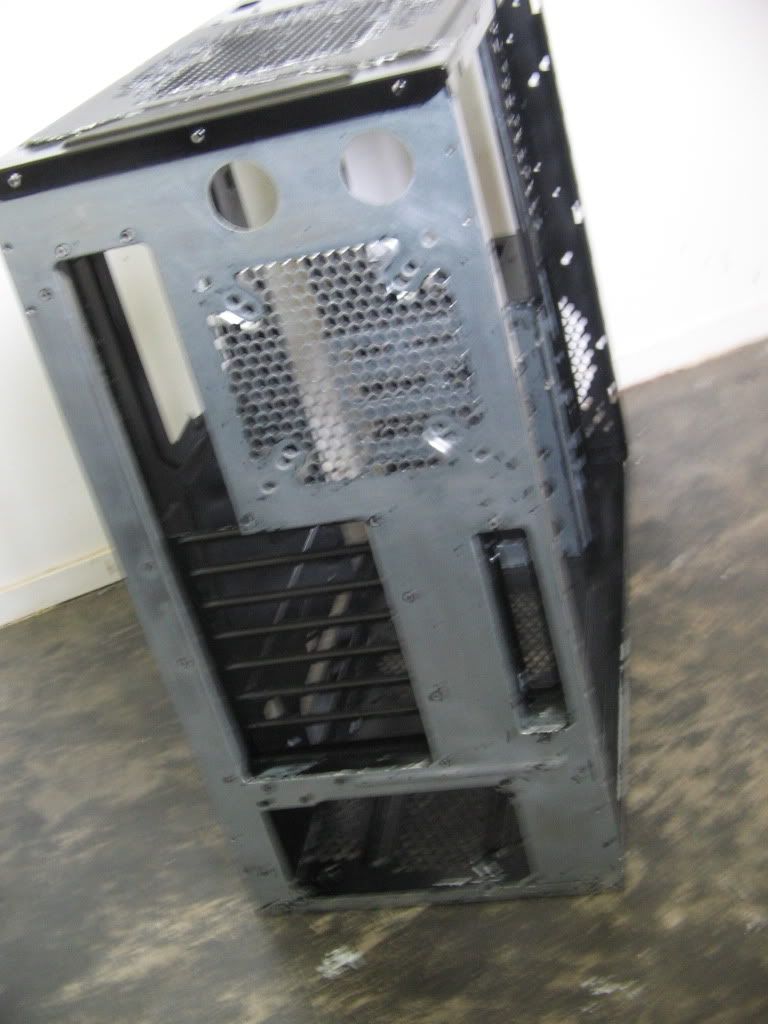 So I already stripped off the other parts of the case so I don't have to do it when I need to....
Before I forgot, here are the fans....
CM R4's red led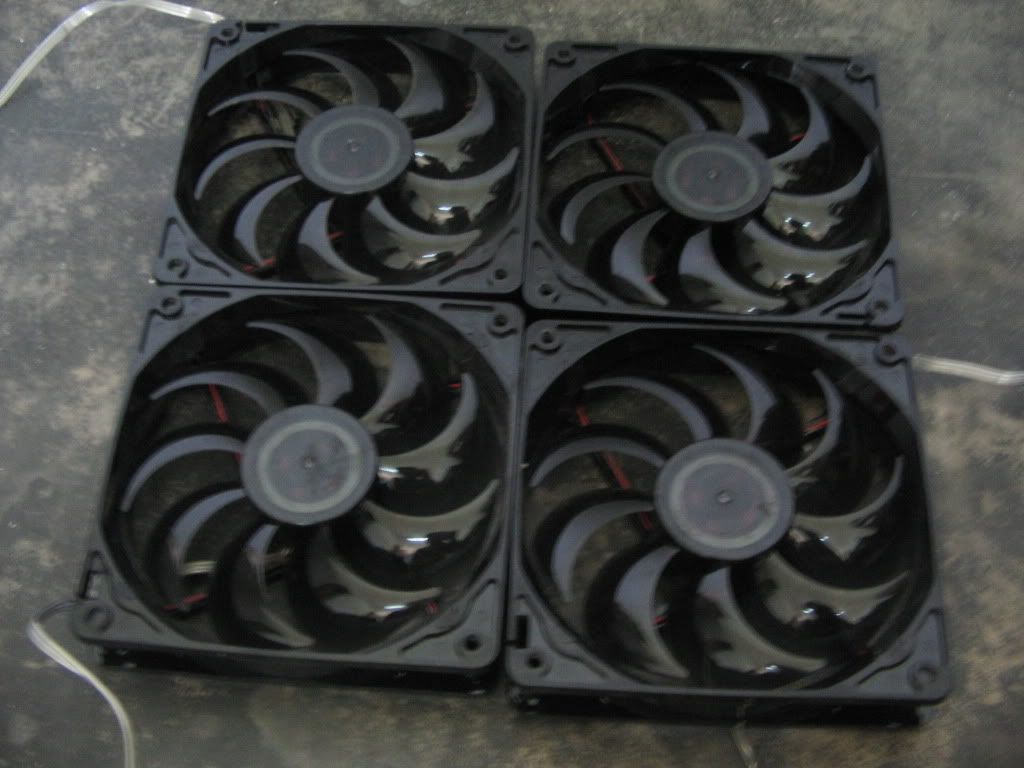 CM Xtra Flo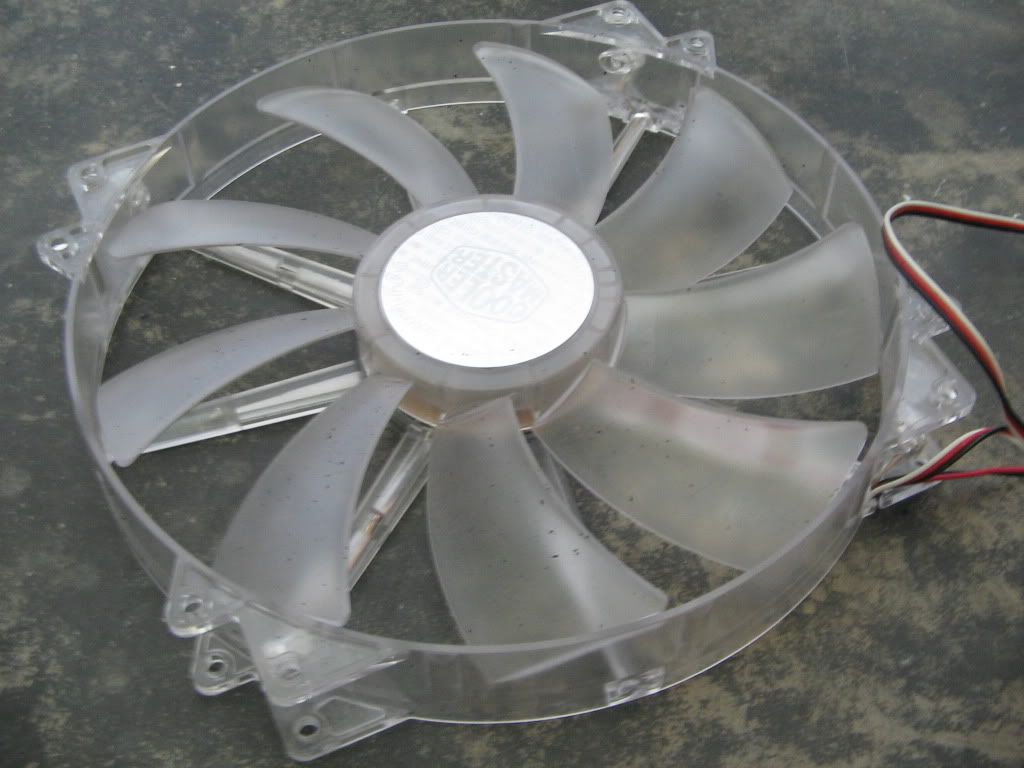 Edited by O.CModderz - 5/16/11 at 10:43pm