Ok guys, since you were craving for updates........Here you go
So, my plan today is to make the case side panel window but I'm not sure if I can finish the acrylic cutting in time but here goes.........
Here's the acrylic, just like what I promised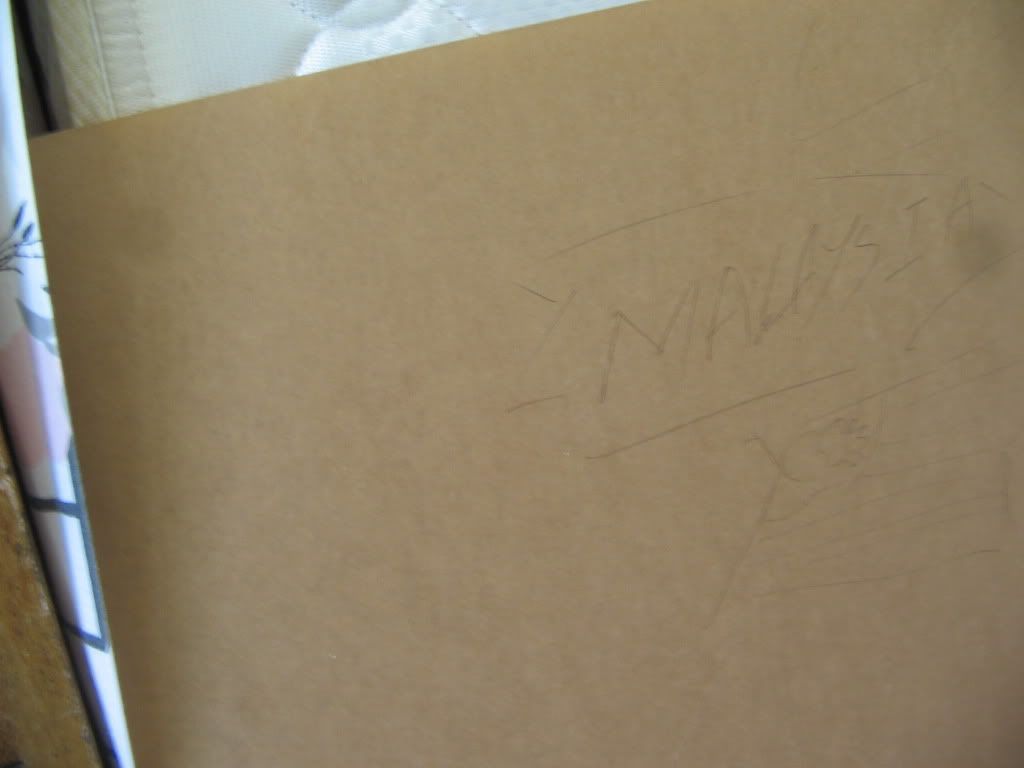 in the case, I'm going to be using a piece of clear acrylic sheet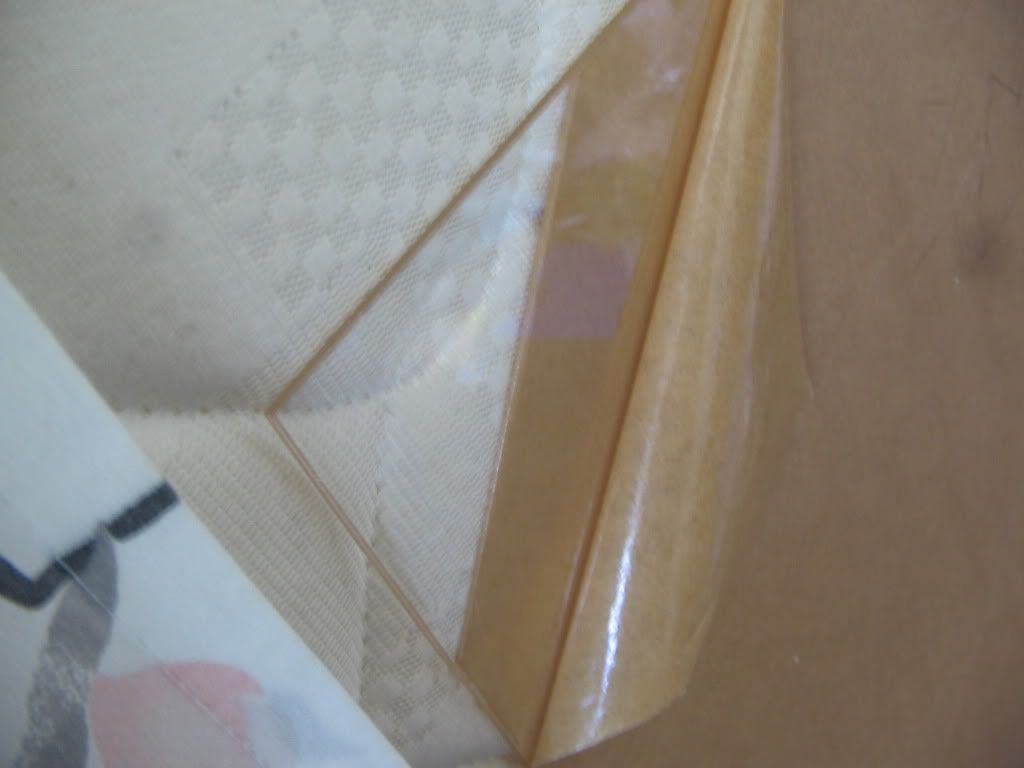 So here's the side panel, with the mesh still on it......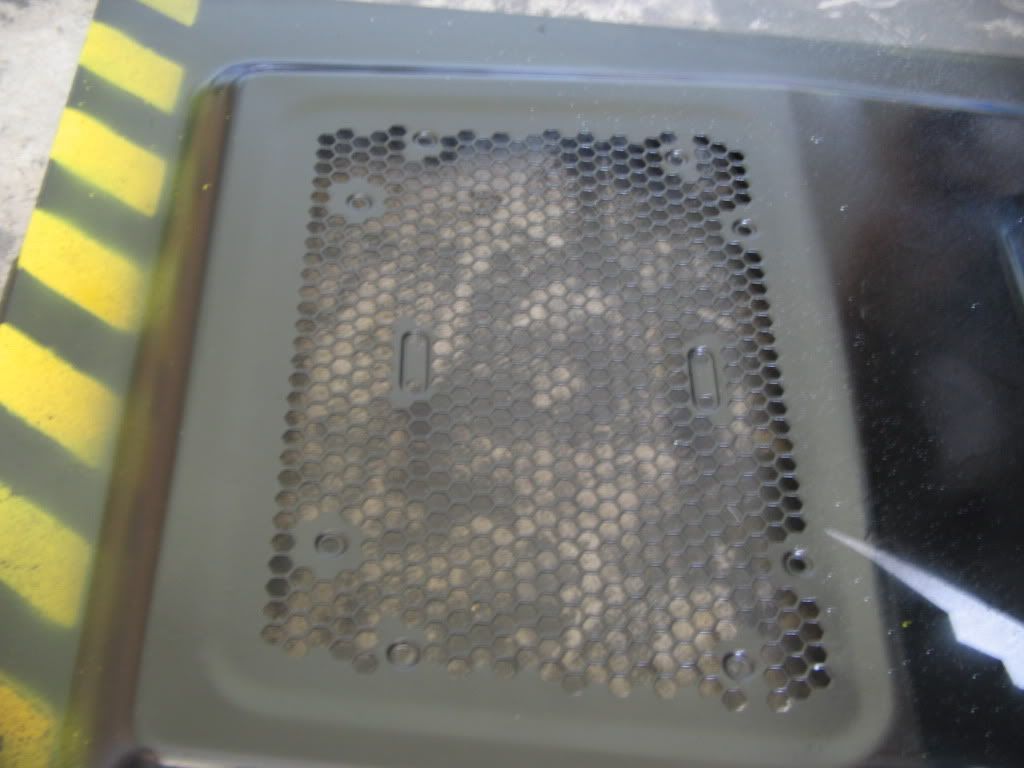 well, it's time for my nifty can opener again to finish the job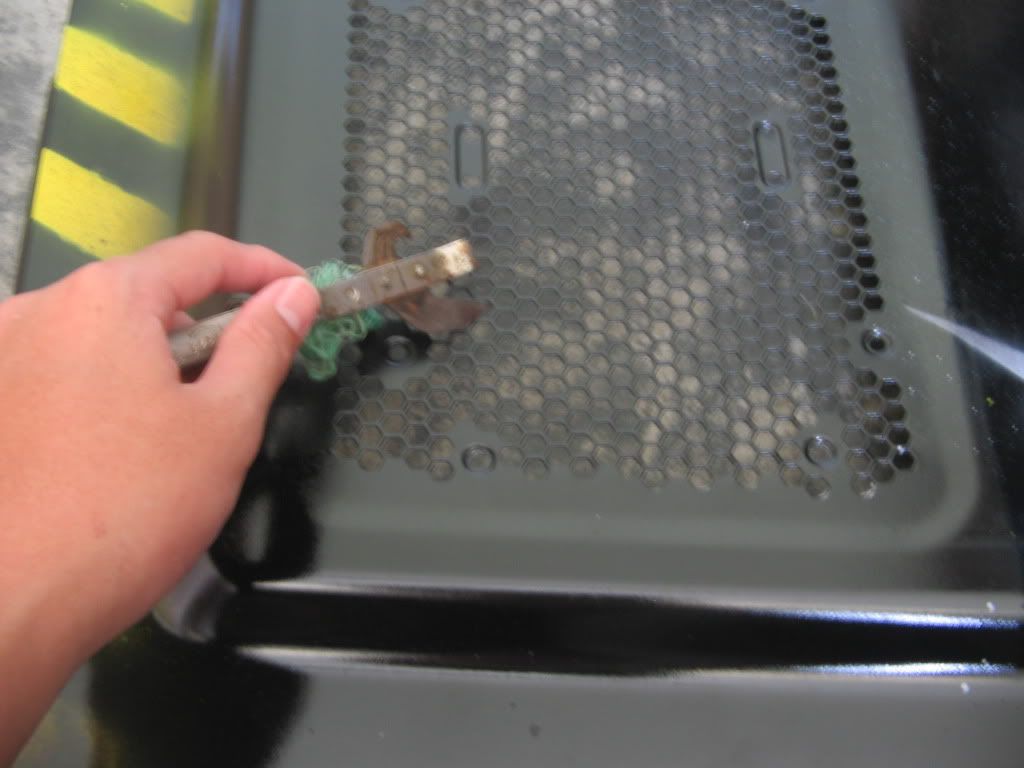 currently on the way ......
seeing some progress......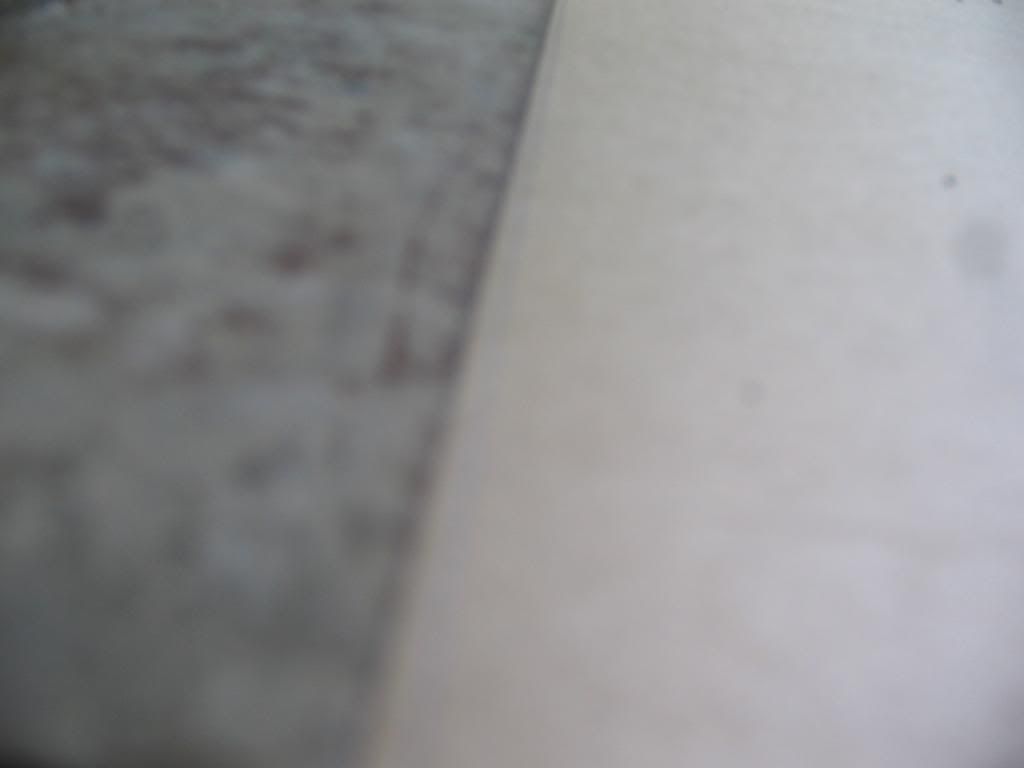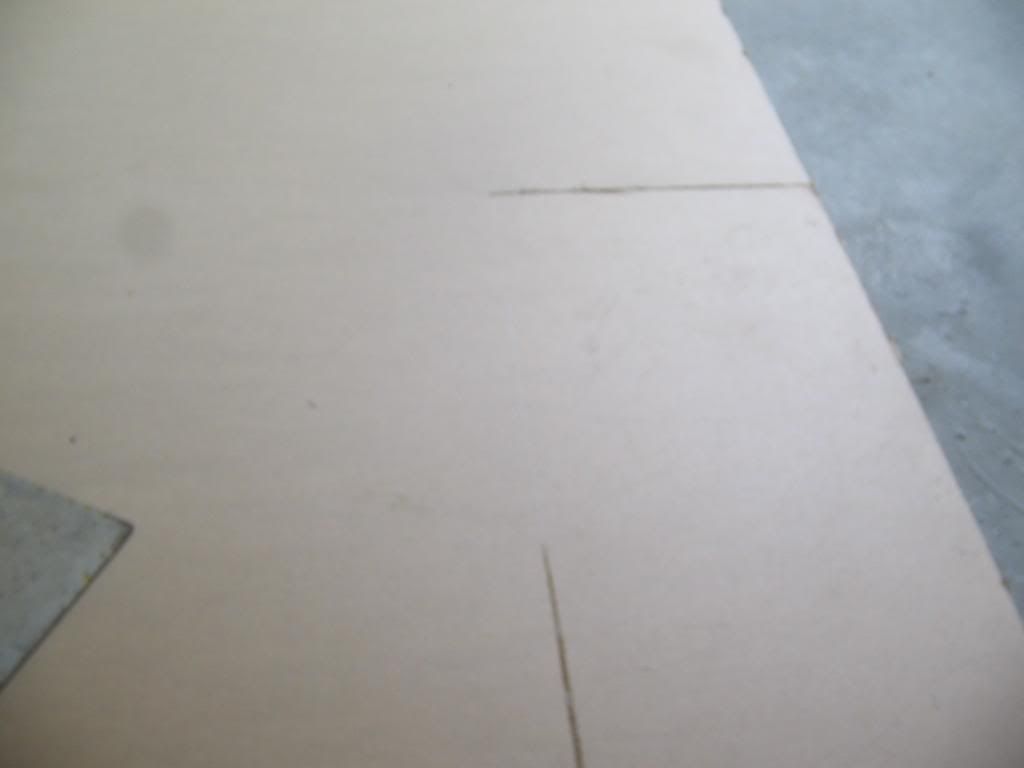 almost done......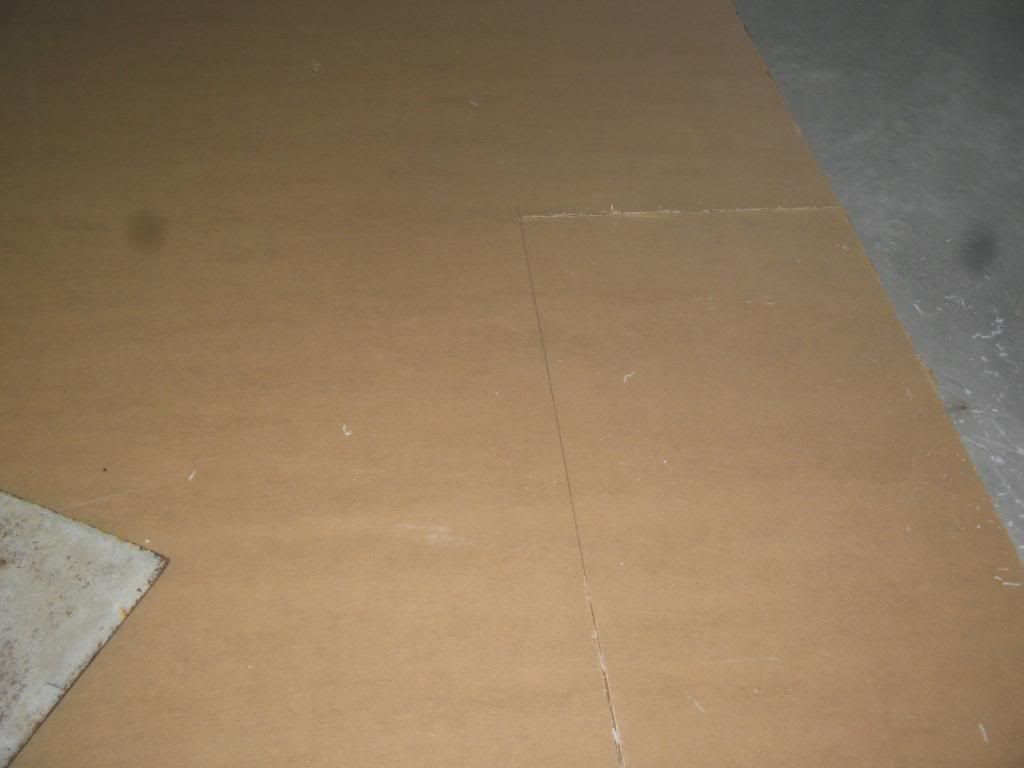 a few more tweaks left before it's gone..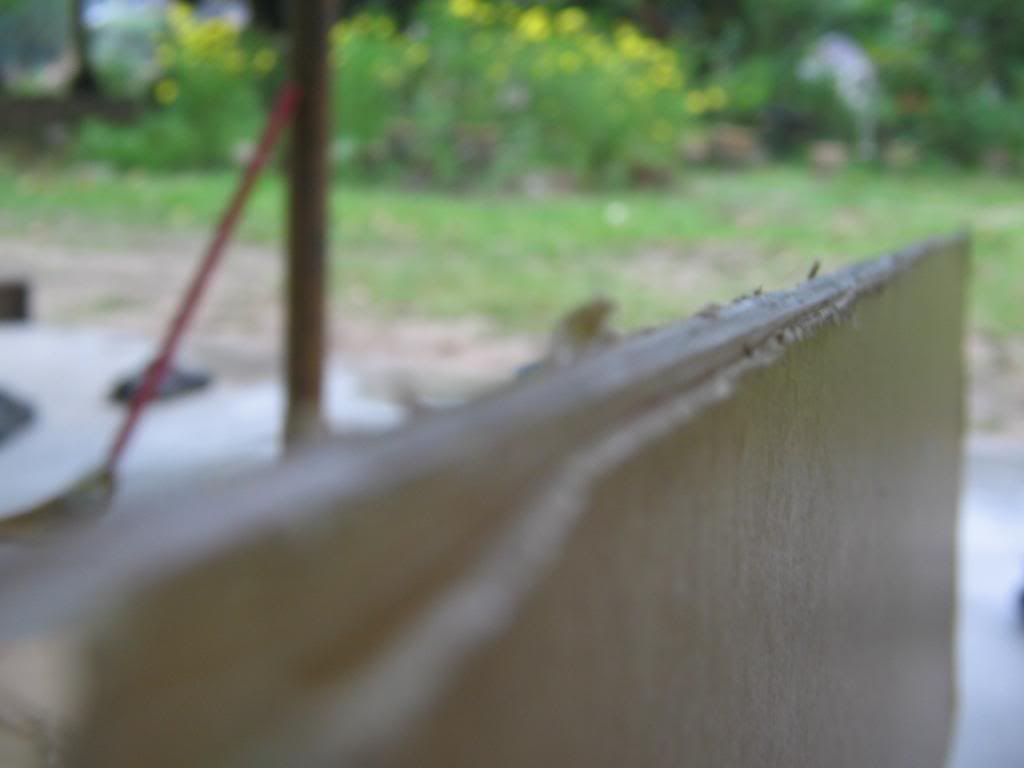 yes!!! it's off
but still a lot of bad sectors to be fixed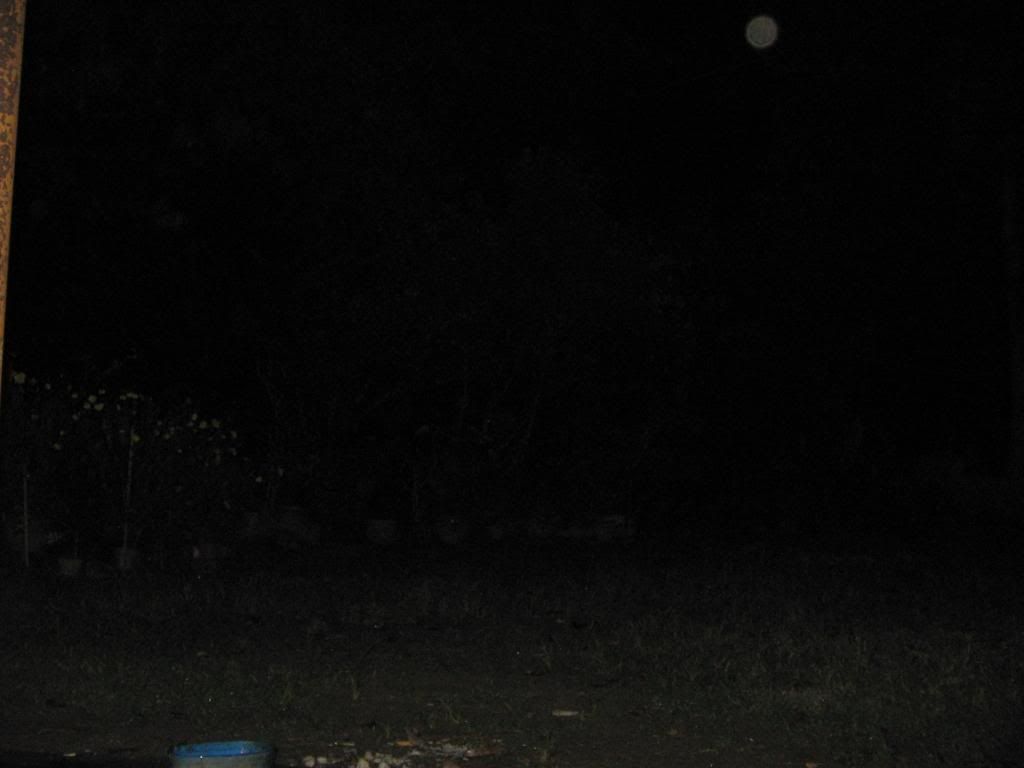 anyways, nice cutting
and trimming
little bit more trimming to do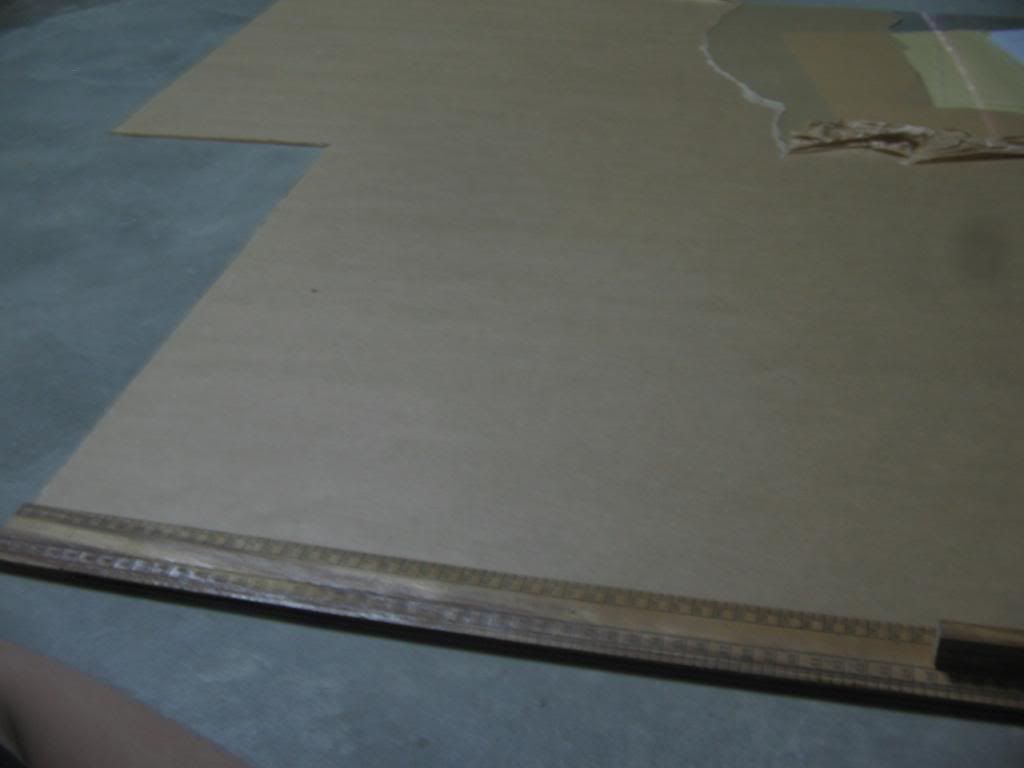 looking good.........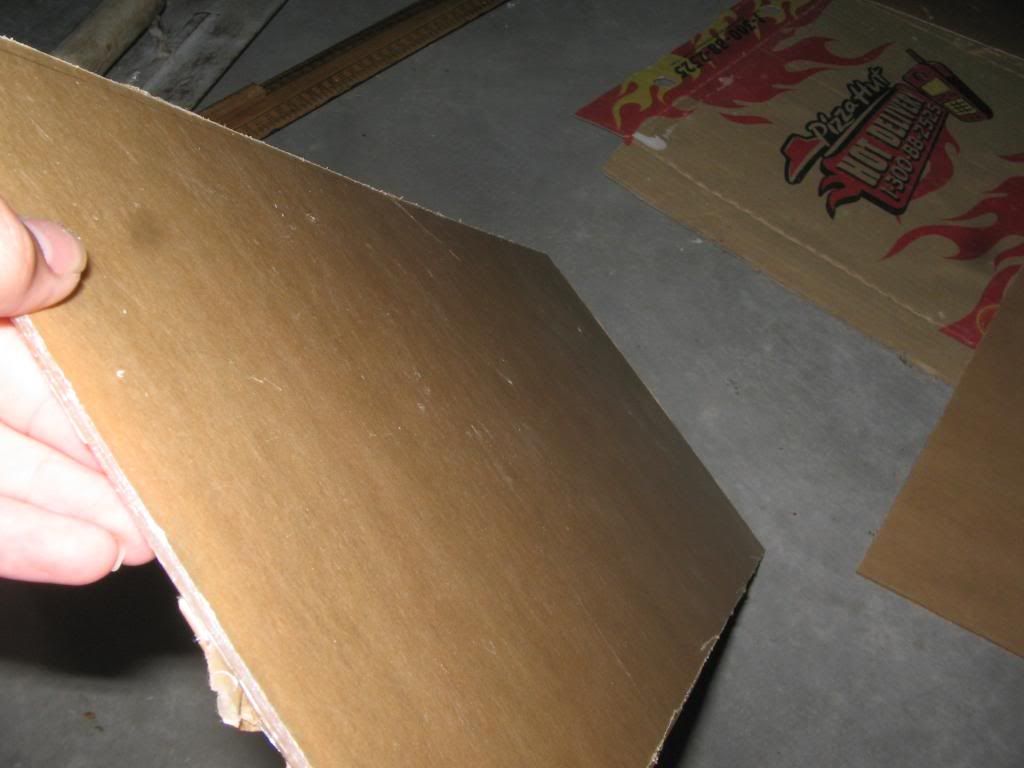 favorite part