Quote:
Originally Posted by
Caleal
I wanted PWM controlled fans for mine, which don't come in anything bigger than 140mm.
Problem solved!
It will have Akasa Viper fans on it once I get them in.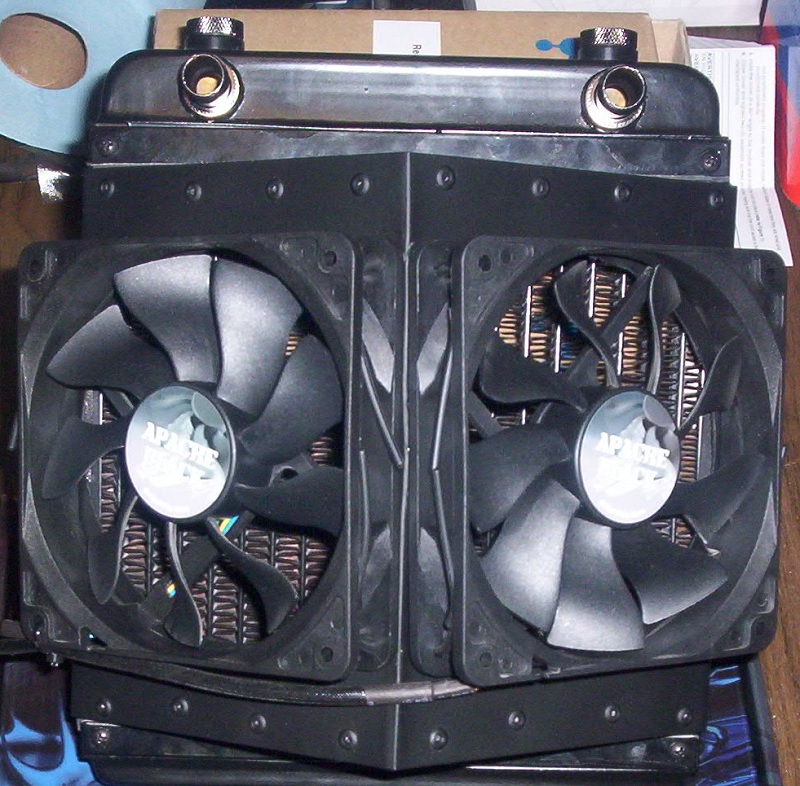 Wow, I really like that idea. Looks really cool, kinda like a headers coming out of a motor or something. Makes me wanna go do the same thing. What did you make the bracket out of??
I see you have the Apache fans, I have the Vipers and I think they rock. Just wish they were all black like the Apache fans. I have them for my 240 rad as exhaust fans. PWM for all 3 of my Rad fans, PWM FTW