Just figured that I would post this since I just finished it up a few days ago and only found one other person that has done a similar mod.
I wanted something that was small enough to fit on a shelf, but powerful enough to play some games, watch movies, ect. but most of all was quiet as well. I had a few parts laying around from some previous builds, so I figured if I picked up a few parts I could put together something that would fit my desire. here is the parts list, although the PSU is being exchanged out as I remember the reason that I didn't have it in another build, it sucks
Parts:
CPU: Intel Celeron E3400 @ 4.1ghz
Motherboard: Gigabyte GA-G41MT-D3
Memory: Adata 4GB DDR3 1333
Cooler: Corsair H50
Video card: PNY GTX 465 (470) - being changed out for an Asus 470 since the PNY is getting sent back
PSU: CM 500W
Case: Silverstone SUGO SG02-BF
DVD: Asus DVD Burner
Wireless: Asus Wireless N adapter
HD: WD 500GB
DVD Drive had to be mounted in the lower slot in order to have a place to put the H50. Everything is a bit tricky to assemble, everything must be attached before putting in the power supply. A modular PSU would be helpful, as there is little room to run everything, if the PSU has too many wires everything will be cluttered. Once everything is in place, you can then put in the PSU. The fan being attached last (must be done as your are closing the cover, the radiator held in place while screwing the fan into place.
*Please note that the H50 has been since flipped over, I originally had it as configured because I was using a 38MM Delta fan, but it was noisy, and left no room for the radiator to breathe.
I'm sorry that I don't have any step by step pictures of the assembly.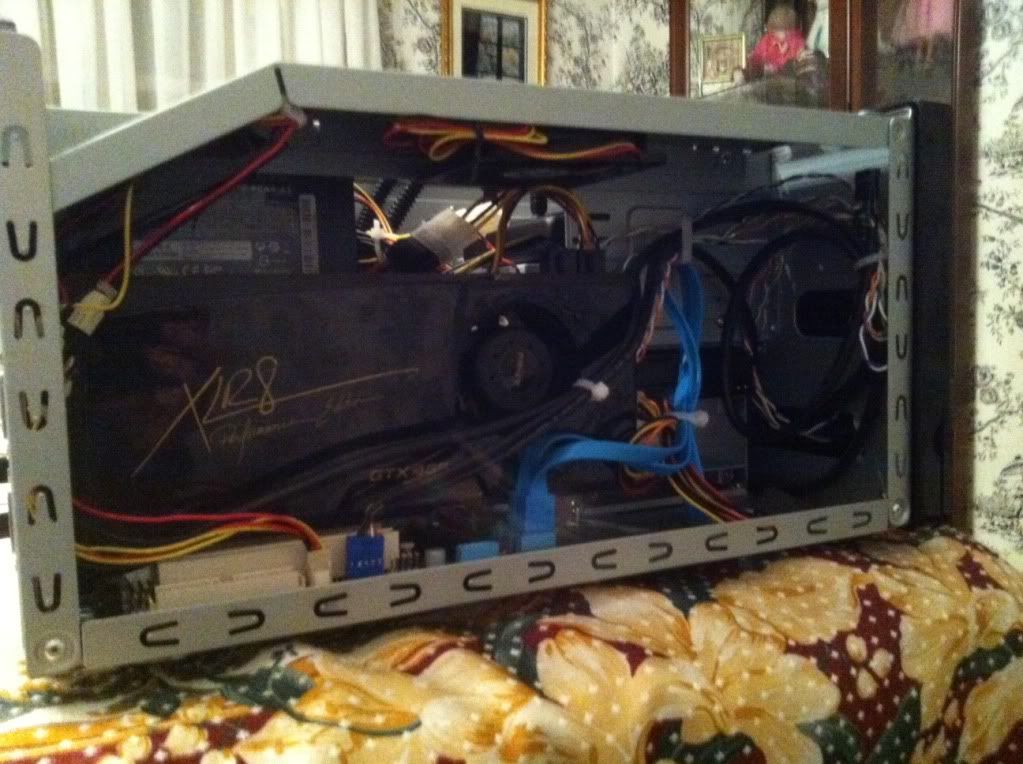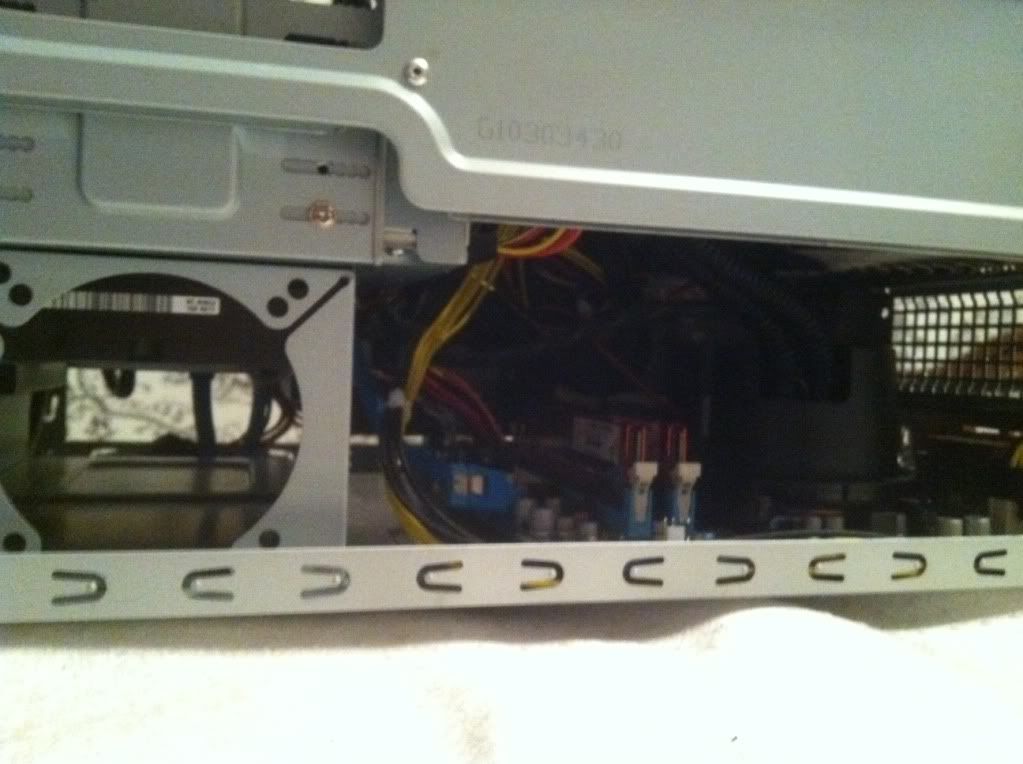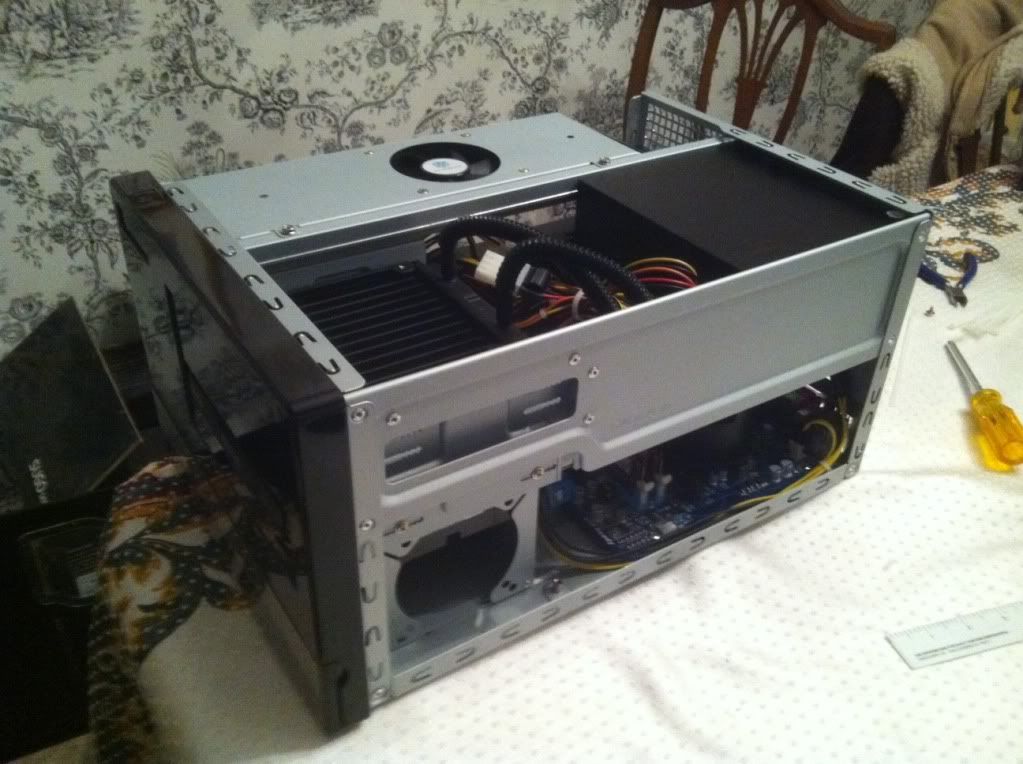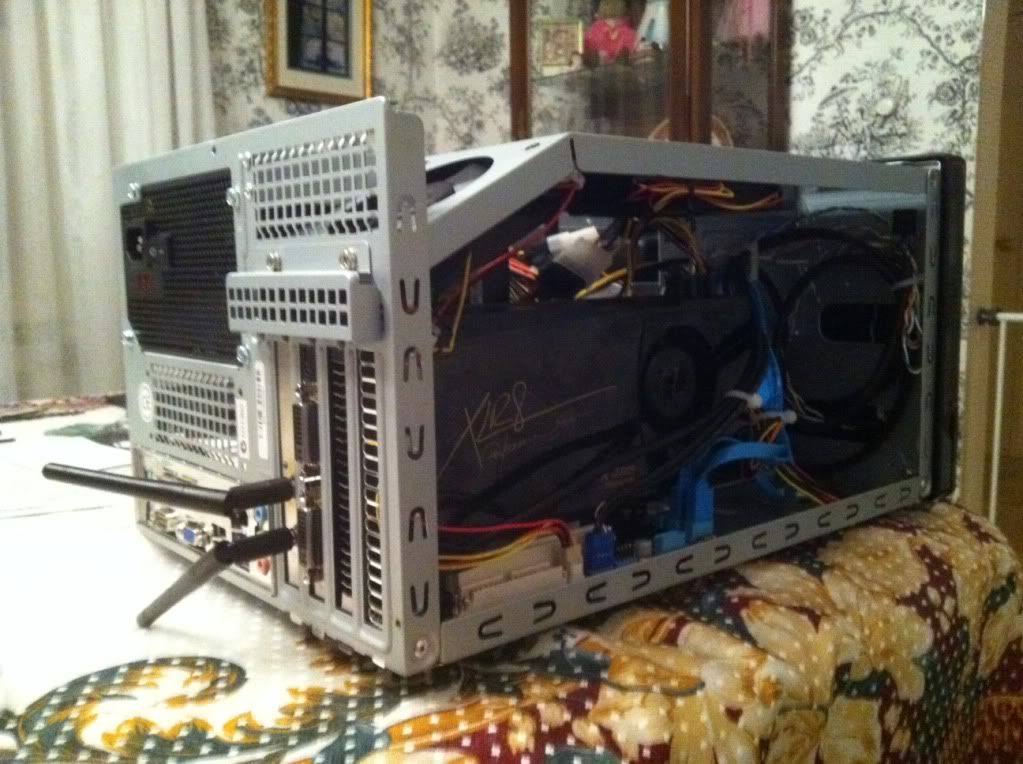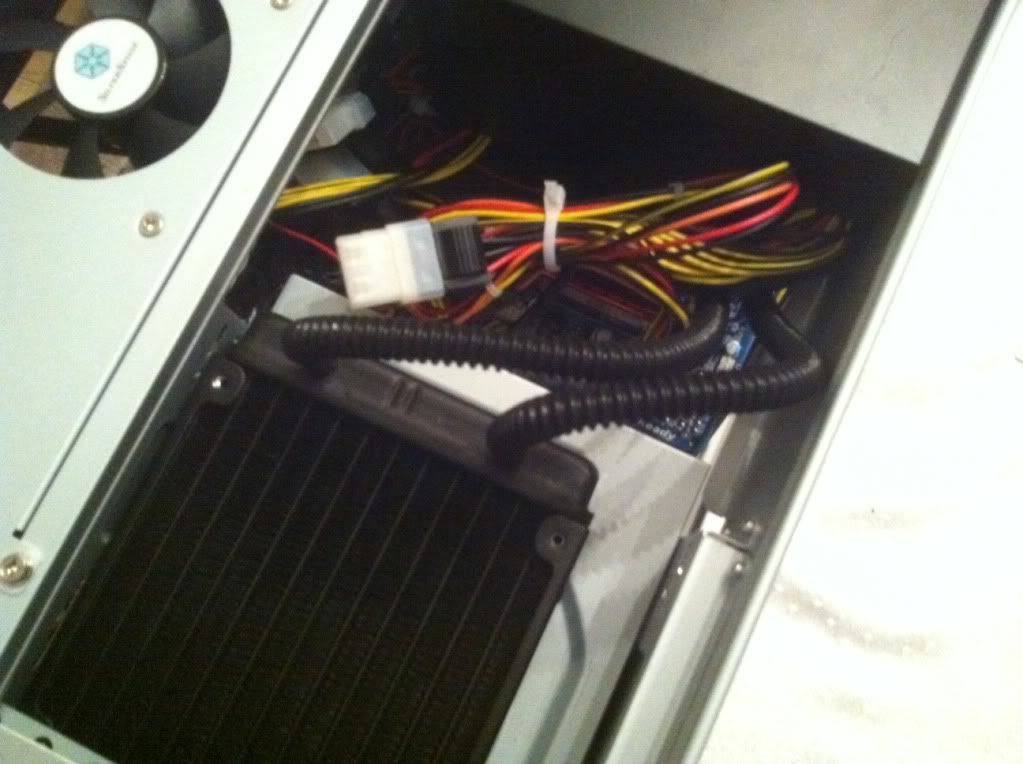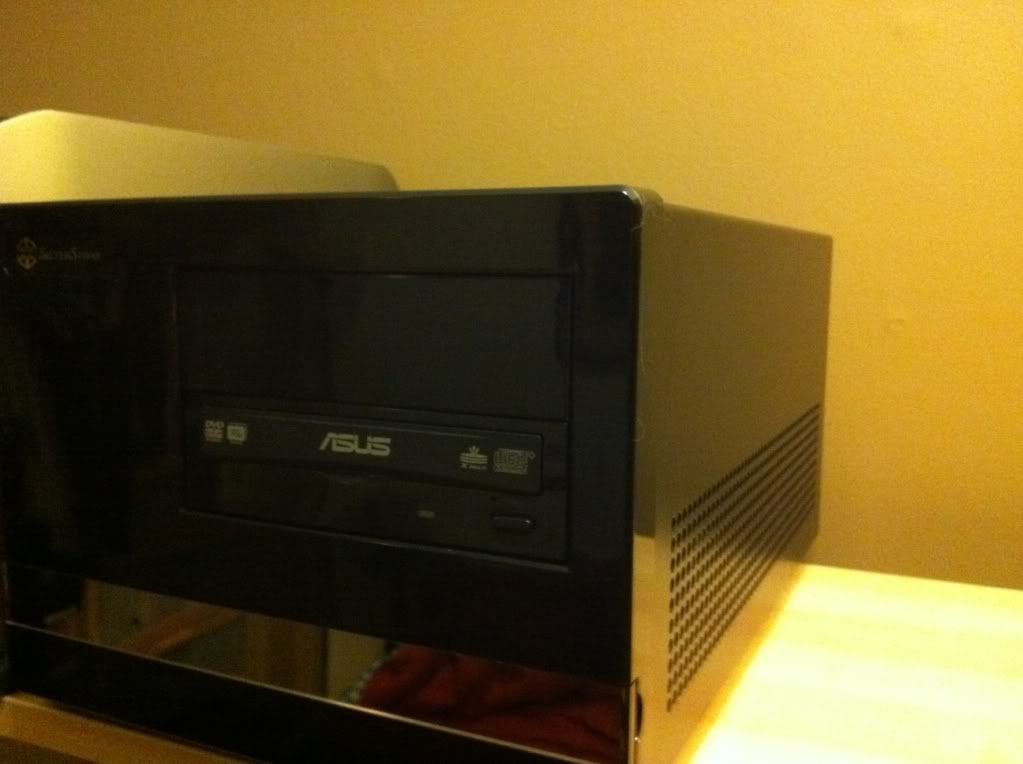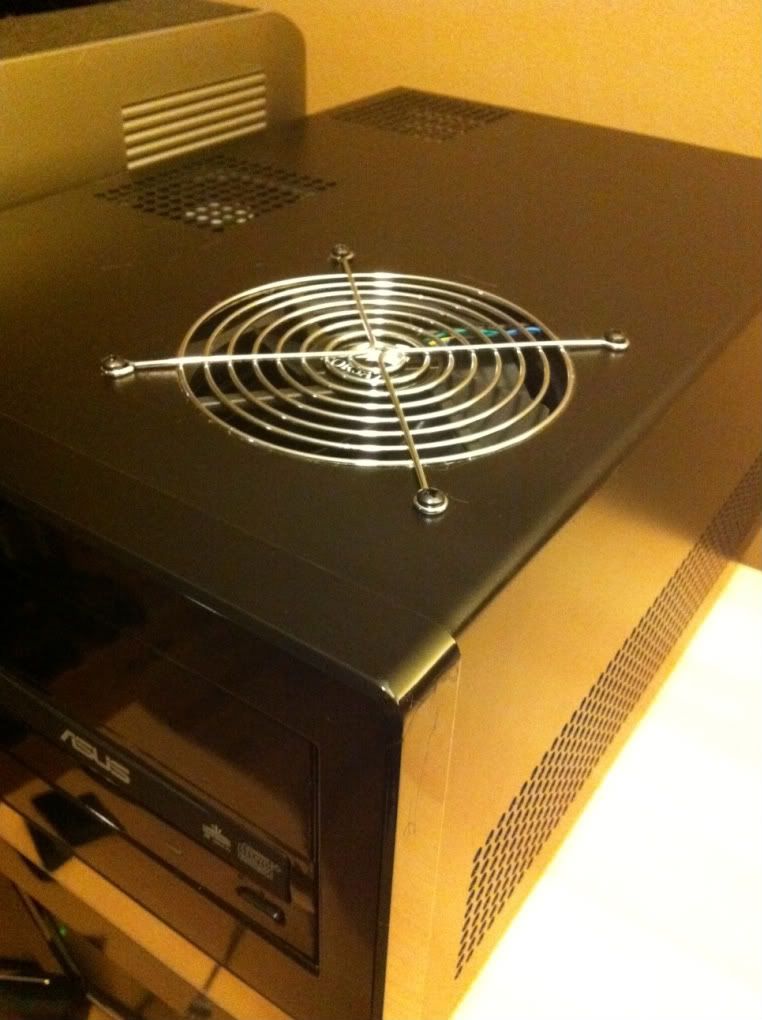 Hope you enjoy this post, and hope it inspires someone else to build in a tiny case just for fun!
CPU
Graphics
RAM
Hard Drive
Intel i7 2860QM
AMD Radeon HD 6770M
Corsair Vengence 1600MHz
Samsung 840 Pro 256GB
OS
Monitor
Mac OS X 10.8
1680 x 1050 anti-glare high resolution
View all
hide details
CPU
Graphics
RAM
Hard Drive
Intel i7 2860QM
AMD Radeon HD 6770M
Corsair Vengence 1600MHz
Samsung 840 Pro 256GB
OS
Monitor
Mac OS X 10.8
1680 x 1050 anti-glare high resolution
View all
hide details