So first the awesome news I recently offically graduated from school:clap::clap::clap:
Now the bad news I made a really big mistake
I cut to much off of the middle plate. So because I didn't want to waste it a made a additional 2. These are going to be cut down the middle and arranged like in the pic bellow.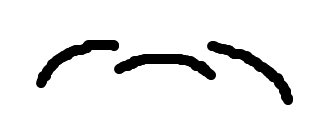 very very rough cut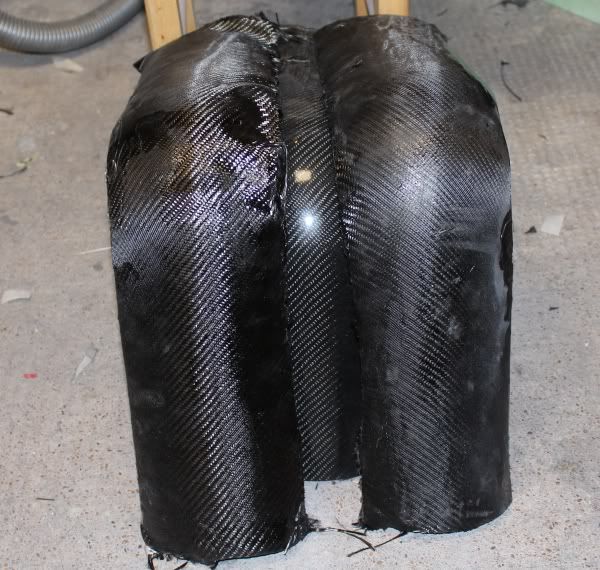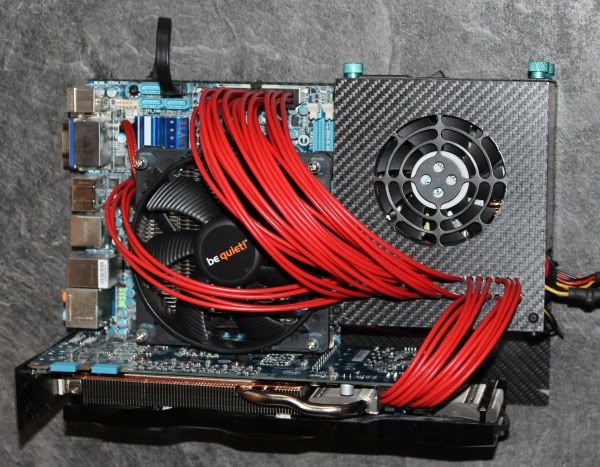 wolfie
CPU
Motherboard
Graphics
RAM
Intel Core i7-920, 4x 2.67GHz
ASUS Rampage II GENE
5970
Corsair XMS3 DIMM Kit 3GB PC3-10667U CL9-9-9-24 (D
Hard Drive
OS
Monitor
Keyboard
2xSamsung SpinPoint F3 500GB / 2x Samsung SpinPoin
Windows 7 Enterprise 32-bit
BenQ M2200HD, 22", 1920x1080
Logitech G13 / Microsoft SideWinder X6
Power
Case
Mouse
Mouse Pad
SilverStone Strider Plus ST85F-P, 850W ATX 2.3
Custom
Microsoft SideWinder X8
razer goliathus
View all
hide details
CPU
Motherboard
Graphics
RAM
Intel Core i7-920, 4x 2.67GHz
ASUS Rampage II GENE
5970
Corsair XMS3 DIMM Kit 3GB PC3-10667U CL9-9-9-24 (D
Hard Drive
OS
Monitor
Keyboard
2xSamsung SpinPoint F3 500GB / 2x Samsung SpinPoin
Windows 7 Enterprise 32-bit
BenQ M2200HD, 22", 1920x1080
Logitech G13 / Microsoft SideWinder X6
Power
Case
Mouse
Mouse Pad
SilverStone Strider Plus ST85F-P, 850W ATX 2.3
Custom
Microsoft SideWinder X8
razer goliathus
View all
hide details