Had my HAF 932 sprayed two months ago and the case now deteriorating(if thats the correct word), color is fading and washed. Took it back to the shop and to my luck the company went out of business, AWESOME
,. So therefore I'm cutting my losses and starting over. Here are a couple pics of the side panel...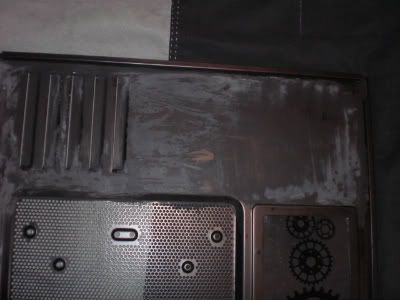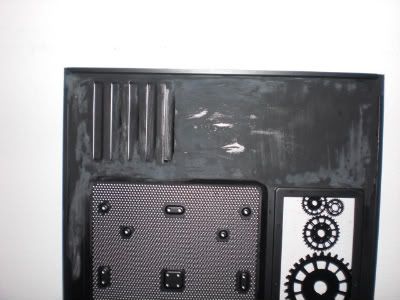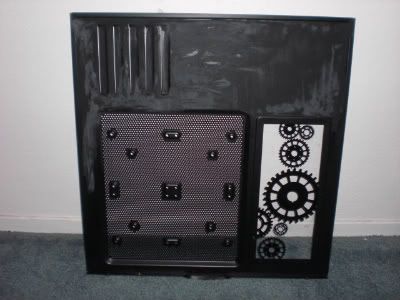 My question is whats the best stuff to use to remove powder coat if possible? Ive tried the Permatex gasket remover and that did not work. Tried paint strippers,acetone, and aircraft remover and Nothing! If I have to spend another 100-$150 for new paint job I might as well buy a new case. Any recommendations or feedback is highly appreciated.