Let me think about this a sec. If the Blackwidow has two USB connectors, two ports, AND acts as a keyboard how is that a passthrough?
Oh wait, it DOES have a passthrough. Only one port. It's the Steelseries 7G that still has those quaint old fashioned USB 1.1 ports.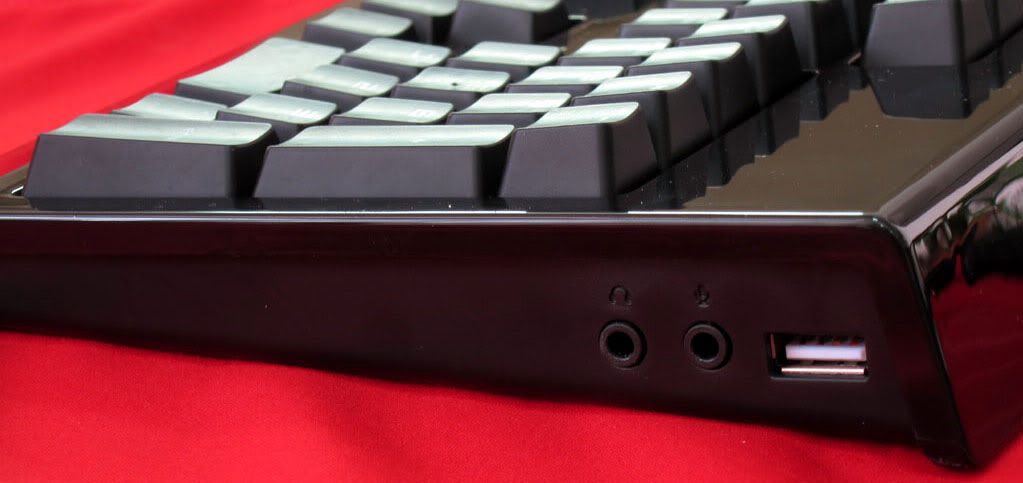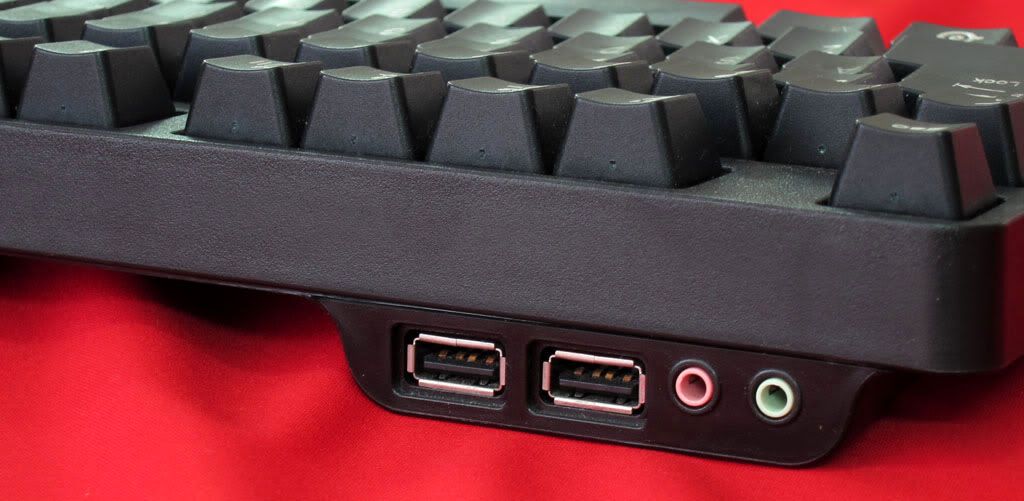 I prefer powered REAL hubs myself. If I wanted passthrough I'd take Miralax.
Edited by ripster - 3/21/11 at 5:29pm