So a couple of years ago when I was in high school, I made the COOLEST LEGO USB drive.. It has since then disappeared... I just found some of my old pictures of it, and figured I would give it the honor it deserved and show it to all of you.
After those pictures were taken I used a hot glue gun and sealed off the bottom.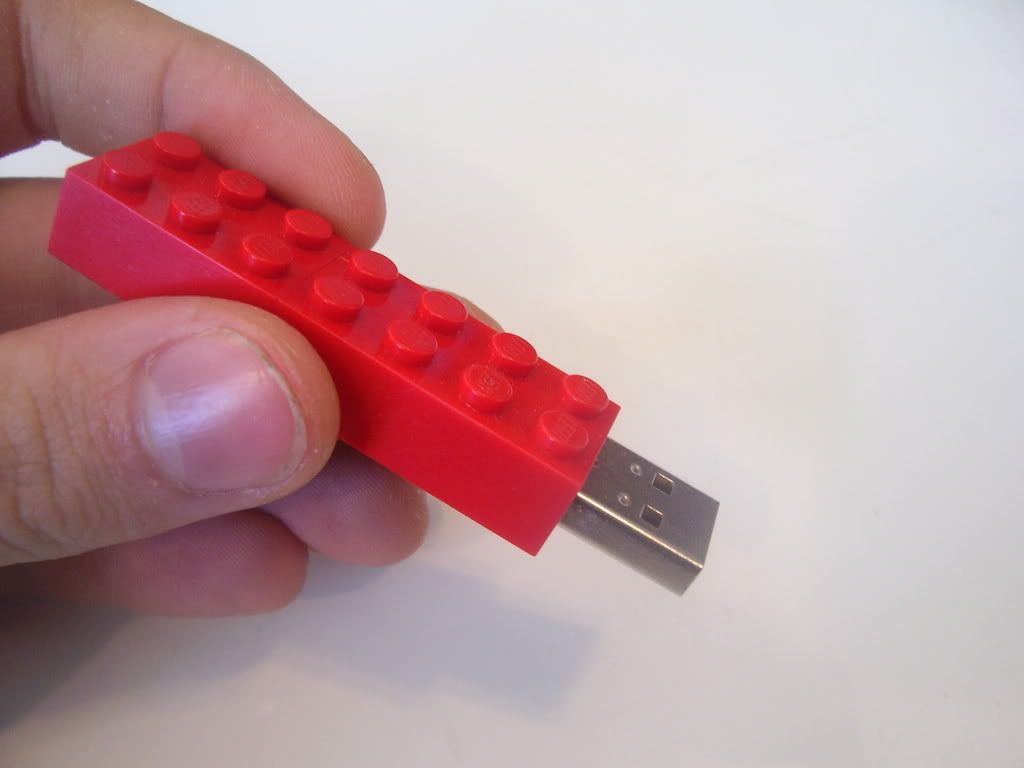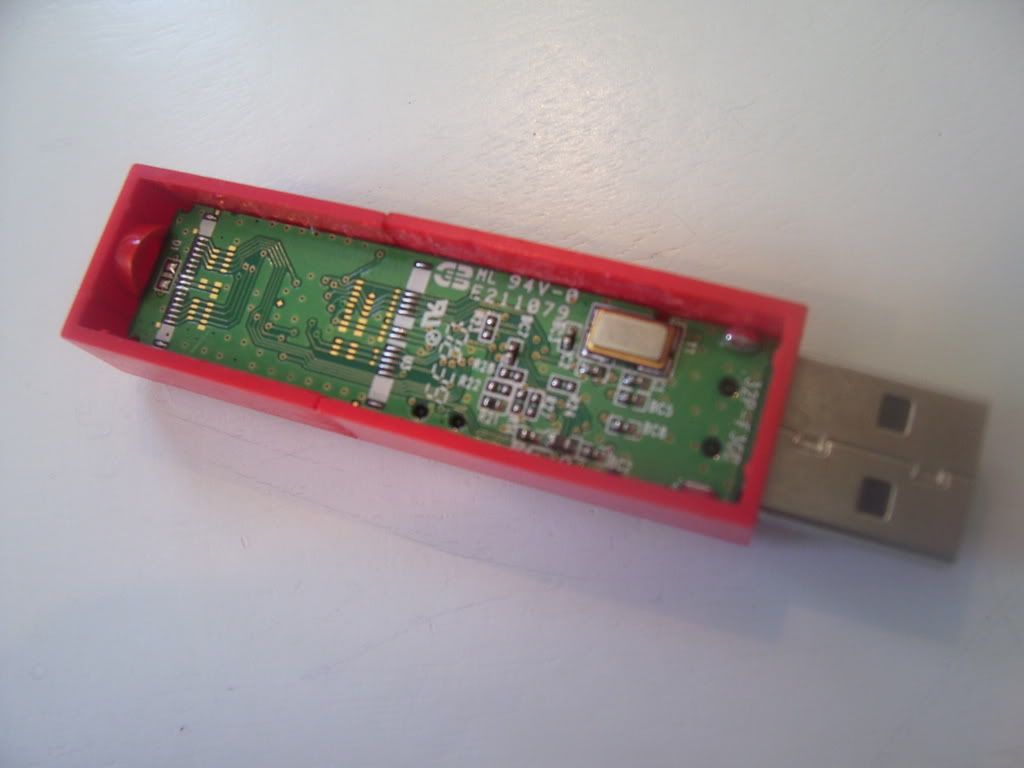 Here is a picture of a prototype I did a few years earlier. You can tell I wasn't able to find a USB drive (that I could afford) that was small enough, but I was on the right track! This one is also lost...
Please disregard the messy room.