I am in the middle of moving and find myself with wayy to much stuff as far as "spare" parts. I will start asking for a few appraisals to day, but there will be more on the chopping block soon.

So first off is my HAF 932 that has a little bit of a facelift. Comes with stock and windowed side panels. Overall condition is great Can I get both a local and shipped appraisal on this one? Of course this is just the case and not anything you see installed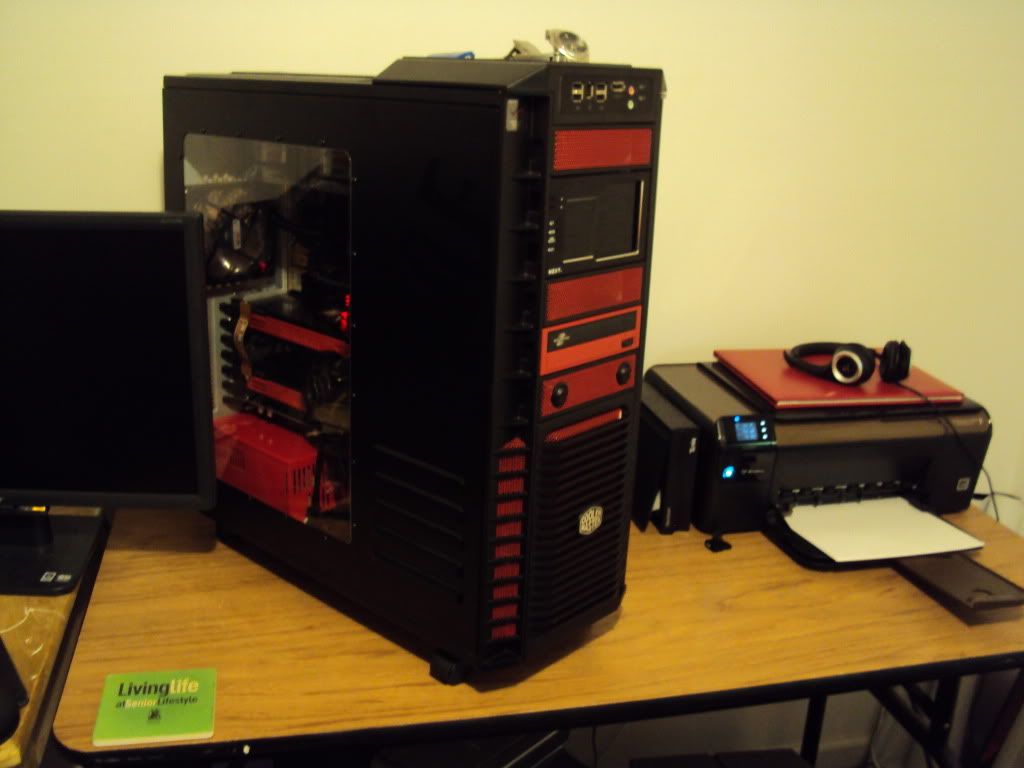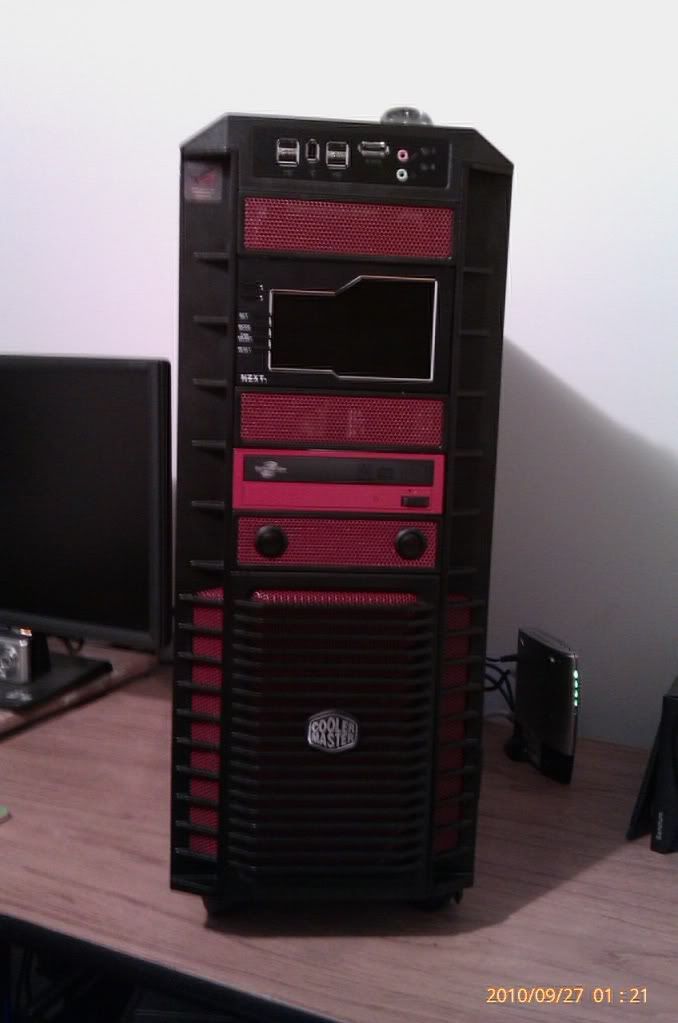 Next, is a PC Power and Cooling Silencer 750 Quad Red 750W. I have had all sorts of cards on this with no hiccups all the way up to trifire 5970+5870. This is a beast of a PSU in the 750w range.



Antec 30125 VERIS Elite Multimedia Station (yes it works but its been in a box for a long while)

Amazon.com: Antec 30125 VERIS Elite Multimedia Station: Electronics
Those three for now. The rest maybe given as a package deal. A mystery box without the mystery.
Thanks in advance
Edited by OverSightX - 3/23/11 at 8:23pm