Hi everyone, i currently have a pathetic 2.1 speaker system on my pc. i am not really looking to upgrade my speakers, but i will if i cant get a separate sub. my current MoBo is a Gigabyte X58A-UD3R (pic here: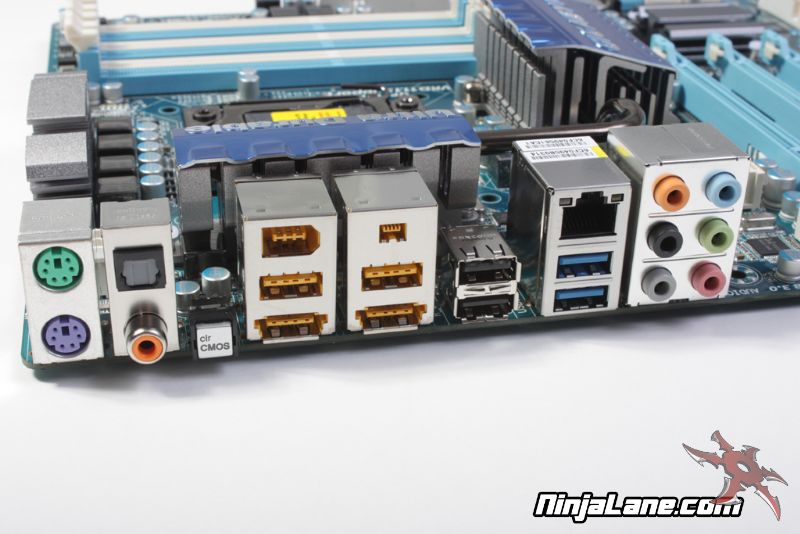 )
so i have all the coloured sound ports and 7.1 surround sound on-board compatibility.
can anyone please recommend me a sub that would connect to my pc, or even a decent speaker system with decent sub?
requirements:
# Must fit in pc with or w/out an adaptor of some kind
# Must be $200 or under
# Minumum 10' Sub
Thankyou for your help!!